Class of 2020
Sep, 2019
The Stigma Slayer
A student-founded arts organization combats silence around mental illness.
Read More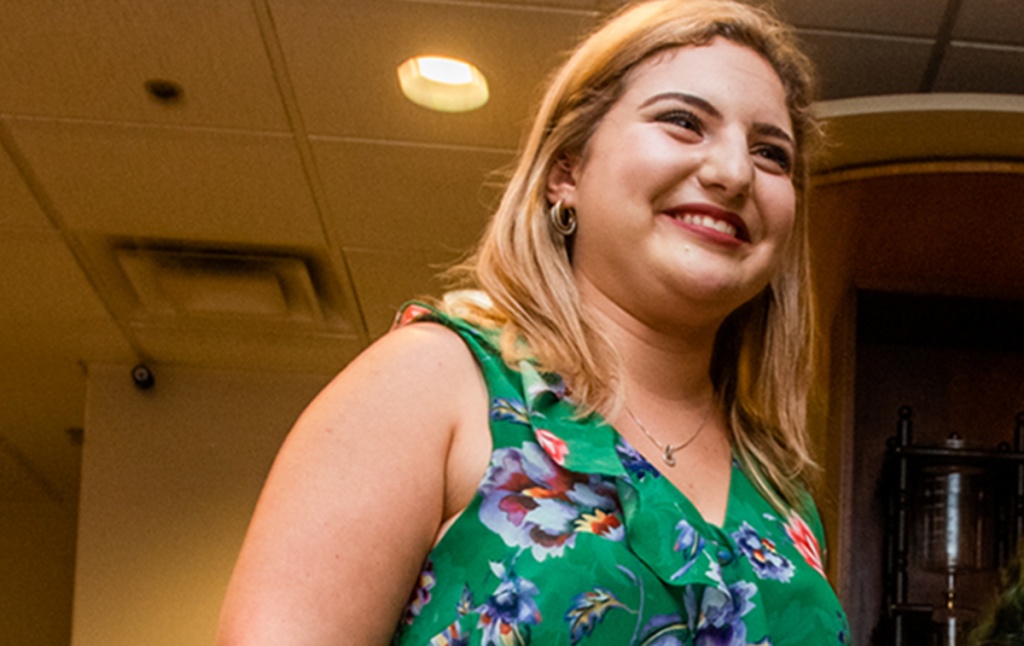 Sep, 2019
Arrrcappella Anniversary
The Pirates turn 20
Read More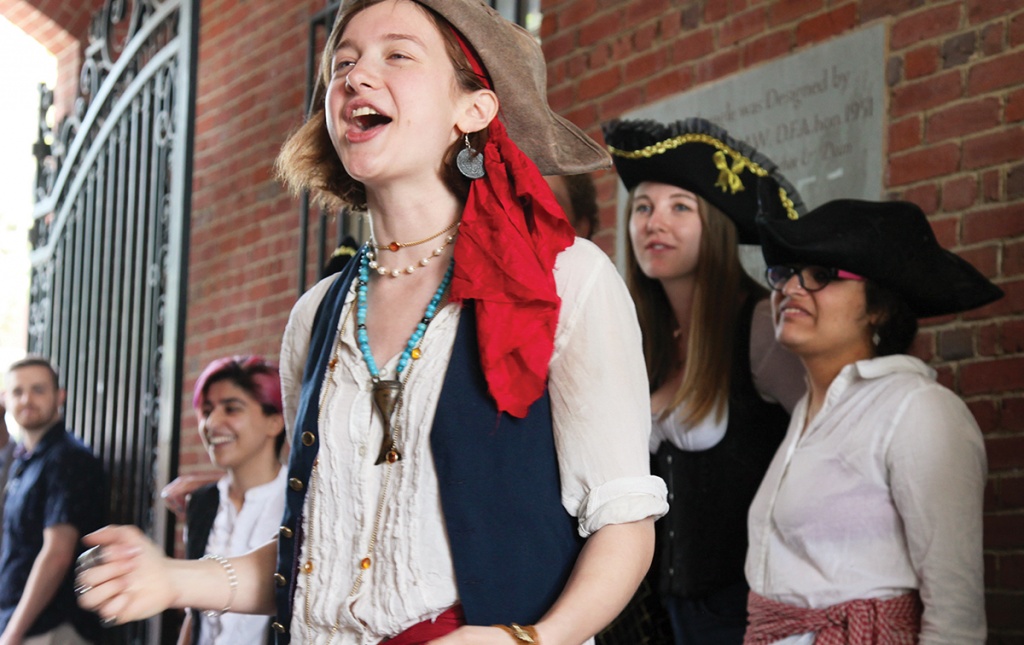 Sep, 2019
Scooter Mania
Rental scooters are College Hill's new ride.
Read More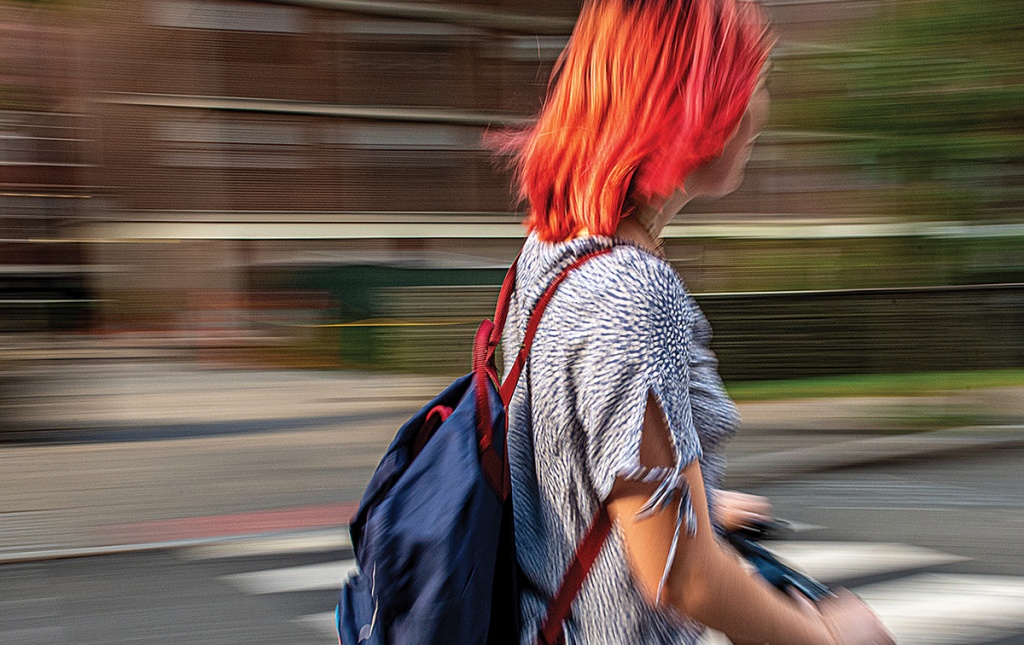 Jul, 2019
Robing Them Right
Ginie Callas '48 has outfitted decades of honorary degree recipients
Read More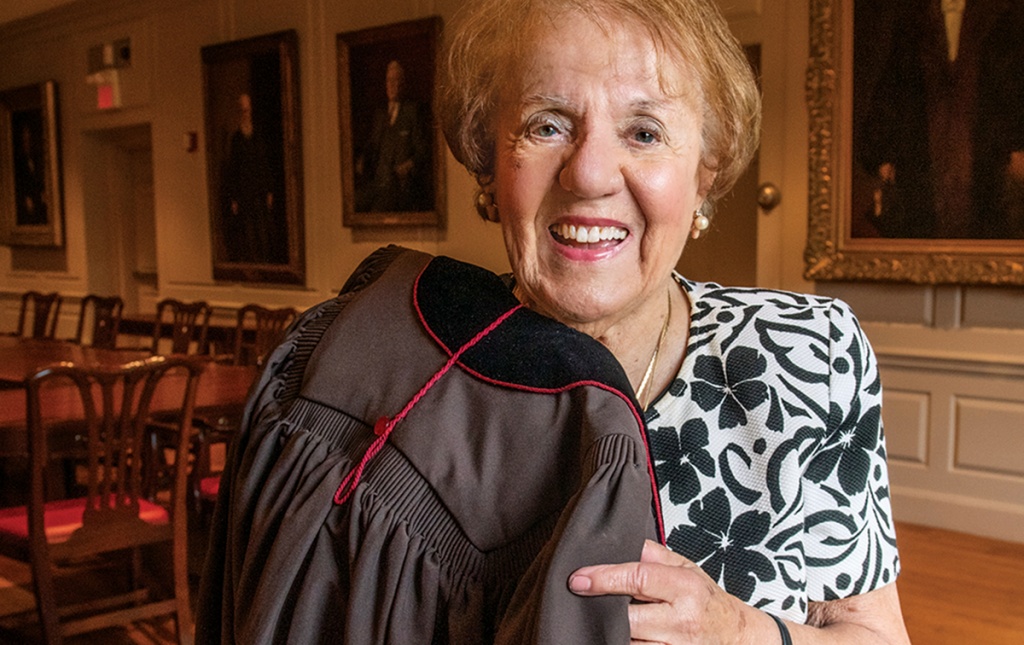 May, 2019
Sober Spring Break
Fun and connection for an "invisible minority"
Read More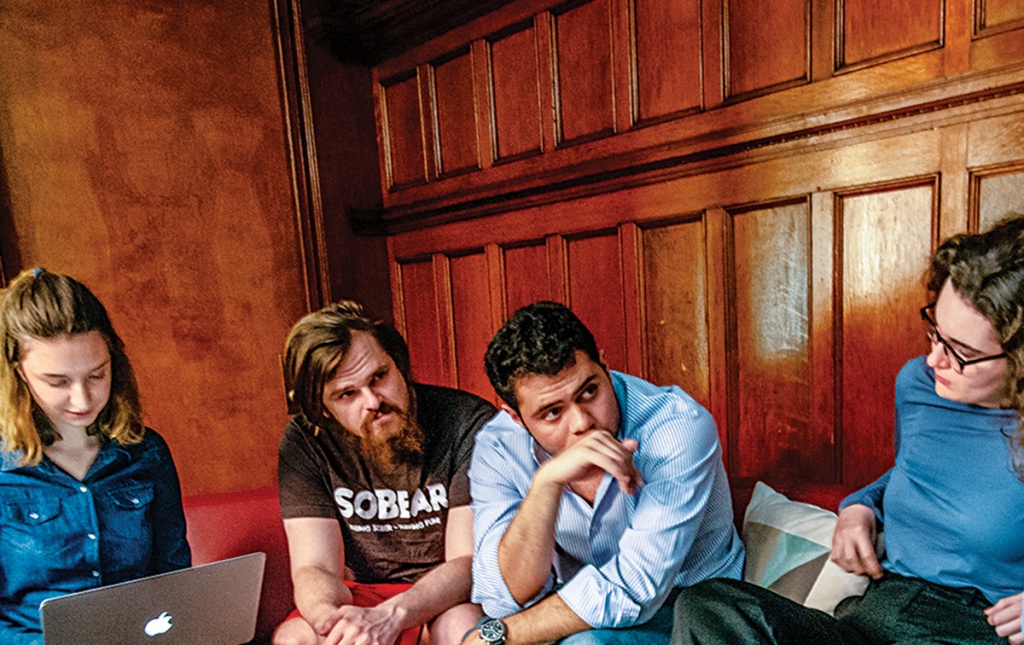 May, 2019
Forever Light
The sun will trace an infinity symbol on a new campus sundial
Read More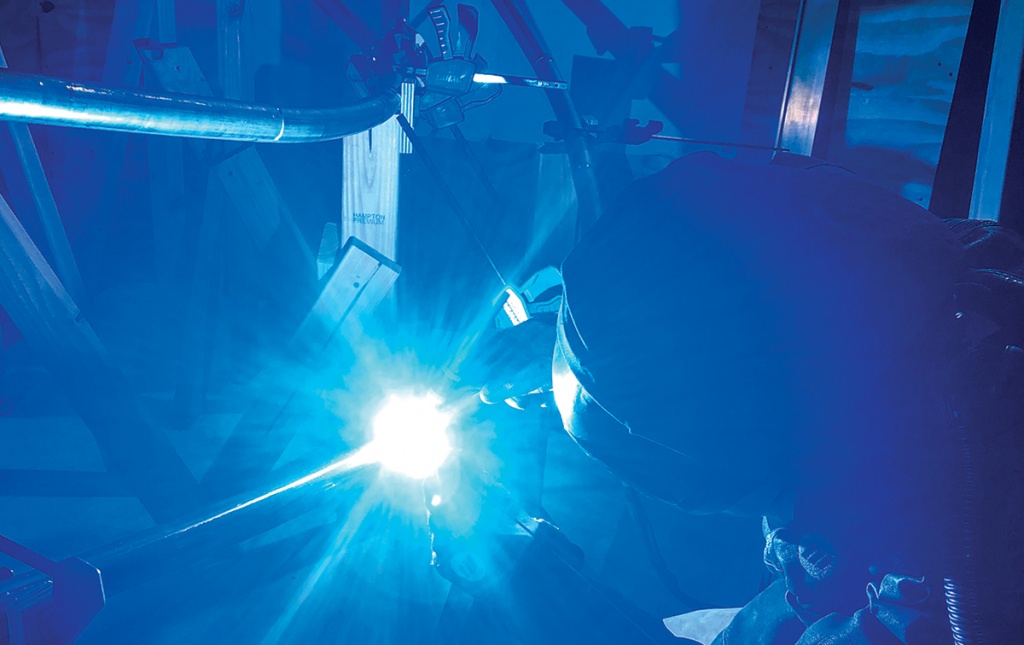 May, 2019
Judith MacIntosh O'Neill and Thomas J. O'Neill III have been enjoying retirement for many years now, spending time with their family and traveling the world. They traveled for a month in Central Asia visiting Kyrgyzstan, Turkmenistan, Kazakhstan, Uzbekistan, and Tajikistan. Tom plays trombone in a number of swing bands and orchestras and Judith remains busy gardening and knitting. "It was a fabulous trip learning about these newly free countries. We are thrilled that our granddaughter Claire Harrison '20 is enjoying Brown. Her parents are Christine O'Neill Harrison '91 and Marc Harrison '92."
May, 2019
Class secretary David Nichols reports the Class of 1952 Endowment Scholarship fund was presented to Reed Jaworski '20, with a concentration is math, physics, and philosophy, for the fiscal year 2017-2018 and to Natalie Montufar '21, with a goal to attend medical school and become a neurosurgeon to help people with Alzheimer's disease, for the fiscal year 2018-2019.
Jan, 2019
Valentine Wars
Dueling Facebook pages help students connect
Read More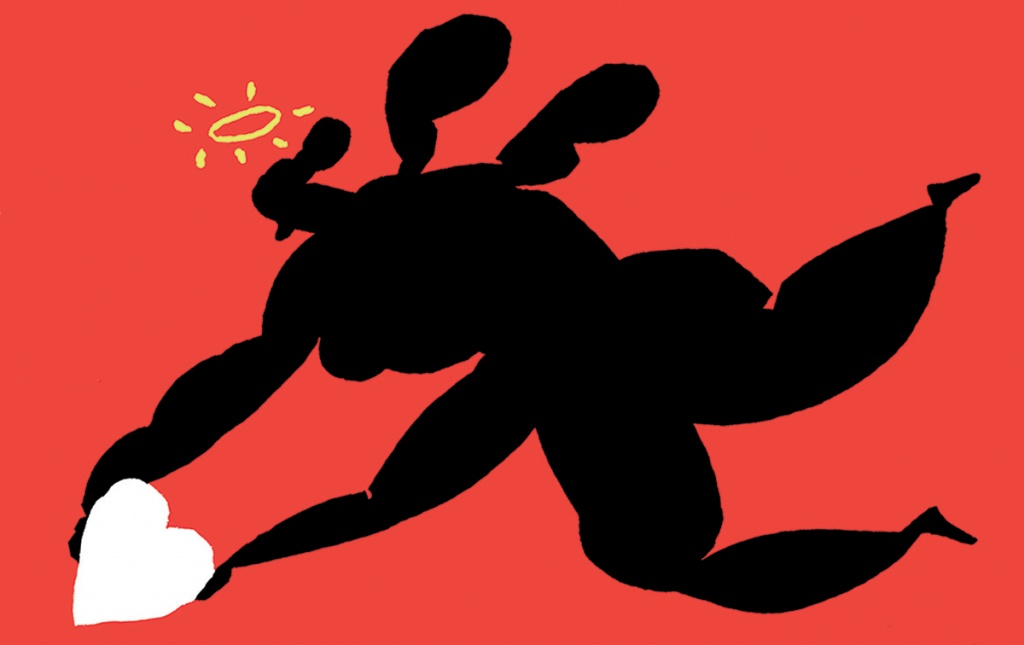 Nov, 2018
The 0.3 Percent
Brown's small but expanding community of students who are military veterans
Read More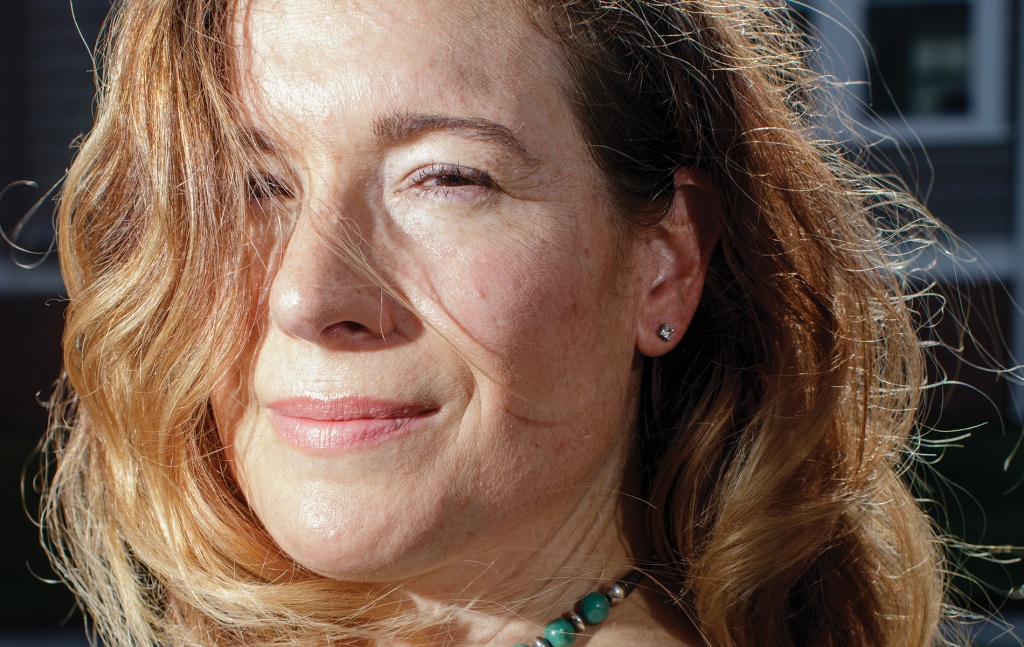 Sep, 2018
Crossing the Political Divide
Americans are more divided than ever. Can we reclaim middle ground?
Read More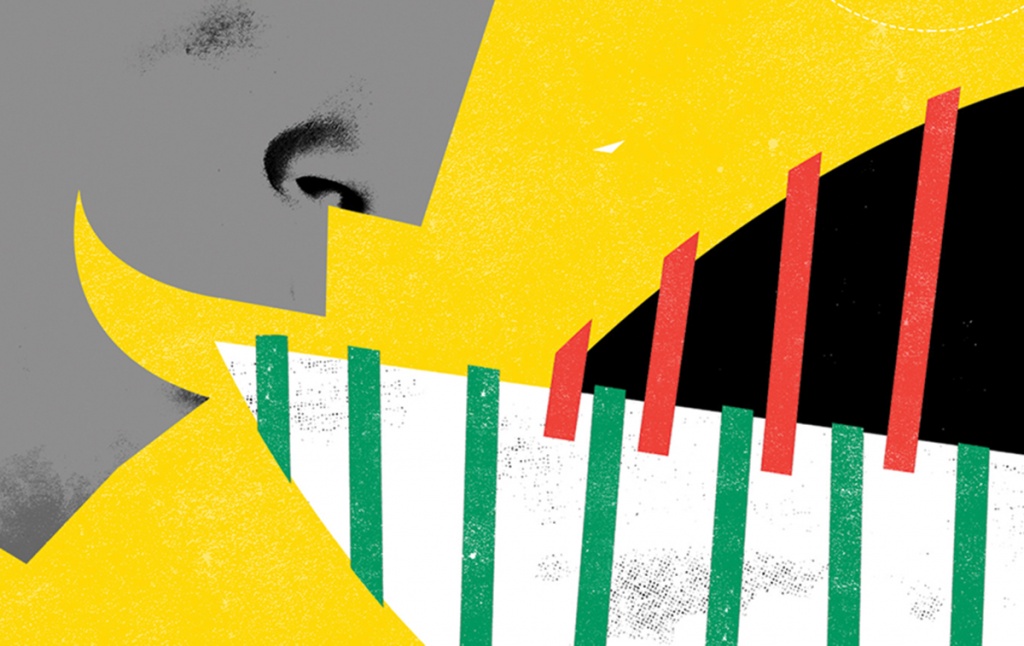 Sep, 2018
Coffee Catch
The java's free—just hand over your data
Read More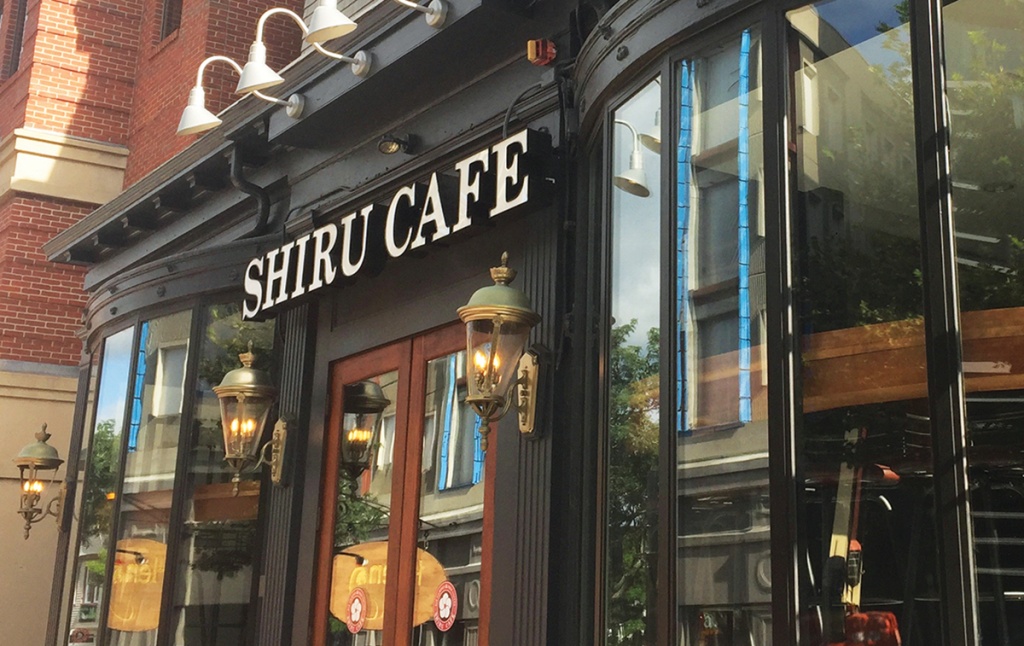 Sep, 2018
Working Vacation
Eight undergrads told us where and how they spent their summer
Read More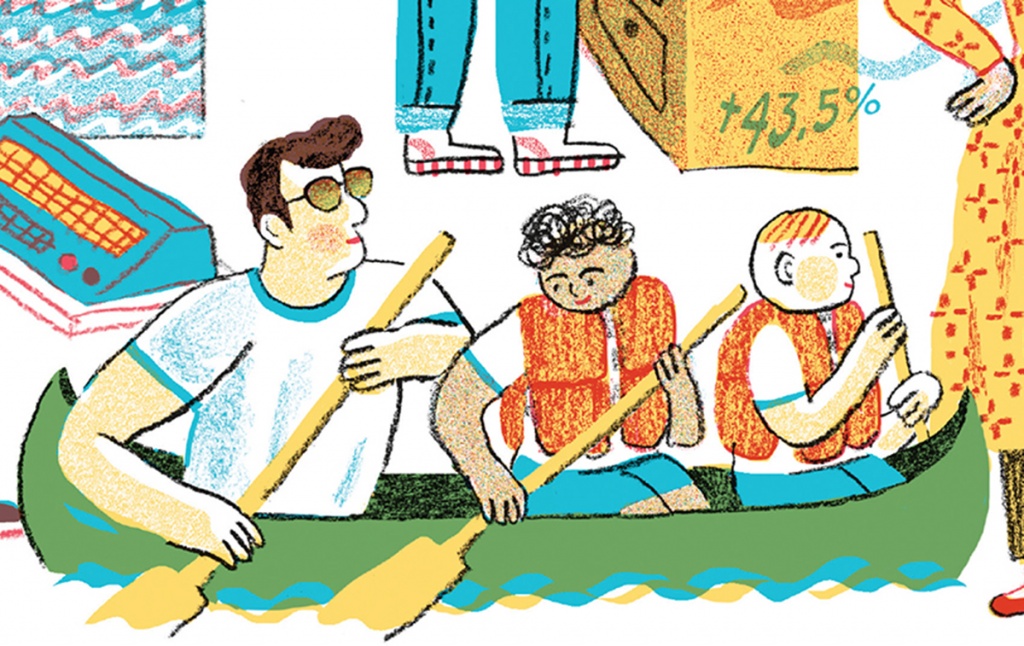 Sep, 2018
Portraits of Love
A student uplifts women with cancer and their care teams
Read More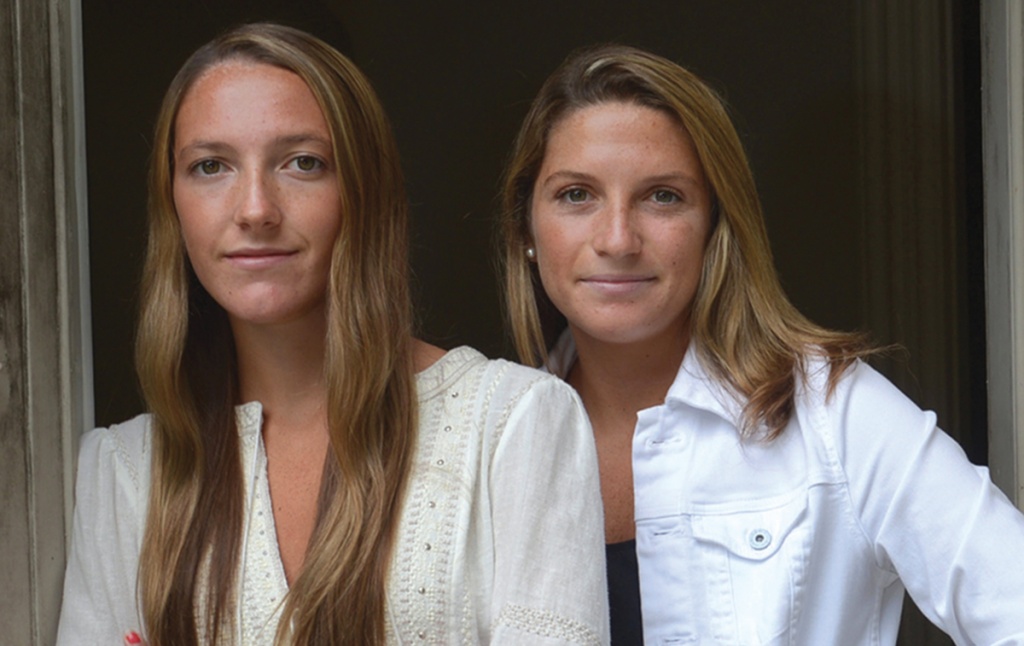 Jul, 2018
Applied Academics
Engaged scholars put what they're learning into immediate action
Read More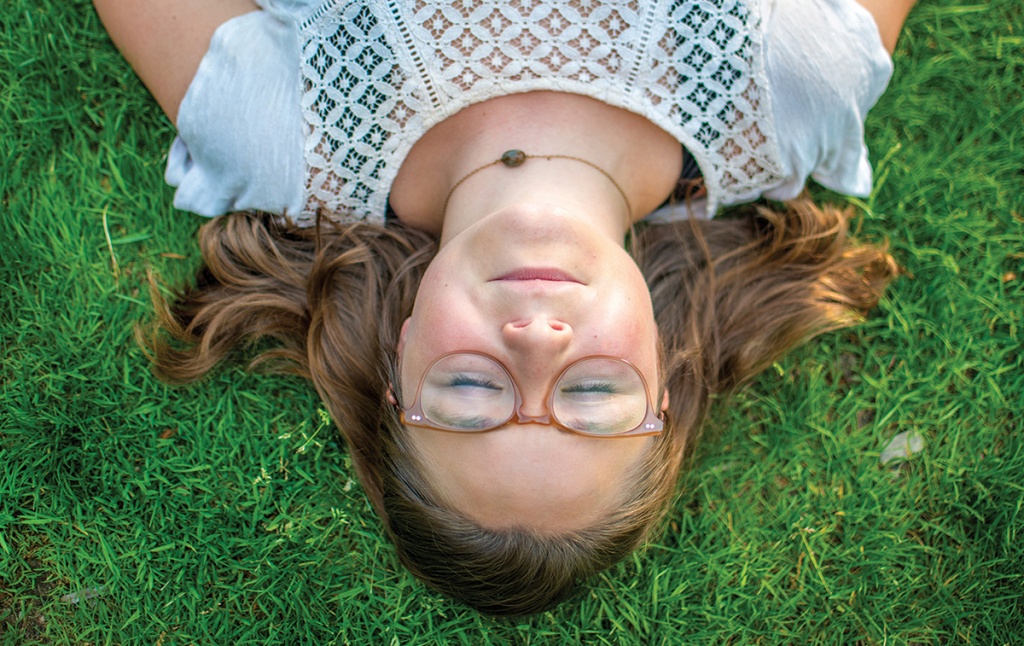 May, 2018
Make Art
Brown-Trinity Rep MFA programs receive full tuition scholarships in the 2018-2019 academic year.
Read More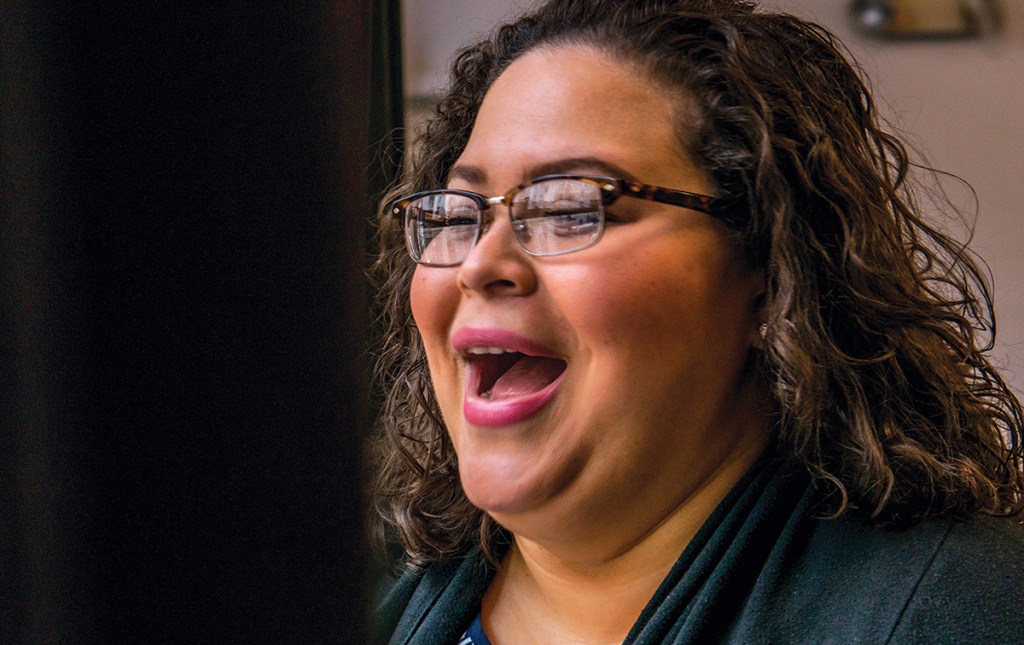 Jan, 2018
Waiting for Trebek
"I've always been a bit of a dork," says Jeopardy! contestant (and BAM intern) David Kleinman '20.
Read More