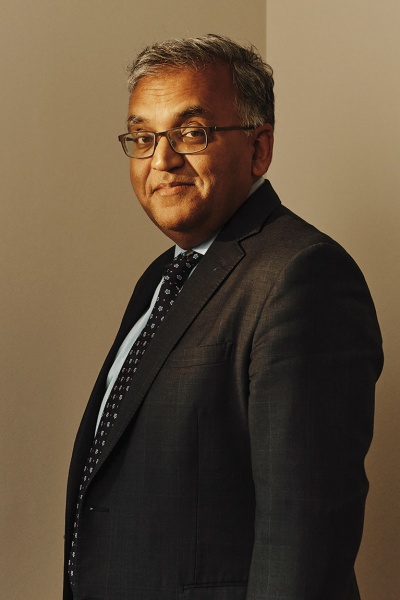 Cover Story
Ready for Prime Time
The media friendly strategy of Ashish Jha, dean of Brown's School of Public Health and the nation's new COVID czar.
Online or in print?
We're testing a digital strategy as paper shortages are affecting print distribution.
We want to know what you think!
Tell us what you like—or don't—about our stories.