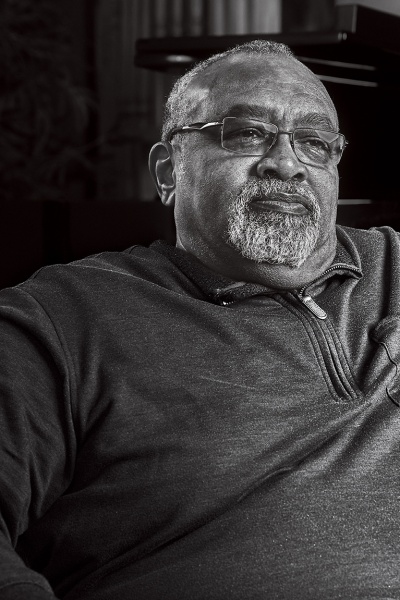 Cover Story
Maverick.
Professor Glenn Loury is a leading conservative voice in America, from his home base at Brown. In this wide-ranging conversation, Pushcart Prize-winning poet and ardent progressive Ravi Shankar discovers nuanced differences and unexpected alignments.
Online or in print?
We're testing a digital strategy as paper shortages are affecting print distribution.
We want to know what you think!
Tell us what you like—or don't—about our stories.