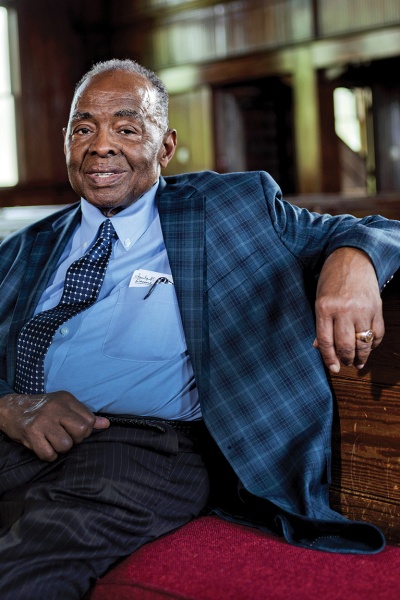 Cover Story
At the Fork of the Stream
In 1964, Brown entered into a partnership with Tougaloo, a historically Black college. From that first year to today, Brown students have been mentored by physician, civil rights leader, and "living legend" Dr. Robert Smith.
Online or in print?
We're testing a digital strategy as paper shortages are affecting print distribution.
We want to know what you think!
Tell us what you like—or don't—about our stories.