Class of 2017
Sep, 2018
Figure It Out!
A biomedical engineering class addresses real-world problems
Read More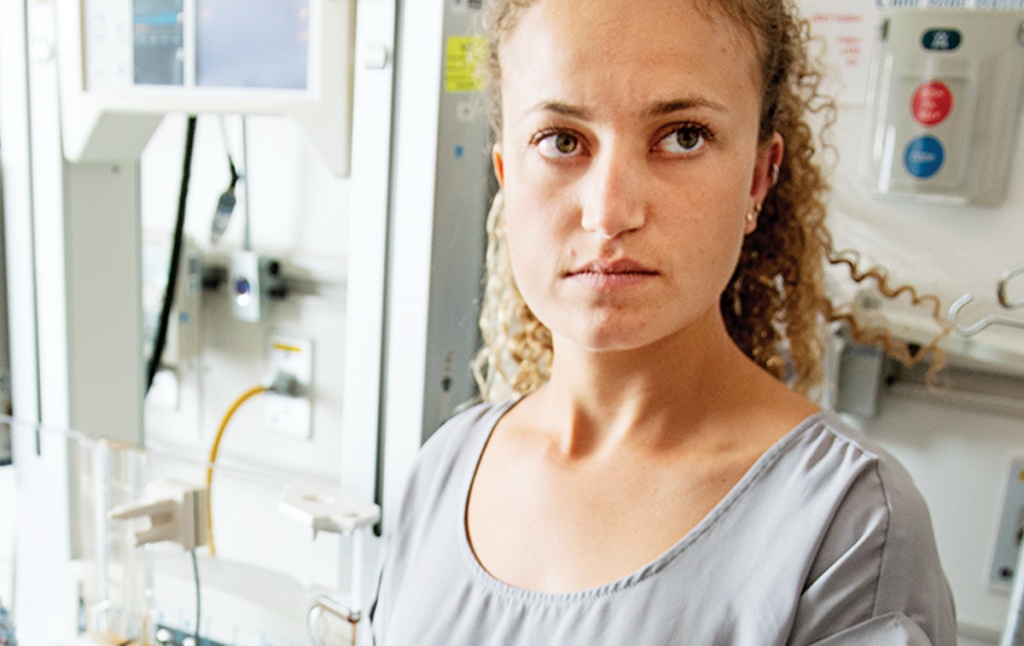 Jul, 2018
Phoebe Erickson (see Marilyn Tarasiewicz Erickson '57).
Jul, 2018
Benjamin N. Owens (see Stephen and Karen Carter Owens '78).
Jul, 2018
Stephen and Karen Carter Owens write that Steve is president of the class of '78 and also serves as president of the Brown Association of Class Leaders and on the Brown Alumni Association Board of Governors. Karen is a partner with Coppersmith Brockelman PLC in Phoenix, practicing health care law. Steve is a partner with Squire Patton Boggs (US) LLP, also in Phoenix. Their younger son, Benjamin N. Owens '17, is working on Capitol Hill in Washington, D.C. Their older son, John C. Owens (Tulane '10), is a research analyst with the Greater Phoenix Economic Council and a graduate student at Arizona State Univ.
Jul, 2018
Marilyn Tarasiewicz Erickson writes: "I'm looking forward to a week at Topsail Island, North Carolina, with our five sons, their spouses, and five grandchildren, including Phoebe Erickson '17, and 10 days at the Santa Fe, New Mexico, Chamber Music Festival."
May, 2018
Control Issues
Coursework and research look at how to build better robots—and how to make sure they don't take over.
Read More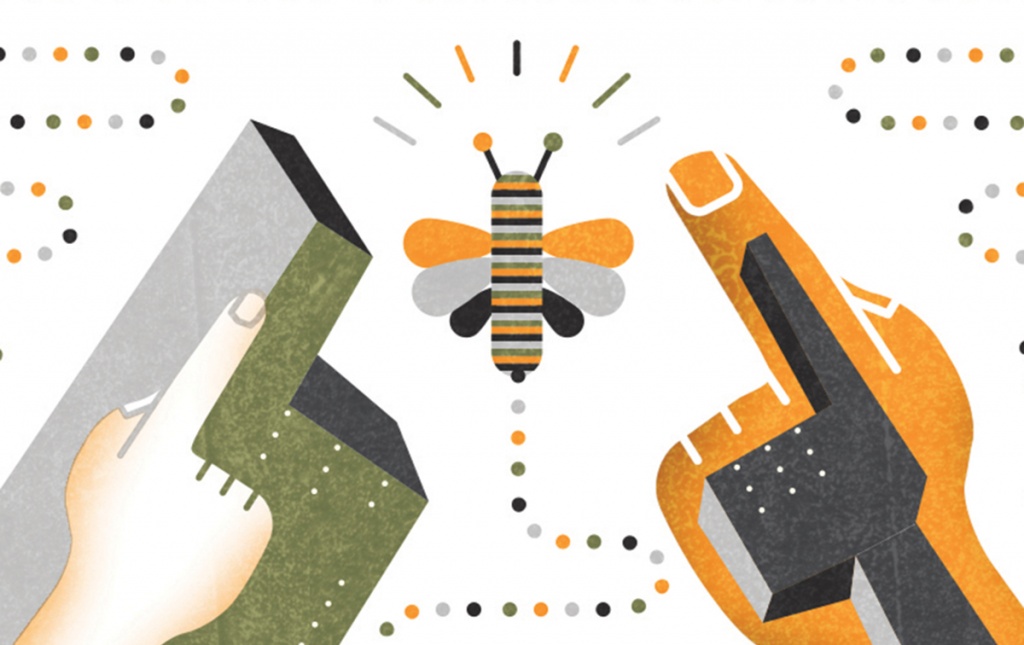 Apr, 2018
Resistance Fighters
Decades of antibiotic overuse have created superbugs that have developed resistance to our drugs with chilling speed.
Read More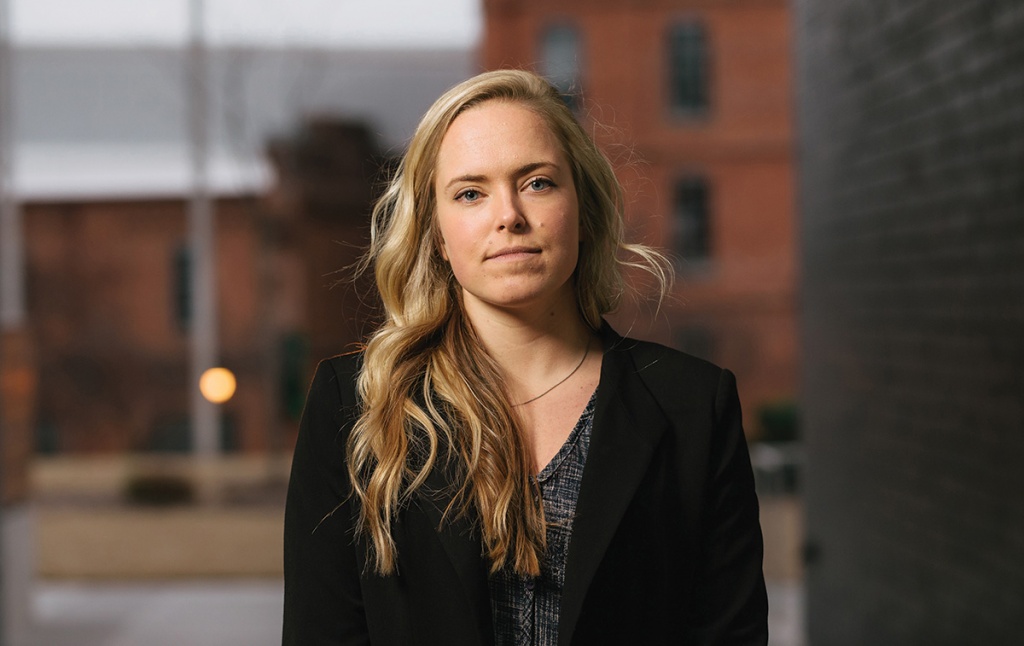 Apr, 2018
The Cost of Skepticism
– Scientists advance climate prediction models as the U.S. lags behind.
Read More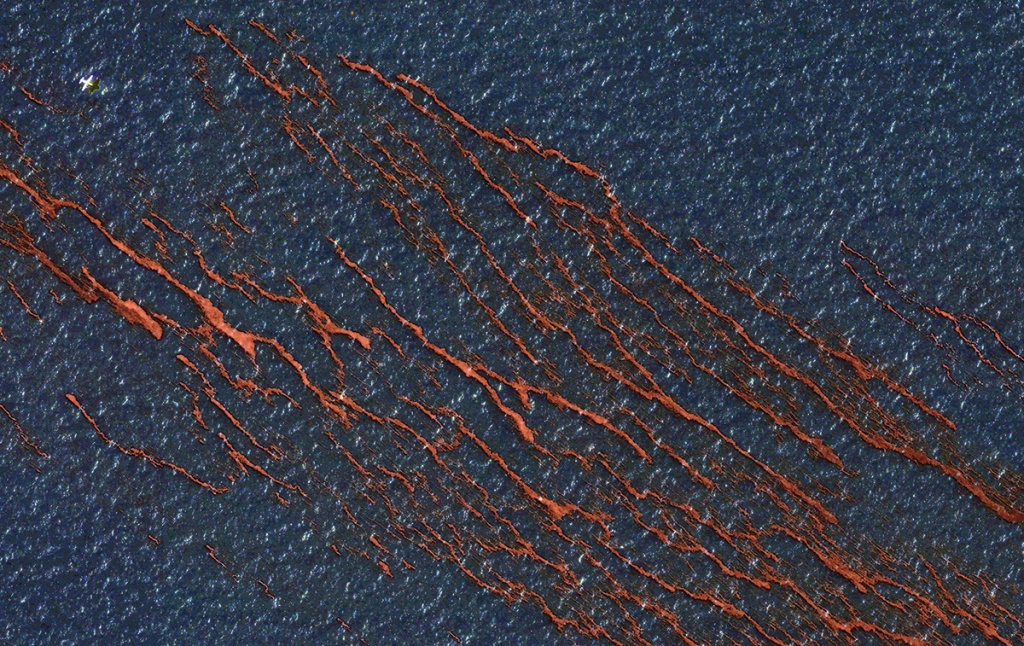 Class Notes from the November/December 2017 Issue
Carlos Rotger (see Jane Doane Anderson '60).
Jeff Salvadore (see Patty Riskind '88).