COVID-19 UPDATE
For the latest information on Brown's response, visit the COVID-19 page on brown.edu. Meanwhile, especially since Reunion 2020 has been postponed, please let all your friends and classmates know what you're up to and how you're coping by submitting a class note.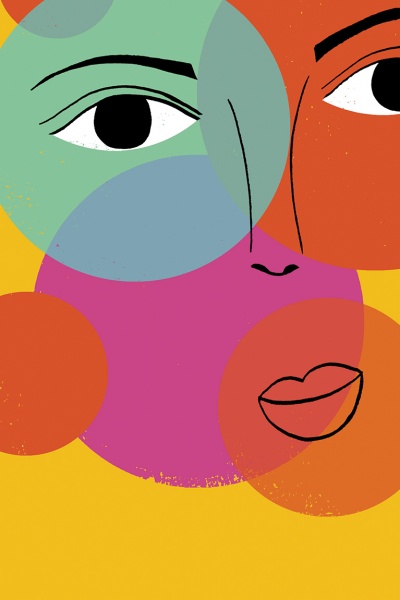 Cover Story
Open Minds
For 50 years, Brown's Open Curriculum has produced innovative leaders who hope to build a better world. What's the next Big Idea?
We want to know what you think!
Tell us what you like—or don't—about our stories.