GS Class of 1993
Aug, 2022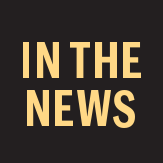 Washington Magazine released its list of Tech Titans 2022, the 225 most important and innovative leaders in Washington's digital economy. Among the honorees were: David Cicilline '83, chair of the antitrust subcommittee, U.S. House of Representatives; Catherine Marsh '82, '87 PhD, director, Intelligence Advanced Research Projects Activity; Tobin Moore '04, cofounder and CEO, Optoro; Stefanie Tompkins '93 ScM, '97 PhD director, Defense Advanced Research Projects Agency; and Adam Vitarello '05, cofounder and president, Optoro.
Apr, 2022
Pamela Wiseman writes: "I connected with Mary Griffin Perna and Chris Perna, Bobby Chang '88 MD, Karen Sadler, and Eliane Videira, and I obtained a recipe from Bob Valentini '87 ScM, '93 MD, '93 PhD. I moved to Dallas in 2017 for an executive position leading supply chain transformation of a top-ten health system. I would be happy to assist my alumni friends in their pursuit of supply chain excellence. Timing is everything!"
Nov, 2021
Rapid Research
DARPA's new director on innovation and ethics
Read More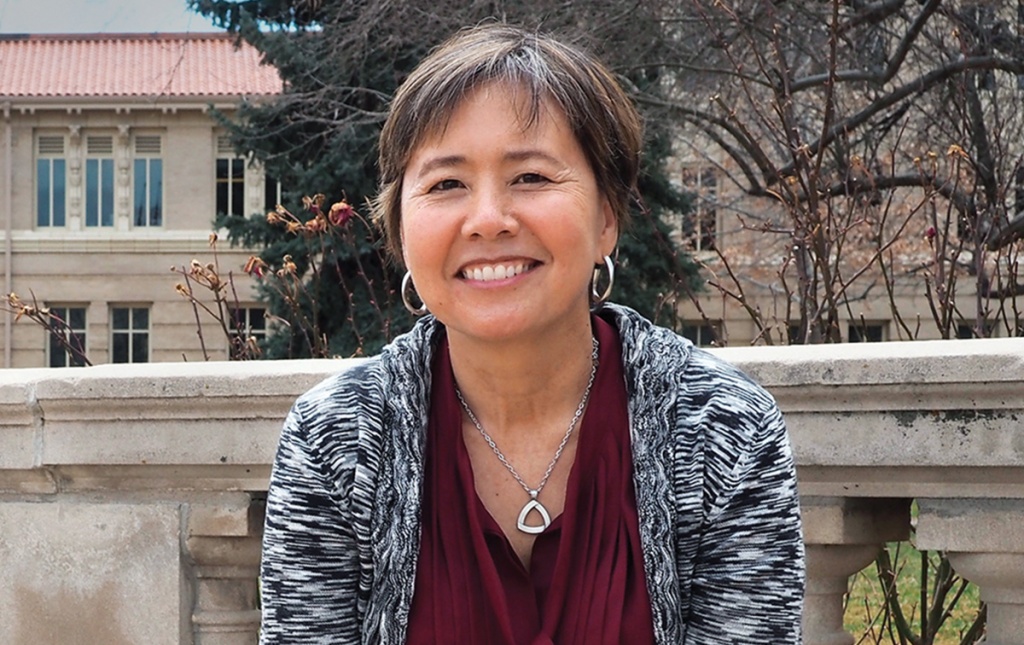 Apr, 2021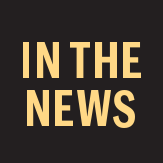 At press time, these alums were appointed or awaiting appointment to the Biden administration: Jennifer Daskal '94, deputy general counsel (cyber & technology), Department of Homeland Security; Elisabeth Donahue '86, chief of staff, Council of Economic Advisers; Marc Etkind '87, associate administrator for communications, NASA; Ruby Goldberg '17, special assistant, Office of Land and Emergency Management, Environmental Protection Agency; Suzanne Goldberg '85, deputy assistant secretary for strategic operation, U.S. Dept. of Education ; Roberta Jacobson '82, coordinator, U.S. Southern Border, National Security Council; Jennifer Klein '87, cochair, White House Gender Policy Council; Daniel Kohl '87, director of government relations, AmeriCorps; Letise Houser LaFeir '00, senior advisor, NOAA, U.S. Dept. of Commerce ; Emma Leheny '92, principal deputy general council, U.S. Dept. of Education; Suzan Davidson LeVine '93, interim political head, Employment and Training Administration, U.S. Dept. of Labor; Sean Manning '18, press assistant, Office of the Secretary, U.S. Dept. of Commerce ; Ben Miller '07, senior advisor to the chief of staff, U.S. Dept. of Education; Melanie Nakagawa '02, senior director, climate and energy, National Security Council; Victoria Nuland '83, undersecretary of state for political affairs, State Dept.; Daniel Parnes '10, special assistant to the ASD for energy environment & installations, Office of the Secretary of Defense; Tanya Sehgal '06, special advisor and senior counsel, U.S. Dept. of Personnel Management; Stefanie Tompkins '93 ScM, '97 PhD, director, Defense Advanced Research Projects Agency; Christina Tsafoulias '04, supervisory congressional liaison specialist, Bureau for Legislative and Public Affairs, USAID; Janet Yellen '67, Secretary of the Treasury; Todd Zabatkin '10 MPP, deputy director for research (White House Communications Dept.) ; and Maria Zuber '83 ScM, '86 PhD, cochair, President Biden's Council of Advisors on Science and Technology.
Nov, 2019
Eileen Angelini '89 AM, '93 PhD writes: "After an amazing year as the 2018-2019 Whichard Distinguished Visiting Professor in the humanities in the Thomas Harriot College of Arts and Sciences in the department of foreign languages and literature at East Carolina University, I am thrilled to begin my new position as the associate dean of the School for Graduate Studies at SUNY Empire State College."
Jul, 2018
The Gears of Racism
Exposing the structural bias behind Trayvon Martin's murder
Read More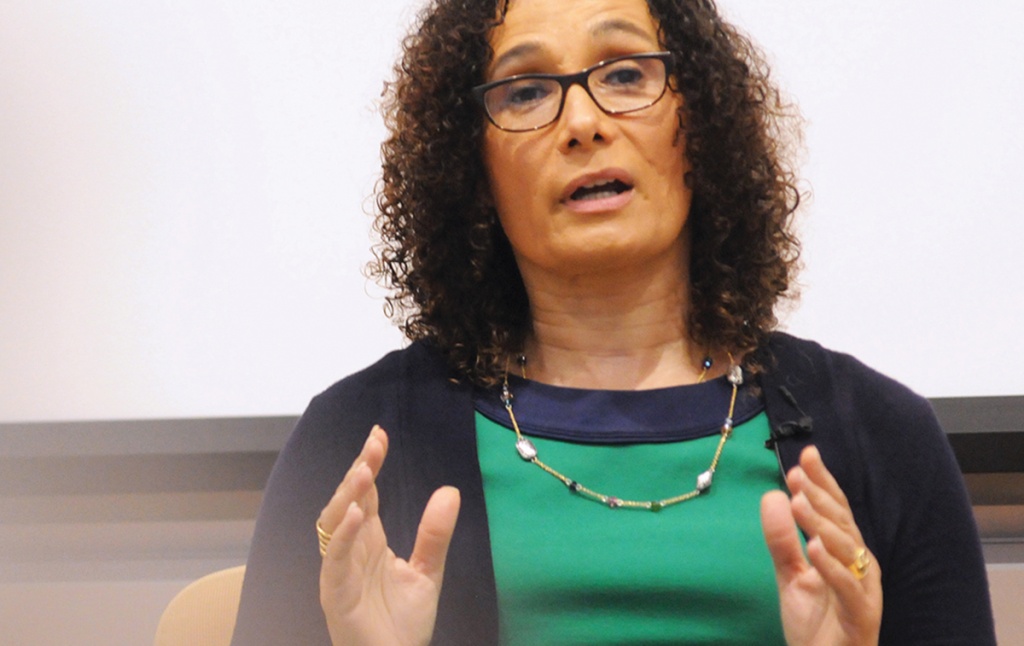 Obituaries
No obituaries found for this class.