GS Class of 1998
Nov, 2022
Naked beer slides & bad calamari
A gustatory history of freshman roommates who became lifelong best friends.
Read More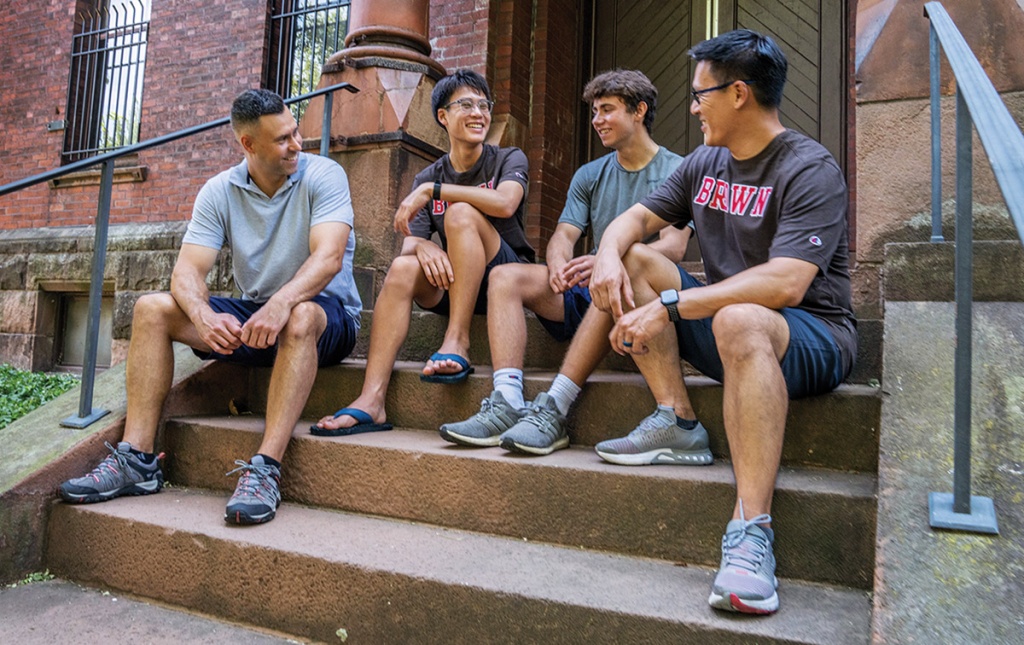 Aug, 2020
Patricia MacBride Hendrickson is living alone in her home in the Highlands, an assisted living community in Topsham, Me. While confined largely to her own space, she is able to take long walks around the beautiful surrounding rural area. She orders her groceries through the Highlands management and they deliver the groceries to her door. She maintains her very active involvement in politics, writing letters to the editor, participating in webinars, and working on campaigns to elect progressive leadership. Her daughter Laura Hendrickson '88 AM, '08 PhD, and husband Rupert, who is an anthropology professor at Cambridge University, UK, are self-isolating at home. Groceries are delivered by their food cooperative, and their 7-year-old daughter is engaged in remote learning with her school.
Jul, 2019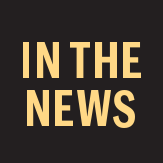 Clinical immunologist, Dr. Helen Su '90, '98 MD, '98 PhD, is the recipient of the Drukier Prize in Children's Health Research, presented by Weill Cornell Medicine for recognition of her innovative research into rare pediatric immunodeficiency diseases and translating findings into potential treatments. Her work has provided critical insights into DOCK8 immunodeficiency syndrome.
Obituaries
Jun, 2023
Eva Jane Neumann Fridman '98 PhD, of Sudbury, Mass.; Jan. 15, after a brief illness. She was a clinical social worker for more than 60 years. She enjoyed studying shamanism in Mongolia, her fieldwork for her Brown dissertation. She had multiple trips to Mongolia in the late 1990s through 2010. She was the author of two books on shamanism studies of southeastern parts of Russia and Mongolia. She enjoyed weaving and reading. She is survived by two sons, a daughter-in-law, and three granddaughters.
Aug, 2021
Alta Mae Stevens '90 AM, '98 PhD, of Falmouth, Mass.; Feb. 20. She retired from a career as a high school English teacher. She was a member of the Falmouth Bikeways Committee and the Woods Hole Theater Company and was a photographer and reporter for the Woods Hole Weekly. For many years she was a volunteer at Falmouth Service Center. She is survived by four children and five grandchildren.
Jun, 2020
Amy K. Morrissey-O'Rourke '98 AM, '99 MAT, of Jamaica Plain, Mass.; Dec. 12. She taught English at Brookline High School for more than 15 years. Previously she taught in both the Wellesley and Burlington school systems. As a teacher, she enjoyed engaging with teens and was a passionate advocate for LGBTQ students, students of color, and young people facing all manner of disadvantages. She is survived by her husband, Matthew, two sons, her mother, a sister, a nephew, her mother-in-law, and two brothers-in-law.