GS Class of 2007
Apr, 2023
Fresh Ink for April–May 2023
Books by Antonia Angress '13, Ryan Lee Wong '10, and Harris Solomon '07 AM, '11 PhD
Read More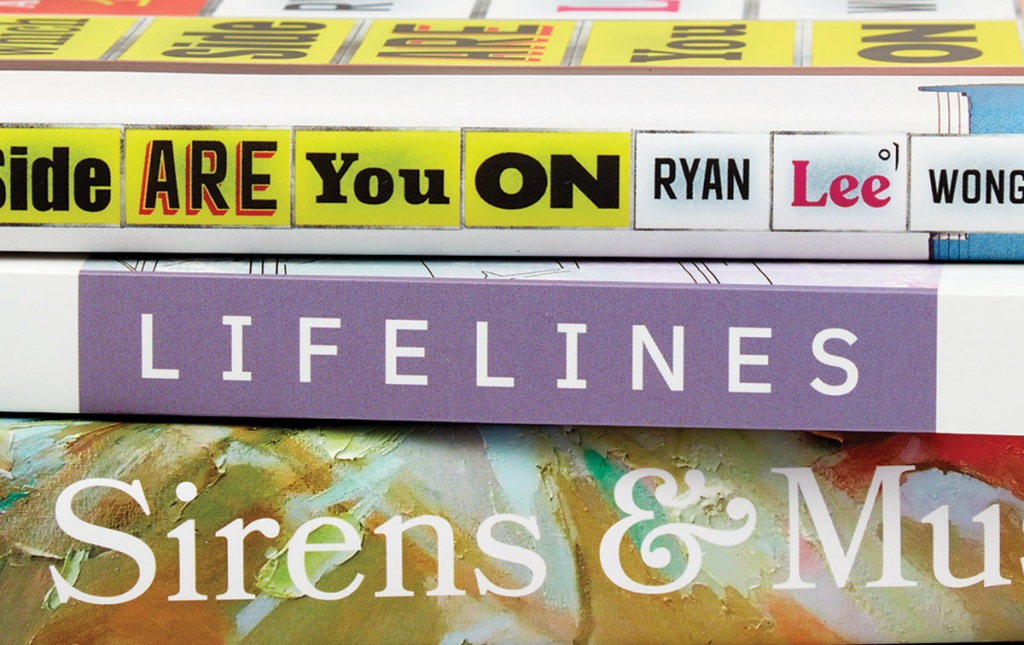 Jan, 2023
Harris Solomon '07 AM, '11 PhD, published Lifelines: The Traffic of Trauma with Duke University Press in October. Harris is Fred W. Shaffer Associate Professor of Cultural Anthropology and Global Health at Duke University and author of Metabolic Living: Food, Fat, and the Absorption of Illness in India, also published by Duke University Press. His new book takes readers into the trauma ward of one of Mumbai's busiest public hospitals, narrating the stories of the patients, providers, families, and frontline workers who experience and treat traumatic injury from traffic.
Aug, 2022
Deep Seeing
A unique collaboration between two Brown alums can help doctors better identify cancer before it occurs.
Read More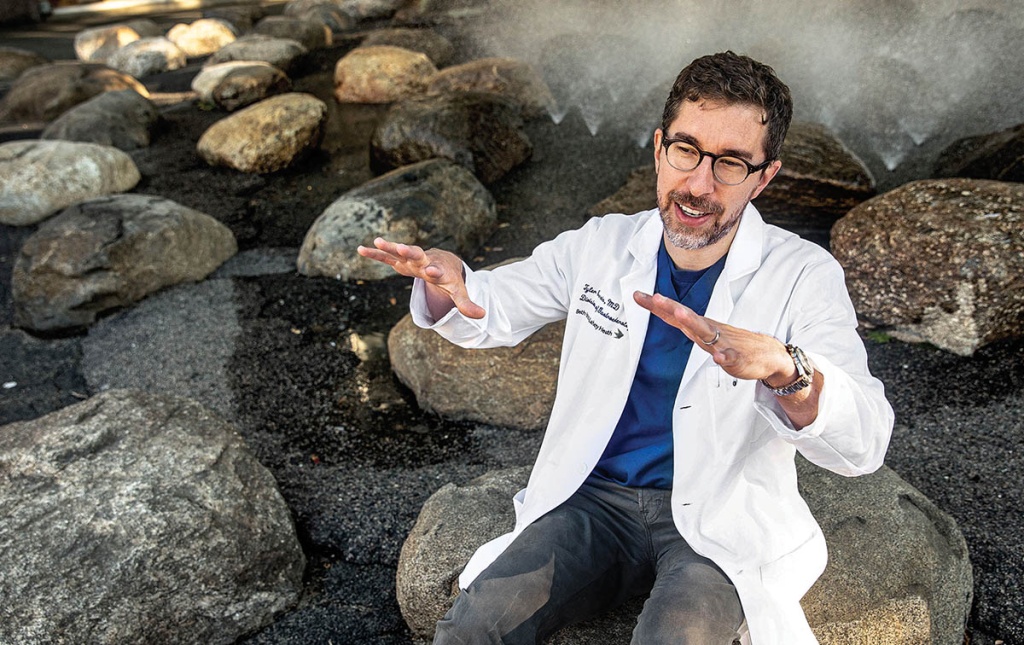 Jun, 2021
Jessica Levai '03 AM, '07 PhD writes: "My first novella was published in April 2021 from Lanternfish Press. It's called The Night Library of Sternendach: A Vampire Opera in Verse, and it's what it says on the tin: a story of family, first love, and vampires told in 253 Pushkin sonnets. Here's a link for more information: https://lanternfishpress.com/catalog/sternendach."
Sep, 2019
Leslie Shimotakahara '07 PhD writes: "My second novel, Red Oblivion, was published in September by Dundurn Press. The novel is a literary thriller set in Hong Kong. It deals with a daughter's investigation into her father's escape from Guangzhou, China, during the Cultural Revolution and the family secrets she confronts. More about the novel can be found at https://www.dundurn.com/books/Red-Oblivion.
Jan, 2019
Unfrozen
Professor Bathsheba Demuth on the environment and dog-mushing in the Yukon.
Read More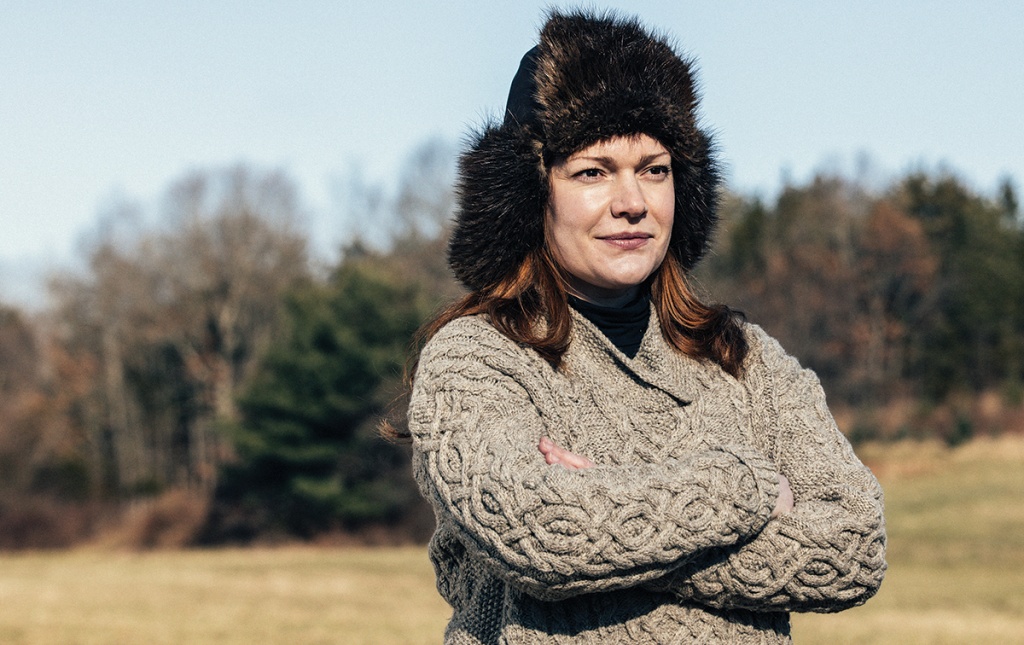 Obituaries
Jan, 2022
Christopher M. Lamberti '07 AM, '13 PhD, of Chicago; July 23, from glioblastoma multiforme. He was a historian, a published author, and a fighter for social justice as an organizer and researcher for labor unions. He enjoyed family fishing trips to Wisconsin, playing music with his band, Bamboo Grove, and cooking. He is survived by his wife, Milena; a daughter; his parents; a sister; and a brother.