MD Class of 1981
Jun, 2023
Adrienne Muller Camesas writes: "We were thrilled to host a mini Brown reunion at the marriage of my daughter Alexandra Camesas '14 with Daniel Mellynchuk '14. In addition to all their friends were our classmates, including Ann Prestipino, Debbie Sullivan Fuller, Essie Rolnick Nash '81 MD, Christina Evangelides Donovan, and Rita Manfredi-Shutler '81 MD."
Jun, 2021
Stick It.
How do you get the world to work together, and fast, to get all of humanity vaccinated against COVID?
Read More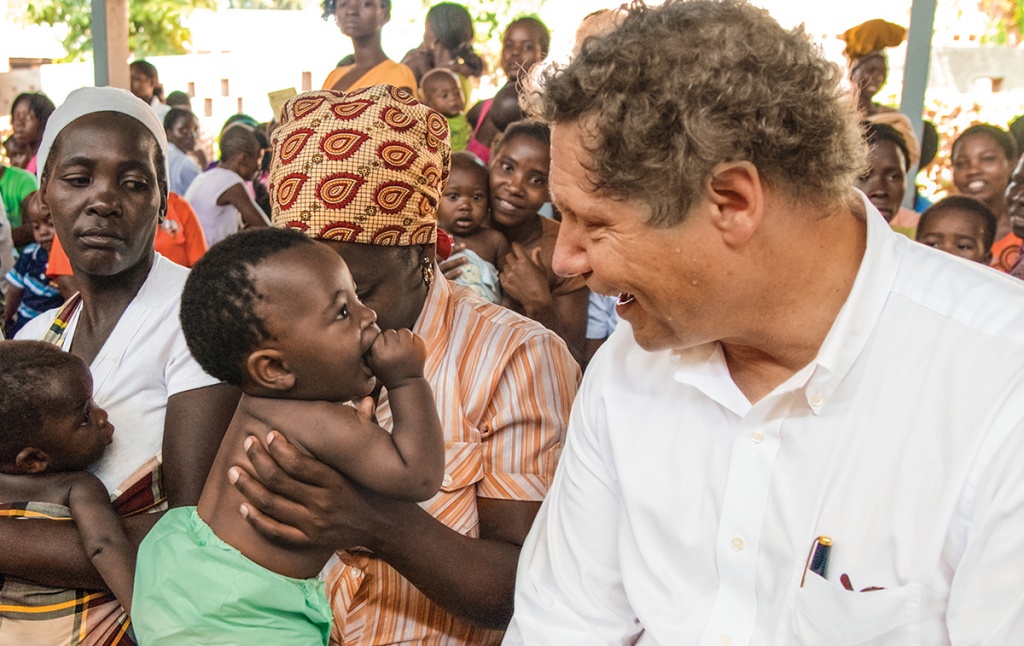 Jun, 2021
Passages
The vaccine, commencement, and the passing of Vartan Gregorian.
Read More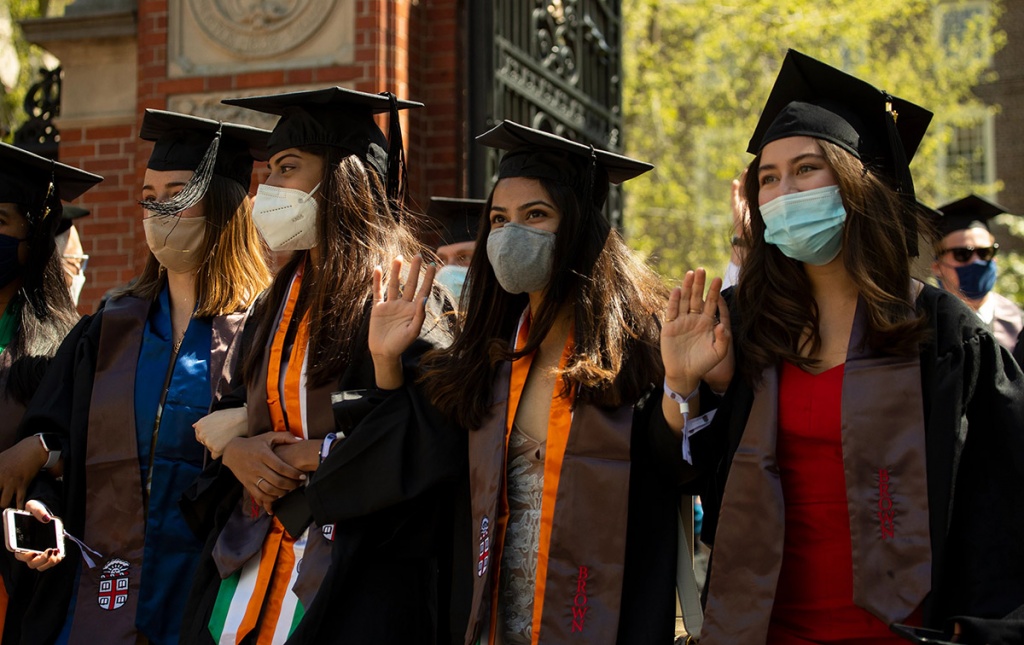 Jul, 2019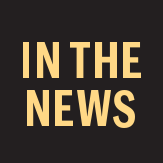 The GAVI Alliance is one of three groups providing funds for the first phase of malaria vaccine pilots in Kenya, Ghana, and Malawi. The organization's CEO is Seth Berkley '78, '81 MD, a medical epidemiologist and global advocate on the power of vaccines, who is also founder and former president and CEO of the International AIDS Vaccine Initiative.
Obituaries
Jun, 2023
Thomas M. Horiagon '77, '81 MD, of Highlands Ranch, Colo.; Nov. 1. He is survived by his wife, Mai; a daughter; a son; and a sister.