GS Class of 1962
Apr, 2022
Jim McGuinness (see Bob McGuinness '62).
Aug, 2021
Arthur L. Levin '62 AM spent the pandemic transferring last year's booked Portugal and Paris trip to this year, apparently so he could now transfer it to 2022. But, more promisingly, he completed both vaccine shots and his first book, the latter published at COVID's peak in 2020 via Amazon. He describes the book as "a happenstantial array of poetry and aphorisms, Mined Over Matters: Random Thoughts Reformed."
Apr, 2021
Lloyd Kaplan '62 MAT, professor emeritus at the Community College of Rhode Island and member of the Rhode Island Music Hall of Fame, coauthored In Harmony: Early Vocal Groups Remembered & Celebrated. The book was published by Consortium Publishing of West Greenwich, R.I.
Sep, 2019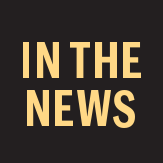 Alvin Rosenfeld '62 AM, '67 PhD, who has served for 30 years as the founding director of IU's renowned Robert A. and Sandra S. Borns Jewish Studies Program, received the Indiana University President's Medal for Excellence. He is also founding director of the Institute for the Study of Contemporary Antisemitism, one of the only university programs of its kind in the U.S., as reported by Indiana University News.
Jul, 2019
100 Years of Gratitude
Teresa Elizabeth Gagnon Mellone '39, '62 AM at her 80th reunion
Read More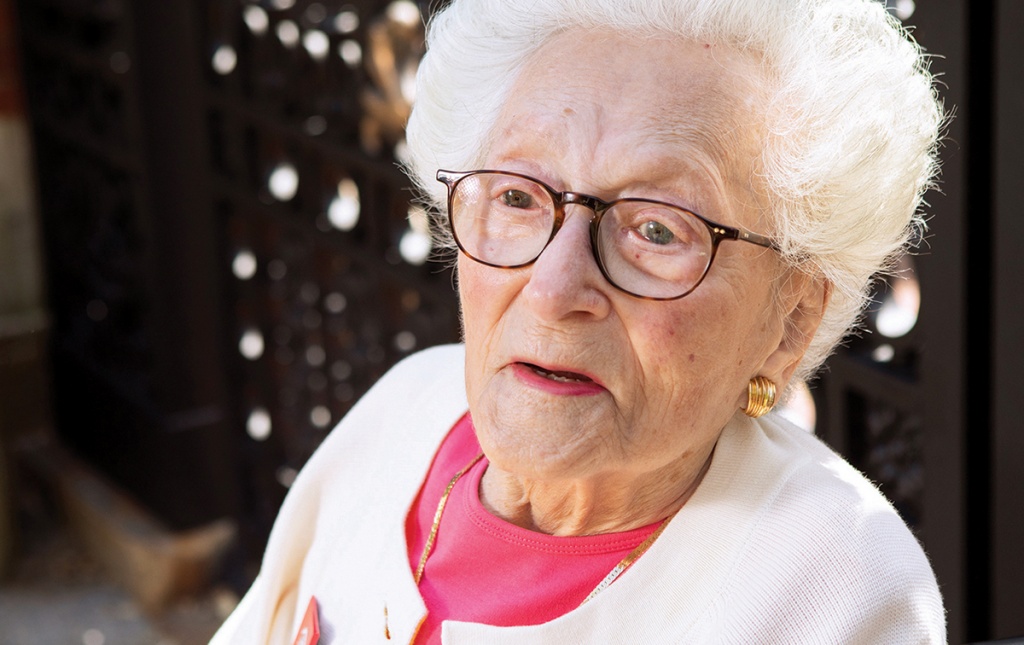 Jul, 2019
Gloria Markoff Winston writes: "Since 2008 I have been living at Laurelmead. I have spent my winters in Palm Beach, Florida, since 1982 and fully returned to Providence (no more 'snow birding') in 2015. I have everything I need in life except Florida sunshine so I take my vitamin D pills every day. I play duplicate bridge every week and join the poker game at night and still find time to volunteer at Miriam Hospital. Many of my life-long friends that I followed to Laurelmead are no longer here, but I am surrounded by new friends, many of whom are also members of the Brown family, including Paul Alexander '67, '69 ScM; Janet McWain Colby '60; Rosemary Mizener Colt '84 PhD; Abraham Ehrenhaus '45; Marilyn Silverman Ehrenhaus '49; Deborah Mulcare '68; John Schultz '62 ScM,'68 PhD; Daniel Siegel '57; Eugene Weinberg '51; Robert Wood '58; Louise Wood '75 MAT; and Lucinda Dohanian-Welch '00. We also have many esteemed Brown faculty members, past and present, including Lewis Lipsitt, Robert Davis, Laura Durand, Frank Durand, Francis McNelis, Gordon Wood, John Coleman, Annette Coleman, Robert E. Lanou, Richard Yund, and Nancy C. Rhodes, who was an associate director of admissions at Brown."