GS Class of 1970
Jan, 2021
Stephen J. Tillman '70 PhD published his second novel Leopard's Revenge, a fantasy spy novel. It is available at amazon.com or barnesandnoble.com.
Oct, 2020
Fashion Soldier
Glamour and heartache in a memoir from André Leon Talley '73 AM
Read More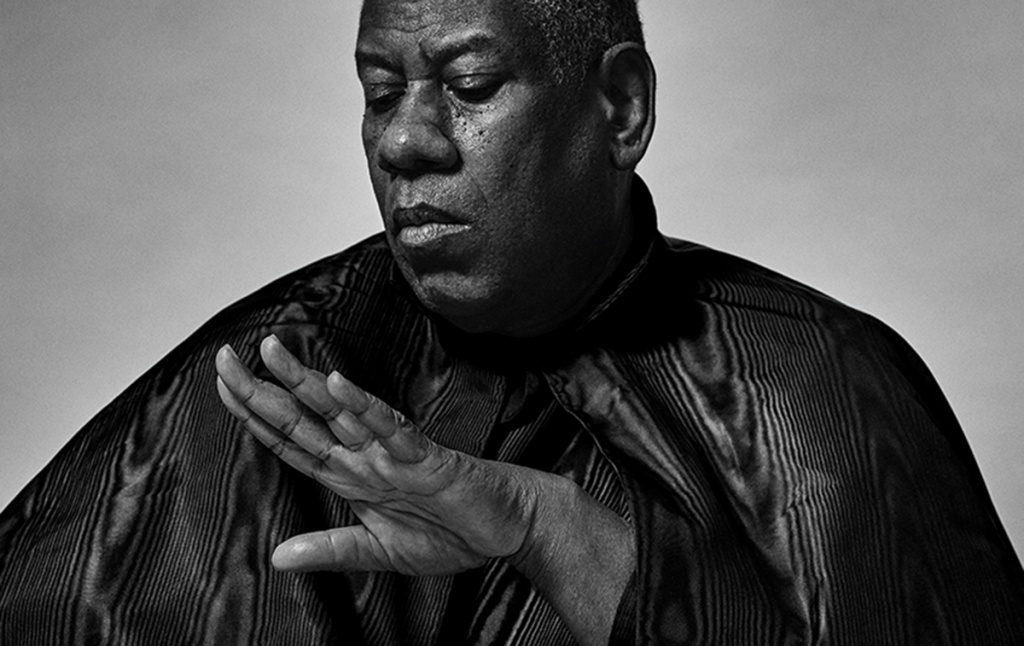 Jan, 2020
Christopher Hewitt '65 AM, '70 PhD, had his book Catching Terrorists in America: From Martin Luther King Jr.'s Murder to the Boston Marathon Bombing published in 2019. He writes that this will be his last book as he spends most of his free time playing with his four-year-old granddaughter. Contact him at hewitt@umbc.edu.
Sep, 2019
Paul Raymond Michaud '70 AM writes about the unexpected death of his wife of 34 years, Annie Héon Leclerc. "We lived a life of love, separately but together, like our heroes Jean-Paul Sartre and Simone de Beauvoir, in two separate apartments overlooking the Château de Saint-Germain-en-Laye in the western suburb of Paris. I am moving into Annie's apartment joined by our pet chartreuse Mélisande." Contact Paul at Domaine de Montval, 37, avenue Auguste Renoir, F-78160 Marly-le-Roi, France; paulmichaud@free.fr.