Politics & Law
Pot Policy Wonk
Catherine Nacier '19, '23 PLME
September 7th, 2018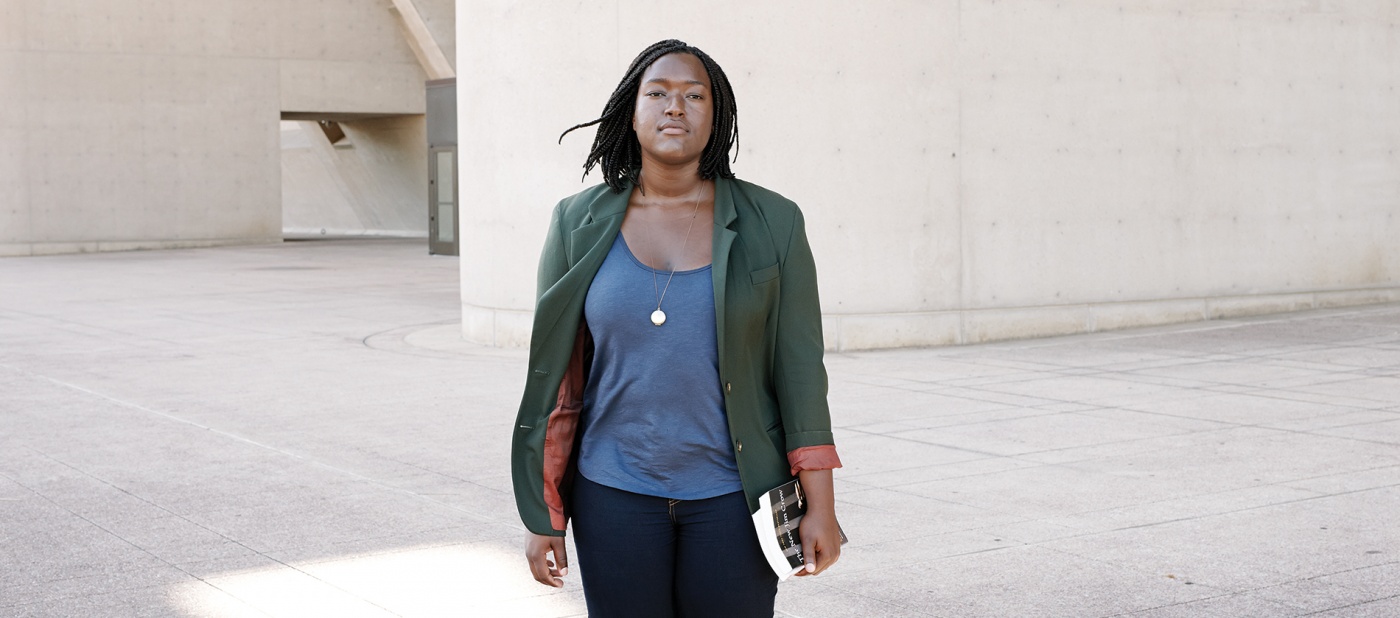 I'm obsessed with marijuana policy. I grew up outside Dallas. My mom used to work as a foster-care social worker in Brooklyn during the crack epidemic, so my whole life I heard warnings about how marijuana was a gateway drug. Then at Brown, The New Jim Crow, about contemporary mass incarceration of people of color in the U.S., was required reading for the whole incoming class. I was struck by the impact that nonviolent drug crimes have had on people, and how difficult it is for them to reintegrate themselves into society after prison.
In the summer of 2017 I started watching a lot of shows on marijuana on the VICE channel, like Weediquette. Some were about pot's relation to DUIs and foster care, but others were about how to use weed to make really delicious meals or about people making millions off marijuana. I'm fascinated by how one plant can impact people's lives so much. Then last fall I had to take a break from the rugby team due to an injury, so I did the Brown in Washington program and ended up doing an internship at the National Organization for the Reform of Marijuana Laws (NORML). I spent a lot of time tracking marijuana policy and lobbying on Capitol Hill. Once I visited over 350 offices in seven hours, walking 15 miles. We worked a lot with veterans to help them lobby for access to marijuana as an option before opioids—opioid addiction has been a big issue for veterans—and to let the VA system do marijuana research.
I came away thinking that we should have a regulated federal marijuana industry that can help build wealth in communities of color that have been disproportionately harmed by the war on drugs. I also want to see that people who've been illegally selling marijuana their whole lives to support themselves and their families don't lose their jobs immediately. If pot becomes legal, we should acknowledge that there's a history behind it that includes a lot of people in prison.