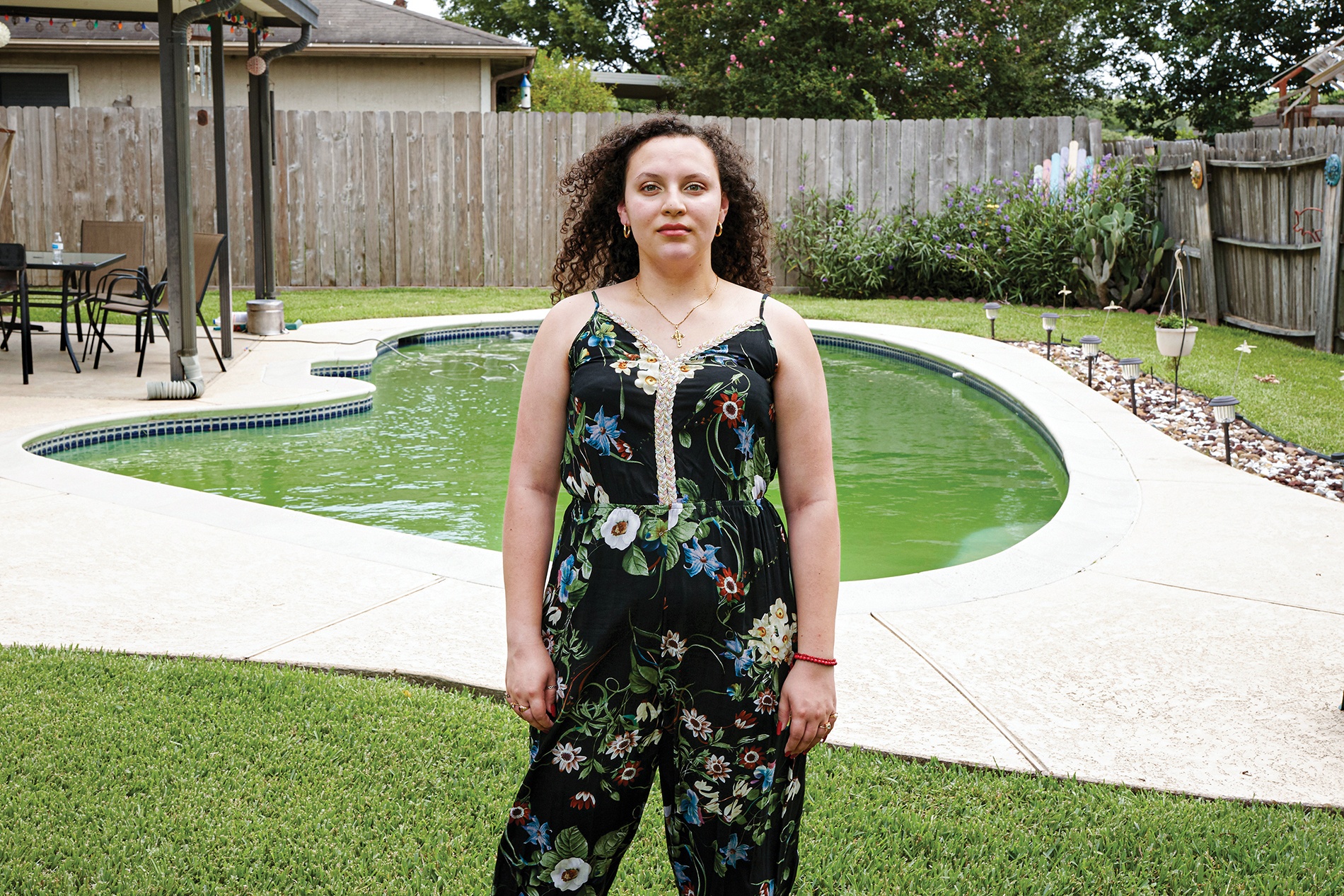 Education
Remote Reimagined
Thrown onto Zoom last spring, professors prep for whatever "back to school" might mean.
August 27th, 2020
Marie-Anne Barron '22 wrote her final papers last spring from her family's dining room in Katy, Texas. Sharing a bedroom with her mom and living in a house with several other relatives, including one receiving cancer treatment, Barron says she often struggled to focus during Zoom classes. She printed out her schedule so her family would know when she was busy, but they'd still ask her to leave class to eat with them. Barron sometimes crammed herself in the closet for meetings or waited until the rest of her family went to sleep before writing her essays. The daughter of a Colombian immigrant, Barron often serves as her family's English translator, helping with insurance forms and everyday needs.  
"When I'm on campus, I'm able to focus on just my personal needs," says Barron, who studies education and cognitive neuroscience. "When I'm at home the needs of my family come first; it can be hard to prioritize my academics when worried about what's happening in the room next to me."
To help make it easier for students like Barron—as well as those in different time zones—Brown's Digital Learning & Design team urges professors to make the bulk of their remote classes asynchronous by pre-recording lectures, allowing students to learn at the time best-suited for them.
Lab Report
Another hurdle for online learning has been translating hands-on, lab-based courses to the digital world. Every year, for example, professor Lawrence Larson teaches an introduction to electrical circuits, a requirement for engineering students. They design AM radios. After hours planning and debugging, students get their radios transmitting and experience the visceral joy of building something that works. "It's a thrill that most of the students remember the rest of their lives," says Larson, dean of the engineering department.
Yet in the midst of a prolonged pandemic, professors like Larson are having to reconceive such lessons. The transition is particularly difficult for research-driven classes like Toni-Marri Achilli's biology seminar, in which students searched for new antibiotic-producing bacteria in soil. One student, Alexandra Trouilloud '22, had been testing dirt samples from a construction site and also from undisturbed soil to see how the antibiotic properties in the bacteria would differ. When campus shut down in mid-March, Trouilloud and her classmates were devastated to learn they would not be able to complete their experiments.
"We were scared we would just be doing busywork and not working toward our research like before," says Trouilloud, a biology concentrator.
Switching gears, Achilli provided data from a previous course for students to analyze in order to test their hypotheses. The data was supplemented with extensive reading in scientific literature. After learning that the soil she sampled in the construction site was more acidic, Trouilloud started studying how soil acidity affects bacteria. She says she gained valuable skills in data analysis and was able to form her own conclusions about the likely outcome of her experiment. Daniel Alber '22 appreciated the retooled class's emphasis on predictive analysis: "I think learning to anticipate the shape of the data and results that you're going to get is an extremely valuable skill."
Fulvio Domini's course on the human vision system was set to revolve around original experiments using brand-new state-of-the-art virtual reality equipment. "It couldn't have been [more of a] worst-case scenario," says Domini, a professor of cognitive, linguistic, and psychology sciences. "We had all this very cool stuff ready to go, and then [COVID] happens."
Instead, Domini had students research and write grant proposals as if applying for National Science Foundation grants, one of the top funding sources for scientists in the U.S. In a process meant to simulate the peer collaboration and review integral to scientific research, students discussed their proposal drafts with each other via Zoom calls. Domini says the revised proposals showed more critical understanding of the material than the originals: "Students were given access to more readings, to more thinking."
Hannah Joyce '22, a cognitive neuroscience concentrator, says the project provided her with vital experience. "Writing grant proposals is really important—because if you want to do research, that's something you just have to do and be good at," she observes.
home remedy
In other instances, professors planning for the future have been considering sending home test kits. Larson says he is planning to have "virtual labs" that would give his electrical circuits students the experience of trouble-shooting and applying the correct circuit theory to practice. He envisions a grad student conducting a lab, recorded on video, so students can follow along and write up a report based on the data. The grad student might intentionally make mistakes that students would have to identify and correct, Larson explains.
Ultimately, the COVID crisis–driven need to hold classes remotely is an opportunity for Brown students and professors to get more creative. Melissa Kane, an instructional designer with Brown's Digital Learning & Design team, is optimistic about Brown's ability to retain its ethos online.
"We embody humanizing teaching and learning at Brown," she says. "A really successful online campus would be flexible to change and adapt in the moment, realizing that we are all in this together."