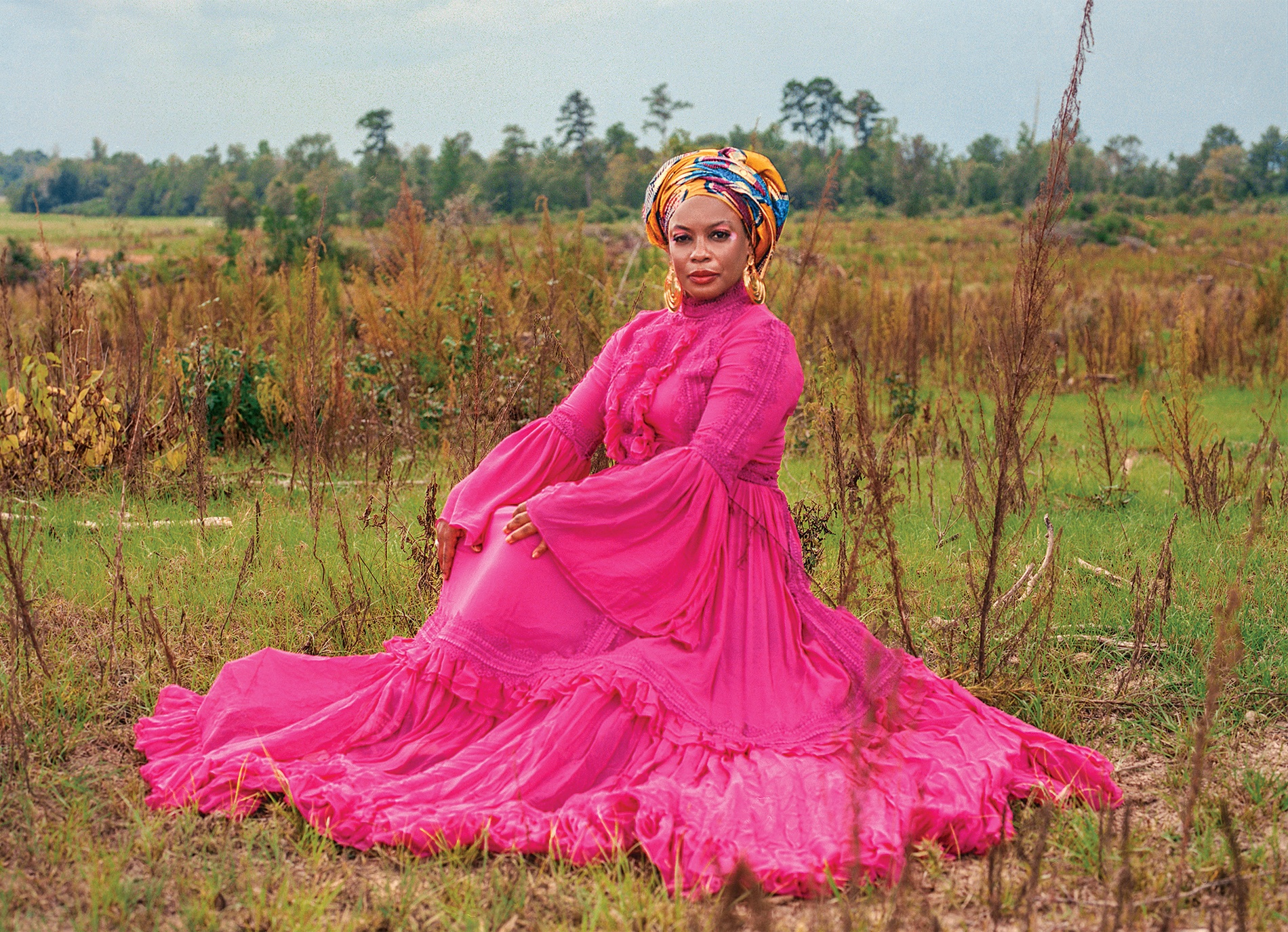 Filmmaking
Tennis Royalty
In King Richard, Aunjanue Ellis '93 plays Venus and Serena's mom and coach
October 29th, 2021
Aunjanue Ellis '93 wants her new film, the bio-pic King Richard—the story of Venus and Serena Williams's father—to dispel any rumors that he was a workaholic coach. Ellis plays Oracene "Brandy" Price, the tennis stars' mother and Richard's wife at the time, who also coached their daughters during their formative years. The film, starring Will Smith, is due in theaters this November.
"People who see the film will see the truth about their parents," Ellis says. "They were smart and serious. The tennis world wanted the sisters to go pro early, but they demanded their children should go to school and be kids first."
Ellis meticulously researches when preparing for a role and wanted to score an ace for the film. "Playing someone who is still living, I felt a great responsibility to honor that person as fully as possible," she says. "I didn't meet Oracene, but I talked with Venus and Serena and read interviews the filmmakers conducted to get the texture of who she was."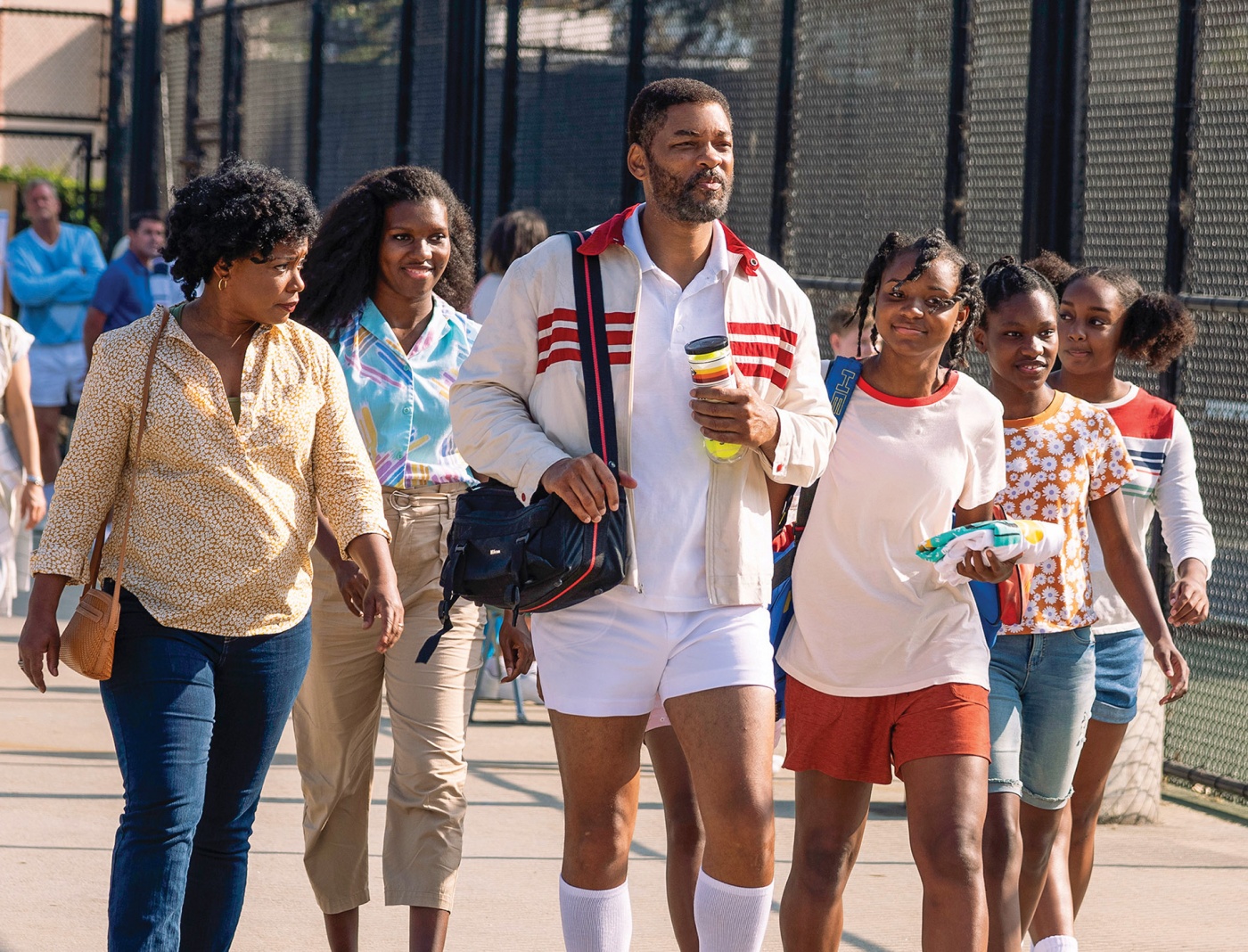 Her next project is the AMC television series 61st Street, premiering in 2022. Ellis plays Martha Roberts, who balances caring for a son who has autism with running for a Chicago city council seat while the city deals with a police shooting.
Ellis seeks roles that are both challenging and meaningful. Her favorite characters? Mattie Clark, the mother of the gospel quintet The Clark Sisters. "I jumped at the chance to become someone who was important to me growing up," she says. And "bold storytelling" attracted her to the cult hit Lovecraft Country, where she was a sorceress with the power to travel through wormholes to other planets.
Ellis says that one of her favorite co-stars was Denzel Washington (The Taking of Pelham 123).
"Our scenes were basically the opposite ends of phone calls," she remembers. "On his day off, when they were shooting my solo scenes, he actually came in to read his lines to me off-camera. That's a testament to the kind of mentor to me he is."
Her mentors at Brown were former theater professors Jim Barnhill and Lowry Marshall. Barnhill had seen Ellis act at Tougaloo College and persuaded her to transfer to Brown.
"Professor Marshall, an actress herself, showed me how to 'rock' into characters—I was blown away by what she could do," Ellis says. "Brown was such a hub of creativity. It really sparked the creative possibilities in my life."
In addition to her acting, Ellis continues to champion diversity in her industry, both in front of and behind the camera. "The truth of America is not just what it looks like on the screen. It's also the story of people behind the camera. There's a lot, a lot, a lot of work to do. And I'm excited about that."