In Memoriam
Black Hawk Down
A pioneer in military aviation
November 8th, 2023
"I knew absolutely nothing about helicopters," said Ray D. Leoni '51, who designed the Black Hawk, the most famous helicopter in the world. "Working in the aviation industry never entered my mind when I was looking for a job several weeks before graduating as a mechanical engineer," he explained in a history he wrote for Sikorsky Aircraft's Igor I. Sikorsky Historical Archives site early in 2019. "None of my college courses had any specific relation to flying machines, nor did any of my summer jobs. I do remember seeing a 'Sikorsky' once. That's how local people referred to helicopters."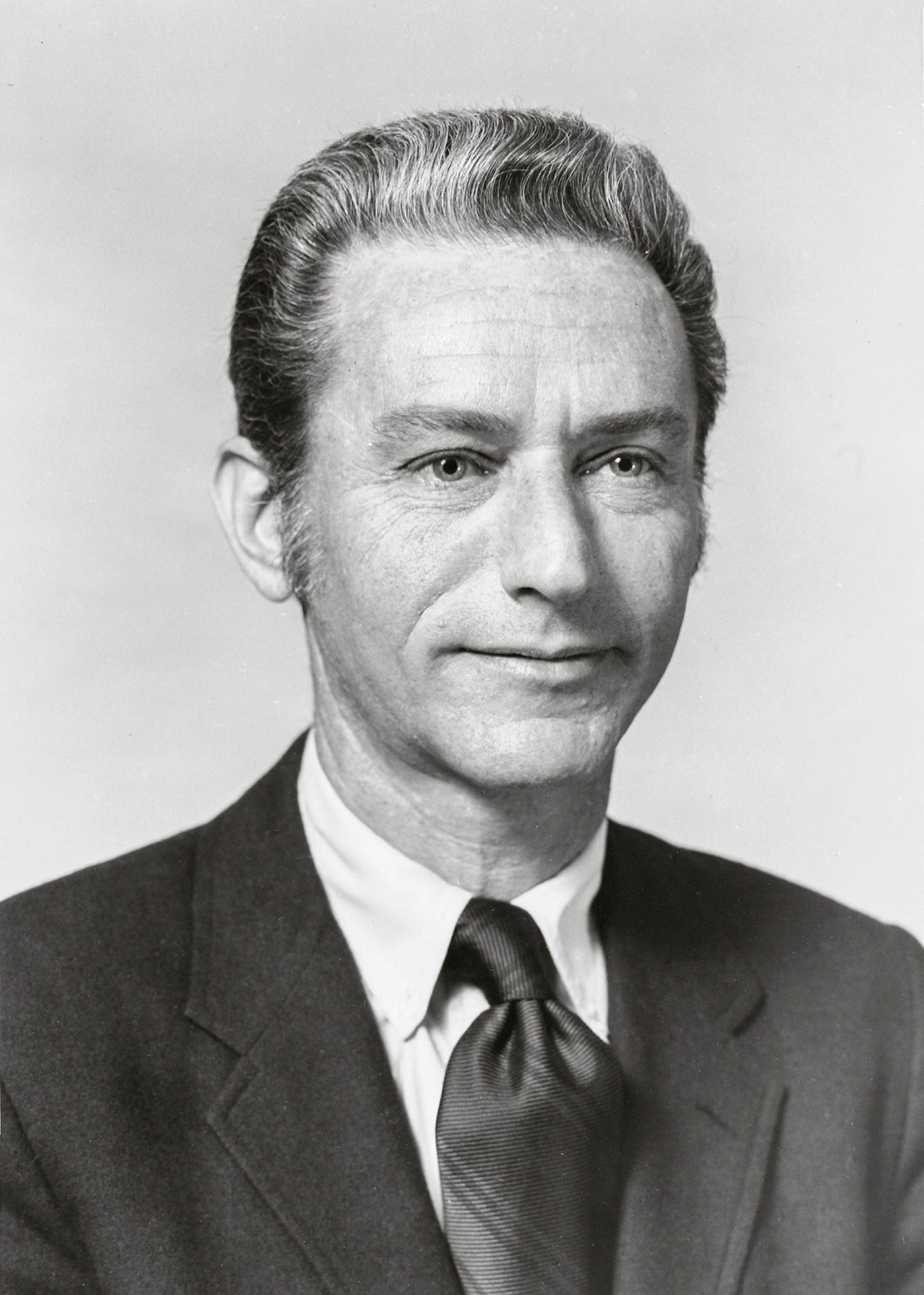 But then Leoni saw a job ad from Sikorsky Aircraft. The listing said the company was looking for new engineering graduates for its Bridgeport, Conn., plant. "Fortunately, Sikorsky's need for warm bodies was so urgent that helicopter expertise was not essential to getting hired," Leoni wrote. "After several interviews that same day they offered me a junior engineering job at $298 a month, with a start date one week after graduation. In retrospect I believe that day was one of the best and luckiest of my life. Plus my mother was so happy at the prospect of her son finally paying for his room and board."
At the time Sikorsky—now owned by Lockheed Martin—was building production capacity; Leoni recalled that when he started, there were 200 people in the engineering department, a number that had grown to 2,500 when he retired 41 years later as a senior VP of engineering and advanced programs.
Leoni built his knowledge over the decades, learning from his coworkers—he vividly described the Russian emigrés who worked at the plant, including the company's chain-smoking chief aerodynamicist—and completing a masters in engineering at Yale in 1964. By the early 1970s he had completed the design for a military helicopter, the Utility Tactical Transport Aircraft System, or UTTAS. The Army liked the design and in 1976 the S-67 Black Hawk (the name was bestowed by the Army, Leoni says) went into production. It would prove one of the most enduring and iconic helicopters ever devised, with the Army ordering successive generations for 50 years. Leoni held the patent.
In 2007, Leoni wrote Black Hawk, the Story of a World Class Helicopter, which describes the intense competition for the Army contract and the innovative work culture that Leoni saw as fundamental to Sikorsky's success. "Black Hawk variants have been put in service by every branch of the U.S. military and by more than 24 countries," said Bill Paul, a retired president of Sikorsky Aircraft, in the book's news release. "The Black Hawk has demonstrated unprecedented mission versatility and survivability and proven itself an outstanding war-fighting machine…. Black Hawks are performing worldwide rescue and humanitarian missions."
Leoni received the American Helicopter Society's prestigious Historical Achievement Award in 2009. Outside of his professional life, he was a member of the Branford Yacht Club and enjoyed boating, fishing, and clamming in Nantucket Sound and building and flying radio-controlled model airplanes. He is survived by three children and their spouses, including daughter Susan Eident '77; eight grandchildren; and three great-grandchildren.