GS Class of 1980
Aug, 2023
James Celenza '80 AM writes that he has been active in theater for the last 13 years. His plays have been performed at the Perishable Theater for the Think Tank Festival, the New Ten Minute Plays Festival, the Columbus Theater, Trinity Repertory Company Kickoff, Barplays Festival, Roots Cultural Center, Poetry Loft, Providence Fringe Festival, Ghost Light Stage, and the Wilbury Theatre Group in collaboration with the Climate Change Theater Action. James coproduced Station Nation: National Reflections on the Station Fire, an event featuring the work of 34 playwrights performed at Providence's First Baptist Church in 2013 in collaboration with Soulographie and the department of theatre arts and performance studies at Brown, in remembrance of the 100 people who died in the 2003 Station Nightclub Fire in Warwick, R.I. Additionally, James helped organize the Barplays Festival between 2010 and 2011 in collaboration with the Words Progress Administration Collective. He is a member of the Wilbury Group Playwrights League and the Dramatists Guild of America.
Aug, 2022
Jim Shepard '80 AM released Phase Six in paperback on May 24 from Vintage Books. More information can be found at tinyurl.com/3u769pce.
Apr, 2022
Eric Sirota '80 ScM (see '80).
Apr, 2022
Eric Sirota '80 ScM writes: "My musical, Frankenstein, based on Mary Shelley's novel, played Off-Broadway for three years prior to the pandemic and was filmed as a movie and released in January on StreamingMusicals.com. I've written and am now developing a new musical, A Good Day, about a widowed artist who is brought into the life of his childhood girlfriend—his first love, his muse—who spurned him 50 years before, and who now has Alzheimer's. I've been married to artist Cara London for 29 years and am still doing physics research at ExxonMobil and living in Flemington, New Jersey, where
I've been for 36 years."
Nov, 2019
Anna Bobiak Nagurney '80 ScM, '83 PhD continues as the John F. Smith Memorial Professor of Operations Management in the Department of Operations and Information Management at the Isenberg School of Management at UMass Amherst. This past January she was a keynote speaker at the science festival, Congreso Futuro, in Santiago and Valparaiso, Chile. Also on the program was the Nobel Laureate Brown Professor Michael Kosterlitz. During Anna's final year in the applied mathematics PhD program, she had an office cubicle in a room in Barus and Holley directly across from the office of Professor Kosterlitz, who had just joined the Brown physics department. In May, Anna became a Fellow of the Network Science Society. In late June and early July, she participated in three weeks of European conferences. At the 30th European Conference on Operational Research in Dublin she presented a tutorial, "Game Theory and Variational Inequalities: From Transportation and Supply Chains to Financial Networks and the Internet," and spoke on the "Women in Operational Research" and the "Making an Impact" panels. The following week, in Kalamata, Greece, she co-organized the fourth Dynamics of Disasters Conference. Finally, she traveled to Metz, France, where at the 6th World Congress on Global Optimization, she was awarded the Constantin Caratheodory Prize in Global Optimization and delivered the prize lecture, "Tariffs and Quotas in Global Trade: What Networks, Game Theory, and Variational Inequalities Reveal." She is the first female to receive this prize. The trip ended with two days of vacation in Paris for her and Lad '74 ScM, '86 PhD.
Sep, 2019
An American Tragedy
A new book chronicles the life of John F. Kennedy '83
Read More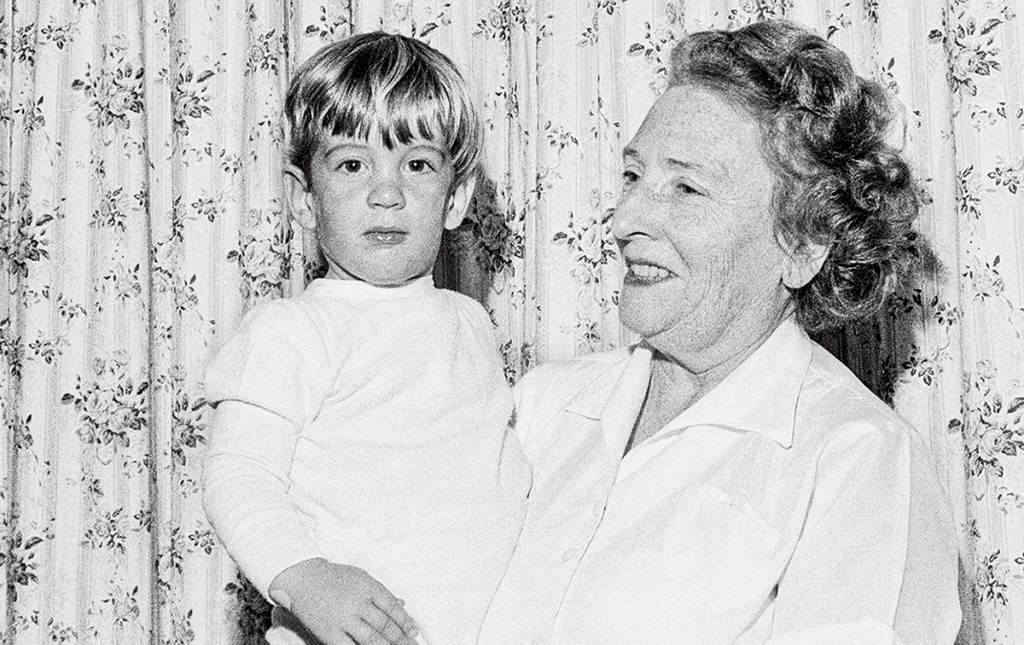 Obituaries
Nov, 2023
Charles C. Ouimet '80 PhD, of Belleview, Fla.; May 2, of cancer. He taught at Rockefeller University before joining the faculty at Florida State University, where he was instrumental in founding the College of Medicine. His area of expertise focused on neurodegeneration and received numerous awards. He enjoyed sailing, playing his guitar, and listening to Beethoven. He is survived by his wife, Janice; three children; nine grandchildren; two sisters; a brother; and nieces and nephews.
Apr, 2023
Peter C. Crane '80 ScM, of Portsmouth, N.H.; Sept. 14. Upon graduating from Brown, he joined the Mitre Corporation as a member of the technical staff and worked there for 30 years. He was the author of many technical publications for Mitre as well. He was a well-known member of the White Mountain hiking community. He completed the Red Line challenge by walking every trail in the White Mountain guide and became the 19th finisher of The Grid in 2011 by climbing each of the 48 4,000-footers in every calendar month (for a total of 576 summits). In addition, he climbed all of the 10,000 footers in the Colorado Rockies as well as climbing in the Andes and in the Italian Alps. He also enjoyed playing bridge and competed in tournaments in the Northeast, achieving the title of Life Master in 1983. He is survived by a sister and nieces and nephews.
Nov, 2020
Stephen G. Warfel '80 AM, of New Cumberland, Pa.; May 14, after a four-year battle with gastric junction cancer. Before retiring as senior curator of archaeology at The State Museum of Pennsylvania, he conducted excavations at a variety of Native American and colonial period habitation sites. He enjoyed teaching archaeology to college-aged students at sites such as Ephrata Cloister, Fort Augusta, the Joseph Priestley House, and Eckley Miners' Village. He is survived by his wife, Barbara; two sons and their spouses; three grandchildren; a sister; two brothers; and 15 nieces and nephews.