History
An American Tragedy
A new book chronicles the life of John F. Kennedy '83
September 13th, 2019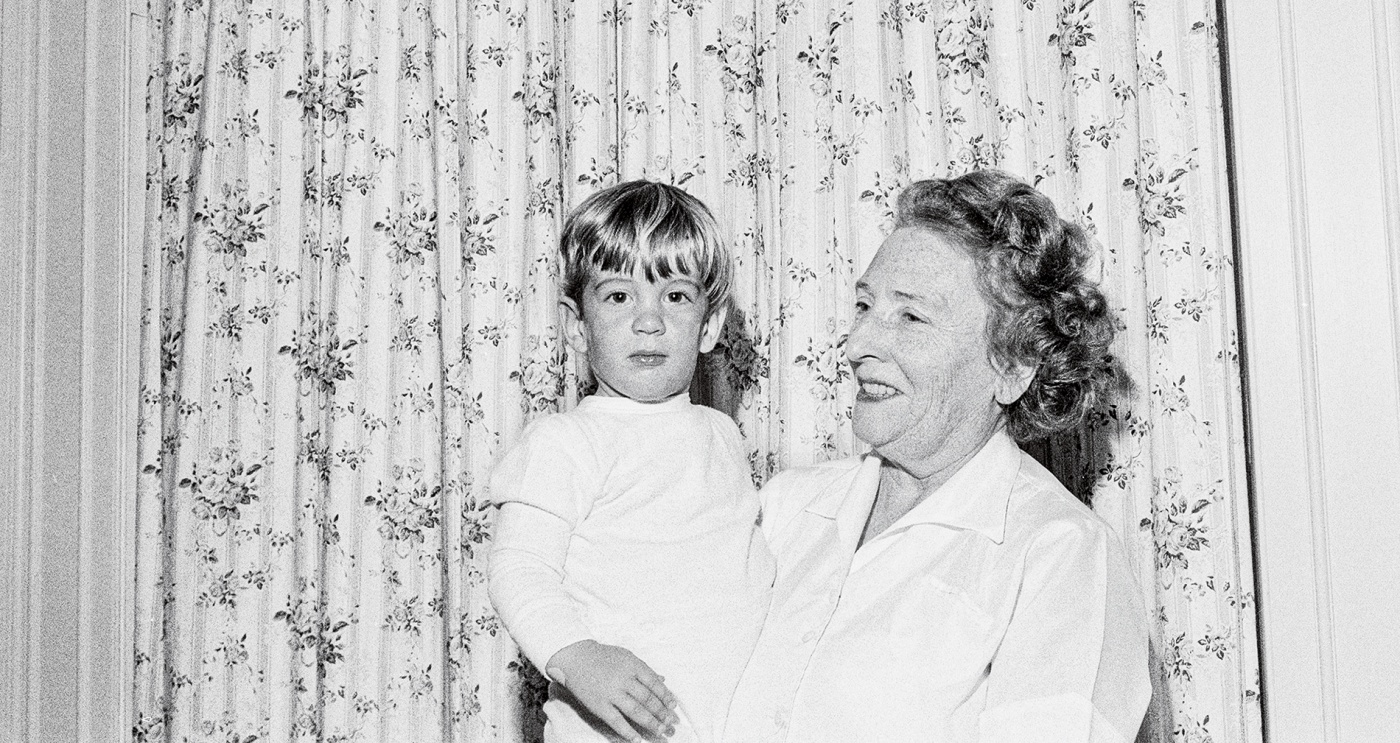 BAM: You called John "prescient" for his concept of George magazine, which combined politics with popular culture.
GILLON: John was naïve in believing the magazine would be a positive force, that it would get people more interested in politics. He never saw the dark side, even though it was emerging at that time, with people like Newt Gingrich. But he realized he had politics in his DNA—the question was whether he was ever going to get into the arena himself.
BAM: You report that shortly before his death, he was thinking of running for governor of New York—quite a place to start a political career.
GILLON: Well, John didn't have to climb the ladder like the rest of us.
BAM: Why are people still so interested in him?
GILLON: I think it's because of the twentieth anniversary [of his death]. Another thing is that the generation that knew John, the generation that still has memories of his father, is aging. When he died, it was really two deaths: not only was it John who died but the last hope of Camelot died.
In the spring of 1981, Steven M. Gillon '80 AM, '85 PhD, was a teaching assistant in Professor James Patterson's class on American political history. One of the students was a sophomore named John F. Kennedy Jr. "Our friendship got off to an inauspicious start," writes Gillon in his new book America's Reluctant Prince: The Life of John F. Kennedy Jr. (Dutton). One of Gillon's assignments was presenting a lecture on President John F. Kennedy, which he did—nervously—with JFK Jr. sitting right in front of him; his evaluation included sharp criticism of Kennedy's record on civil rights. At the end, JFK Jr. came up to him and said, "Great lecture."
The two became good friends and remained so until JFK Jr.'s death in 1999, at the age of 38, when the small plane he was flying from New Jersey to Martha's Vineyard crashed in the ocean. Gillon, now a professor of history at the University of Oklahoma, for many years resisted writing about JFK Jr. because of that friendship. Eventually, though, he realized he had "a scholarly desire to weave together my personal recollections with the historical record to produce a fuller picture of a truly extraordinary person."
BAM: It sounds as if John's years at Brown might have been the most normal period of his life.
GILLON: John loved his time at Brown. People knew who he was, but there were no paparazzi chasing him—except when Mom came to visit. He flourished, and met a group of friends that stayed with him for the rest of his life. It was a unique time, when he was able to be more himself.
BAM: He was involved with acting at Brown. What was the appeal?
GILLON: John once told me he was two people: just another privileged member of his generation, but also someone playing a role as John Fitzgerald Kennedy Jr. It was understandable he'd like acting—he'd been acting his whole life.
BAM: It seems he was always struggling to resolve the conflict between the person people expected him to be and the person he wanted to be.
GILLON: John struggled his entire life to have an identity that was separate from his family. He always said, "I don't want to do what people expect me to do. I want to do something different."

BAM: Do you think that struggle contributed to
his penchant for risky behavior?
GILLON: When I started this book, one of the things I tried to answer for myself was why he was so reckless. I'd been in cars with him and watched him weave in and out of traffic on Fifth Avenue, going at high speed. I talked to Susan Coates, a psychologist at Columbia who specializes in childhood trauma, and she told me that persistent trauma can have an effect on someone's personality. John certainly suffered from persistent trauma. He was restless and also reckless.
"When he died ...not only was it John, but the last hope of Camelot died."