GS Class of 1985
Jun, 2023
John D. Sheppard '75, '78 MD, '85 MMSc, has been appointed to the medical advisory board of TearSolutions, a privately held biotechnology company focused on treatments for dry eye disease. Dr. Sheppard is a founding partner of Virginia Eye Consultants. He is actively involved in numerous clinical trials and has participated as principal investigator in clinical research trials sponsored by many major pharmaceutical companies and for the U.S. Food and Drug Administration. In addition, he has presented at more than 700 invited lectures and visiting professorships worldwide.
Apr, 2023
Casting a Spell
Short stories inspired by fairy tales
Read More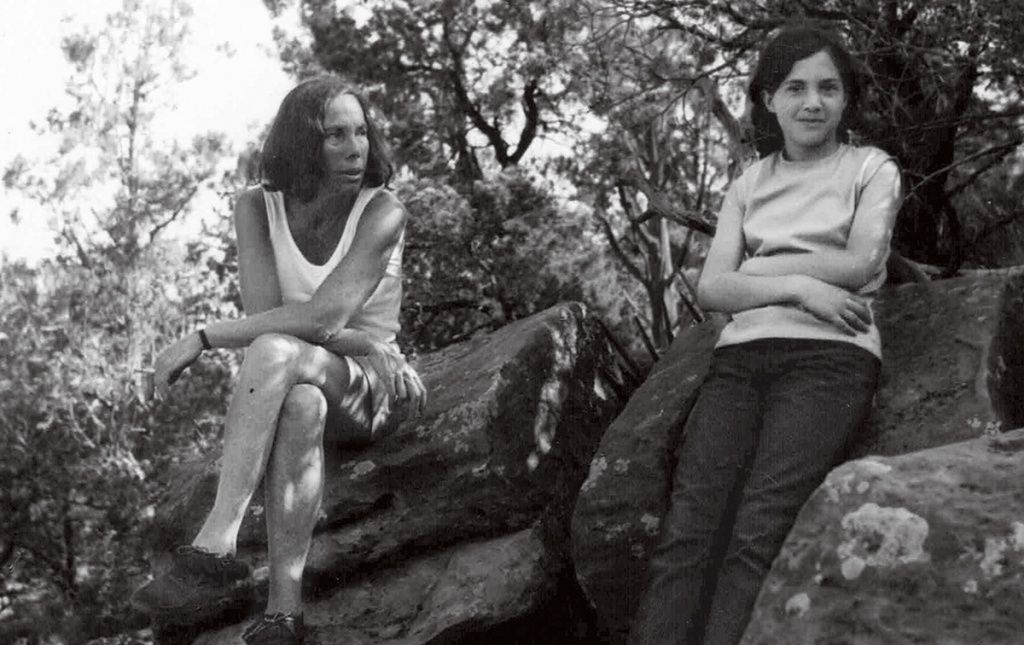 Jun, 2022
Todd Wong '85 AM, head of sustainability at JPMorgan's Asia real estate investment team, announces that Global Real Estate Sustainability Benchmark ranked JPMorgan's flagship Asia real estate fund #1 among its peers in Asia Pacific.
Aug, 2020
Kathleen M. Doyle '85 MAT published her second children's book, Blue's River, a historical and environmental history of any town that settled near a river. This particular story happens to focus on Dover, Delaware. For centuries, Blue's River has taken care of people and other living beings. Now the river cannot give anymore. Can a 10-year-old girl and a 400-year-old Great Blue Heron save Blue's River?
Sep, 2019
An American Tragedy
A new book chronicles the life of John F. Kennedy '83
Read More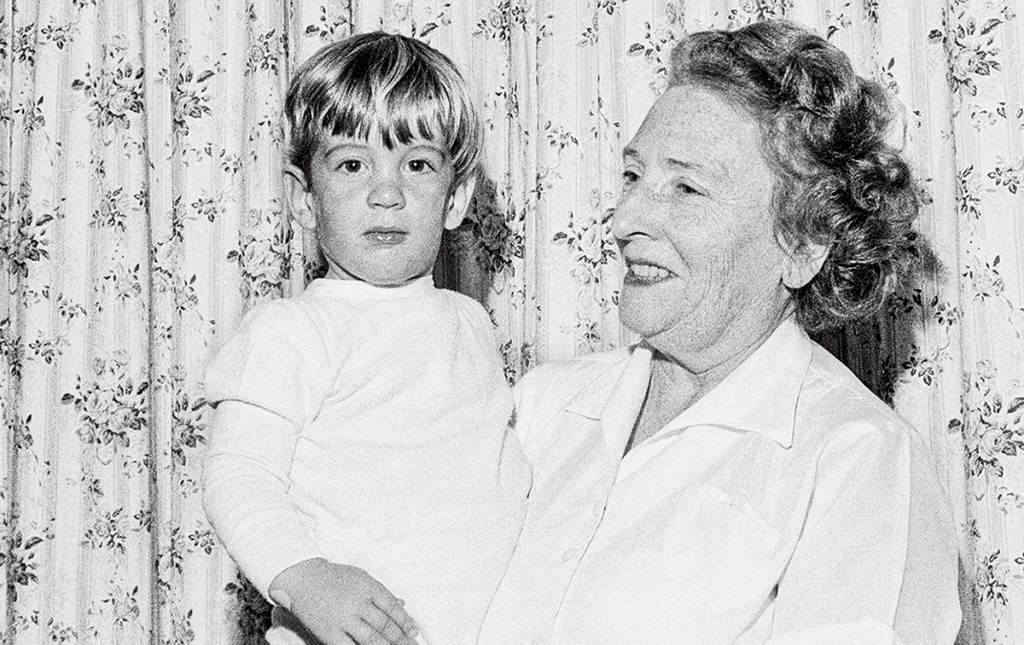 Obituaries
Aug, 2023
Virginia Copes Tenzer '85 PhD, of New Haven, Conn.; Feb. 6, of cancer. She taught art history at UConn and curated exhibits at UConn's Benton Art Museum. In retirement she volunteered at St. Thomas More Chapel Soup Kitchen and Yale New Haven Hospital. She is survived by her husband, Morton; a daughter; a son; a granddaughter; a sister; and numerous nieces and nephews.
Aug, 2023
Joyce Benjamin McKay '85 PhD, of Hampton, Ill.; Feb. 22. Her career was spent as an archaeologist and architectural historian. She was the recipient of the 2010 Preservation Achievement Award from the New Hampshire Preservation Alliance. In retirement she volunteered at the Rock Island County Historical Society and the Hampton Historical Society. She is survived by her husband, Tom; two sons; a daughter-in-law; a grandson; a sister; and a brother.
Jun, 2023
Rebecca Stiles Hinkle '85 ScM, of Kiawah Island, S.C.; Apr. 27, 2022, from pancreatic cancer. She is survived by her husband Eric '84; two children; her parents; and a sister.
Jun, 2022
Robert R. Meyer '85 MAT, of Moscow, Idaho; Nov. 22, from complications of throat cancer. He lived in several U.S. cities and worked as a disc jockey and radio talk show host. After earning his masters, he worked as an English teacher in Massachusetts before moving to the Midwest. He is survived by a brother, a stepsister, and several nieces and nephews, including Nancy Matchett Kubik '89.
May, 2019
Judith Covey Carson '70, '85 PhD, of Skokie, Ill.; Jan. 6. She worked as a software designer/architect at Anchor HMO, Comdisco, the Bradford Exchange, and the Acxiom Corp. Always concerned for others and the less fortunate, she was active in helping organizations that promoted social justice. She was a gifted piano player and enjoyed exploration and learning. She is survived by her husband, Thomas '75 AM, '77 PhD; a daughter and son-in-law; a son; two sisters; a brother; a sister-in-law; a brother-in-law; and several nieces and nephews.
Mar, 2019
Paul D. Tolbert '85 AM, of Indian Hills, Colo.; Aug. 2. In Denver he worked initially at Tattered Cover Book Store, then moved to become bookstore manager at Community College of Aurora and then at Arapahoe Community College, where he worked for more than 20 years. He composed and recorded his own music, performed in bands, and enjoyed cooking, playing Scrabble, and solving crossword and Sudoku puzzles. He is survived by his wife, Laura; two sons; two sisters; a brother; and many extended family members.