GS Class of 1990
Jan, 2023
Fresh Ink for January–March 2023
Books by Brian Jones '95, Diane Thiel '88, '90 MFA, and Rachel M. Harper '94
Read More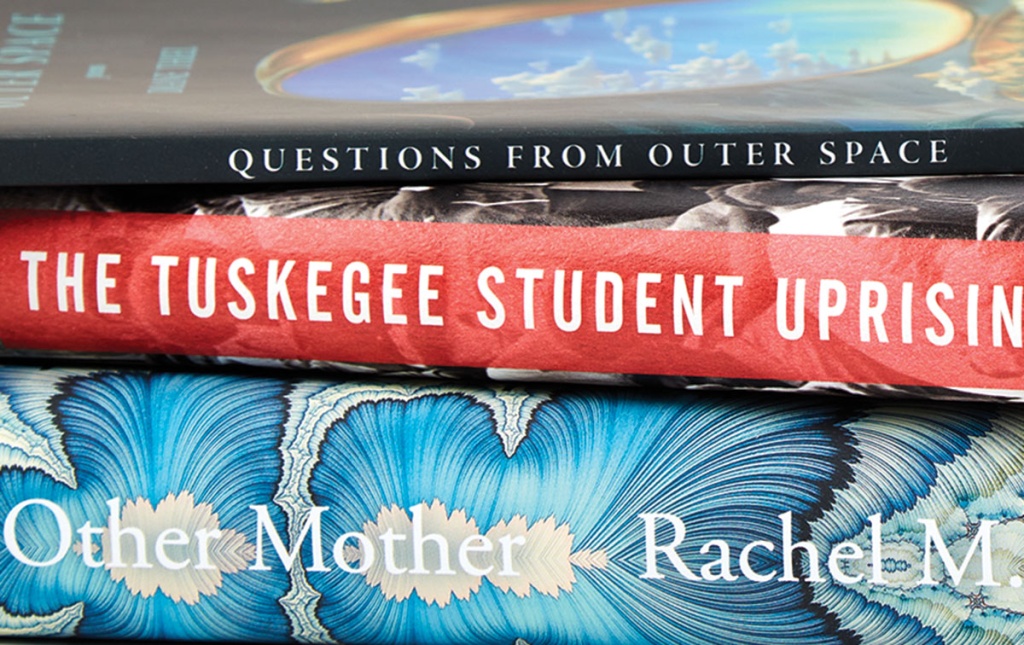 Jan, 2023
Peter McHugh '90 ScM, '92 PhD, writes: "Graduates in solid mechanics from the Brown University School of Engineering met at the 11th European Solid Mechanics Conference in Galway, Ireland, in July 2022 (esmc2022.org). Present were Horacio Espinosa '89 ScM, '90 ScM, '92 PhD; Brian Moran '86 ScM, '88 PhD; Noel O'Dowd '90 ScM, '92 PhD; KT Ramesh '85 ScM, '87 ScM, '88 PhD; Nicolas Triantafyllides '78 ScM, '81 PhD; David Reynolds '91 ScM, '93 PhD; Min Zhou '90 ScM, '93 PhD; and myself. And to top it off, three of the plenary lecturers at the conference had very strong Brown solid mechanics connections: Alan Needleman is the former Florence Pirce Grant University Professor of mechanics of solids and structures, and former dean of engineering; Javier Llorca was a Fulbright visiting scholar in solid mechanics; and Vikram Deshpande was a visiting professor in solid mechanics. All of the 'Brown Group' had a wonderful time meeting again, catching up, and remembering the great times back in Barus and Holley at Brown."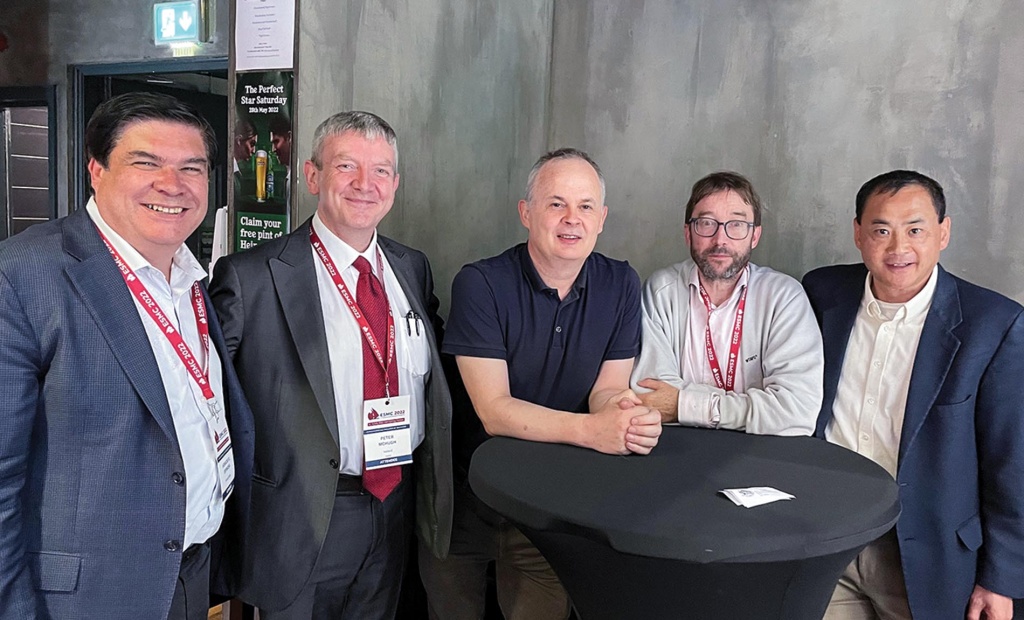 Jan, 2023
Diane Thiel '90 MFA published Questions from Outer Space with Red Hen Press. She is the author of 12 books, a Regents' Professor at the University of Minnesota, and the mother of four children.
Jan, 2022
An Academic Theory Goes Unexpectedly Viral
Brown scholars on Critical Race Theory, the most divisive topic in American education
Read More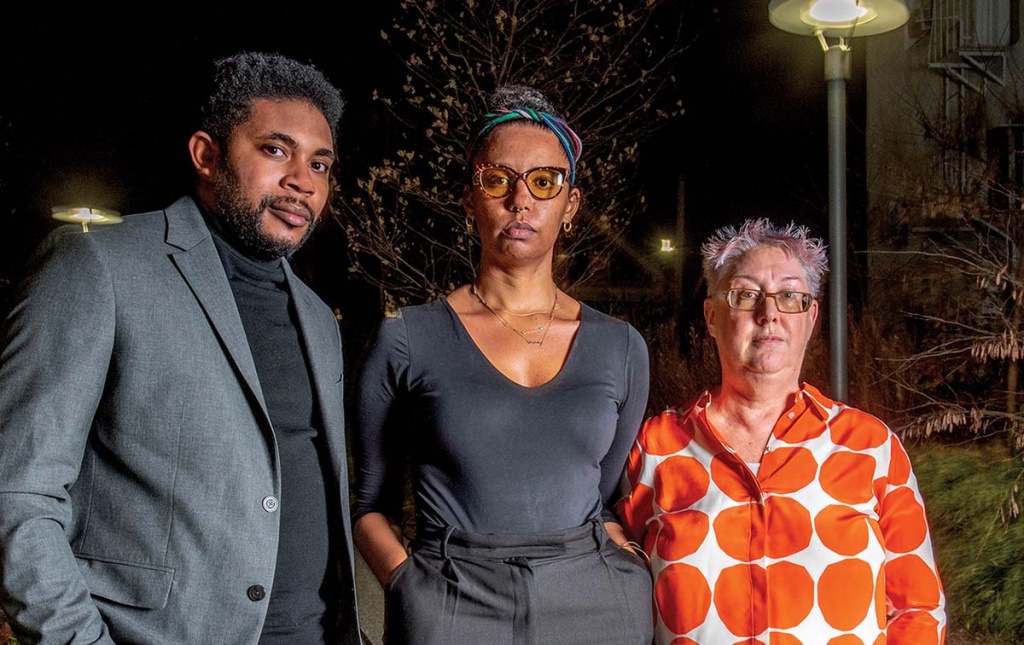 Aug, 2020
Leading Amid Unrest
A Twin Cities college president's Day One was the week of the riots
Read More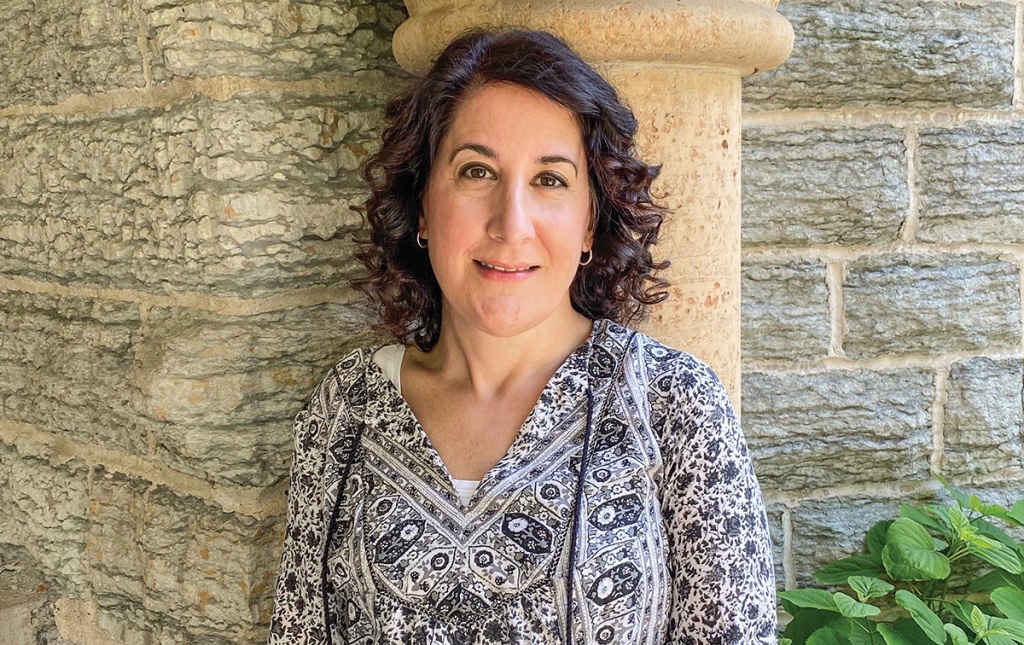 Nov, 2018
Mid-Century Maven
Professor Lynne Joyrich '84 AM, '90 PhD and her vintage collections
Read More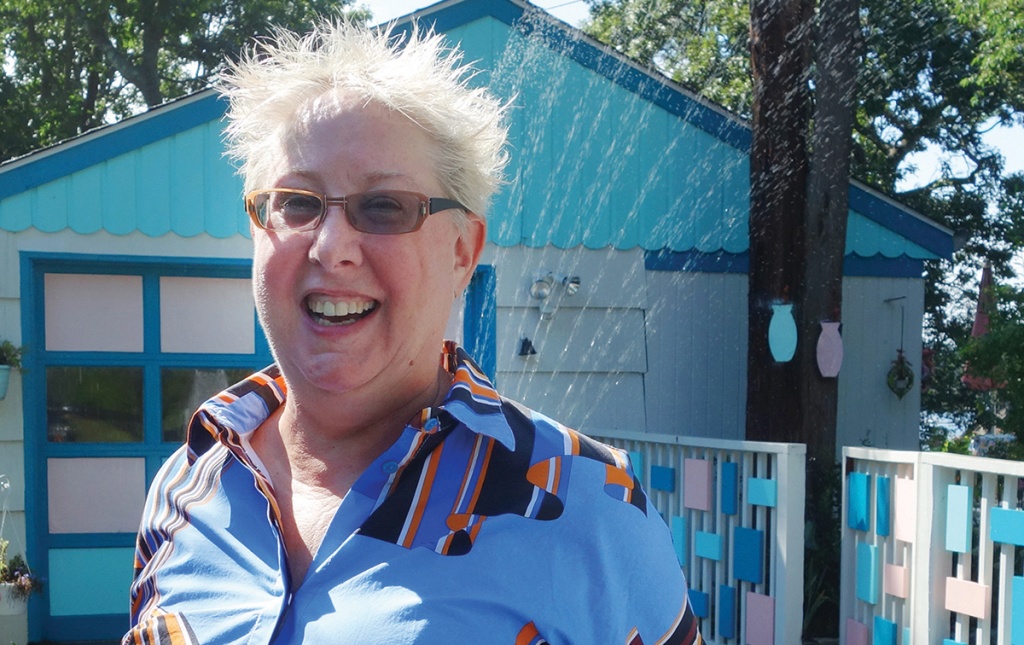 Nov, 2018
Camille Roman '90 PhD published The New Anthology of American Poetry, which she co-edited in three volumes with Rutgers Univ. Press. The series received a CHOICE Outstanding Academic Title Award for excellence in literary and social history from the beginnings of the United States to the 21st century. Now a professor emeritus at Washington State Univ. and in phased retirement, Camille has moved to the Providence area and manages writing and editing projects remotely, including a single-author publication. Begun at the John Hay Library as a visiting scholar, it examines Parisian-interpreted "Near Eastern" and "Far Eastern" art in the United States during the 1920s and 1930s and stems from her book Elizabeth Bishop's World War II–Cold War View, published with Palgrave Macmillan.
Obituaries
Aug, 2022
David R. Jarraway '90 PhD, of Ottawa, Canada; Mar. 5, of cancer. After Brown he was appointed adjunct professor in English at St. John's University (Minn.). He subsequently returned to Canada to teach at the University of Ottawa for 27 years, specializing in Modern American Literature and Film Studies. He retired in 2018. In retirement he published three books on American Modernism and edited an anthology of essays. He played flute with the Thunder Bay Symphony for several years before taking up the study of the cello and joining the Parkdale Orchestra. He had a love for learning and most recently joined the faculty of the lifelong learning program at Carleton University. He is survived by his husband, Ian McDonald; three sisters; two brothers-in-law; and several nieces and nephews.
Jun, 2022
Devasis Chatterjee '90 PhD, of Mansfield, Mass.; Nov. 9. He is survived by his wife, Cynthia; a son, a brother; and six nieces
and nephews.
Aug, 2021
Alta Mae Stevens '90 AM, '98 PhD, of Falmouth, Mass.; Feb. 20. She retired from a career as a high school English teacher. She was a member of the Falmouth Bikeways Committee and the Woods Hole Theater Company and was a photographer and reporter for the Woods Hole Weekly. For many years she was a volunteer at Falmouth Service Center. She is survived by four children and five grandchildren.
Jan, 2021
Nancy E. Olsen Ross '90 AM, of Kingston, R.I.; June 14, from mesothelioma. After graduating high school, she hitchhiked around Norway, Denmark, and Sweden, and remained in Norway as a nanny for a while. She graduated from Marietta College in 1962 and served two years in the Peace Corps in Thailand. She married and then worked at America's first Job Corps Center for two years teaching high school dropouts in Kentucky. She returned to Rhode Island in 1968 and raised a family in Kingston, with the exception of living one year in Indonesia from 1982 to 1983. Throughout her adult life, she taught reading and English. She received two English as a Second Language (ESL) master's degrees, one from Rhode Island College and a second from Brown. Nancy worked 26 years in South Kingstown's public school system. In her free time, she volunteered with South Providence Neighborhood Ministries and spent four summers in a girl's orphanage in Romania. She is survived by her husband, Neil; three children; a daughter-in-law; four grandchildren; and two brothers.
Nov, 2019
Joseph J. Basile '90 AM, '92 PhD, of Baltimore; June 15, from a brain tumor. He had been a professor of art history at the Maryland Institute College of Art since 1994 and served as associate dean of liberal arts. He was an associate director of the Brown excavations of the Petra Great Temple in Jordan and he also excavated sites in Greece and Italy. He enjoyed cooking, traveling, visiting museums, and rooting for New York sports teams. He is survived by his wife, Monica; two children; his mother; a brother and sister-in-law; and nieces and a nephew.
Mar, 2019
Derrick S. Best '90 AM, of Syracuse, N.Y.; Feb. 22, 2018. During his tenure at the Univ. of Maryland, he was an academic advisor for the African-American Studies Program, an admissions counselor, and director of student affairs for the College of Arts and Humanities. At Drexel Univ. in Philadelphia he served as the assistant dean of the College of Arts and Sciences. Later he returned home to Syracuse to join the family real estate business working as a multi lines representative, where he remained until he became too ill to work. He was a 14-year member of Kappa Alpha Psi and is survived by his parents, a sister, and several family members.