GS Class of 1991
Nov, 2022
Big Mother Coffeehouse
'70s Heaven
Read More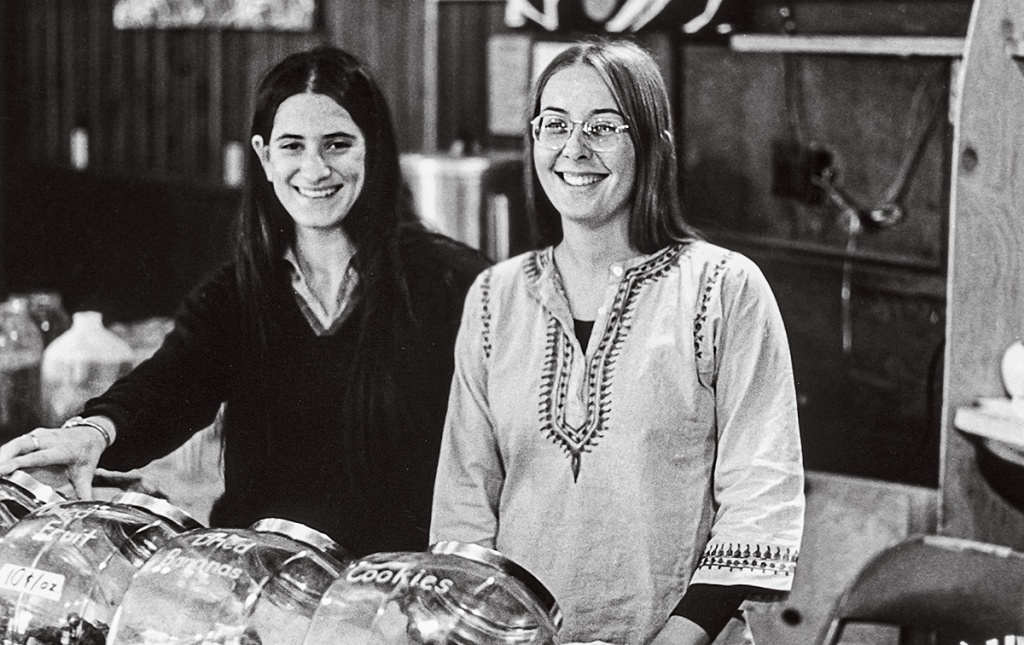 Nov, 2022
Pete Howard and Jane Loveless Howard write: "We are mostly at home for medical reasons that most of you probably share.We follow events in Arlington, Massachusetts, where we have lived for the last 58 years. It is heartening to see some of the things we have worked on still going strong, such as the Arlington Human Rights Commission's Vision 2020 (now called Envision Arlington), active garden maintenance in the Town Hall gardens, small repairs to Town Hall furnishings, and various repairs to most of the houses in our neighborhood." Jane adds that a granddaughter, whose father is David Howard '89, '91 ScM, '95 PhD, is teaching at an elementary school in Providence, her third year.
Apr, 2022
Susan Morrison '88 AM, '91PhD, was named a Texas State University System Regents Professor at the Nov. 18 quarterly Board of Regents meeting. This is the highest faculty honor conferred upon professors who demonstrate excellence and exemplary achievement in the areas of teaching, research and publication, and service. She was also made University Distinguished Professor of English at Texas State University.
Jan, 2021
Susan Signe Morrison '88 AM, '91 PhD, edited a collection of her mother's poetry in her new chapbook Another Troy, published by Finishing Line Press. Her mother, Joan Wehlen Morrison, wrote her verse from 1938-44, when she was 17 to 21 years old, and it was discovered only upon her death.
Jan, 2020
Bernard Gluckstern '91 AM established the Center for The Preservation of American Democracy on Sept. 6, with a mission of protecting the American electoral process. He calls on tech CEOs, especially, to devote resources and technology toward the urgent task of updating and protecting voting software before the next presidential election. He writes that tech leaders should hold a summit to "devise a strategic paradigm that is adequate to this task and then to ensure its deployment throughout the United States prior to the 2020 election." For more information visit preserveamericandemocracy.com.
Nov, 2019
Farooq Ahmed writes: "My novel Kansastan, which was published this fall, has received advance praise from Ben Marcus '91 MFA who said: 'Holy shit, we are definitely not in Kansas anymore. And Farooq Ahmed is like no novelist this world has seen. Brutally funny and disruptive, Kansastan is a work of alternative history that finally seems more true, more real, and more painfully strange and sad, than the world it replaces.'"
Sep, 2019
Tyler Denmead writes: "In May 2019, I was voted the best lecturer amongst all faculty members at the University of Cambridge. I am a university lecturer in the Faculty of Education and a Fellow of Queens' College. It was the most rewarding recognition that I have ever received. Since the announcement, I have been reflecting on how grateful I am for the amazing lecturers and teachers that I had in my Brown education twenty years ago—Wilbur Johnson, Ken Miller '70, Evelyn Lincoln, Maggie Bickford, Sylvie Toux, David Cane, Heather Flewelling, Peter Hocking, Kath Connolly '89, Kris Hermanns, and Janet Isserlis '91 AM to name a few. Thank you."
Jan, 2019
Fresh Ink
New books by William Powers '93, Shelley Jackson '94 MFA and Ann Ducille '91 PhD.
Read More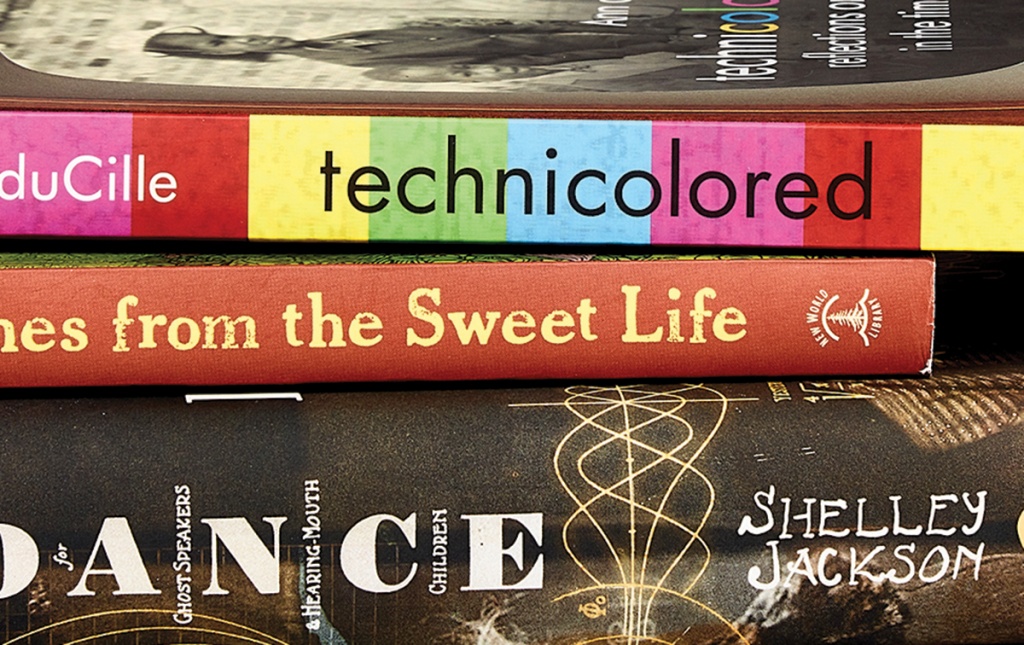 Jan, 2019
Into the Abyss
Dark stories from author Ben Marcus '91 MFA
Read More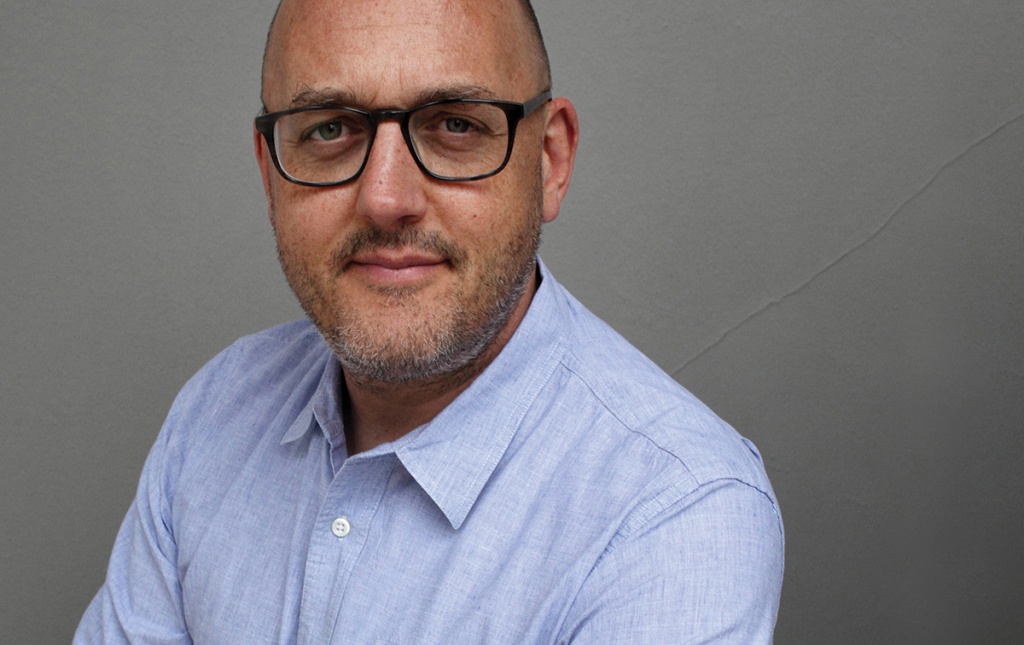 Obituaries
Apr, 2023
John T. Lowney Jr. '91 PhD, of Mattapoisett, Mass., formerly of New York; Sept. 12. He taught at Benedictine University (Ill.) for four years prior to joining the faculty at St. John's University (N.Y.), where he taught general classes in American Literature, Contemporary and Modern Poetry, and African American Literature, as well as specialized classes on the Poetry of the 1930s, Jazz Literature, Modernist New York, and African American Literature and the Civil Rights Movement. He was the author of three books: The American Avant-Garde Tradition: William Carlos Williams, Postmodern Poetry, and the Politics of Cultural Memory (Bucknell UP 1997); History, Memory, and the Literary Left: Modern American Poetry, 1935-1968 (University of Iowa Press 2006); and Jazz Internationalism: Literary Afro-Modernism and the Cultural Politics of Black Music. He also published numerous distinguished articles in academic journals. He was an avid Red Sox and Celtics fan and enjoyed gardening, running, and taking walks with his daughter. He is survived by his daughter; his former wife, Ashley Cross '89 AM, '94 PhD; two sisters and brothers-in-law; a brother and sister-in-law; and nieces and nephews.
Apr, 2021
Jeffrey P. Whitman '89 AM, '91 PhD, of Selinsgrove, Pa.; Sept. 25. Following his graduation from the United States Military Academy at West Point, Jeff served in the U.S. Army. He was an artillery officer and spent a significant part of his career in Germany. He returned to West Point in 1987 and taught philosophy and English there until his retirement in 1995 with the rank of major. Jeff then began a second career as professor of philosophy at Susquehanna University. He served as philosophy department head from 2000-2010, was speaker of the faculty from 2005-2008, chaired the Edward S. and A. Rita Schmidt Lecture in Ethics for many years, was codirector of the Arlin Adams Center for Law and Society, and served on such committees as the Advisory Committee on Intercollegiate Athletics, University Council, and the Faculty Affairs Committee. In recognition of his outstanding teaching and service, he received the John C. Horn Award for Distinguished Scholarship and Creative Activity in 1998. Jeff was a published expert of war theory and medical ethics. He was the faculty advisor for Susquehanna University's ROTC cadets for many years and served on the Geisinger Medical Center Bioethics Review Committee. Active in the Selinsgrove community, Jeff served two terms on the board of directors of the Selinsgrove Area School District. He was a member of Sharon Lutheran Church, Selinsgrove, where he served as the Church Council president and sang in the choir. He is survived by his wife, Linda; a daughter and son-in-law; a son; a stepson and his spouse; four grandchildren; a sister; and a brother
Apr, 2021
Linda L. LaGasse '89 ScM, '91 PhD, of East Greenwich, R.I.; Sept. 19. She had been director of research at Brown's Center for the Study of Children at Risk and at Women & Infants Hospital. She dedicated her life to infant and maternal health. She is survived by her husband, Barry Lester; five children; and three grandchildren.