GS Class of 2005
Apr, 2022
Elda Stanco Downey '01 AM, '05 PhD (see Paul Berry '07).
Apr, 2022
Paul Berry and Elda Stanco Downey '01 AM, '05 PhD, were both honored to receive an award from Senator Tim Kaine for their community work during the pandemic. Elda is deeply involved with the Latino community in southwest Virginia, as Paul is in northern Virginia.
Jan, 2021
Mission to Mars
Brown PhDs play key roles in the search for signs of life on the red planet
Read More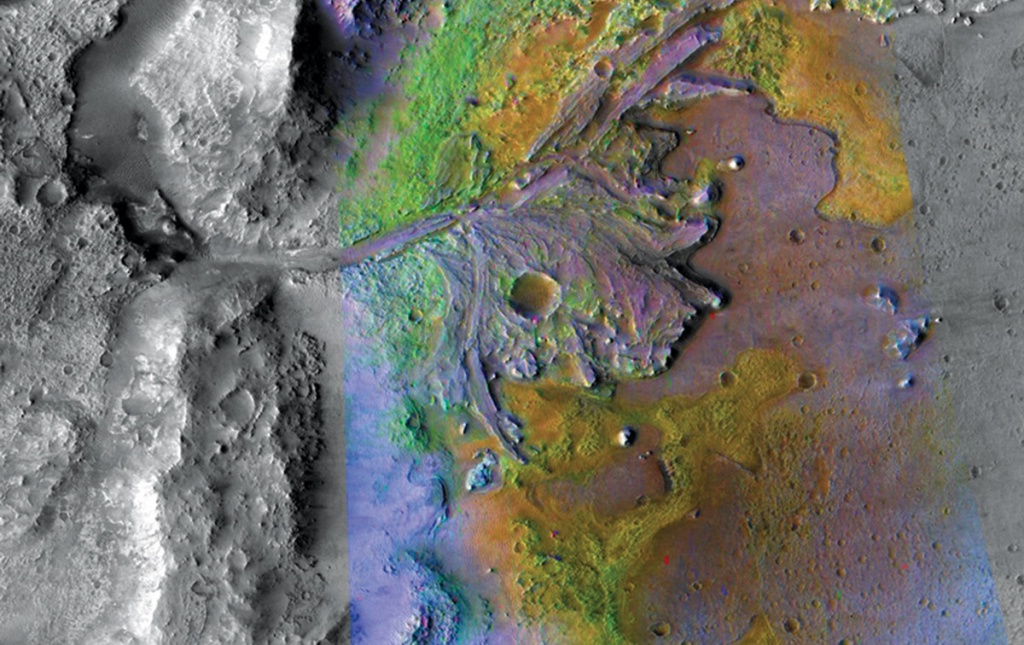 Jan, 2021
Not Just "Another Mural"
The fearless work of Jibade-Khalil Huffman '05 MFA
Read More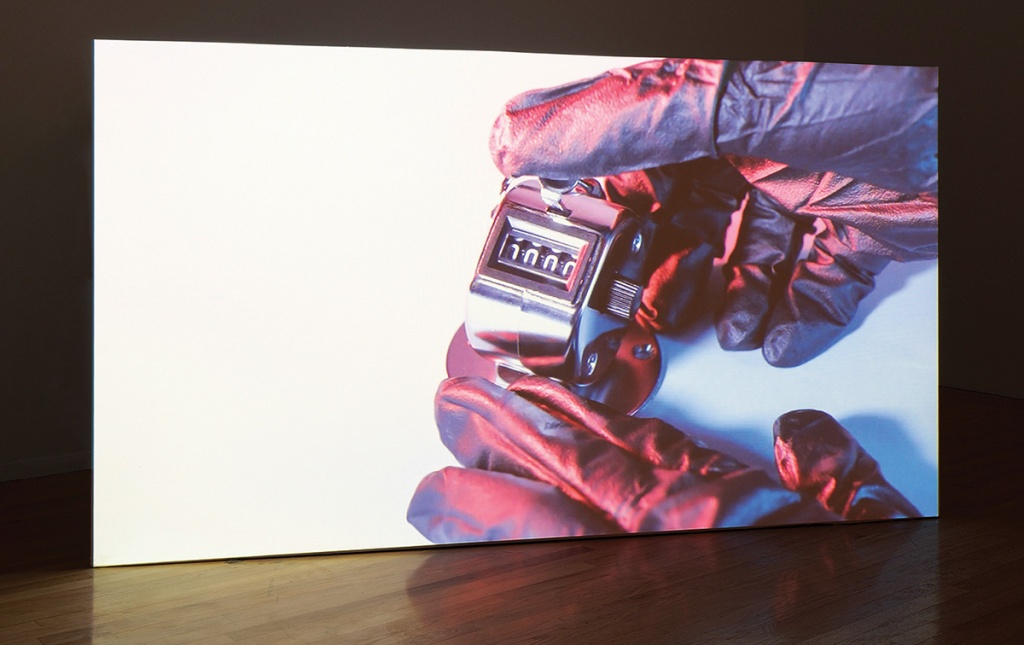 Aug, 2020
Michael Furman '05 AM joined Rhode Island Medical Imaging as a radiologist after having completed his residencies at the Alpert Medical School in internal medicine and diagnostic radiology. He did his undergraduate studies at the George Washington University in Washington, D.C., and graduate studies at Brown. Dr. Furman earned a post-baccalaureate pre-medical certificate from Bryn Mawr College and his MD from the Jefferson Medical College of Thomas Jefferson University in Philadelphia. Widely published with extensive teaching experience, he is a member of the American Roentgen Ray Society, American College of Radiology, and the Radiological Society of North America.
Jul, 2019
Puzzling Days
Powerful brains at work for the annual MIT Mystery Hunt
Read More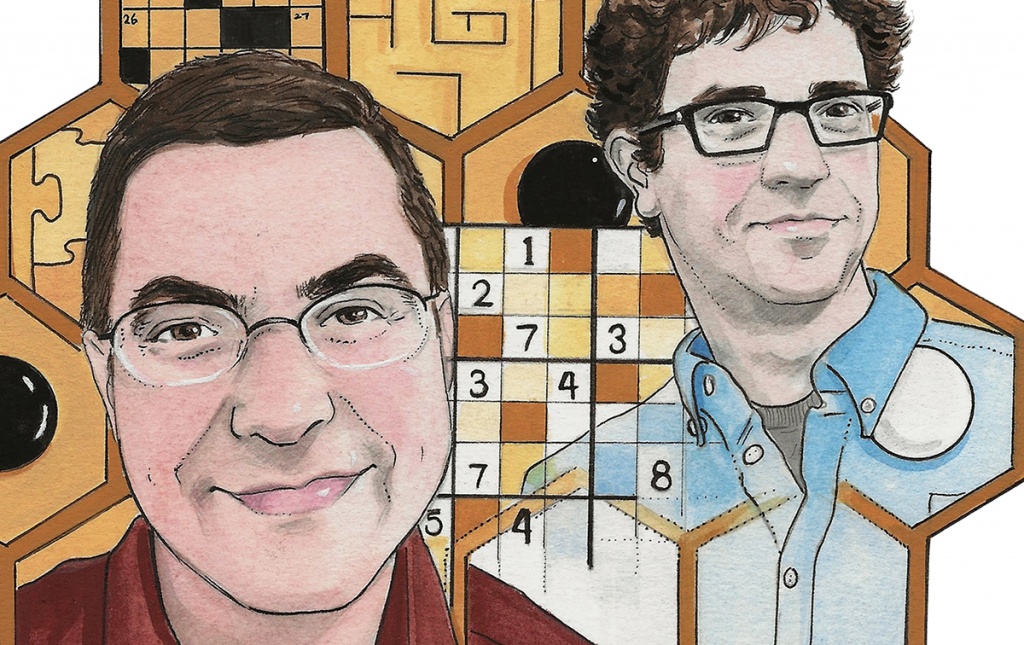 Nov, 2018
Wrap It Up
Our 12th annual holiday gift guide.
Read More