GS Class of 2006
Jan, 2019
W. Curt LaFrance Jr. '06 MPH was promoted to professor of psychiatry and neurology at Brown. He currently is conducting a DOD multi-site grant studying neuroimaging biomarkers for seizures and traumatic brain injury in veterans and civilians. He is the director of neuropsychiatry and behavioral neurology at Rhode Island Hospital and the clinical lead for the VA National Telemental Health Center Tele-Seizures clinic, where he treats veterans with seizures around the country from the Providence VA Medical Center. His second and third books, Taking Control of Your Seizures: Workbook and Therapist Guide, from Oxford University Press, were recently translated into French and published by Presses Universitaires Francois-Rabelais 2018. His fourth book was published in 2018, Gates and Rowan's Nonepileptic Seizures, 4th Edition, by Cambridge University Press.
Nov, 2018
A Brooklyn Brewery
Two Brown graduates start their own brewery after an influential trip to Belgium
Read More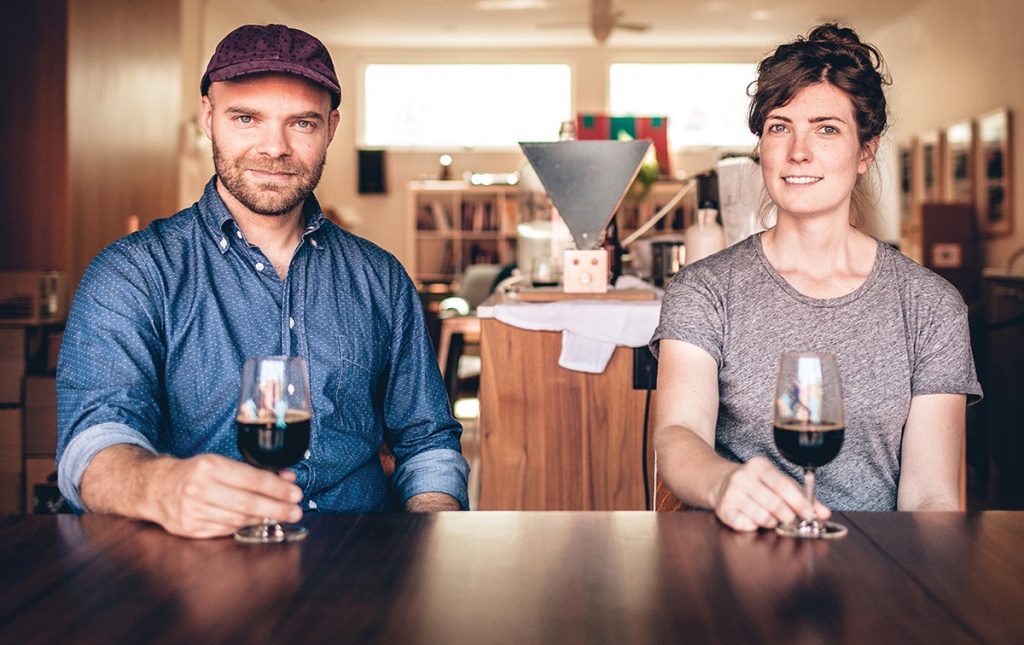 Nov, 2018
Robert Newcomb '02, '06 AM, '08 PhD's book, Iberianism and Crisis: Spain and Portugal at the Turn of the Twentieth Century, was published by Univ. of Toronto Press in July. He is an associate professor in the department of Spanish and Portuguese at UC Davis and lives in Woodland, Calif., with his wife and two sons.