GS Class of 2009
Nov, 2021
Jennifer Pallay Bassan '09 ScM (see '08)
Nov, 2021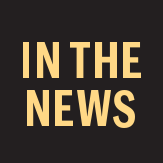 Katherine Burgess '09 ScM, '12 PhD, has been awarded the Heinrich Award from the Microanalysis Society for her distinguished technical contributions to the field of microanalysis. A geologist with the U.S. Naval Research Lab, she is currently the lead investigator for a NASA Apollo next-generation sample analysis program.
Nov, 2021
Jennifer Pallay Bassan '09 ScM, and her husband, Matthew, announce the June 25 birth of their second son, Caleb Heath Bassan. Jennifer writes: "Big brother Elliott is loving his new role."
Apr, 2021
Anna Watkins Fisher '09 AM, '12 PhD, an assistant professor of American culture at the University of Michigan, Ann Arbor, and coeditor of the second edition of New Media, Old Media: A History and Theory Reader, published The Play in the System: The Art of Parasitical Resistance. Acknowledging the difficulty for artists in the twenty-first century to effectively critique systems of power, she theorizes parasitism—a form of resistance in which artists comply with dominant structures as a tool for practicing resistance from within.
Jan, 2021
Christine Baumgarthuber '09 AM, '12 PhD wrote Fermented Foods: The History and Science of a Microbiological Wonder, which will be coming out March 15, 2021, from Reaktion Books.
Aug, 2020
Ramadan Hussein '04 AM, '09 PhD, now at the University of TÜbingen in Germany, stars in the National Geographic four-part series Kingdom of the Mummies. Contact Ramadan at Ramadan.hussein@uni-tuebingen.de.
Apr, 2020
Kaitlin Moran '09 MAT launched Juntos Boston to support undocumented, unaccompanied youth in the greater Boston area. Visit juntosboston.org.
Nov, 2019
Digging for Answers
An archaeologist finds clues in the wilds of central Alaska
Read More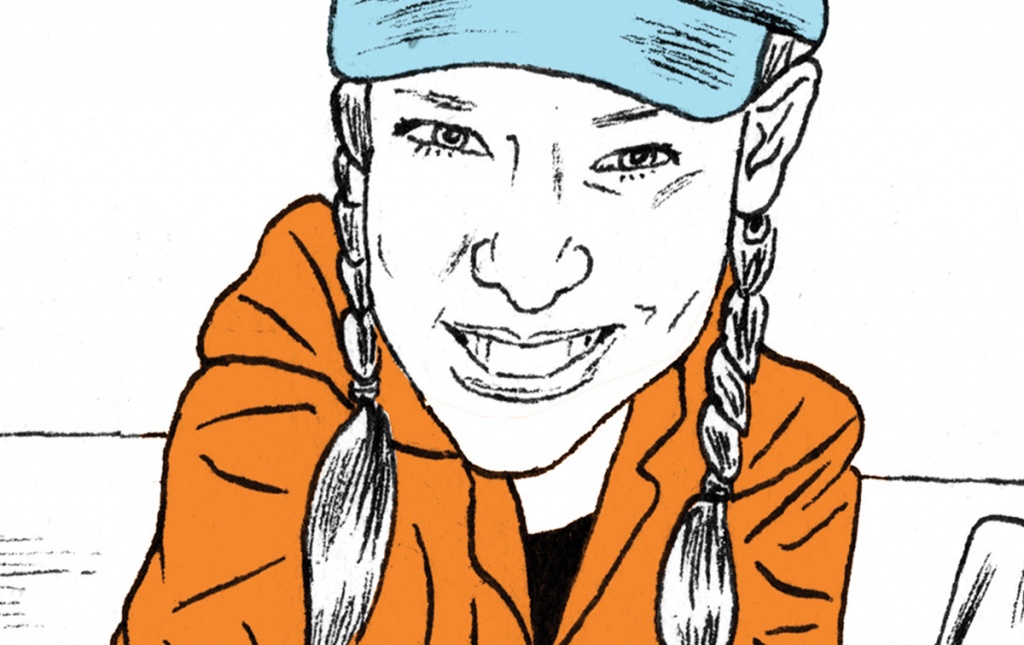 Jul, 2019
Puzzling Days
Powerful brains at work for the annual MIT Mystery Hunt
Read More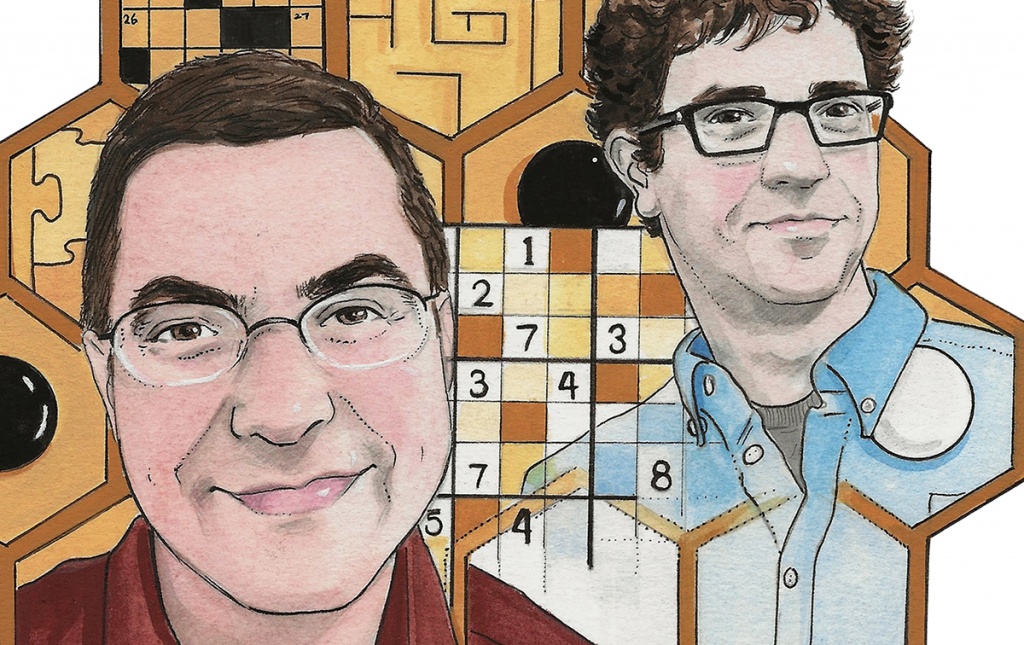 May, 2019
Jennifer Pallay Bassan '09 ScM and her husband, Matthew, announce the Feb. 4 birth of their son, Elliott Reese Bassan.
Mar, 2019
Kathleen Lavery and Lucas Renick were married on Aug. 18 in Greenwich, Conn. The bride and groom met during their senior year. The wedding party included matron of honor Wesley Royce, Lauren Falkoff Eggert, Jacquelyn Rudis MacDonald, Jamil McClintock, and Emily Anderson Press. The bride's brother, Michael Lavery '02, did a reading at the ceremony. The wedding brought together many friends, including David and Kathryn Bannon Hearington, Deshaun Mars '09 AM, Jasmine Plummer, Ari Press, and Paul Raymond. Kathleen writes: "It was a joyful celebration filled with love, laughter, and dancing to many Fish Co classics, until we sailed away into the night."