GS Class of 2015
Nov, 2021
Mateus Baptista '15 AM (see '14)
Nov, 2021
Mateus Baptista '15 AM, deputy director of strategy at Panasonic, will join the new corporate leadership council at CHC: Creating Healthier Communities. The council will work together to drive change and advance social impact. Unlike most councils, this new corporate leadership council is comprised of diverse industry leaders and includes more than 69 percent women and more than 46 percent people of color.
Nov, 2020
Emily J. H. Contois '15 AM, '19 PhD, published Diners, Dudes, and Diets: How Gender and Power Collide in Food Media and Culture with UNC Press in November.
Nov, 2020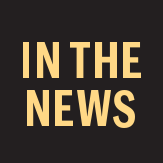 Dr. Peter Lee '94, '05 MD, '15 PhD, the new cardiothoracic surgeon at Southcoast Health and assistant professor of pathology and laboratory medicine at Brown, is the recipient of the Grand-Cross of the Royal Equestrian and Military Order of Saint Michael of the Wing—the highest award bestowed by the Portuguese Roman Catholic dynastic order. He is also a flight surgeon with the U.S. Air Force and cofounder and chief medical officer for the innovative medical device company STARK Industries, LLC. He conducted three experiments that were sent to the International Space Station as reported in the Herald News.
Jan, 2020
Patrick Cox married his Perkins sweetheart, Nicole Peterson, on Aug. 2, in Brooklyn, N.Y. They were delighted to have several classmates attend, including his brother, Alex Cox '08, and Jimmy "Sprinkles" Besancon '15 ScM, Brian Drake, Richard Mosesso, Mariana Munera '16, Jane Park '15, Lena Parker-Duncan, Elizabeth Ruben '16 MD, Sylvia Tomayko-Peters, Andrea Wister, and Sabrina Yu '15.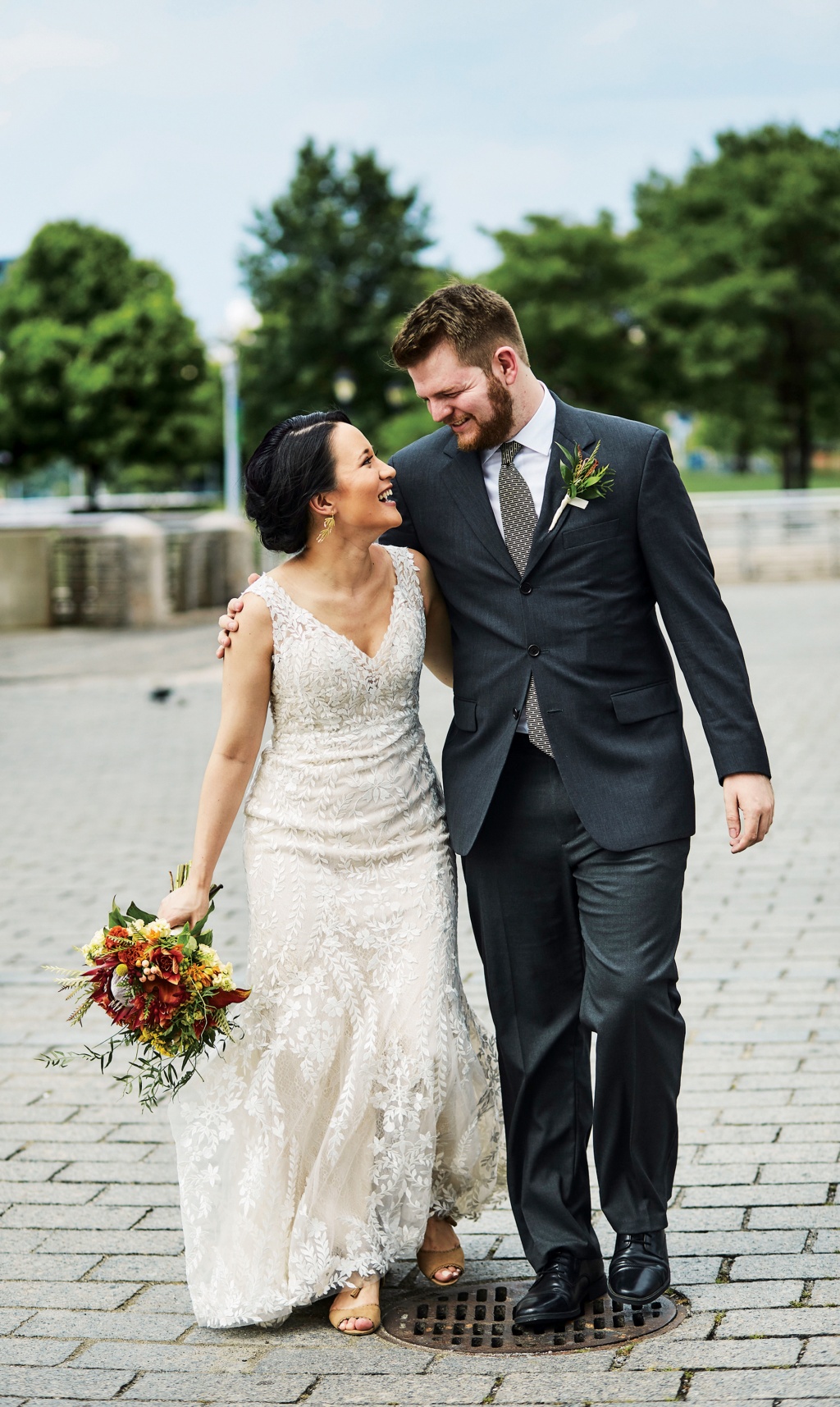 May, 2019
Shelley Fort '15 MFA and her sister Claire are launching a fundraising campaign for their series Dear Sister directed by Robin Cloud.
May, 2019
Nicole Taykhman married Scott Ferrara at the Brooklyn Botanic Garden on Oct. 21, 2018. Groomsman Justin Satriano '10, '15 ScM, and bridesmaids Bruktaweit Addis and Lakshmi Madhavan stood alongside them. They were thrilled to be joined by guests Katie Meyers Satriano '10, Jeremy Feigenbaum, Elena Albright, Michael Sunshine '11 ScM, Kelly Devlin, Danielle Dahan, Dara Goldberg, Cailey Bromer, Danielle Candelora, Katie O'Brien, Matthew Becker '13, Evan Carmouche, Aaron Zick, Jeremy Noah, Jacob Kopf, Osmar Olivo, Wendy Castillo, Drew Marano, Celina Pedrosa, and Felipe Umana. Several of the guests lived with the bride throughout college and studied abroad with her in the Brown in France program in the Fall of 2009.
May, 2019
Seeing Stars
A new eyewear company that lets customers design the glasses
Read More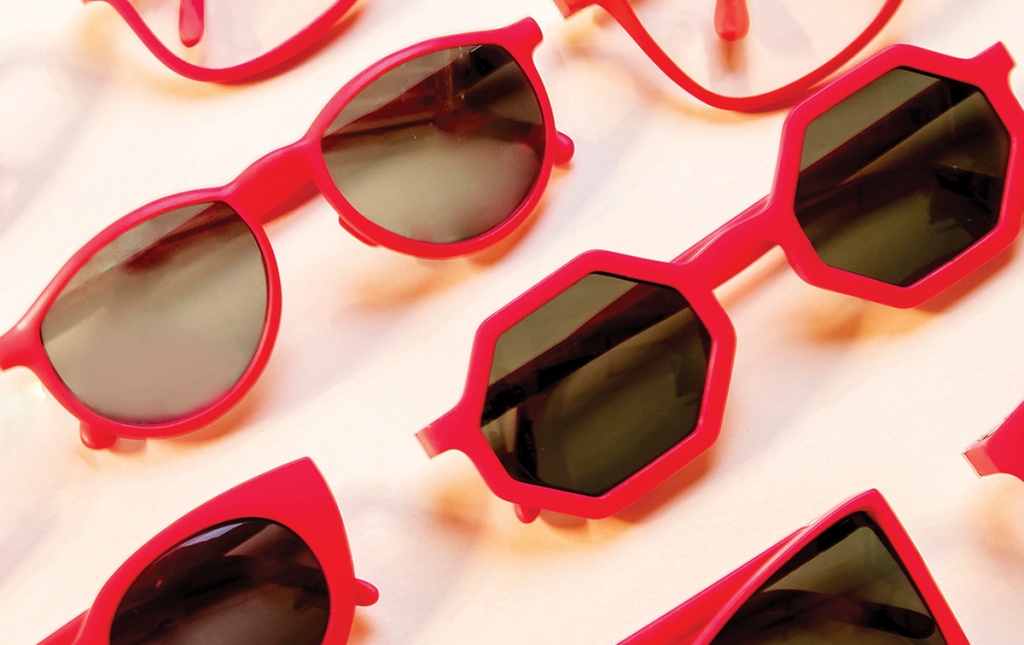 Mar, 2019
Nate Wardwell married Jared Misner in November. Adam Katz officiated, while Joshua Linden and Timothy Parsons '15 ScM were groomsmen. Also in attendance were Brook Achterhof '15; Duane Barksdale '17 Jeffrey Baum '15; Natalie Diacovo; Drew Hansen '15; Margaret Hanson; Dara Illowsky; Ryan Joudeh '16, '17 AM; Raghava Kamalesh; Russyan Mabeza '15; Noah Prestwich; Derek Shay '16; and Ben Simon '11,'12 ScM.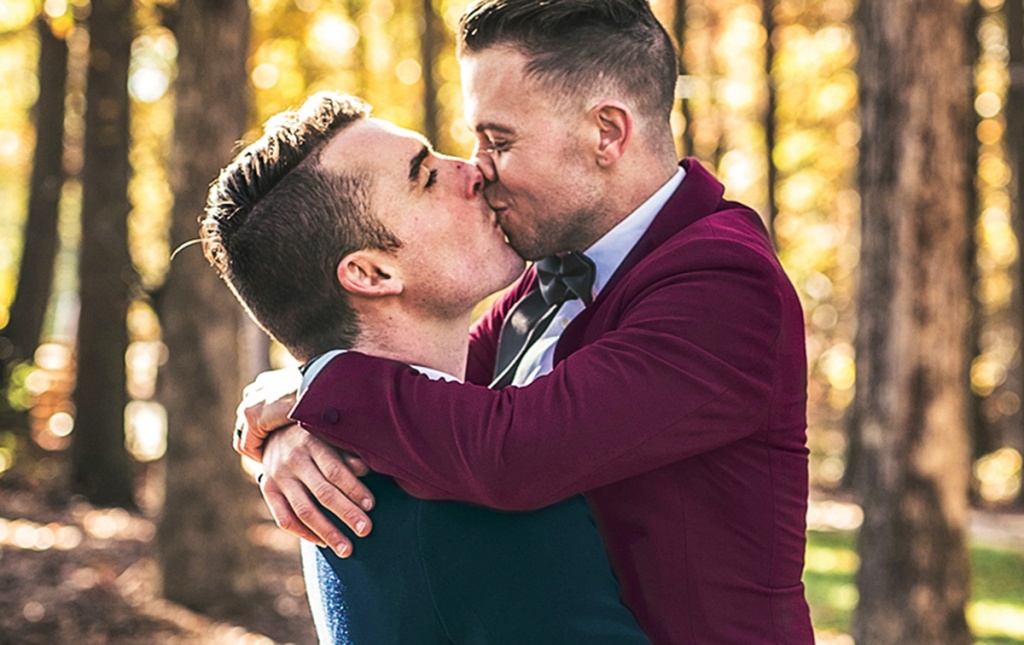 Mar, 2019
Almaz Dessie '11 MD married Michael Moffat on Oct. 7 at the Belle Isle Boat House in Detroit, Mich. Their friend Kira Neel '05,'19 MD officiated the ceremony. Almaz is an assistant professor of emergency medicine and pediatrics at Columbia University Medical Center in New York and practices as a pediatric emergency doctor at New York-Presbyterian Morgan Stanley Children's Hospital. Michael is also a physician, practicing as a pediatric hospitalist at NYU Langone Hospital in Brooklyn. The couple met in 2012 during their pediatrics residency at the University of California, San Francisco Benioff Children's Hospital in Oakland. They have a mutual love of music, global health, and travel. The wedding was a four-day celebration of love, community, and blessings. They honored their Ethiopian and Jewish traditions and surprised their guests with a reunion performance by their band from their residency days in California (Almaz sings lead and Mike plays guitar). Members of Almaz's former dance company at Brown, New Works/World Traditions, also surprised them with a West African dance performance at the reception. In attendance were Senior Lecturer in Theatre Arts and Performance Studies Michelle Bach-Coulibaly; Elizabeth Anto '06, '11 MD; Tarik Asmerom '05; Praveen Basaviah '05; Nora Blackall '08; Alykhan Boolani '06; Mark Brown II '09; Jalle Dafa; Vanessa Danziger '11; Sheila Desai '05; Sybil Dessie '04, '08 MD; Chris Erway '06 AM, '11 PhD; Sushil Jacob '05; Jazzmen Johnson'15 AM; Jori Ketten '02; Kira Neel '05, '19 MD; Meghan O'Brien '06; Ethan Philbrick '08; Micah Salkind '06, '10 AM,'16 PhD; Sophie Shackleton '09; Daniel Sobol '09; Matthew Soursourian '08; Ida Specker '09; Alexx Temeña '16; Nicole Thompson '08; Monica Tilly '11 MD; Jessica Vosburgh; Chantel Whittle '12; Kenya Wright '15; Ali John Zarrabi '06, '12 MD; and Leonora Zoninsein '08.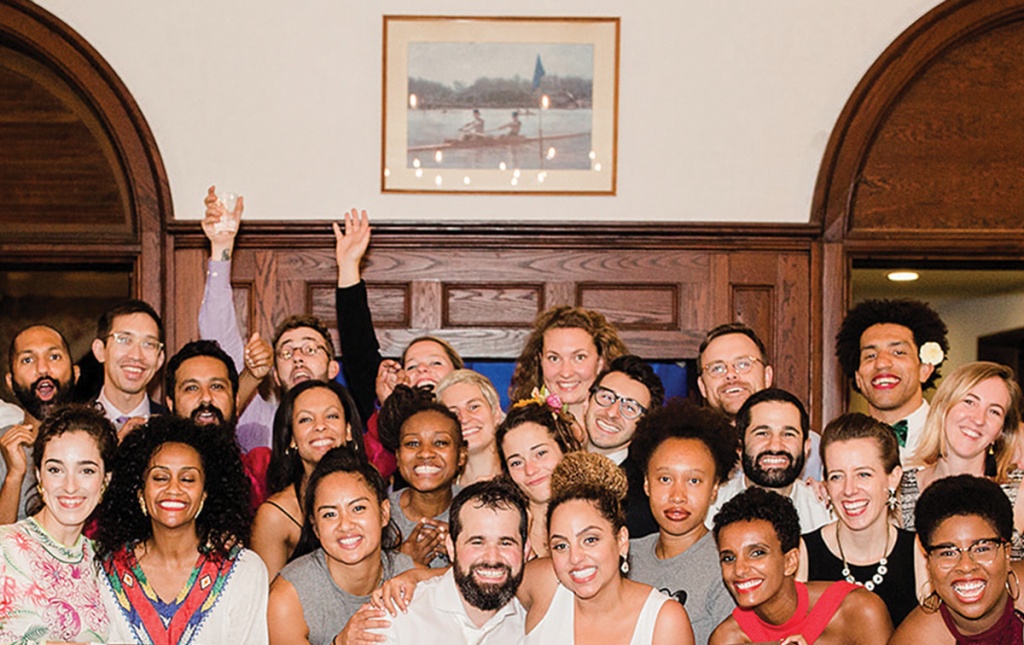 Jan, 2019
Hardwired Wonderland
An audiovisual art installation explores synesthesia.
Read More