GS Class of 2021
Aug, 2022
Soumitri Barua '21 MD writes: "Alyssa Gonzalez '21 MD and Alex Vidmar '18 married in a beautiful ceremony on June 4, 2021, in the Roger Williams Botanical Center in Providence. Alex and Alyssa met, developeda close friendship, and eventually fell in love when they both worked for the Brown IT service center as undergrads. Members of the wedding party included myself as maid of honor, Isaac Davis '18 as best man, Marissa Hudgins '18, Michael Stanger '19, James Went '18, and Lorena Vazquez. Also in attendance were Jesus Aguirre '21 MD, Adriel Barrios-Anderson '22 MD, Alice Chu '21 MD, Kendal Cockrel, Catherine Gannage '21 MD,Yanabah Jaques, Vishal Khetpal '20 MD, Meagan Kozhimala '21 MD, Alison Oliveros, Olabade Omole '21 ScM, '21 MD, Karina Rivera '21 MD, and Adrianna Wenz '18. It was a real Brunonian party right in Rhode Island! Alex and Alyssa live in Southern California now with their dog Yeti and cat Monster."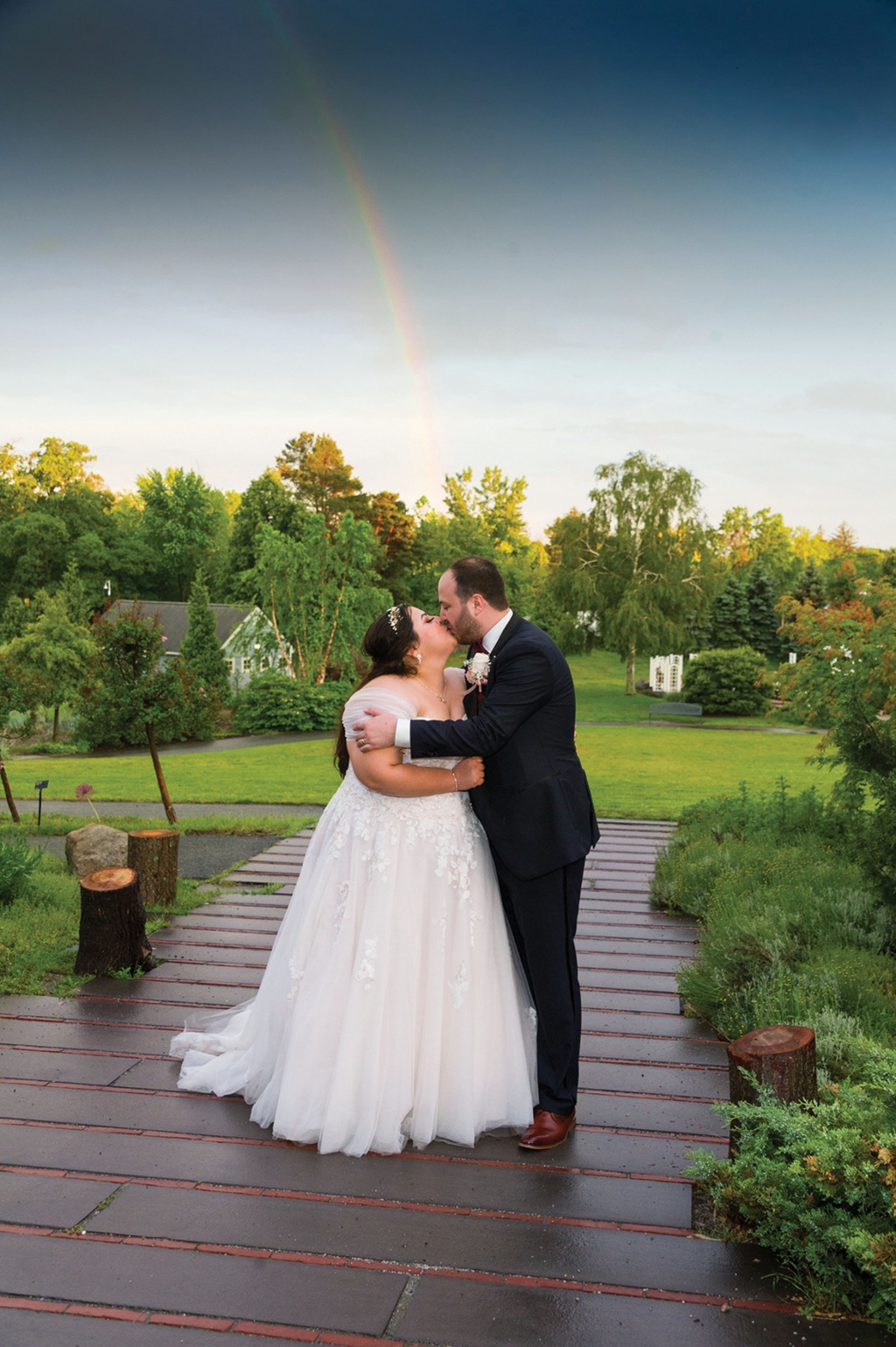 Aug, 2021
Frederick Thurber writes: "The Big Sky Journal published an article I wrote about a retreat I went on in Montana for men with cancer. Subsequently, Health Union hired me to be an advocate for ProstateCancer.net. In December, audible.com published my first audio book In the Wake of the Willows. It was narrated by Madeline Barker '21 MFA (while in her closet) as detailed in the January BAM: https://www.brownalumnimagazine.com/articles/2021-01-11/the-actress-the-mic-and-the-wardrobe."
Aug, 2021
Untold Stories
The songs of Julian Saporiti '17 AM '22 PhD are lost pieces of Asian American history cradled in melodies and chords.
Read More
Jan, 2021
The Actress, the Mic, and the Wardrobe
Crisis, meet opportunity
Read More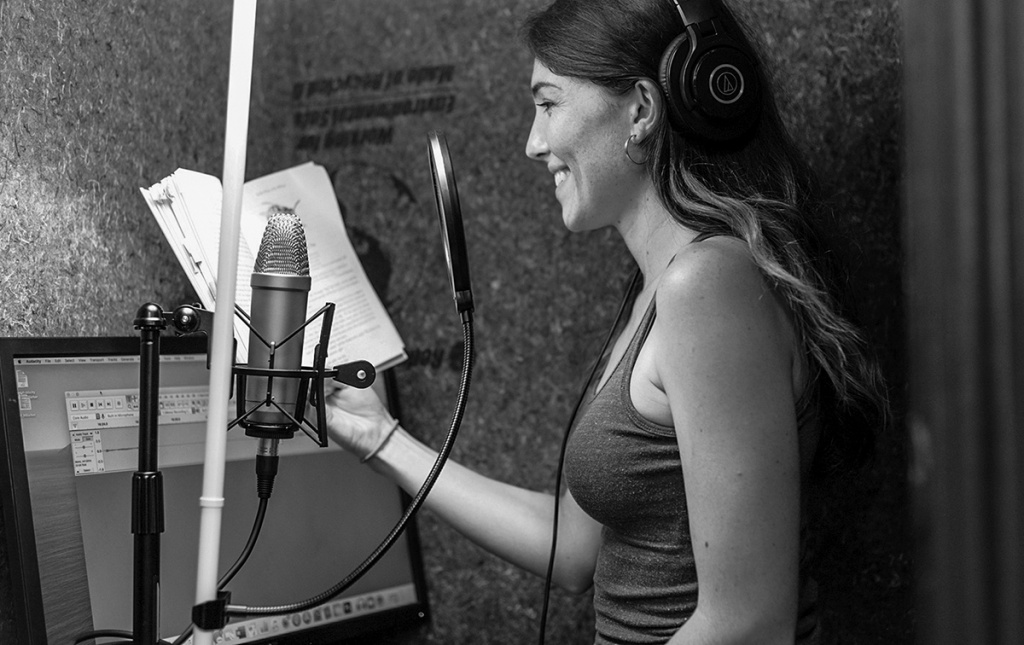 Nov, 2020
Frederick Thurber and his wife Amy (RISD '88) have teamed up with Madeleine Barker '21 MFA, an actress in the Brown/Trinity program, to work on an audio version of his book, In the Wake of the Willows.
Obituaries
No obituaries found for this class.