MD Class of 1998
Aug, 2021
Spice Up Healthy Cooking
A new vegetable-forward cookbook.
Read More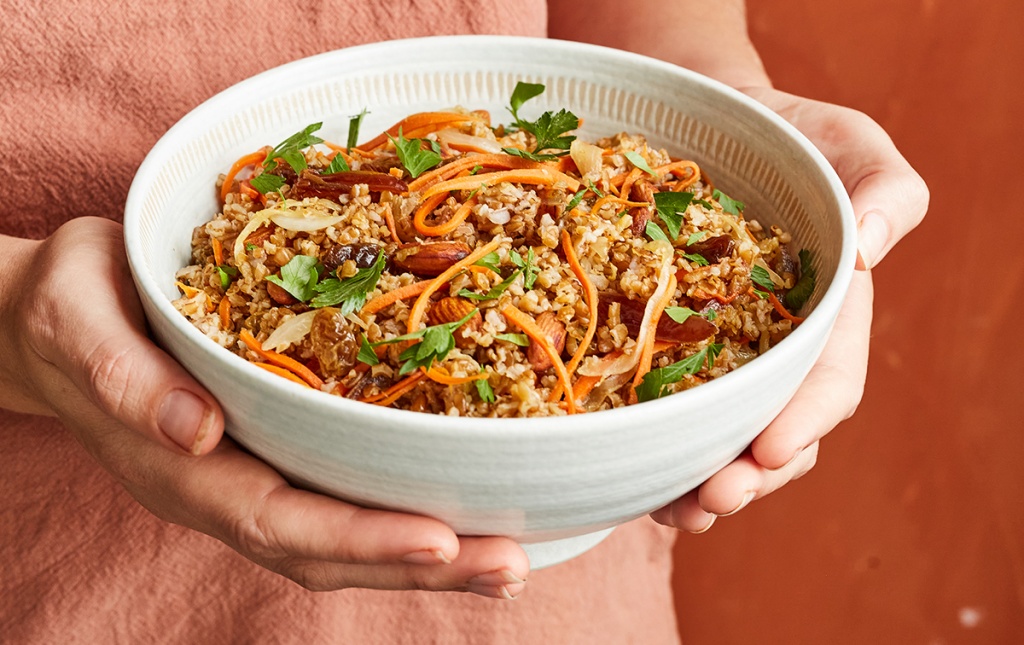 Apr, 2021
Linda Shiue '98 MD (see '93).
Apr, 2021
Linda Shiue '98 MD is excited to share her debut cookbook Spicebox Kitchen: Eat Well and Be Healthy with Globally Inspired, Vegetable-Forward Recipes, which was published by Hachette Go in March (bit.ly/SpiceboxKitchen). Linda is the first director of culinary medicine at Kaiser Permanente San Francisco, where she practices internal medicine, and in 2017 she founded Thrive Kitchen, which provides healthy cooking classes for patients. Linda lives with Peter Chin-Hong '92, '97 MD, and their two daughters in San Francisco. Peter is associate dean of regional campuses at UCSF, overseeing the UCSF-UC Berkeley Joint Medical Program and the UCSF-San Joaquin Valley PRIME program at UCSF Fresno. Peter is a professor at UCSF School of Medicine and director of the Transplant Infectious Disease Service and has been a frequent media commentator on the COVID-19 pandemic. Contact Linda at linda_shiue@hotmail.com and Peter can be contacted at Peter.Chin-Hong@ucsf.edu.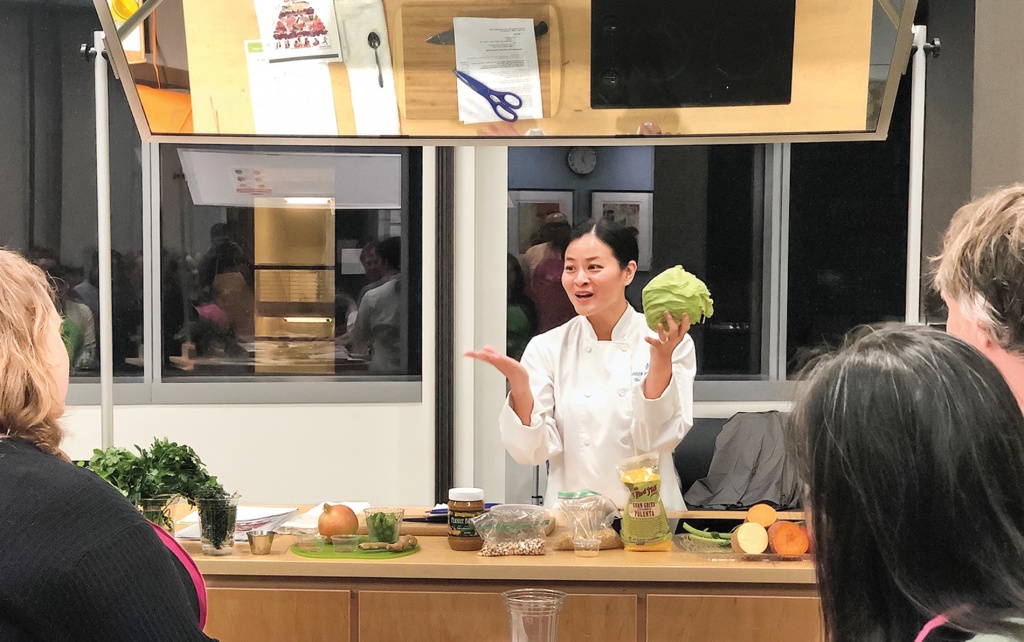 Apr, 2020
Health Warrior
As Deputy Surgeon General, Rear Admiral Erica G. Schwartz '94, '98 MD is on the front lines
Read More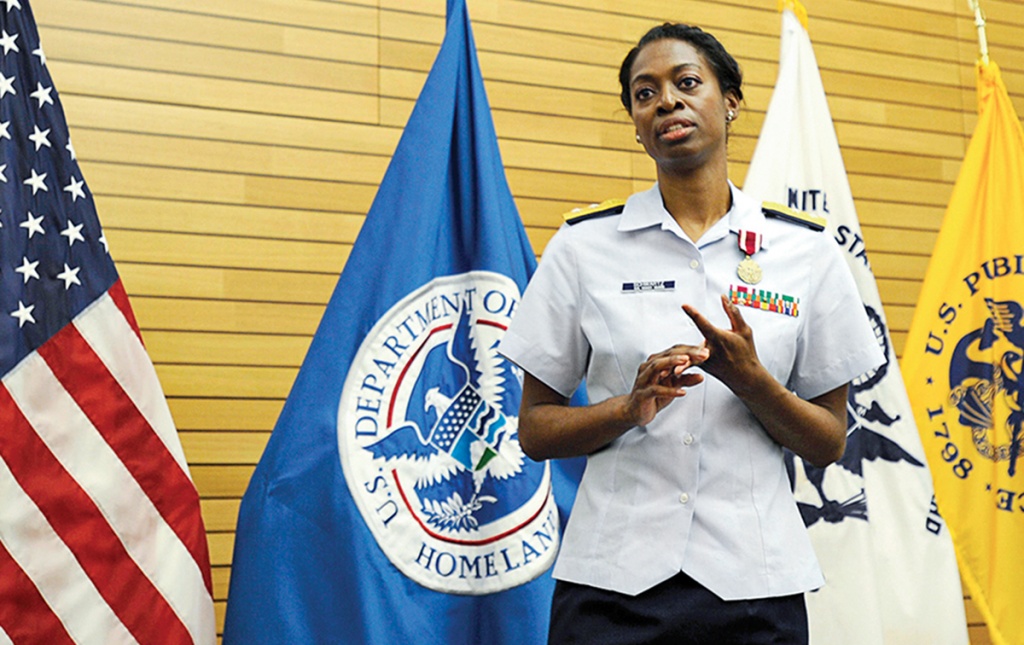 Jul, 2019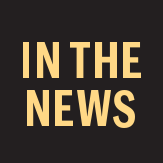 Clinical immunologist, Dr. Helen Su '90, '98 MD, '98 PhD, is the recipient of the Drukier Prize in Children's Health Research, presented by Weill Cornell Medicine for recognition of her innovative research into rare pediatric immunodeficiency diseases and translating findings into potential treatments. Her work has provided critical insights into DOCK8 immunodeficiency syndrome.
Obituaries
No obituaries found for this class.