MD Class of 2008
Jun, 2023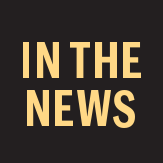 Michael Lee '08 MD has been named medical director of Kent County Memorial Hospital's at-home program (RI). The program allows patients to receive care in their homes after an emergency visit. Dr. Lee has been an attending physician in the emergency room at Kent Hospital since 2018.
Mar, 2019
Almaz Dessie '11 MD married Michael Moffat on Oct. 7 at the Belle Isle Boat House in Detroit, Mich. Their friend Kira Neel '05,'19 MD officiated the ceremony. Almaz is an assistant professor of emergency medicine and pediatrics at Columbia University Medical Center in New York and practices as a pediatric emergency doctor at New York-Presbyterian Morgan Stanley Children's Hospital. Michael is also a physician, practicing as a pediatric hospitalist at NYU Langone Hospital in Brooklyn. The couple met in 2012 during their pediatrics residency at the University of California, San Francisco Benioff Children's Hospital in Oakland. They have a mutual love of music, global health, and travel. The wedding was a four-day celebration of love, community, and blessings. They honored their Ethiopian and Jewish traditions and surprised their guests with a reunion performance by their band from their residency days in California (Almaz sings lead and Mike plays guitar). Members of Almaz's former dance company at Brown, New Works/World Traditions, also surprised them with a West African dance performance at the reception. In attendance were Senior Lecturer in Theatre Arts and Performance Studies Michelle Bach-Coulibaly; Elizabeth Anto '06, '11 MD; Tarik Asmerom '05; Praveen Basaviah '05; Nora Blackall '08; Alykhan Boolani '06; Mark Brown II '09; Jalle Dafa; Vanessa Danziger '11; Sheila Desai '05; Sybil Dessie '04, '08 MD; Chris Erway '06 AM, '11 PhD; Sushil Jacob '05; Jazzmen Johnson'15 AM; Jori Ketten '02; Kira Neel '05, '19 MD; Meghan O'Brien '06; Ethan Philbrick '08; Micah Salkind '06, '10 AM,'16 PhD; Sophie Shackleton '09; Daniel Sobol '09; Matthew Soursourian '08; Ida Specker '09; Alexx Temeña '16; Nicole Thompson '08; Monica Tilly '11 MD; Jessica Vosburgh; Chantel Whittle '12; Kenya Wright '15; Ali John Zarrabi '06, '12 MD; and Leonora Zoninsein '08.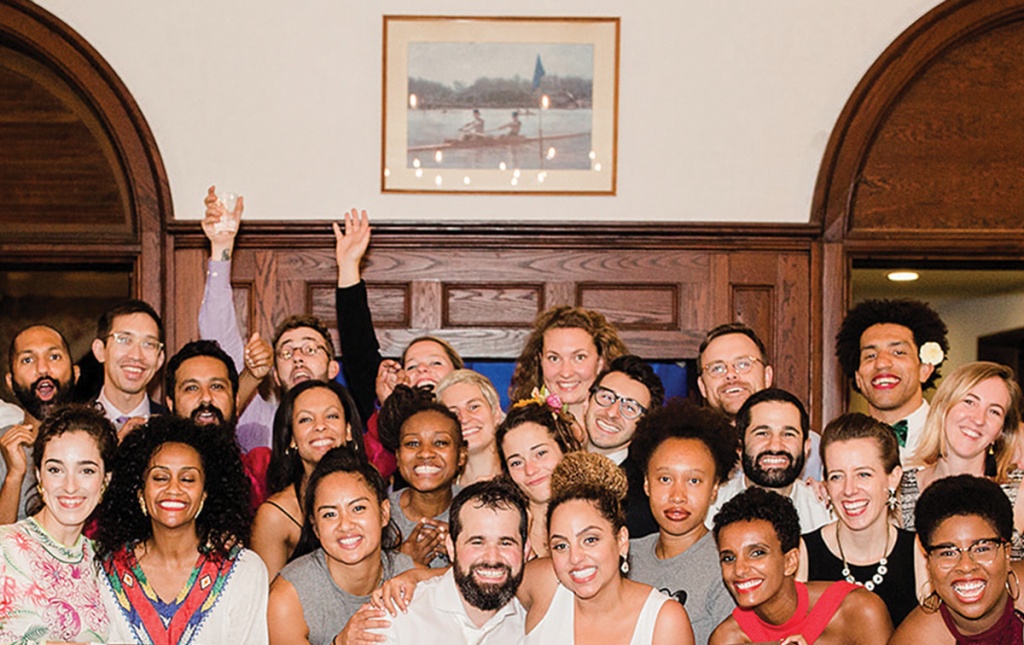 Nov, 2018
Wrap It Up
Our 12th annual holiday gift guide.
Read More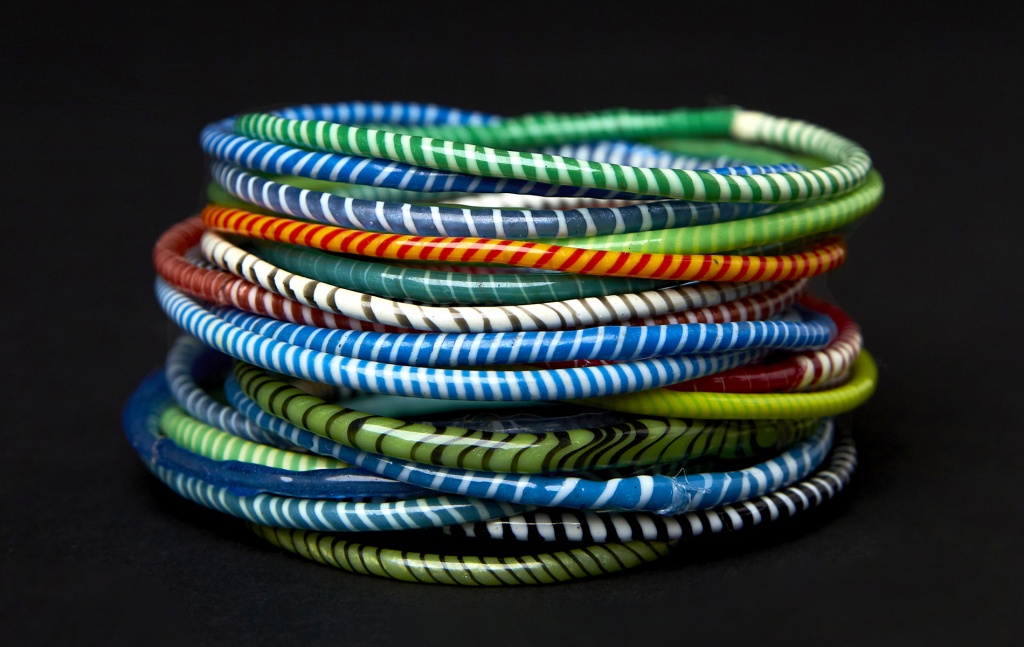 Obituaries
Jan, 2021
John N. Bergeron '80 MD (see '77).