The Arts
Catch a Wave
Jeff Zimbalist '00 tracks Kelly Slater and his surfing buds from their Hawaii youth up into the pros
July 15th, 2018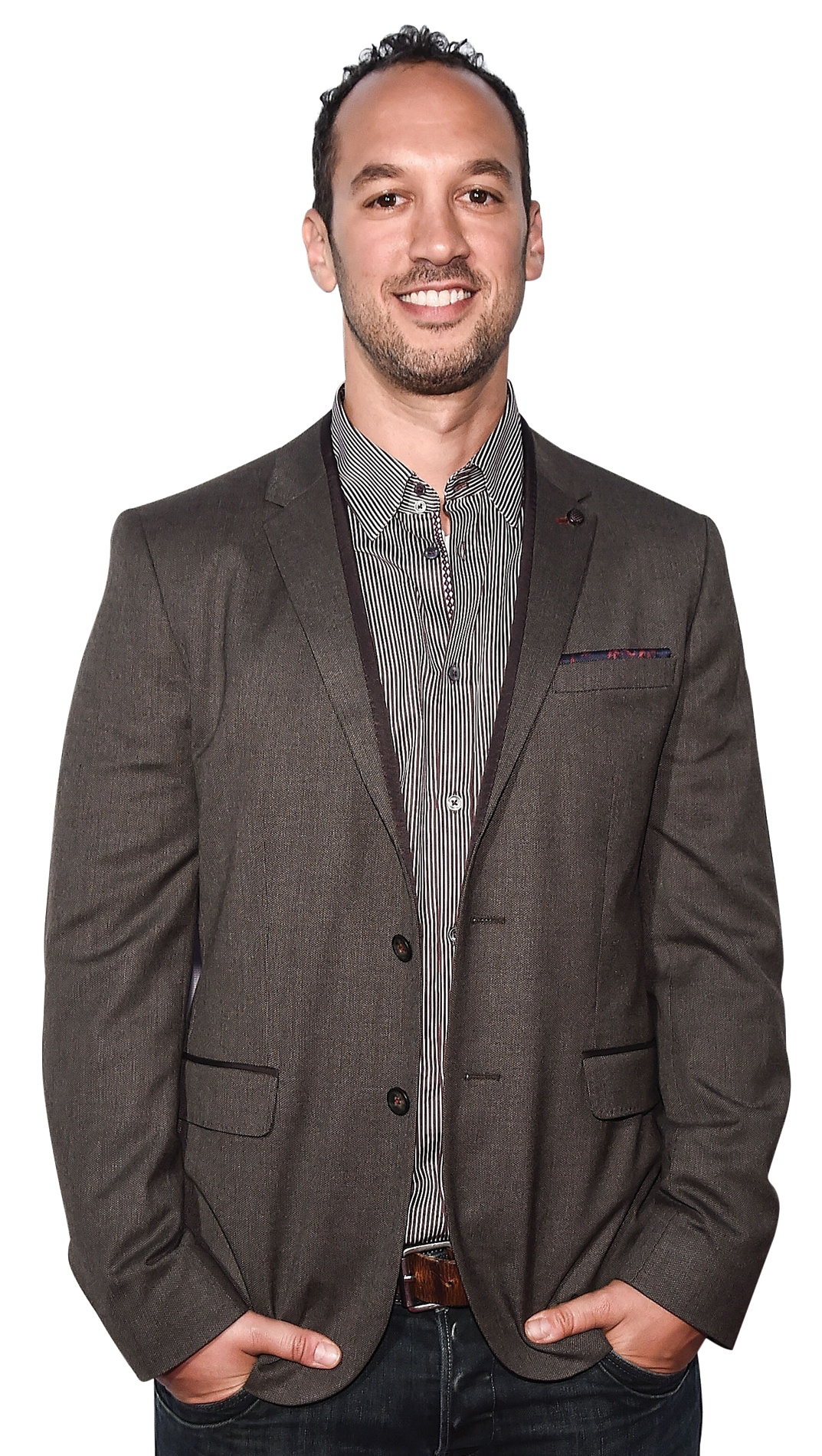 Jeff Zimbalist '00 was shot at last year in East St. Louis while working on a movie. It's not the first time the documentary maker has risked his life to tell a story. While making his Oscar short-listed debut, Favela Rising, in 2005, he dodged gunfire in Rio de Janeiro.
But his new film, Momentum Generation, the winner of a 2018 Tribeca Film Festival Audience Award, came together calmly. It tracks a group of surfers, including the legendary Kelly Slater, from their start as a ragtag gang of teens in late 1980s Hawaii into the era when, collectively, they broke records and racked up titles.
"I've always been influenced by stories of cultural icons who lived together during their formative years and then went on to become influential, but I'd never seen any of those stories documented," says the Los Angeles-based Zimbalist. "These guys inspired each other to build a vision, so, when we found out this convergence had been captured, it was super-appealing."
Momentum Generation, whose theatrical release has yet to be finalized, builds its rise-and-fall narrative around sun-splashed archival footage intercut with fresh interviews from the crew's nine core members. That includes Slater, who emerged from the pack to become 11-time World Surf League champion. Zimbalist muses, "How do you remember the importance of camaraderie and community and friendship in a society that values success and achievement above all else?"
Zimbalist began tackling heady questions at Brown, where he met Colby Gottert '03, one of the film's producers, and immersed himself in Modern Culture and Media studies. "It was exciting because you could just check out the camera and run around filming whatever you wanted," he recalls.
"How do you remember the importance of
camaraderie and friendship in a society that values success above all else?"


After college, he moved to Brazil and made Favela Rising. Since then, he and his younger brother, Michael, have produced numerous "30 for 30" sports-themed shorts for ESPN Films, including the American football short Youngstown Boys and the 2016 bio-pic Pele: Birth of a Legend. Zimbalist says, "We like to tell stories where the sport serves as a window into some cultural change."
Besides Momentum Generation, recent Zimbalist projects include Nossa Chape, which follows a Brazilian soccer team recovering from a plane crash. Upcoming, the East St. Louis project Give Us This Day shows a year in the life of three cops and three residents of that homicide-laden area.
Zimbalist says that his efforts to remain neutral came at a price. "A rumor spread that we were working with law enforcement. We worked with the police and with gangs. We were very transparent about wanting to tell the story from both points of view, but there were a couple of moments where the trust we worked so hard to build was tested. For us, it's worth taking a risk to get authentic and layered stories out into the world."
PHOTO: DANIEL ZUCHNIK