GS Class of 1981
Jan, 2023
Alice Goldberg Lemos '81 PhD writes: "I was made a director of the Jewish Pro-Life Foundation and have published in CNS News and American Thinker."
Apr, 2022
Joel Scheraga '79 AM, '81 PhD (see '76).
Apr, 2022
Joel Scheraga '79 AM, '81 PhD, led the team that produced the U.S. Environmental Protection Agency's new Climate Adaptation Action Plan. The plan was released by the White House, along with others from across the federal government, on Oct. 7. It describes how EPA will work with its partners in states, tribes, territories, local governments, and businesses to promote a healthy and prosperous nation that is more resilient to a changing climate with a particular focus on advancing environmental justice.
Jan, 2022
The Brown Planet
Two upcoming NASA missions to Venus are led by Brown-educated scientists.
Read More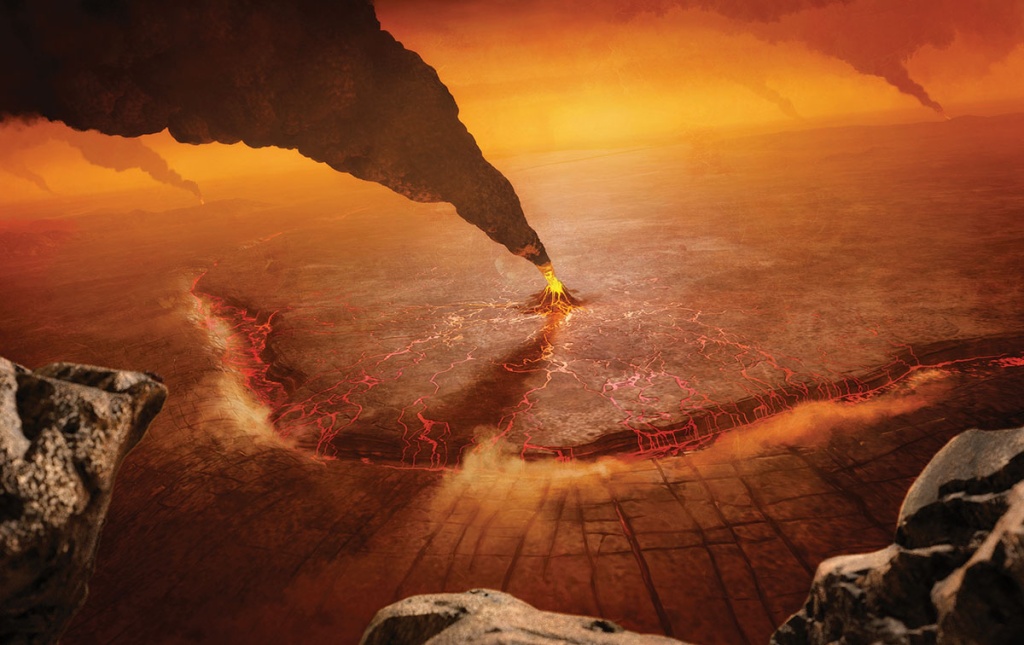 Nov, 2021
Drew Rubin '81 ScM, writes: "I was a professional systems engineering analyst (now retired). I analyzed the federal government's 'best data' on their website a few years ago. It suggested, but did not prove, climate change. It seemed to disprove man-made climate change. Interestingly, the data was removed within a year. If climate change exists but is not man-made, trying to stop it is either fruitless or extremely dangerous. We should not try to stop a natural 'warm spell' or the next ice age. If climate change exists and is man-made, what we are doing (and not doing) to stop it is poorly planned, poorly executed, and will not work."
Sep, 2018
Weather Warrior
Dispatches from the front lines of climate-change adaptation
Read More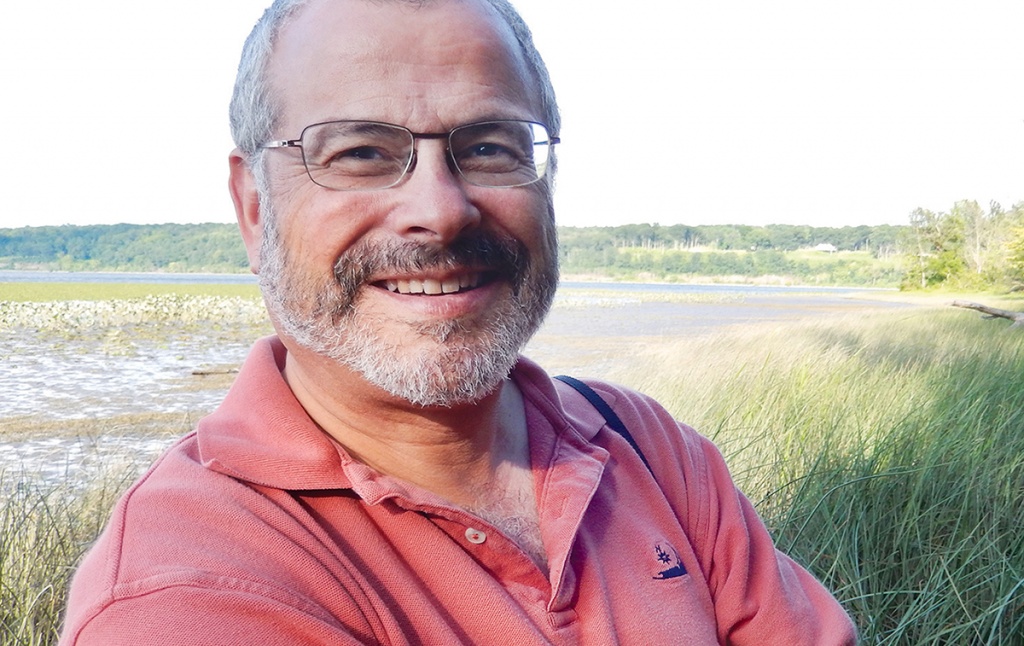 Obituaries
No obituaries found for this class.