GS Class of 2009
Apr, 2020
Kaitlin Moran '09 MAT launched Juntos Boston to support undocumented, unaccompanied youth in the greater Boston area. Visit juntosboston.org.
Nov, 2019
Digging for Answers
An archaeologist finds clues in the wilds of central Alaska
Read More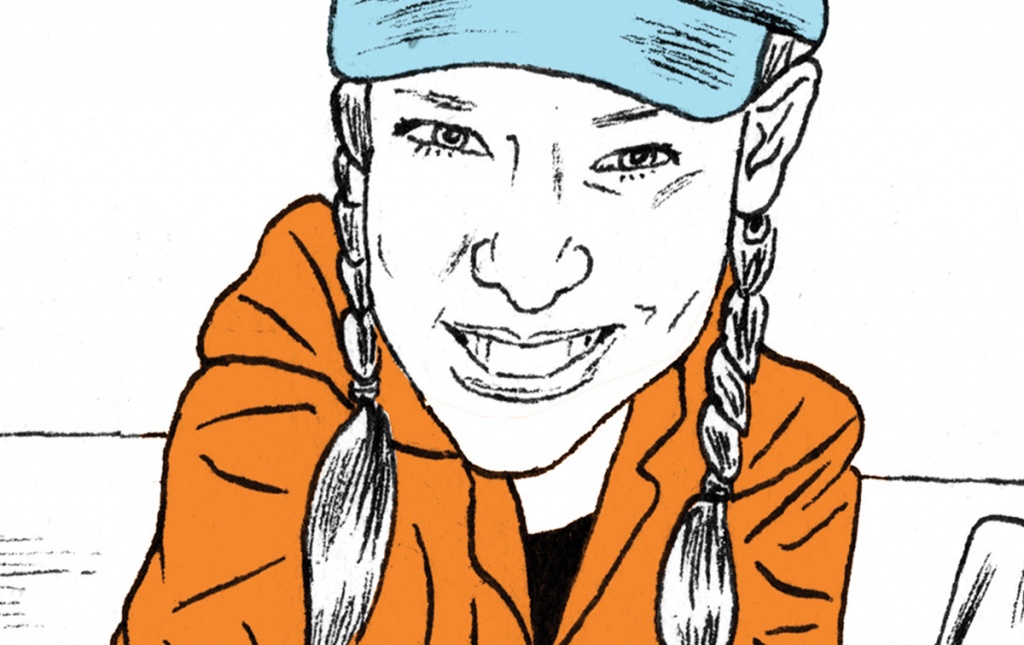 Jul, 2019
Puzzling Days
Powerful brains at work for the annual MIT Mystery Hunt
Read More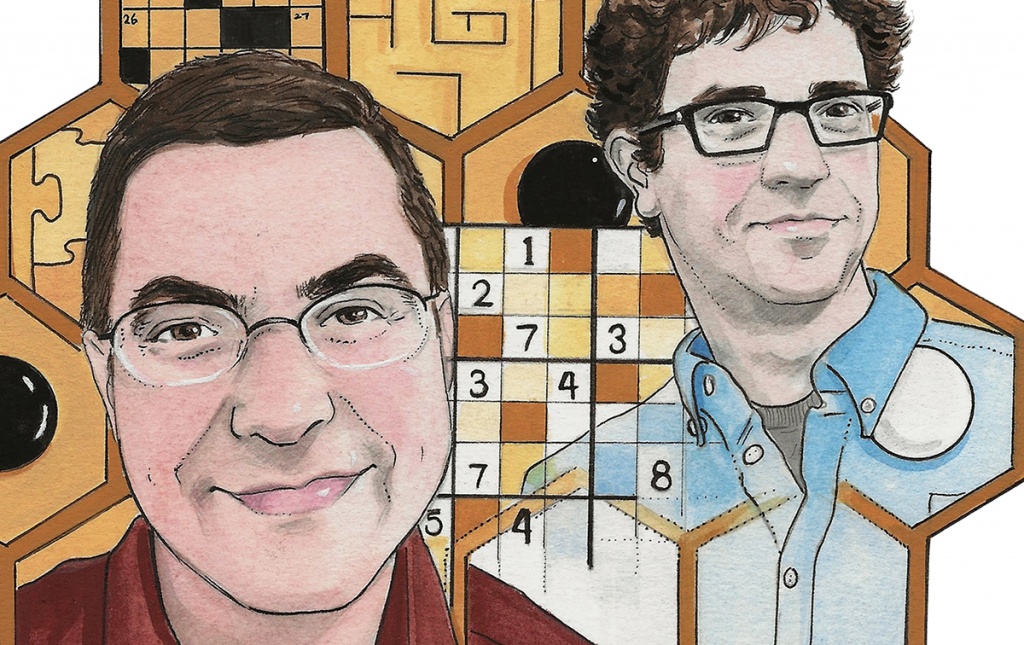 May, 2019
Jennifer Pallay Bassan '09 ScM and her husband, Matthew, announce the Feb. 4 birth of their son, Elliott Reese Bassan.
Mar, 2019
Kathleen Lavery and Lucas Renick were married on Aug. 18 in Greenwich, Conn. The bride and groom met during their senior year. The wedding party included matron of honor Wesley Royce, Lauren Falkoff Eggert, Jacquelyn Rudis MacDonald, Jamil McClintock, and Emily Anderson Press. The bride's brother, Michael Lavery '02, did a reading at the ceremony. The wedding brought together many friends, including David and Kathryn Bannon Hearington, Deshaun Mars '09 AM, Jasmine Plummer, Ari Press, and Paul Raymond. Kathleen writes: "It was a joyful celebration filled with love, laughter, and dancing to many Fish Co classics, until we sailed away into the night."