Medicine & Health
Born Too Soon
A new book examines the rise in premature births
January 6th, 2020
When Sarah DiGregorio '02 was pregnant with her daughter, Mira, she remembers having "a lot of ideas" about how she wanted the birth to go. But once Mira was born 12 weeks premature, DiGregorio says, "Everything was thrown up in the air."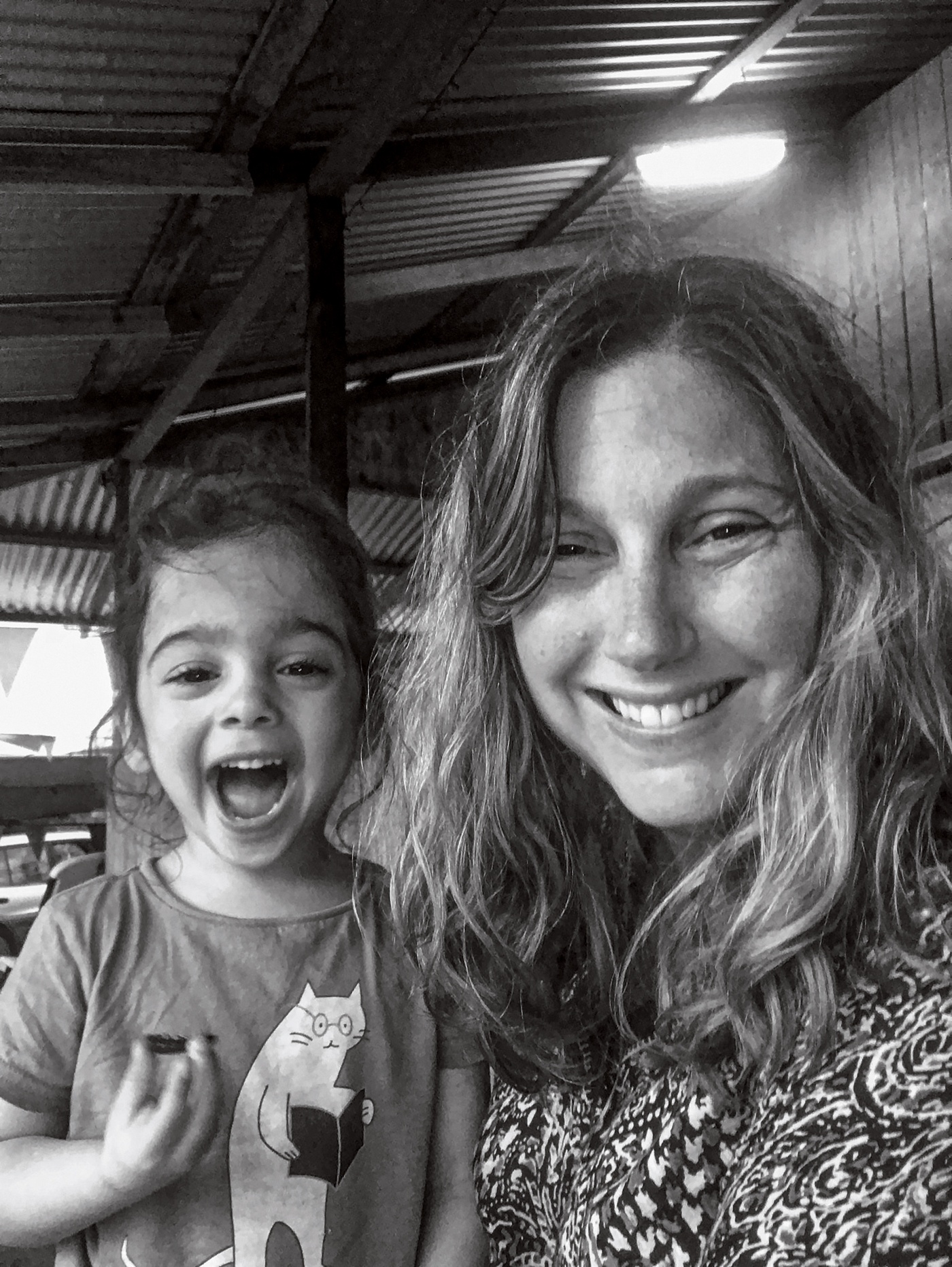 She and her husband, Amol Mhatre '00, ended up waiting two months before taking their daughter home from a newborn intensive care unit in Manhattan. "She couldn't eat, couldn't keep herself warm. She needed blood transfusions because she wasn't producing enough red blood cells," DiGregorio remembers. In moments of apparent crisis, she adds, Mira's "heart would just start to plummet towards zero."
In the U.S., nearly ten percent of mothers give birth prematurely, one of the highest rates in the developed world. Many of these babies require ventilators and life support. "From a parental point of view, that can look very, very intense," DiGregorio notes. "But what I didn't understand was that patients like my daughter now are overwhelmingly likely to survive and do well, even though it didn't look like that to me at all."
DiGregorio's book Early: An Intimate History of Premature Birth and What It Teaches Us About Being Human, due in January from HarperCollins (Amazon link), examines the history and science of neonatology. It also interrogates social and political questions raised by premature birth. DiGregorio, a food writer and recipe developer, began working on Early in lieu of producing a second cookbook. Questions about prematurity had continued to plague her, mainly: "How did this come to be that these tiny creatures who can't sustain their own lives can be treated so successfully?"
In the early 1900s, an opportunistic showman put preemies on display at Coney Island.
Her book explores the unexpected histories of prevalent medical interventions for premature babies. Incubators were first popularized as an amusement park attraction: in the early 1900s, an opportunistic showman put preemies on display at Coney Island. The death of President Kennedy's infant son boosted funding and research into treatments for premature babies' lungs. According to DiGregorio, it's important to recognize that "the science is not all inevitable."
DiGregorio notes that scientists do not completely understand the causes of premature birth and its increase in the U.S. "It's been really under-researched," she says. Established risk factors include high blood pressure, untreated infections, and pregnancies spaced too closely together. But one additional factor, DiGregorio adds, is that women who face "clinically significant stress" are more likely to give birth prematurely—those who experience "grief, violence in their community, intimate partner violence, or the stress of being low income."
DiGregorio herself was born prematurely—researchers have also found some strong links between genetics and preterm birth. But because DiGregorio's mother passed away after her junior year at Brown, "We didn't have the kind of conversations that I would have had with her if she had been alive when I was thinking about getting pregnant." DiGregorio has started to broach the subject with her daughter, now a kindergartener. "She knows that she was born a little too early," DiGregorio says. "We've tried to position it as gently as we can, just sort of talking about how everyone was there to help her get healthy."
For parents who may give birth prematurely, DiGregorio offers some soothing advice: "Try to be gentle with yourself," she says. "Just show your child love. That's the most important thing.