Service & Advocacy
Masks, Meals, Viral Medium
The campus pitches in
June 5th, 2020
Brown donated more than 4,000 critical N95 respirator face masks to healthcare workers, along with gloves, gowns, and face shields. Supplies came primarily from the Environmental Health and Safety office, but also from various campus labs and even the Brown University Library, where masks are used around historical materials. A sampling of other responses from the campus community:
Chemistry faculty Amit Basu, Eunsuk Kim, Peter Weber and Mat

thew Zimmt made and donated hand sanitizer.


As supply-chain issues forced farmers to destroy food, Aidan Reilly '21 cofounded Farmlink, which hooks up farmers with food banks. (Click here for more information on the Farmlink Project)



Dorms became residences for frontline workers, from healthcare

workers to emergency personnel and the National Guard.


Dining services partnered with the City of Providence to donate

24,000 meals to families with food security needs through May.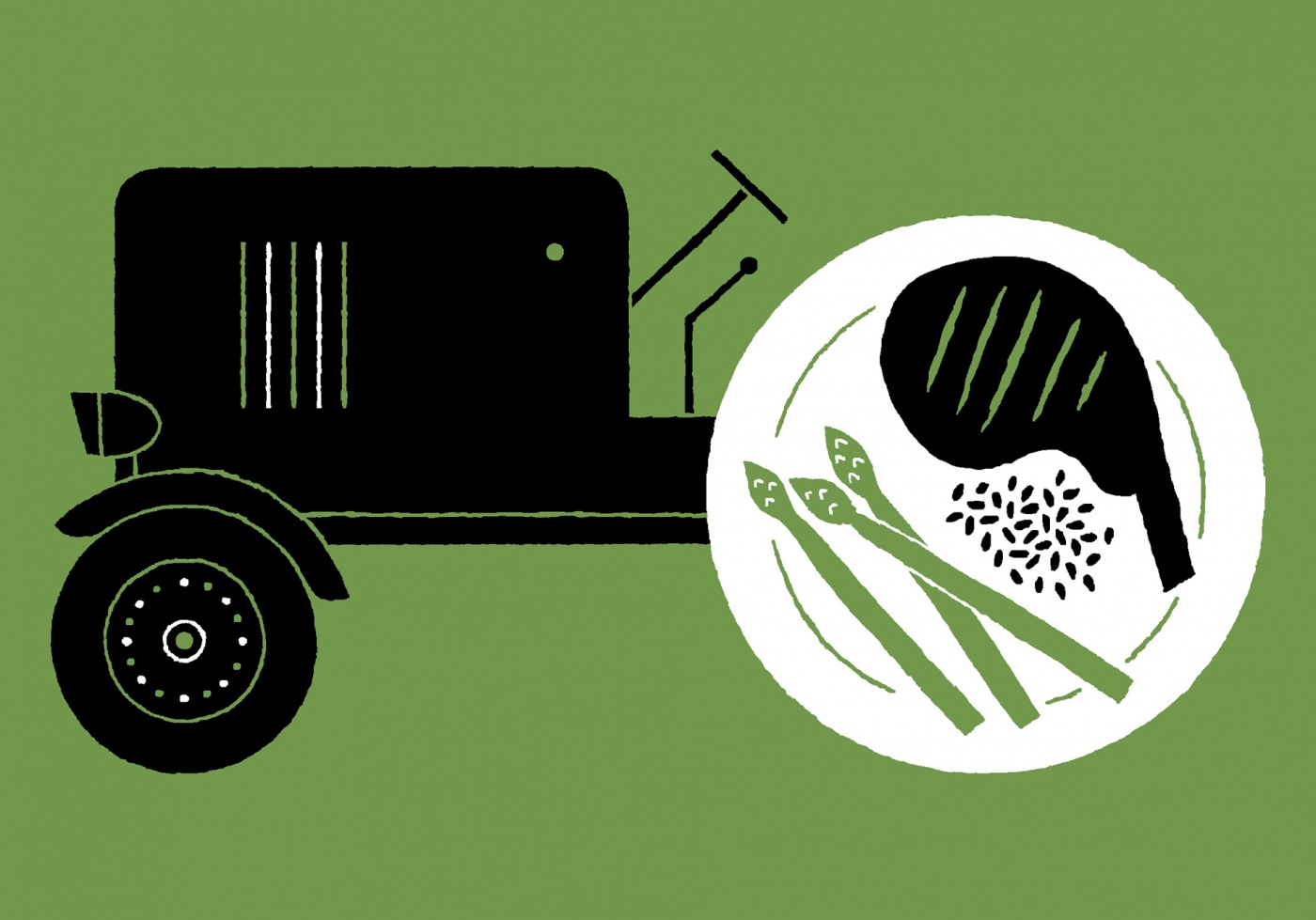 Economics professor Emily Oster used her knack for translating science into plain language to help launch COVIDexplained.org.



Technicians mixed viral transport medium, a solution used for

COVID-19 testing that has been in short supply, in the lab of Jonathan Kurtis, a professor of pathology and laboratory medicine. Lab manager Sunthorn Pond-Tor, a Cambodian immigrant who came to the U.S. as a child fleeing the Khmer Rouge, said: "The United States has been my home and has given me the opportunity to achieve my dreams. If there is any way I can give back, I will do it."