Humanities & Culture
Video-game Music
five minutes with Enongo Lumumba-Kasongo, Mellon Gateway postdoctoral fellow in music.
June 10th, 2020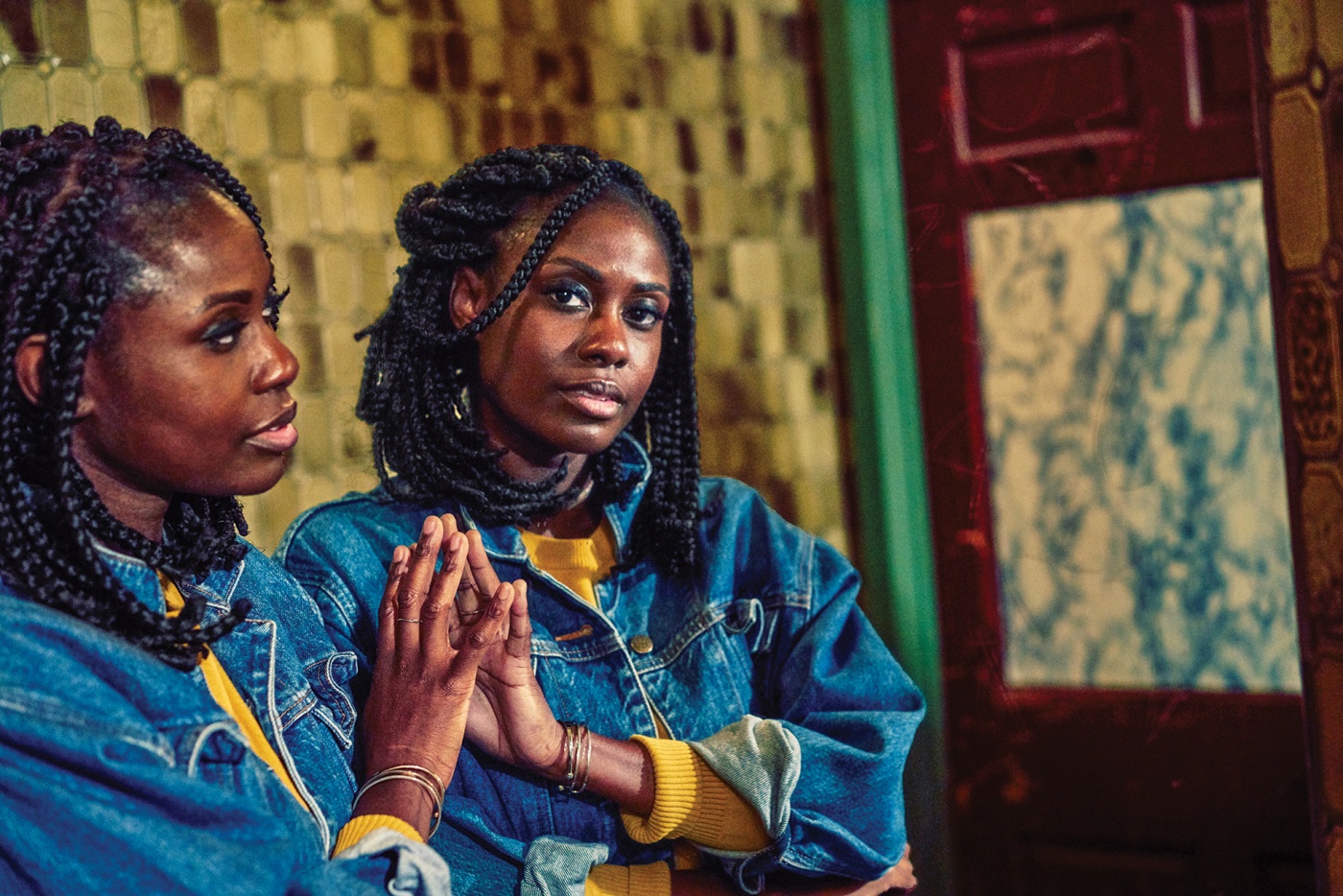 In high school, my older brother showed me how to make beats on the computer and I spent that summer just making a whole bunch of beats on my computer and they were video game-sounding or video-game inflected. I remember showing the beats to some of my friends when I got back to school and they were like, this is really weird. Why did you make video game music for a video game that doesn't exist? But that was what I thought was beautiful.
The name Sammus that I picked for my emcee persona comes from a classic Nintendo video game called Metroid that I played with my older brother as a kid. In the game, she's this kind of intergalactic bounty hunter, but you can't actually tell what the character looks like. They're in an armor suit. And so you traverse the whole game and when you get to the end of the game, the suit comes off and you learn that this character is a woman.
Playing this game in the early '90s, there weren't many playable women characters. Samus was a really shocking revelation to me and forced me to think about my own gendered assumptions and realize that of course this character could be a woman and why was it that I had sort of defaulted in my mind to calling this character he/him? And so when I thought about what to call myself the name Sammus resonated really deeply, not only because I had loved video games and video game music, but also because she kind of represented this moment where people have to engage with their gendered assumptions about what a producer looks like.
My next album is gonna be called Returns after the game Metroid: Samus Returns, and I made the raps for the new mobile video game based on the series Insecure. My frame of reference is always going to be games and cartoons; even if I tried to switch lanes I wouldn't be able to because everything I relate to is tied up in video game and comic book universes.