The Arts
Radio Realness
Alison Stewart '88 has infused New York public radio with afternoons full of wide-ranging talk
March 29th, 2021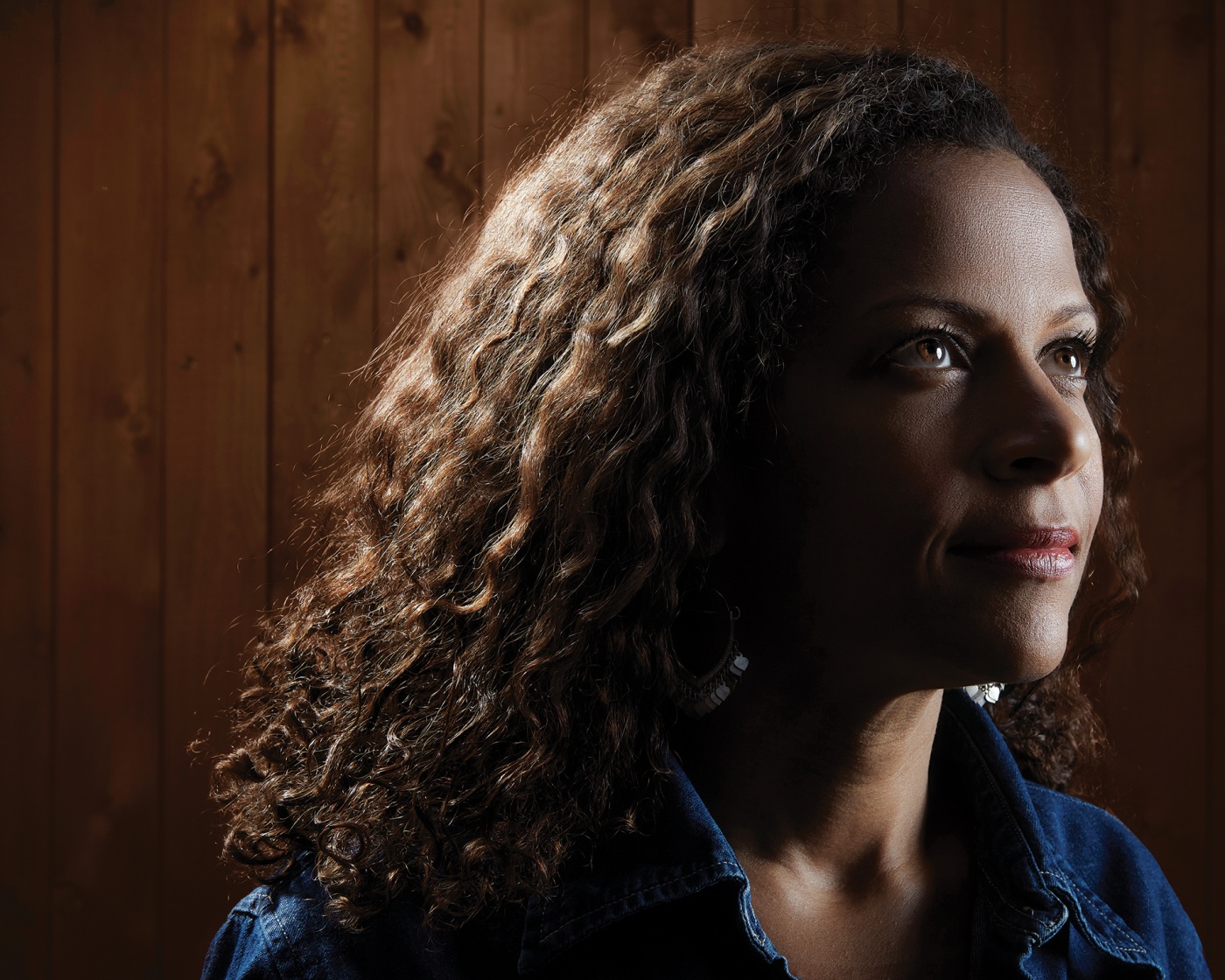 When Leonard Lopate, the decades-long afternoon host on New York City's beloved public radio station WNYC, was fired in 2017 amid allegations of inappropriate behavior with women colleagues, it opened up a big chunk of time for the station to fill. Enter Alison Stewart '88, a longtime, Peabody Award-winning TV and radio journalist (MTV, CBS, MSNBC, PBS...you name it), who was asked to pinch hit, interviewing New Yorkers about art, culture, politics, and more.
"I quickly realized it was an audition," laughs Stewart, who lives in a New York City brownstone with her husband and 12-year-old son. "But it also just felt natural, kind of like a dream job." Long conversations with the station ensued about exactly what kind of show Stewart would like to helm—"I created a word cloud with terms on it like art, religion, books, cuddle up, authentic, inclusive, community," she recalls—and on September 17, 2018, the station debuted All Of It. Says Stewart of the show's title, "People would ask me what the show was going to cover, and I'd say 'All of it,' and it just stuck."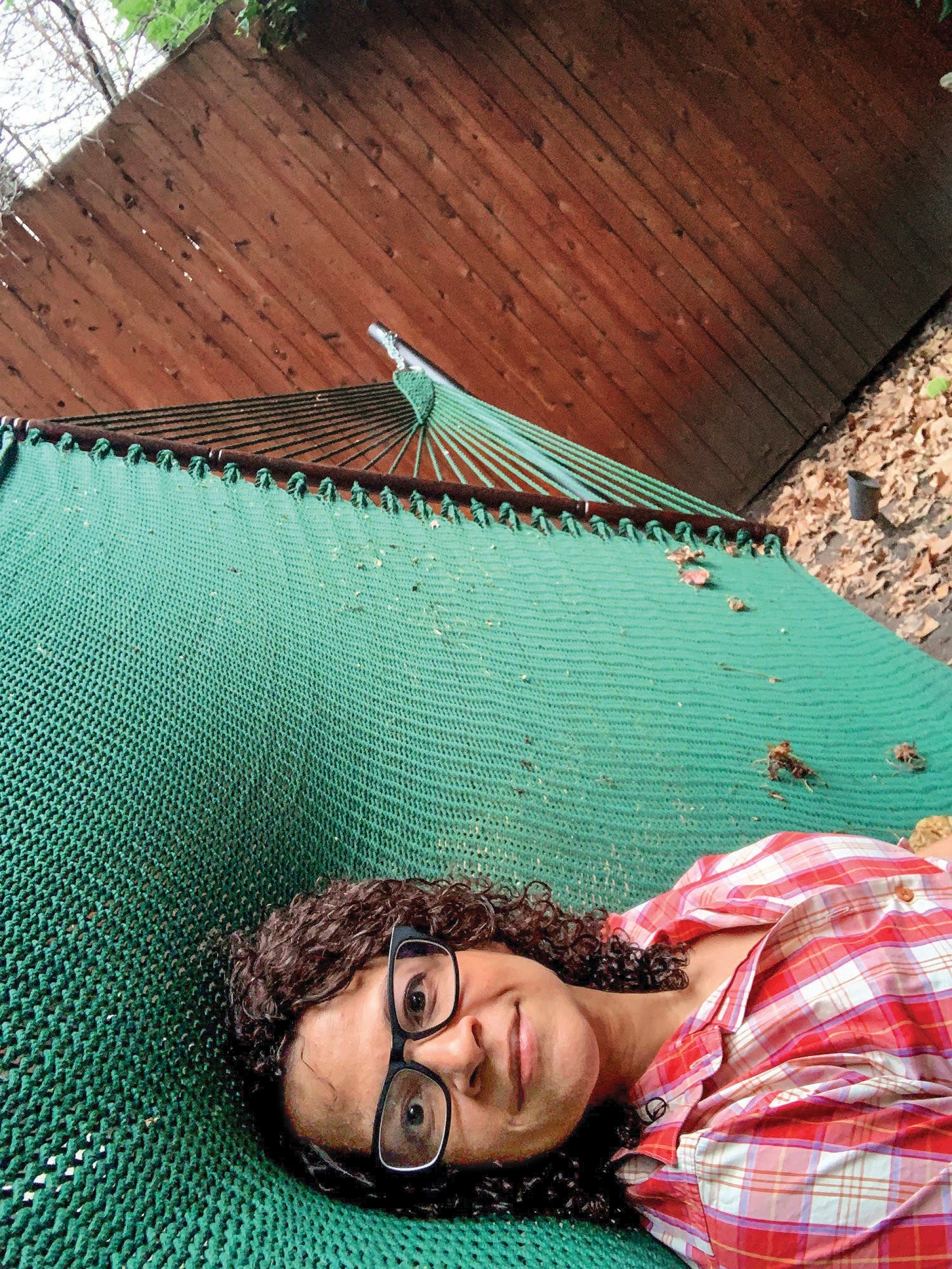 A show was never more aptly named. Recalling highbrow yet eclectic 1970s talk shows with hosts like Mike Douglas and Dick Cavett, Stewart's platform, weekdays from noon to 2 p.m., is like a daily issue of the New Yorker. Stewart is as erudite and curious as she is informal, intimate, and upbeat, unafraid to bring her own life into the discourse. The show has been a balm to locked-down, isolated New Yorkers who rely on WNYC not just for crucial information but for something like daily friendship. All Of It might pinball from an intense discussion with community activists about racial justice to a meaty chat with a hot author like Colson Whitehead or Emma Straub (both of whom have been featured on Get Lit, the show's adjacent and wildly popular book club) to a call-in segment about how city dwellers are setting up their home offices during COVID, to an unexpected telephonic pop-in from the likes of Jake Gyllenhaal.
That ranginess is by design. "It's very much the thing in media right now to be hyperfocused and niche, but I don't personally live my life that way." She's a voracious reader and writer (of the nonfiction books First Class and JUNK), plus a needlepointer and what she calls a "mediocre" pianist and guitarist. "When you're on live radio it has to be an extension of who you are. You can't fake it."
Since COVID, Stewart's been broadcasting from a special studio WNYC set up in her basement—but says she can't wait to get back inside the actual WNYC studio, which includes a baby grand piano and a drum set, so All Of It can host musical performances as it did pre-COVID, including the cellists from Meghan Markle's royal wedding. "I looked up and saw that the entire station staff had come down to listen," she recalls. Those are the kind of only-on-a-live-show moments Stewart lives for. "What happens on air can be really wonderful," she says, "just as long as you're present for it."