GS Class of 1984
Jan, 2022
The Brown Planet
Two upcoming NASA missions to Venus are led by Brown-educated scientists.
Read More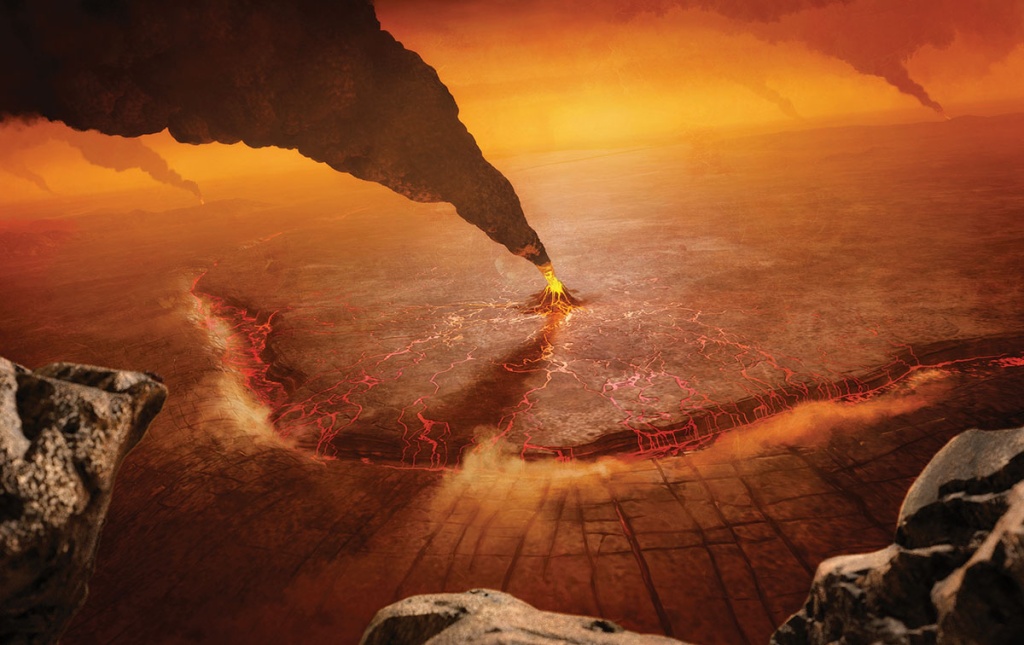 Jan, 2022
An Academic Theory Goes Unexpectedly Viral
Brown scholars on Critical Race Theory, the most divisive topic in American education
Read More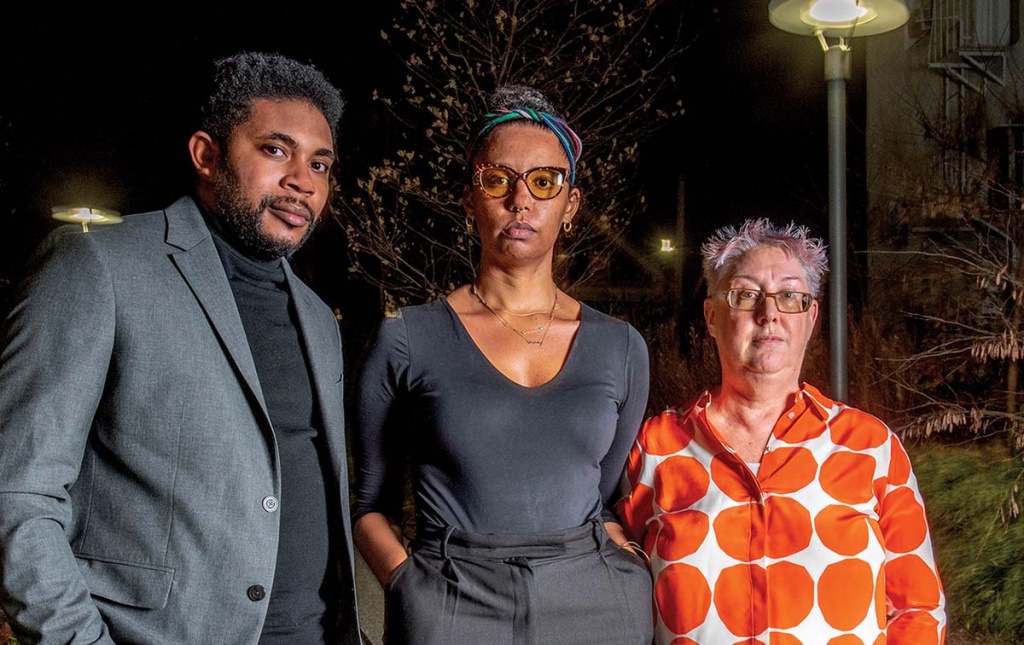 Aug, 2021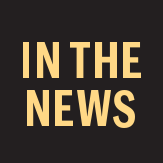 NASA announced funding for two missions to Venus. Both are headed by Brown alums. The orbiter, VERITAS, is led by Dr. Sue Smrekar '84 and the probe, Davinci+, is led by James Garvin '84 PhD. Each team will get about $500 million, and launch is expected between 2028 and 2030.
Aug, 2021
Fresh Ink for Sept–Oct 2021
Books by Chaney Kwak '02, William C. Kashatus '84 AM, and Daisy Dowling '96
Read More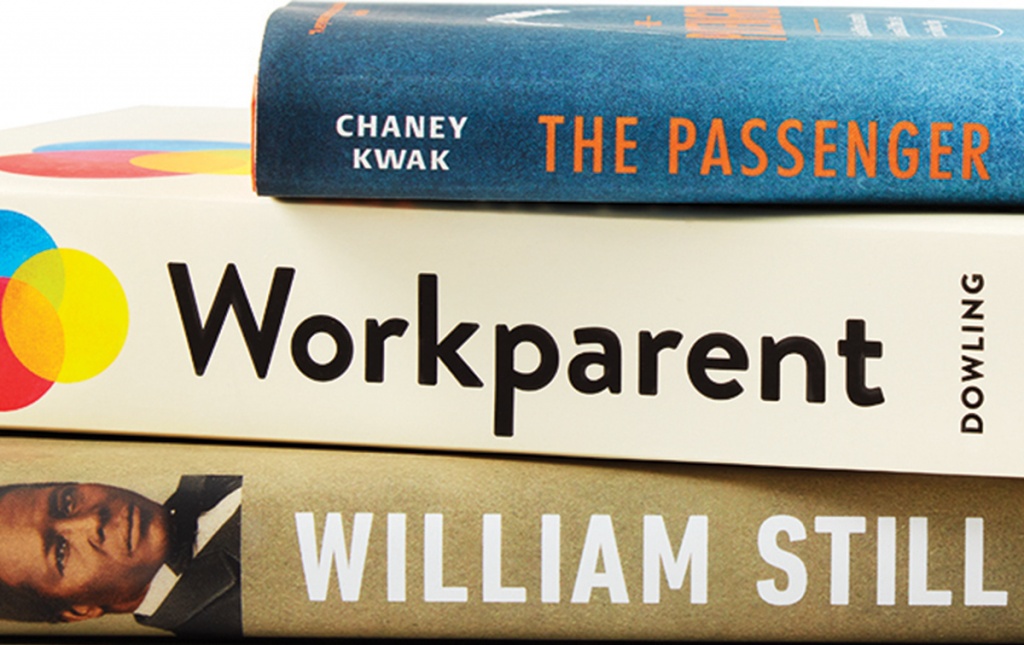 Aug, 2020
Jeff Wallach's '84 AM debut novel, Mr. Wizard, was published in April with Open Books. The story follows two brothers who learn via DNA testing that their supposed father is not who they thought.
Jul, 2019
Gloria Markoff Winston writes: "Since 2008 I have been living at Laurelmead. I have spent my winters in Palm Beach, Florida, since 1982 and fully returned to Providence (no more 'snow birding') in 2015. I have everything I need in life except Florida sunshine so I take my vitamin D pills every day. I play duplicate bridge every week and join the poker game at night and still find time to volunteer at Miriam Hospital. Many of my life-long friends that I followed to Laurelmead are no longer here, but I am surrounded by new friends, many of whom are also members of the Brown family, including Paul Alexander '67, '69 ScM; Janet McWain Colby '60; Rosemary Mizener Colt '84 PhD; Abraham Ehrenhaus '45; Marilyn Silverman Ehrenhaus '49; Deborah Mulcare '68; John Schultz '62 ScM,'68 PhD; Daniel Siegel '57; Eugene Weinberg '51; Robert Wood '58; Louise Wood '75 MAT; and Lucinda Dohanian-Welch '00. We also have many esteemed Brown faculty members, past and present, including Lewis Lipsitt, Robert Davis, Laura Durand, Frank Durand, Francis McNelis, Gordon Wood, John Coleman, Annette Coleman, Robert E. Lanou, Richard Yund, and Nancy C. Rhodes, who was an associate director of admissions at Brown."
Nov, 2018
Mid-Century Maven
Professor Lynne Joyrich '84 AM, '90 PhD and her vintage collections
Read More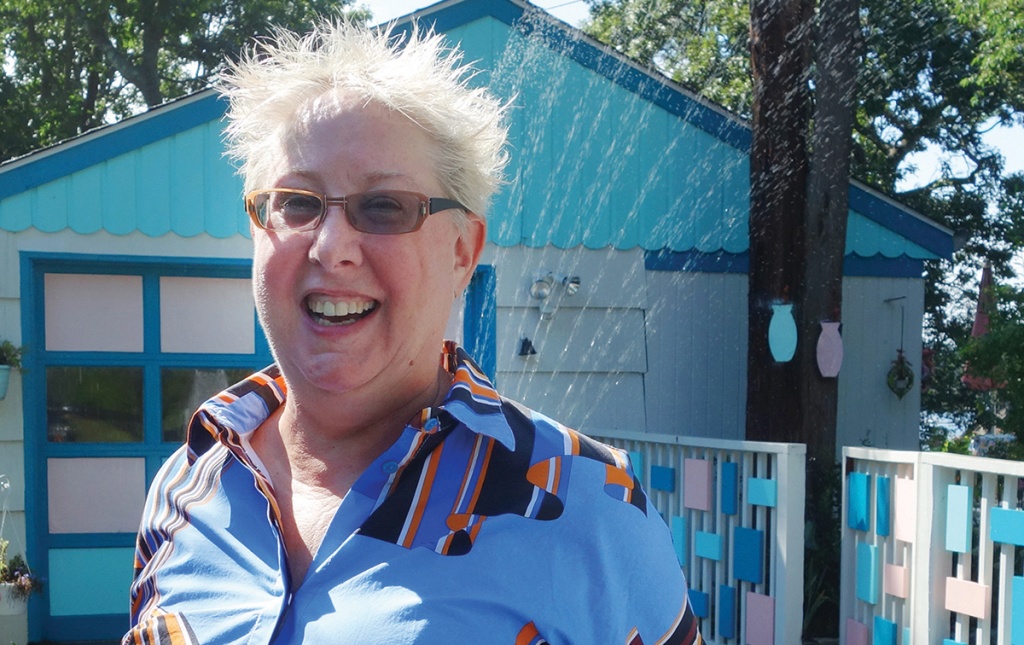 Nov, 2018
Jerry Weil '83, '84 ScM writes: "Nearly two years in the making, my new cookbook, Not Just Desserts: Vegan/Gluten-Free Cooking, is now available on Amazon."
Nov, 2018
Jeffrey Lesser '82, '84 AM has been named the director of the Claus M. Halle Institute for Global Research at Emory Univ.