GS Class of 1997
Apr, 2023
Lena Sisco '97 AM has a third book, Honest Answers: Interview and Negotiation Skills to Get to the Truth, released by HarperCollins Leadership on November 15, 2022. Lena writes: "I was fortunate to be an expert DOD Intelligence panelist at SPYSCAPE's first annual SPYSCAPE Festival in October in New York City headquarters. I was joined by former CIA, KGB, and FBI agents and we took place in a fun event called Bullseye or Bull***, where Laila Robins, the actress from Homeland and The Walking Dead, made a guest appearance. Maria Comstock, TikTok star, was the MC of the event. We analyzed famous spy movies and told the audience why scenes were either Hollywood fiction or if they portrayed real 'spy game' moves. I also finished filming a six-part series in the UK this past September for a show that will air on Reelz in 2023. Finally, I started my second company, Sector Intelligence Group (www.sectorintell.com), which is now global! We are growing and about to hold our first annual intelligence conference next year (Sept.14-15, 2023) in Dallas called SICON 2023. We are bringing human intelligence and human behavior experts in as keynote speakers and trainers, as well as authors and great leaders, to share their experiences using human intelligence skills in the business intelligence arena."
Apr, 2023
Karen Lee '97 MFA writes: "I moved from San Diego to greater Chicago, where I serve as provost and a professor of English at Wheaton College, Illinois. My forthcoming books are Love Chronicles of the Octopodes: A Novel (Ellipsis Press) and The Beautiful Immunity: A Collection of Poems (Tupelo Press)." Karen can be reached at @karenanhweilee (Twitter), @karenanhwei (Instagram), or karen.lee@wheaton.edu.
Aug, 2022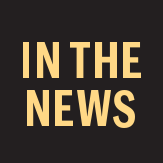 Washington Magazine released its list of Tech Titans 2022, the 225 most important and innovative leaders in Washington's digital economy. Among the honorees were: David Cicilline '83, chair of the antitrust subcommittee, U.S. House of Representatives; Catherine Marsh '82, '87 PhD, director, Intelligence Advanced Research Projects Activity; Tobin Moore '04, cofounder and CEO, Optoro; Stefanie Tompkins '93 ScM, '97 PhD director, Defense Advanced Research Projects Agency; and Adam Vitarello '05, cofounder and president, Optoro.
Jun, 2022
In April 2022, Baobab Press released Souvenirs, a collaborative work of short fiction and prose poems by Andrew Colarusso '13 MFA and Karen An-hwei Lee '95 '97 MFA. A collection of visions shared across cyberspace, Souvenirs celebrates fragments from the literary afterlife. In this collection of miniature fictions and contemporary fables, objects take on shapes of their own designs, creating a composite map to a world populated with little transparent souls and ghost ships in lost bottles; a menagerie of curios; photophores of bioluminescence humming in the depths; light begetting light, deep calling to deep. Colarusso and Lee seem to write from a single mind as they strike a balance between humor and philosophy; the acute and the everlasting. The ideas they discuss—religion, faith, universality, continuance—are large, but their prose is accessible, and at times outright hilarious.
Apr, 2022
Jide Aradeon '97 ScM (see Darryl Heslop '96).
Apr, 2022
Darryl Heslop and Jide Aradeon '97 ScM are becoming green entrepreneurs with their foray into the rapidly emerging legal cannabis industry. Subject to a licensing award, the duo plans to open three adult-use cannabis retail dispensaries in New York City branded as "The Greenwood District." Although residing on opposite coasts—Darryl as a practicing attorney in New York and Jide as a technical program manager in California—Darryl writes: "This was a special opportunity to collaborate with a lifelong friend in a newly regulated field brimming with pathways for positive social and economic impact. We look forward to being pioneers in this space and welcome the support of the Brown community."
Nov, 2021
Rapid Research
DARPA's new director on innovation and ethics
Read More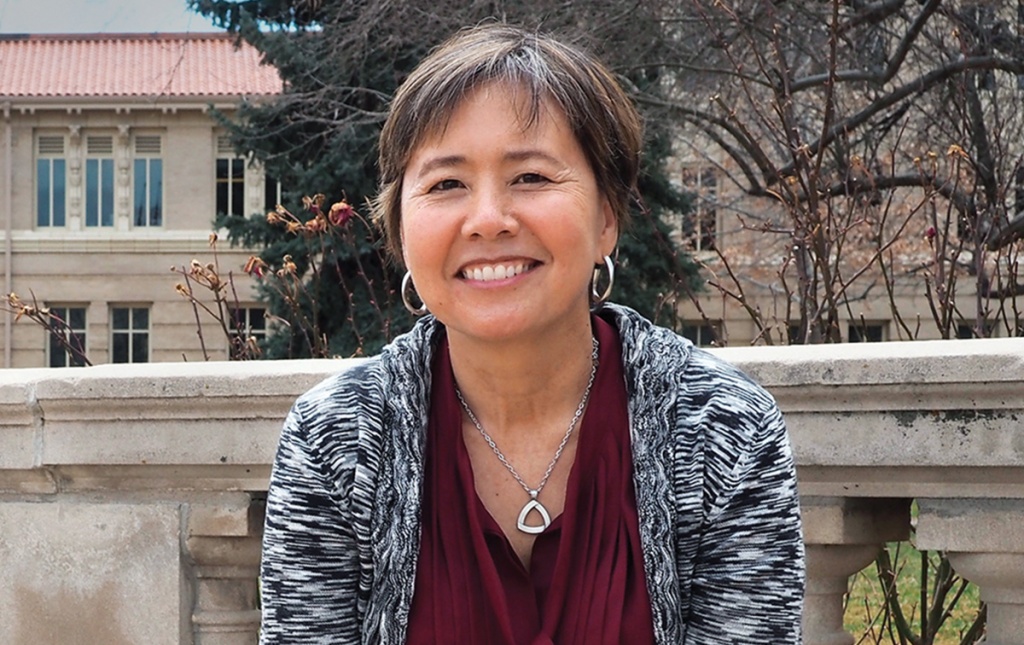 Apr, 2021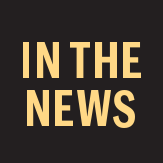 At press time, these alums were appointed or awaiting appointment to the Biden administration: Jennifer Daskal '94, deputy general counsel (cyber & technology), Department of Homeland Security; Elisabeth Donahue '86, chief of staff, Council of Economic Advisers; Marc Etkind '87, associate administrator for communications, NASA; Ruby Goldberg '17, special assistant, Office of Land and Emergency Management, Environmental Protection Agency; Suzanne Goldberg '85, deputy assistant secretary for strategic operation, U.S. Dept. of Education ; Roberta Jacobson '82, coordinator, U.S. Southern Border, National Security Council; Jennifer Klein '87, cochair, White House Gender Policy Council; Daniel Kohl '87, director of government relations, AmeriCorps; Letise Houser LaFeir '00, senior advisor, NOAA, U.S. Dept. of Commerce ; Emma Leheny '92, principal deputy general council, U.S. Dept. of Education; Suzan Davidson LeVine '93, interim political head, Employment and Training Administration, U.S. Dept. of Labor; Sean Manning '18, press assistant, Office of the Secretary, U.S. Dept. of Commerce ; Ben Miller '07, senior advisor to the chief of staff, U.S. Dept. of Education; Melanie Nakagawa '02, senior director, climate and energy, National Security Council; Victoria Nuland '83, undersecretary of state for political affairs, State Dept.; Daniel Parnes '10, special assistant to the ASD for energy environment & installations, Office of the Secretary of Defense; Tanya Sehgal '06, special advisor and senior counsel, U.S. Dept. of Personnel Management; Stefanie Tompkins '93 ScM, '97 PhD, director, Defense Advanced Research Projects Agency; Christina Tsafoulias '04, supervisory congressional liaison specialist, Bureau for Legislative and Public Affairs, USAID; Janet Yellen '67, Secretary of the Treasury; Todd Zabatkin '10 MPP, deputy director for research (White House Communications Dept.) ; and Maria Zuber '83 ScM, '86 PhD, cochair, President Biden's Council of Advisors on Science and Technology.
Oct, 2020
Rules of Thumb
Clubbed Thumb, the trailblazing theater company, hopes its 25th year won't be its last
Read More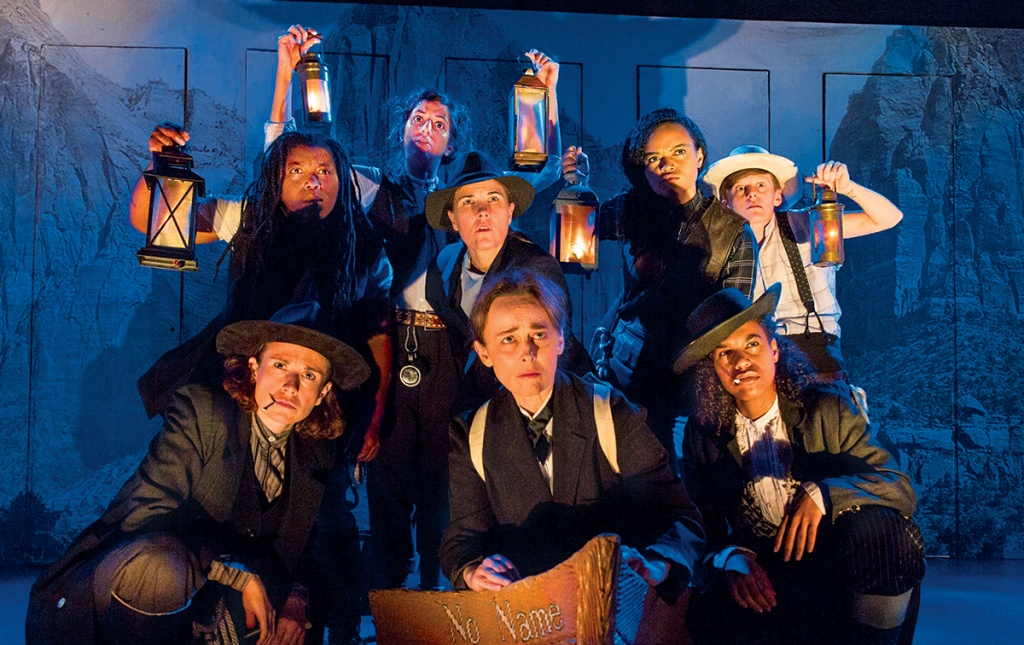 Obituaries
Aug, 2021
Francine Filipek Collignon '97 AM, of Warwick, R.I.; Feb. 13. She dedicated her life to education and serving those in need. For many years she was a faithful member of the Religious Sisters of Mercy, and during that time she worked with the Hmong culture. She spent an extended period in Thailand in their refugee camps documenting how they became literate in their own language. She is survived by her husband, Louis; a sister; a brother; and three nephews.