GS Class of 1999
Apr, 2023
Christine Gray Faust '99 AM was promoted to executive editor of Cruise Critic. The website part of TripAdvisor, Cruise Critic remains the world's largest cruise information source, despite the pandemic shutting down the cruise industry for 15 months. Christine is an award-winning travel writer and speaker and has been working at Cruise Critic since 2013. When not on a ship, she lives in Yardley, Pa,. with her husband, Don Faust, and two papillon pups, Monet and Manet. Follow her on social media @ChrisGrayFaust.
Apr, 2022
Out of Darkness
Two new works from Dan O'Brien '99 MFA on surviving trauma
Read More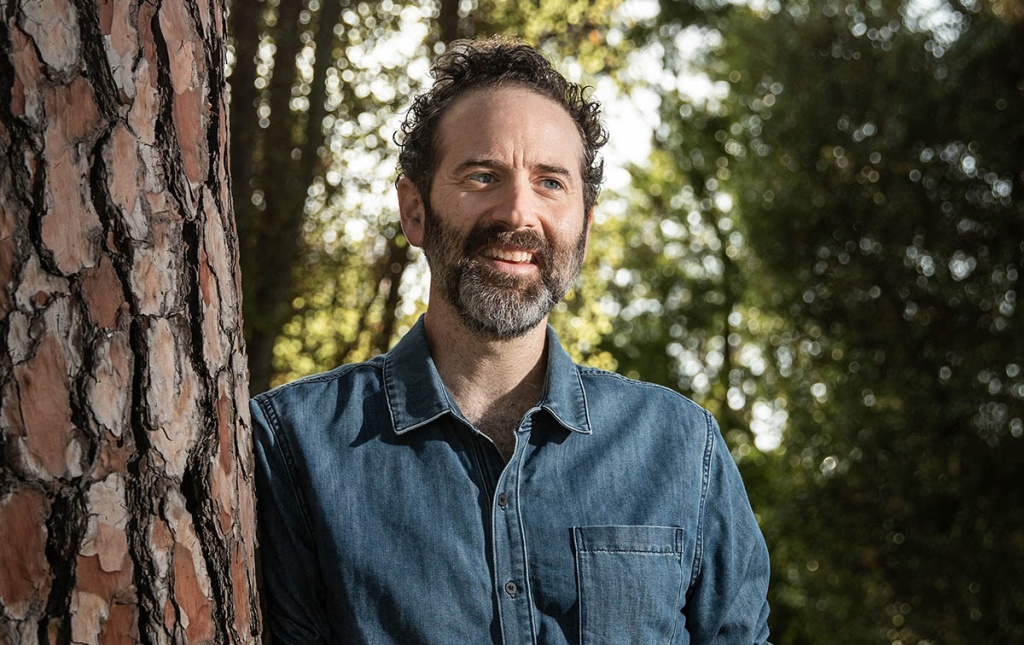 Nov, 2019
Timothy J. Cooley '99 PhD was elected president of the Society for Ethnomusicology in 2019. He succeeds Gregory Barz '97 PhD. Cooley is professor of ethnomusicology at UC Santa Barbara and Barz is the director of the School of Music at Boston University. In addition, Cooley's edited volume Cultural Sustainabilities: Music, Media, Language, Advocacy, was published this past spring by the University of Illinois Press. The volume pays homage to Brown emeritus professor of ethnomusicology, Jeff Todd Titon.
Obituaries
Sep, 2020
Joel A. Firehammer '90, '99 PhD, of Chestnut Hill, Mass.; Feb. 4. After several years in New York City, he moved to Massachusetts and was director of software engineering at TriNetX, Inc., in Cambridge. He excelled at collaboration in the software design process and relished the excitement of new start-up projects, most notably during his years at DataSynapse throughout the 2000s. He enjoyed cooking and entertaining, cycling, skiing, and spending time on Cape Cod. He is survived by his wife, Elisabeth Preis '01; three children; his parents; and three brothers and sisters-in-law.