GS Class of 2001
Apr, 2022
Elda Stanco Downey '01 AM, '05 PhD (see Paul Berry '07).
Apr, 2022
Paul Berry and Elda Stanco Downey '01 AM, '05 PhD, were both honored to receive an award from Senator Tim Kaine for their community work during the pandemic. Elda is deeply involved with the Latino community in southwest Virginia, as Paul is in northern Virginia.
Jan, 2022
Asymmetrical Beauty
Sarah Ruhl '97, '01 MFA, on her decade-long struggle with facial palsy
Read More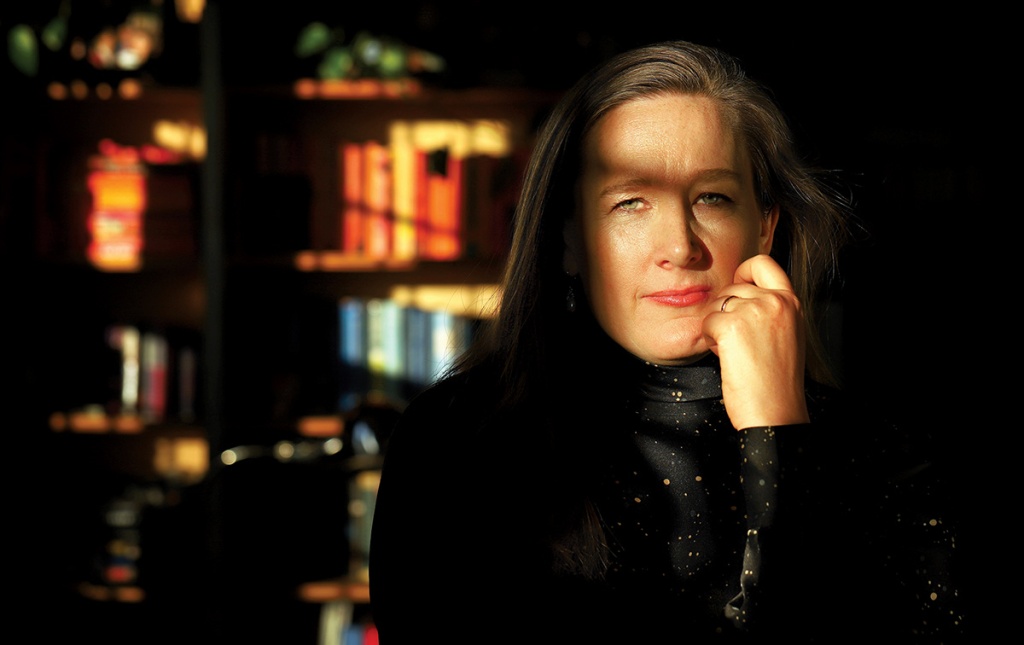 Oct, 2020
Rules of Thumb
Clubbed Thumb, the trailblazing theater company, hopes its 25th year won't be its last
Read More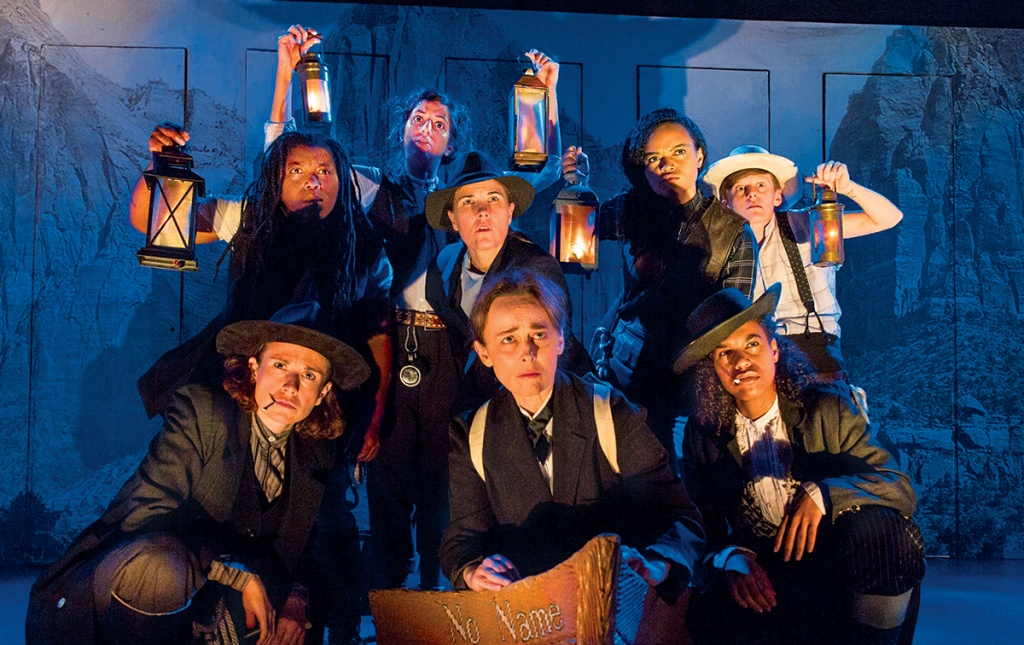 Jun, 2020
Fresh Ink
Books by Sarah Ruhl '97 '01 MFA, David Jarmul '75, and Andrew Altschul '91
Read More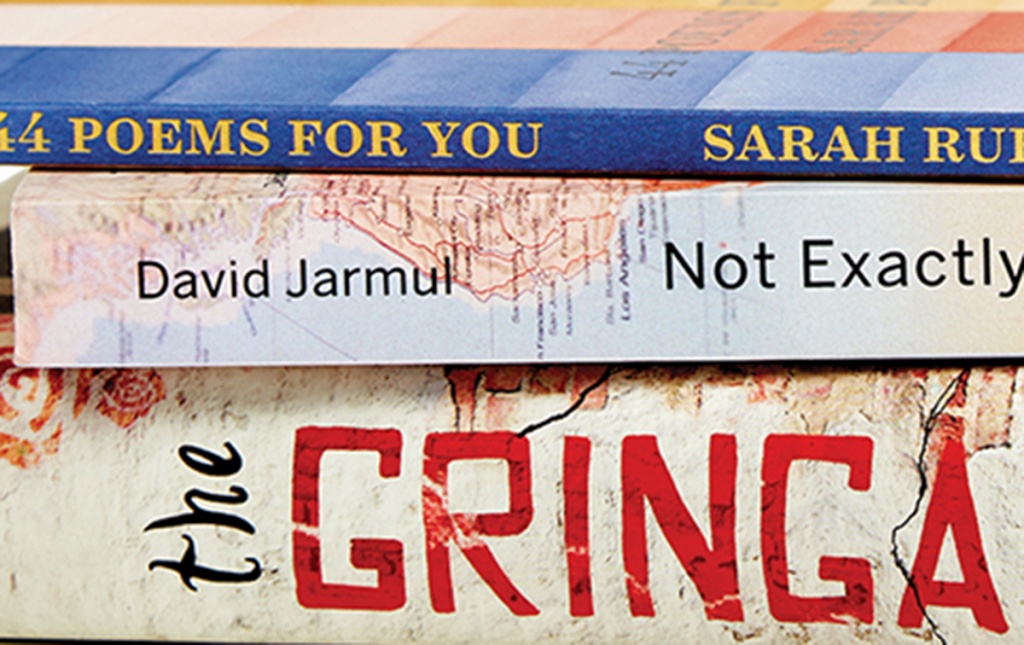 Mar, 2019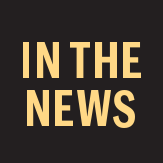 Circe by Madeline Miller '00, '01 AM and My Year of Rest and Relaxation by Ottessa Moshfegh '11 MFA were listed as 2 of the 12 New York Times 2018 Best Book Covers.
Obituaries
Jan, 2021
H. Jack Feibelman '01 AM, of Cranston, R.I., formerly of New York City; June 19. Having immigrated to the U.S. at the age of 15, he graduated from Chillicothe Business School in Missouri and moved to New York City, where he eventually secured a job as a clerk at Coro Jewelry. He advanced to bookkeeper and was reassigned to Providence. While working at Coro, he obtained a business administration degree from Northeastern University and rose to credit manager, assistant comptroller, and finally director of product development. In 1966, he formed Feibelman & Krack, which represented select jewelry manufacturers to the wholesale market. Separately, in 1967, Jack formed A&H Manufacturing Company to manufacture and market his revolutionary concept of hanging display cards for earrings. He was a longtime member and officer of Manufacturing Jewelers and Silversmiths Association and belonged to the Fashion Jewelry and Accessories Trade Association. He was a member of Temple Beth-El and Temple Sinai and volunteered on the Endowment Committee of the Jewish Alliance. He served on Miriam Hospital's board of governors, its finance committee, and the Miriam Foundation Board of Trustees. In 2014, he was honored as Miriam Hospital Person of the Year. He enjoyed traveling and playing bridge. He is survived by a daughter, Barbara Feibelman '73; a son-in-law; a daughter-in-law; four grandchildren, including Marcy Feibelman '04; and two great-grandchildren.
Jul, 2019
Kevin Oliveira '01 MAT, of East Providence, formerly of McDonough, Ga.; Mar. 17. He taught at Clark University in Atlanta, Ga., and was an active member of the performing arts community, having performed in venues such as the Green Room Actor's Lounge in Atlanta. He is survived by his wife, Rosemary; five daughters; five grandchildren; his mother; a sister; and three brothers.