GS Class of 2003
Apr, 2020
Language's Limits
The third novel by Ben Lerner '01, '03 MFA, grapples with excess, masculinity, and the limits—and possibilities—of verbal communication.
Read More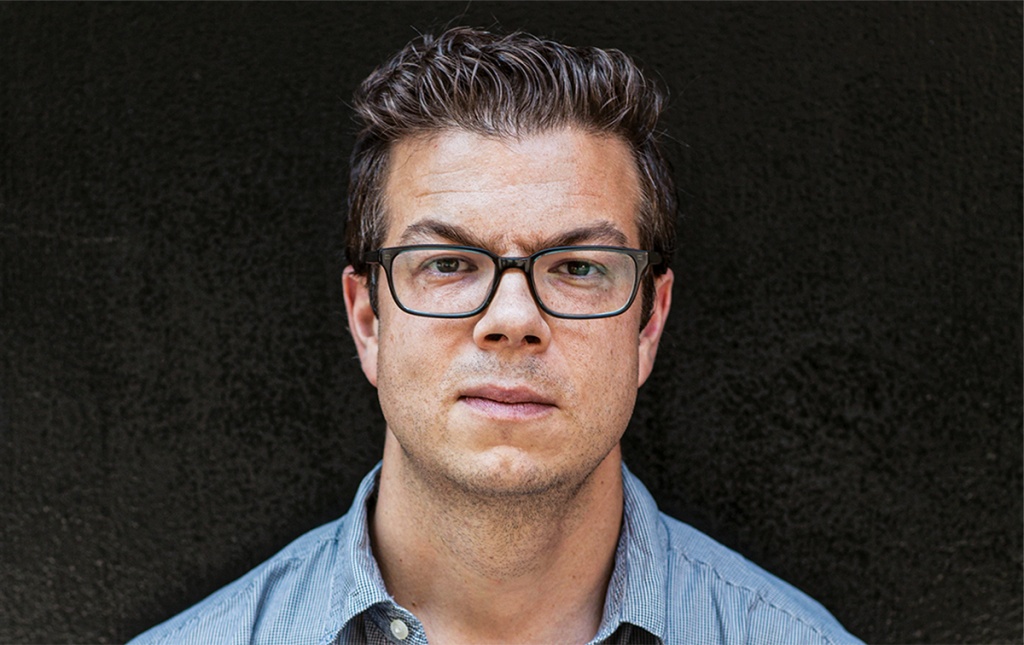 Apr, 2020
Marcia Chatelain '03 AM, '08 PhD, published Franchise: The Golden Arches in Black America with Liveright Publishing. Franchise examines the hidden history of the relationship between the civil rights movement and the fast food industry. She was promoted to the rank of professor at Georgetown University, where she teaches history.
May, 2019
Anne Berchenko Weisholtz and Steven Weisholtz announce the wedding of their son, Daniel '02 to YunXiang Chu on June 10, 2018, in Copake Lake, N.Y. In attendance were Boris Abromov '00; Daniel Ko '01; George Kong '02, '03 ScM; Eric Snyder '03; and Cara Zeldis Snyder '03. Daniel is a neurologist with a specialty in epilepsy at Brigham and Women's Hospital in Boston.