GS Class of 2003
Aug, 2023
Bruce Whitehouse '03 AM, '07 PhD, published Enduring Polygamy: Plural Marriage and Social Change in an African Metropolis in April 2023. This book serves as an ethnographic study that examines marriage, gender, and urbanization through the lens of polygamy in one of Africa's fastest growing cities: Bamako, Mali, where one in four wives is in a polygamous marriage.
Apr, 2023
Emily Jane O'Dell '03 MFA, '06 AM, '08 PhD writes: "I am a four-time Brown alumna and happy to share that my new book, The Gift of Rumi: Experiencing the Wisdom of the Sufi Master (St. Martin's Press), is now out.
Apr, 2022
Fast Food Capitalism
The Pulitzer-winning Franchise by Marcia Chatelain '03 AM, '08 PhD, narrates the complicated history between McDonald's and its Black outlet owners
Read More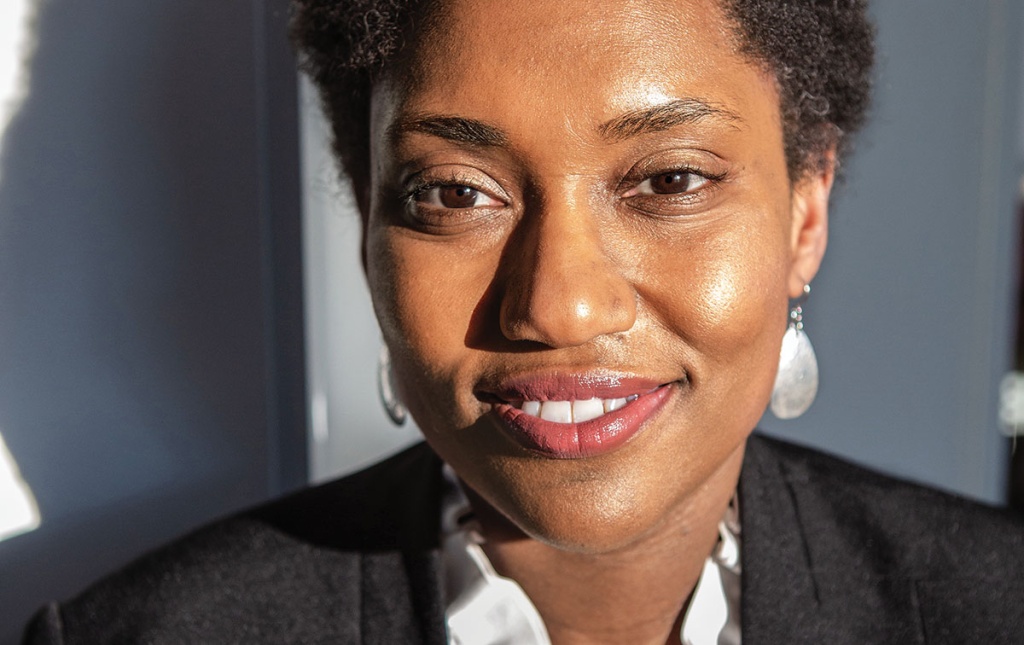 Jan, 2022
Darline Berrios '03 MAT writes: "I truly believe the landscape of education has changed forever. That's why I decided to launch Berrios Educational Consulting to assist families, students, districts, or higher-education institutions. I have more than 20 years of varied expertise, experience, research, and depth of knowledge in both public and private education. One of the services I offer is academic support for students from third grade through college. I offer a unique lens on education with a focus on equity and diversity. All consultations are free. For more information, please visit DoctorBerrios.com."
Aug, 2021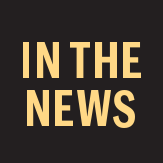 Marcia Chatelain '03 AM, '08 PhD is the recipient of the 2021 Pulitzer Prize in the history category for her book Franchise: The Golden Arches in Black America. The board called Chatelain's book "a nuanced account of the complicated role the fast-food industry plays in African American communities [and] a portrait of race and capitalism that masterfully illustrates how the fight for civil rights has been intertwined with the fate of Black businesses." In her book Marcia reveals that for African Americans, fast food is a source of both despair and power—and a battlefield on which the fight for racial justice has been waged since the 1960s. Marcia is currently a professor of history and African American studies at Georgtown University.
Jun, 2021
Jessica Levai '03 AM, '07 PhD writes: "My first novella was published in April 2021 from Lanternfish Press. It's called The Night Library of Sternendach: A Vampire Opera in Verse, and it's what it says on the tin: a story of family, first love, and vampires told in 253 Pushkin sonnets. Here's a link for more information: https://lanternfishpress.com/catalog/sternendach."
Oct, 2020
Rules of Thumb
Clubbed Thumb, the trailblazing theater company, hopes its 25th year won't be its last
Read More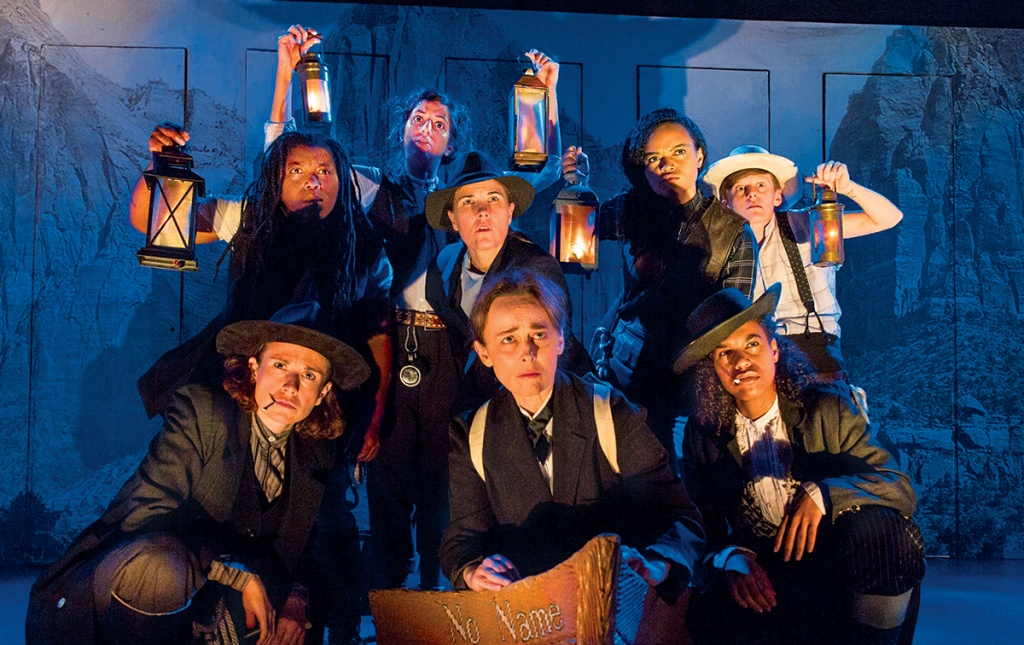 Jun, 2020
Steve Anglin '03 ScM has reached the 2,000+ professional applied computing books published/contributed to milestone for Apress Media, LLC, a Springer Nature company. Contact Steve at stevemanglin@gmail.com.
Apr, 2020
Language's Limits
The third novel by Ben Lerner '01, '03 MFA, grapples with excess, masculinity, and the limits—and possibilities—of verbal communication.
Read More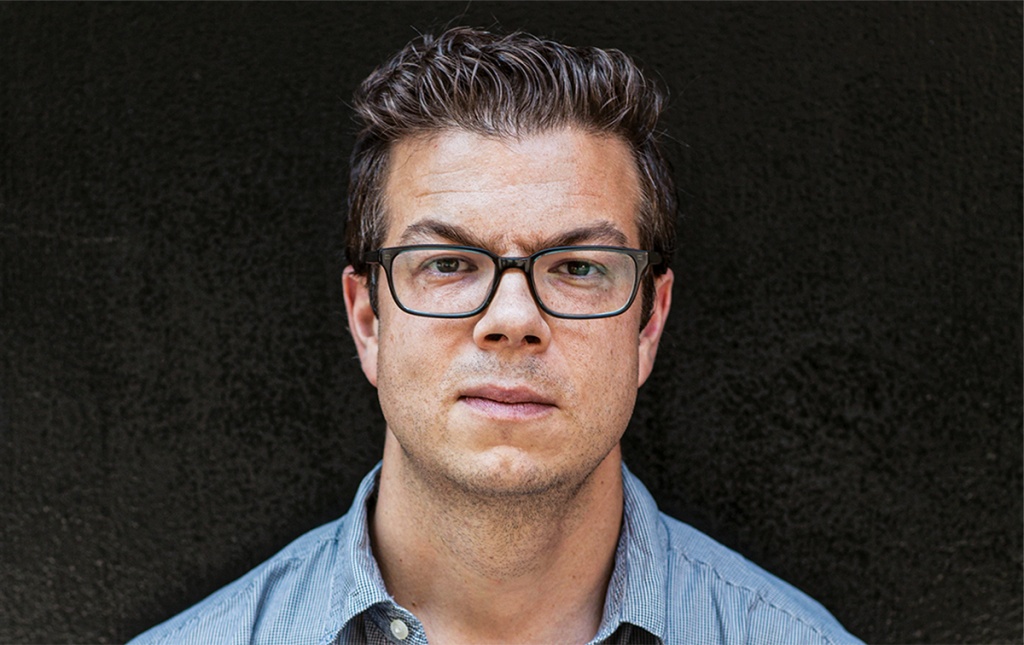 Apr, 2020
Marcia Chatelain '03 AM, '08 PhD, published Franchise: The Golden Arches in Black America with Liveright Publishing. Franchise examines the hidden history of the relationship between the civil rights movement and the fast food industry. She was promoted to the rank of professor at Georgetown University, where she teaches history.
May, 2019
Anne Berchenko Weisholtz and Steven Weisholtz announce the wedding of their son, Daniel '02 to YunXiang Chu on June 10, 2018, in Copake Lake, N.Y. In attendance were Boris Abromov '00; Daniel Ko '01; George Kong '02, '03 ScM; Eric Snyder '03; and Cara Zeldis Snyder '03. Daniel is a neurologist with a specialty in epilepsy at Brigham and Women's Hospital in Boston.
Obituaries
Jun, 2022
Norman "Harry" Rothschild '03 PhD, of Jacksonville, Fla.; Dec. 10, of gastroesophageal cancer. He skipped years in school and entered Harvard College at 17. He began his concentration in East Asian Studies and earned several varsity letters in track and field. Upon graduation, Harvard College awarded him its Imre Memorial Award. While traveling and studying in China, he met his future wife. He taught at Hebron Academy, obtained his doctorate from Brown, then was a Fulbright Scholar at Peking University, joining the University of North Florida as a history professor in 2003, where he taught until a few weeks before his passing. He authored Wu Zhao: China's Only Female Emperor; Emperor Wu Zhao and Her Pantheon of Devis, Divinities, and Dynastic Mothers; and The World of Wu Zhao. He also translated and edited several scholarly articles and lectured across the U.S., England, and China. He is survived by his wife, Chengmei; a daughter; son Liu '24; his parents; three sisters; two brothers; two sisters-in-law; two brothers-in-law; and five nieces and nephews.