GS Class of 2011
Apr, 2023
Fresh Ink for April–May 2023
Books by Antonia Angress '13, Ryan Lee Wong '10, and Harris Solomon '07 AM, '11 PhD
Read More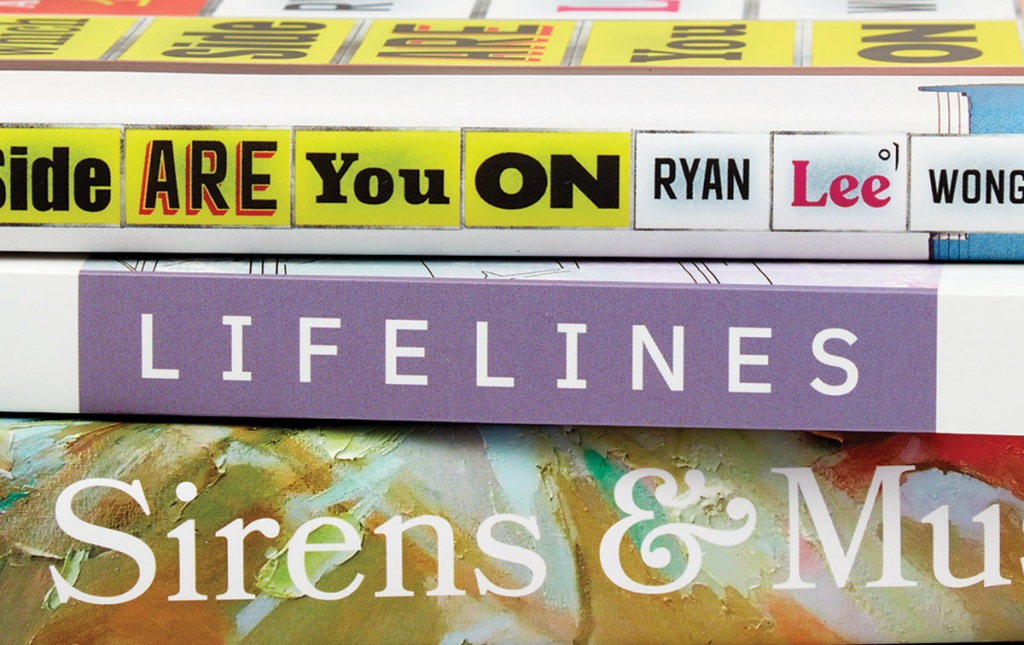 Aug, 2022
Deep Seeing
A unique collaboration between two Brown alums can help doctors better identify cancer before it occurs.
Read More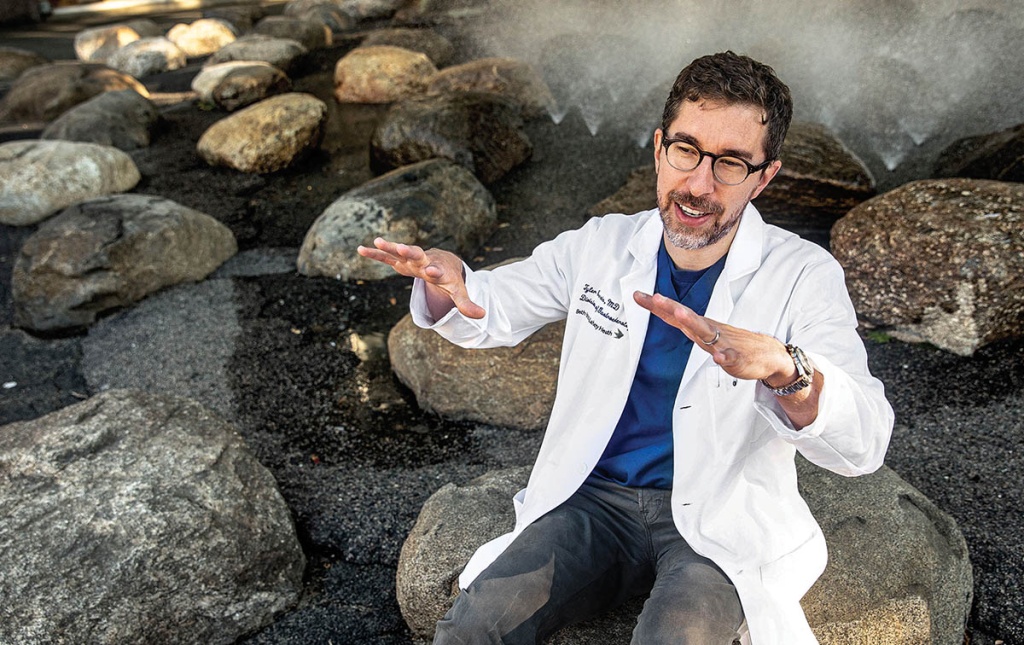 Jan, 2022
Noah Giansiracusa '11 PhD, an assistant professor of math and data science at Bentley University, published How Algorithms Create and Prevent Fake News. The book has gotten blurbs from Nobel laureate and former chief economist at the World Bank Paul Romer and Brookings Institution Senior Fellow Jonathan Rauch. He writes: "I think it's resonating with people now because of all the current discussion about misinformation on social media, especially with the recent clash between the Biden administration and Facebook over vaccine misinformation."
Aug, 2020
Ready to Pivot
Leading R.I.'s fight against COVID-19
Read More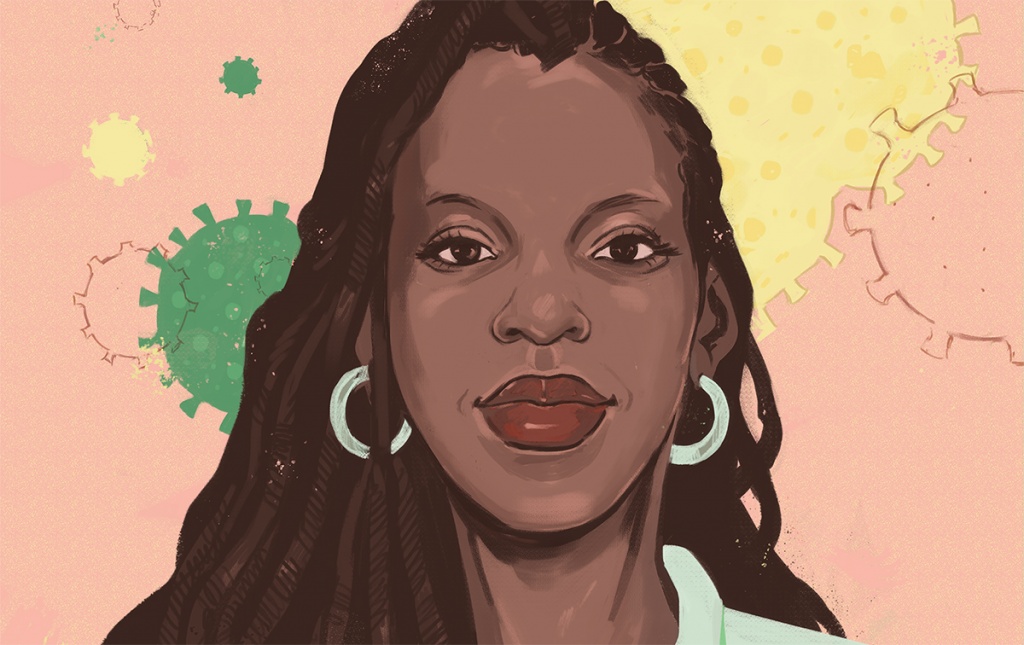 Sep, 2019
Fragile Beauty
Courtney Mattison '11 AM creates ceramic installations about endangered coral reefs.
Read More
May, 2019
Nicole Taykhman married Scott Ferrara at the Brooklyn Botanic Garden on Oct. 21, 2018. Groomsman Justin Satriano '10, '15 ScM, and bridesmaids Bruktaweit Addis and Lakshmi Madhavan stood alongside them. They were thrilled to be joined by guests Katie Meyers Satriano '10, Jeremy Feigenbaum, Elena Albright, Michael Sunshine '11 ScM, Kelly Devlin, Danielle Dahan, Dara Goldberg, Cailey Bromer, Danielle Candelora, Katie O'Brien, Matthew Becker '13, Evan Carmouche, Aaron Zick, Jeremy Noah, Jacob Kopf, Osmar Olivo, Wendy Castillo, Drew Marano, Celina Pedrosa, and Felipe Umana. Several of the guests lived with the bride throughout college and studied abroad with her in the Brown in France program in the Fall of 2009.
Mar, 2019
Almaz Dessie '11 MD married Michael Moffat on Oct. 7 at the Belle Isle Boat House in Detroit, Mich. Their friend Kira Neel '05,'19 MD officiated the ceremony. Almaz is an assistant professor of emergency medicine and pediatrics at Columbia University Medical Center in New York and practices as a pediatric emergency doctor at New York-Presbyterian Morgan Stanley Children's Hospital. Michael is also a physician, practicing as a pediatric hospitalist at NYU Langone Hospital in Brooklyn. The couple met in 2012 during their pediatrics residency at the University of California, San Francisco Benioff Children's Hospital in Oakland. They have a mutual love of music, global health, and travel. The wedding was a four-day celebration of love, community, and blessings. They honored their Ethiopian and Jewish traditions and surprised their guests with a reunion performance by their band from their residency days in California (Almaz sings lead and Mike plays guitar). Members of Almaz's former dance company at Brown, New Works/World Traditions, also surprised them with a West African dance performance at the reception. In attendance were Senior Lecturer in Theatre Arts and Performance Studies Michelle Bach-Coulibaly; Elizabeth Anto '06, '11 MD; Tarik Asmerom '05; Praveen Basaviah '05; Nora Blackall '08; Alykhan Boolani '06; Mark Brown II '09; Jalle Dafa; Vanessa Danziger '11; Sheila Desai '05; Sybil Dessie '04, '08 MD; Chris Erway '06 AM, '11 PhD; Sushil Jacob '05; Jazzmen Johnson'15 AM; Jori Ketten '02; Kira Neel '05, '19 MD; Meghan O'Brien '06; Ethan Philbrick '08; Micah Salkind '06, '10 AM,'16 PhD; Sophie Shackleton '09; Daniel Sobol '09; Matthew Soursourian '08; Ida Specker '09; Alexx Temeña '16; Nicole Thompson '08; Monica Tilly '11 MD; Jessica Vosburgh; Chantel Whittle '12; Kenya Wright '15; Ali John Zarrabi '06, '12 MD; and Leonora Zoninsein '08.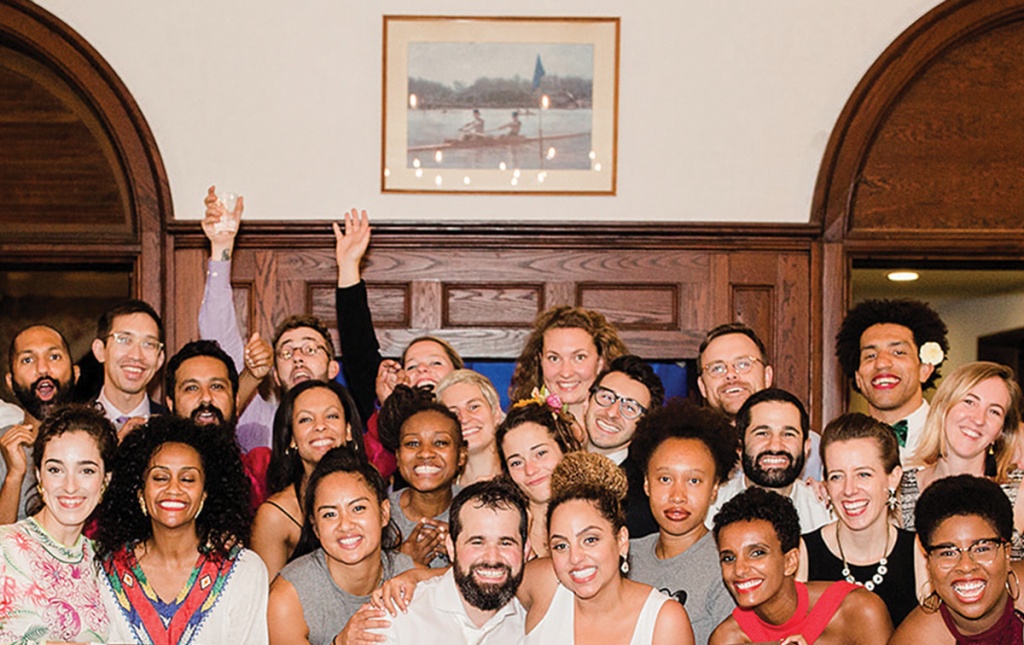 Mar, 2019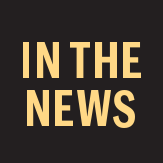 Circe by Madeline Miller '00, '01 AM and My Year of Rest and Relaxation by Ottessa Moshfegh '11 MFA were listed as 2 of the 12 New York Times 2018 Best Book Covers.
Nov, 2018
Dark Day
A woman sleeps away a year of her life
Read More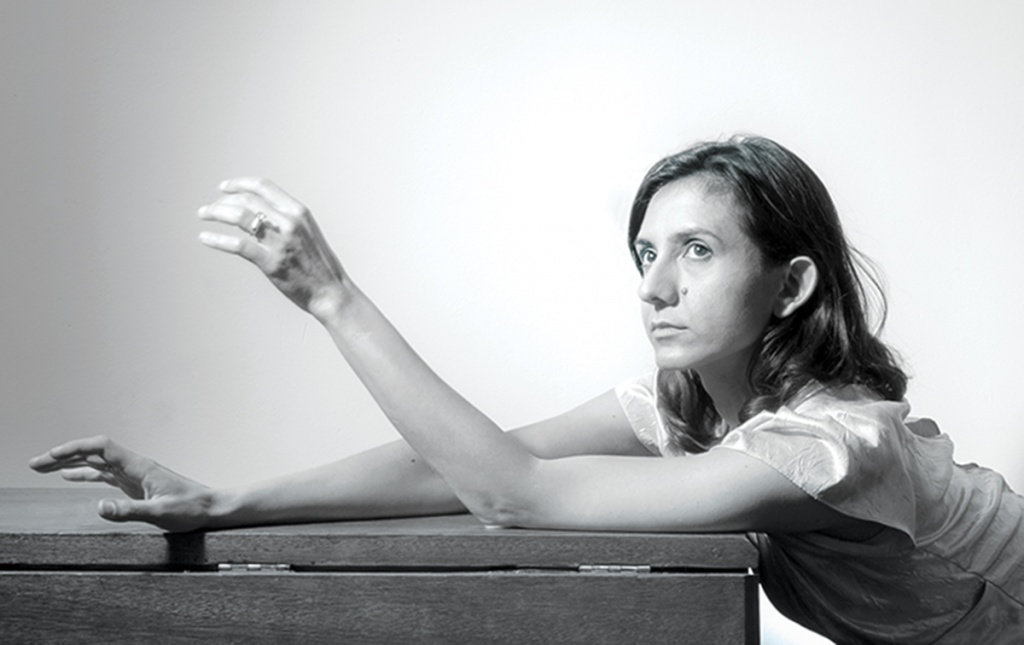 Nov, 2018
Wrap It Up
Our 12th annual holiday gift guide.
Read More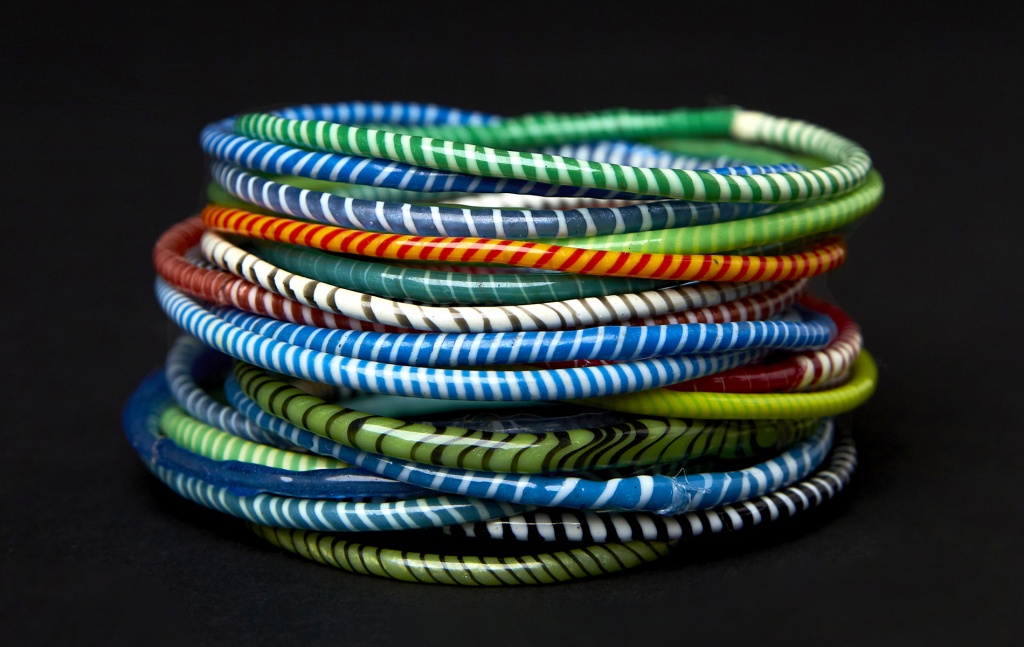 Obituaries
Oct, 2022
Rebecca Summerhays '11 PhD, of Wellesley, Mass.; Apr. 28, of ovarian cancer. She dedicated her career as a teacher and professor to helping young people—especially young women—realize their potential and self-worth. From her early days in Mormon feminism to her work with survivors of domestic abuse to her efforts at Wellesley, her advocacy for women's value and equality was a constant throughout her adulthood. Her life and spirit were filled with adventure. She practiced yoga in India, descended into the Amazon and scaled the Andes in Peru, solo trekked the Camino de Santiago across Spain, walked the Coast to Coast Walk in England, mushed dog sleds in Quebec, and snorkeled the reefs of St. John and Hawaii. She is survived by her partner, Tad; her dad; three siblings; and nieces and nephews.