GS Class of 2012
Aug, 2023
Samuel Franklin's '12 AM, '16 PhD book, The Cult of Creativity: A Surprisingly Recent History, was published in April 2023. The book is substantially based on his Brown dissertation on American Studies.
Nov, 2021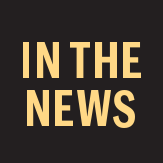 Katherine Burgess '09 ScM, '12 PhD, has been awarded the Heinrich Award from the Microanalysis Society for her distinguished technical contributions to the field of microanalysis. A geologist with the U.S. Naval Research Lab, she is currently the lead investigator for a NASA Apollo next-generation sample analysis program.
Apr, 2021
Anna Watkins Fisher '09 AM, '12 PhD, an assistant professor of American culture at the University of Michigan, Ann Arbor, and coeditor of the second edition of New Media, Old Media: A History and Theory Reader, published The Play in the System: The Art of Parasitical Resistance. Acknowledging the difficulty for artists in the twenty-first century to effectively critique systems of power, she theorizes parasitism—a form of resistance in which artists comply with dominant structures as a tool for practicing resistance from within.
Jan, 2021
Christine Baumgarthuber '09 AM, '12 PhD wrote Fermented Foods: The History and Science of a Microbiological Wonder, which will be coming out March 15, 2021, from Reaktion Books.
Jul, 2019
Partners in Verse
Taking their spoken-word poetry around the world
Read More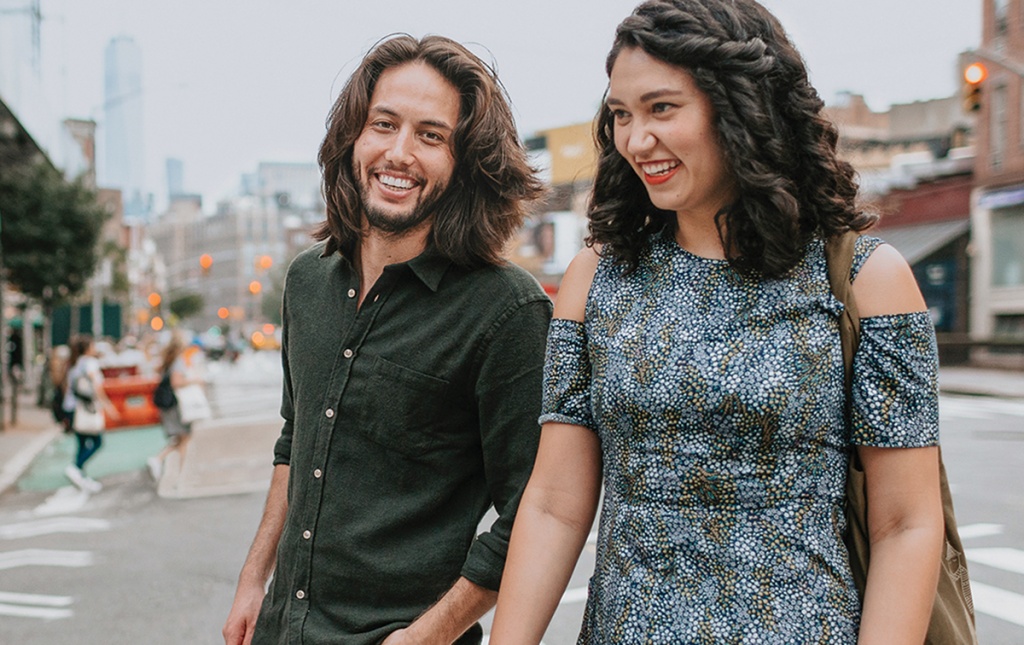 Mar, 2019
Nate Wardwell married Jared Misner in November. Adam Katz officiated, while Joshua Linden and Timothy Parsons '15 ScM were groomsmen. Also in attendance were Brook Achterhof '15; Duane Barksdale '17 Jeffrey Baum '15; Natalie Diacovo; Drew Hansen '15; Margaret Hanson; Dara Illowsky; Ryan Joudeh '16, '17 AM; Raghava Kamalesh; Russyan Mabeza '15; Noah Prestwich; Derek Shay '16; and Ben Simon '11,'12 ScM.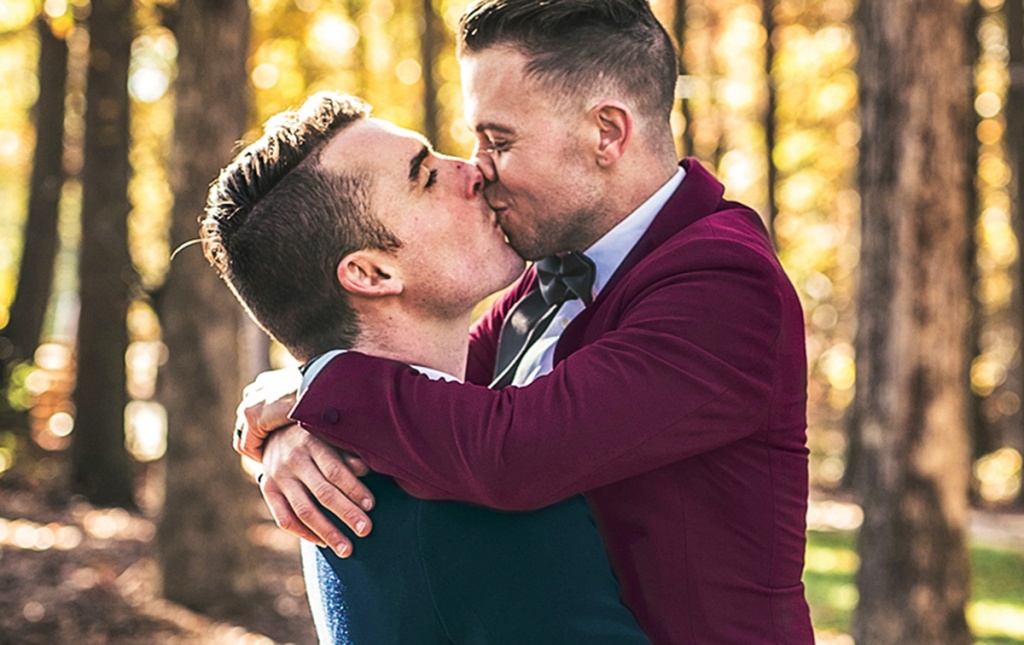 Jan, 2019
The Glass Jackpot
Curating one of the biggest collections in a tiny field
Read More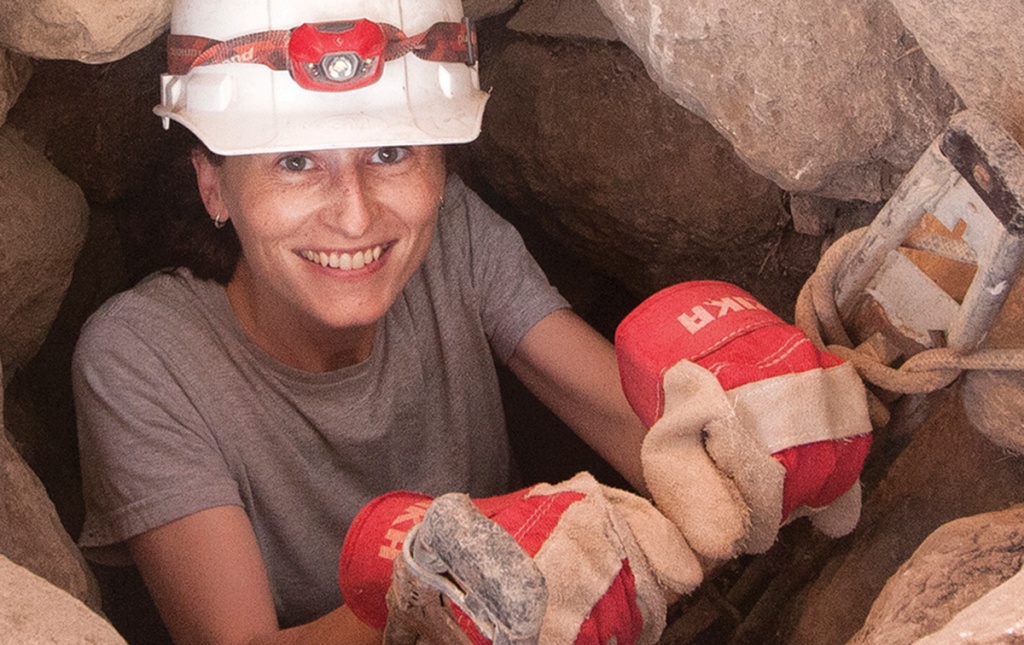 Nov, 2018
Eye on the Sky
A soldier-scientist's dreams take flight
Read More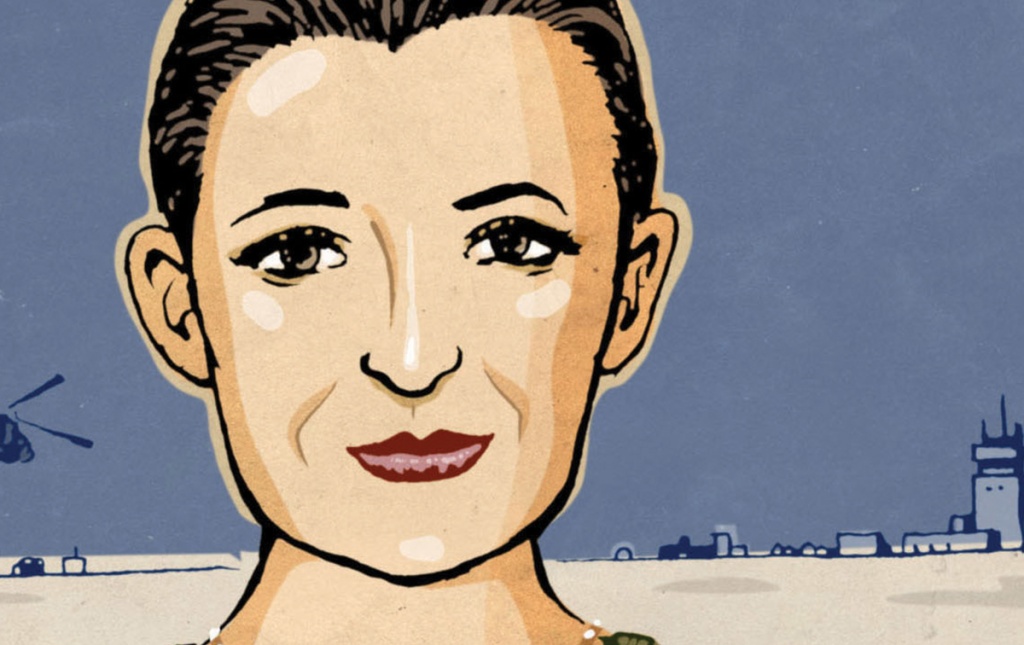 Obituaries
No obituaries found for this class.