GS Class of 2017
Aug, 2023
College Bound
Read More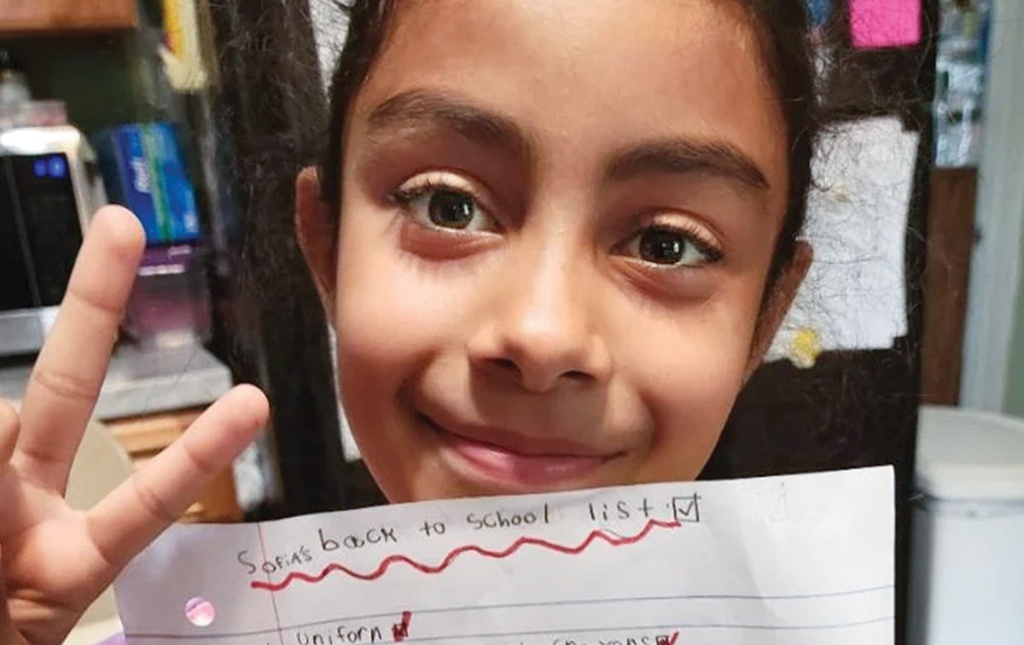 Aug, 2021
Untold Stories
The songs of Julian Saporiti '17 AM '22 PhD are lost pieces of Asian American history cradled in melodies and chords.
Read More
Sep, 2019
Apollo 2019
A planetary science grad student on the 1969 moonwalk that fuels her lunar studies
Read More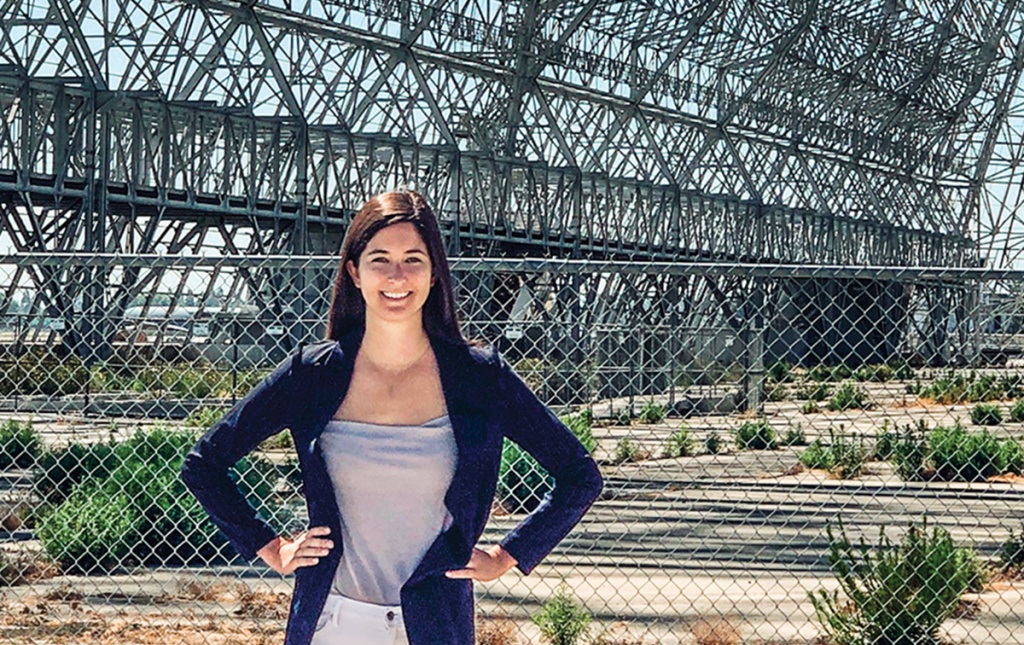 Jul, 2019
Fred's Reds
From the greenhouse to the Green
Read More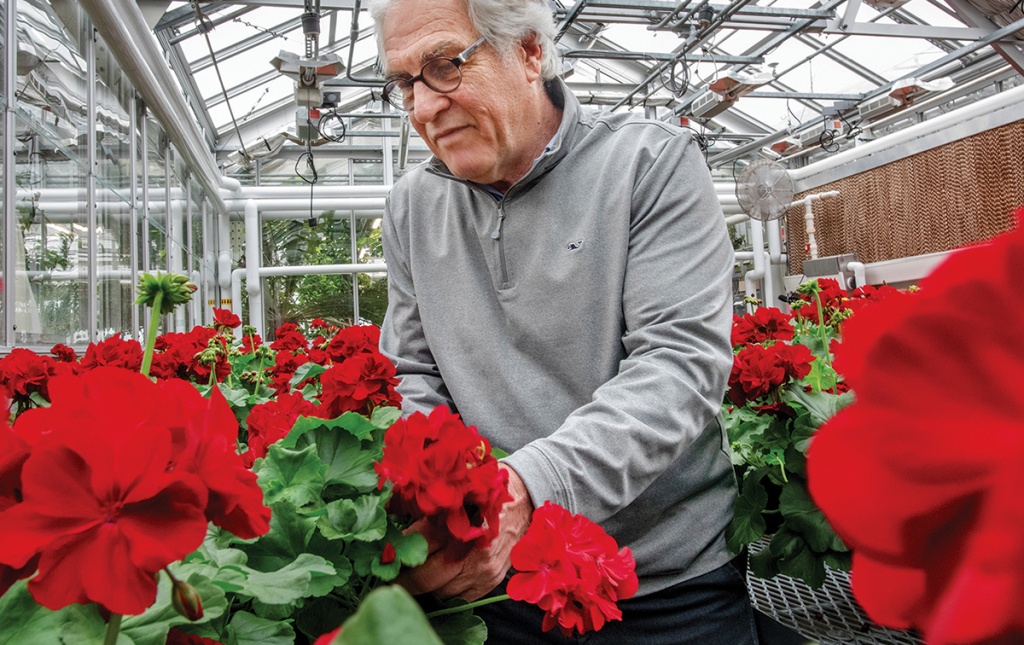 Jul, 2019
Ashley E. Bowen '13 AM, '17 PhD, curated Rise, Serve, Lead! America's Women Physicians, a banner exhibition with the U.S. National Library of Medicine that went up at the Bethesda campus of the National Institutes of Health in March. The exhibition, in commemoration of Women's History Month, highlighted the lives and achievements of more than 300 women physicians who have made a difference through their medical practice and research, work as activists, service as administrators, and mentorship to the next generation of physicians. The companion online adaptation includes an educational component and a digital gallery of books and journal articles authored by some of the doctors profiled in the exhibition that give a view into both their scientific research and experiences in a male-dominated field.
May, 2019
Ashley Bowen '17 PhD curated the exhibition Politics of Yellow Fever in Alexander Hamilton's America at the National Library of Medicine in Bethesda, Md.
Mar, 2019
Nate Wardwell married Jared Misner in November. Adam Katz officiated, while Joshua Linden and Timothy Parsons '15 ScM were groomsmen. Also in attendance were Brook Achterhof '15; Duane Barksdale '17 Jeffrey Baum '15; Natalie Diacovo; Drew Hansen '15; Margaret Hanson; Dara Illowsky; Ryan Joudeh '16, '17 AM; Raghava Kamalesh; Russyan Mabeza '15; Noah Prestwich; Derek Shay '16; and Ben Simon '11,'12 ScM.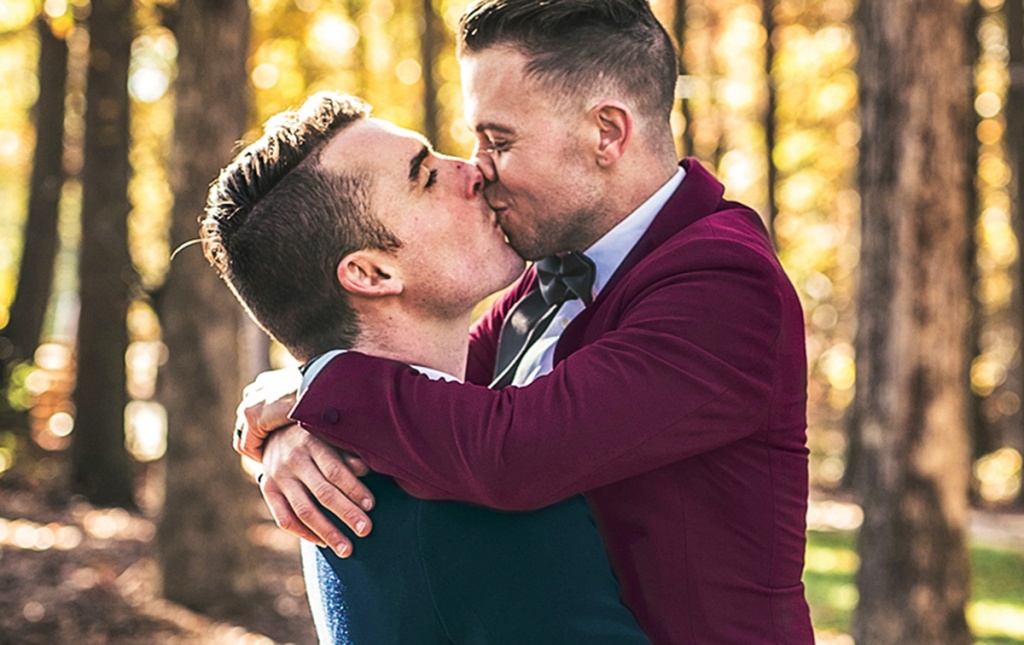 Obituaries
Oct, 2022
Daniel J. Milstein '16, '17 ScM, of Somerville, Mass.; Feb. 23. He was president of Intreeg Inc., a brain interface endeavor developing devices controlled by the brain waves of paralyzed people. He previously worked at BrainGate, which is affiliated with Brown and Stanford universities. He published numerous papers and held a patent for dynamic command remapping for human-computer interface. He enjoyed singing and writing humorous songs. He is survived by his parents, a sister and brother-in-law, and two nephews.