GS Class of 2018
Aug, 2023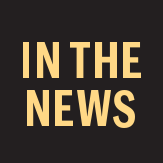 Ama Codjoe '01, a poet whose works include Bluest Nude and Blood of the Air; Mia Chung '10 MFA, a playwright whose works include Catch as Catch Can, Double Take and This Exquisite Corpse; and Emma Whippermann '18 MFA, author of Joan of Arkansas and Pleasure as a Series of Objects are recipients of the 2023 Whiting Awards, which are given annually to ten emerging writers in fiction, nonfiction, poetry, and drama.
Jun, 2023
UMass Press published Jesse Kohn's '18 MFA debut novel, the book of webs, recipient of the 2022 Juniper Prize for Fiction on March 31. The book of webs is constructed out of misremembered fragments, conflicting histories, and secrets whispered in the darkness. Jesse is a writer and musician from Santa Fe and is completing a PhD in creative writing at the University of Utah. His work has appeared in Conjunctions, Sleepingfish, BOMB, The Rumpus, the Brooklyn Rail, and elsewhere.
Apr, 2023
Mischief Makers
A new club revives old traditions of spirituality and silliness
Read More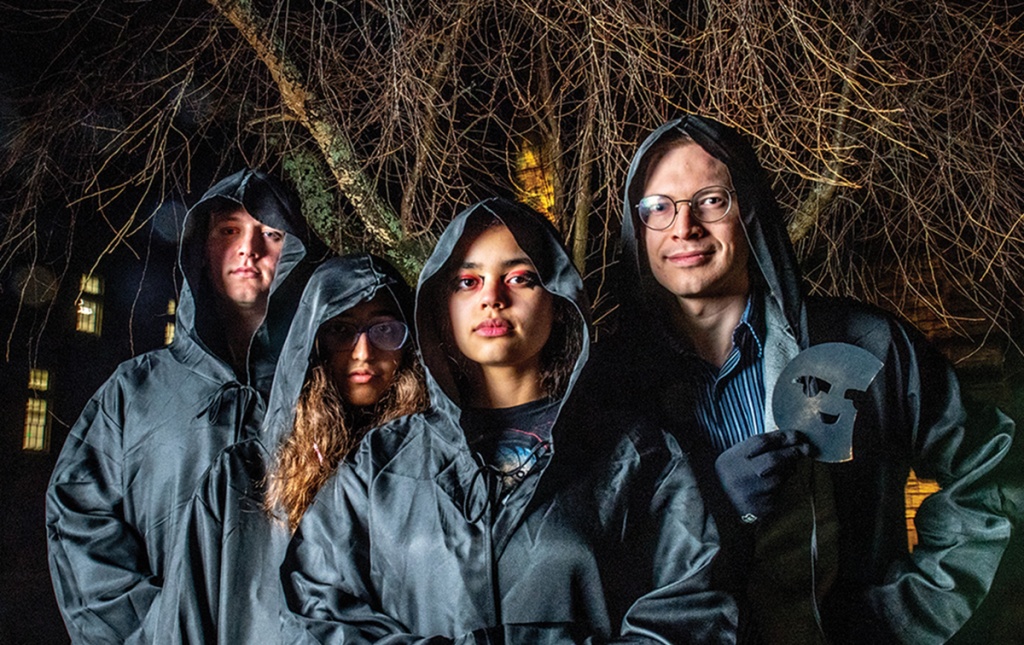 Nov, 2022
Janine Melvin married her high school sweetheart, Nick Quarantillo, on their 11th anniversary, November 16, 2019. The celebration took place at Oakmont Country Club in Pittsburgh, PA, and was attended by: Lawrence (Jay) Davis Jr. '15; Ade Oyalowo '18 ScM, '21 PhD; Maegan Sloggett; Erica Kahn '16 ScM; Meghan Wenzel; Kelsey Hom '15; Jessica Cherness '15; and Margot Harris '15.
Nov, 2021
Dinosaurs!
Five minutes with Mark Agostini '18 AM
Read More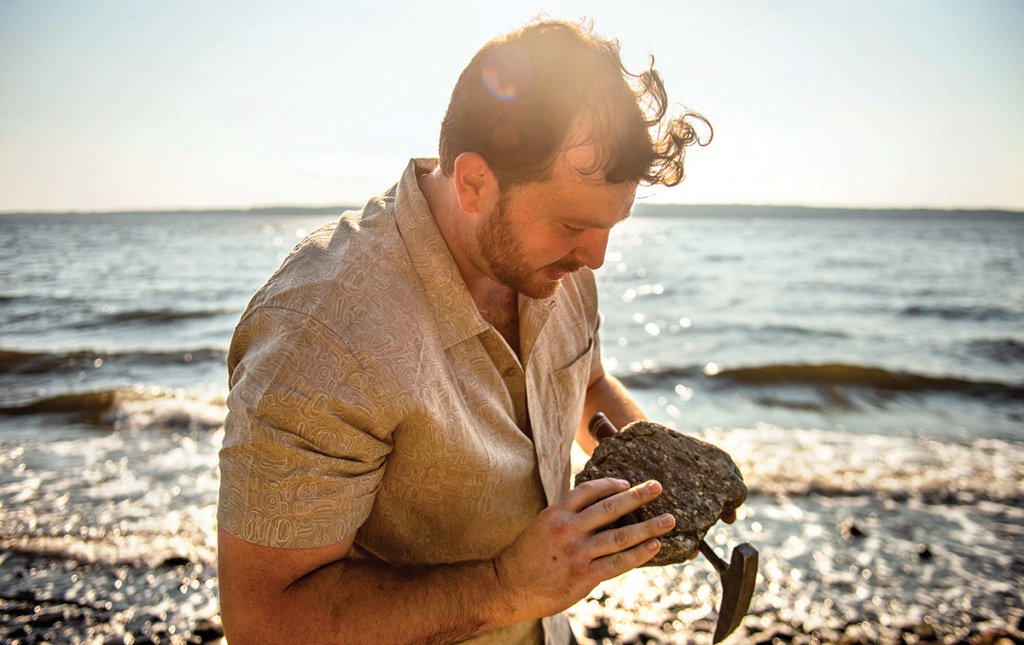 Jun, 2021
Hidden. Exposed. Targeted. Forgotten.
In 2021 America, Asians are targeted with violence yet still in the margins of our national conversation on race.
Read More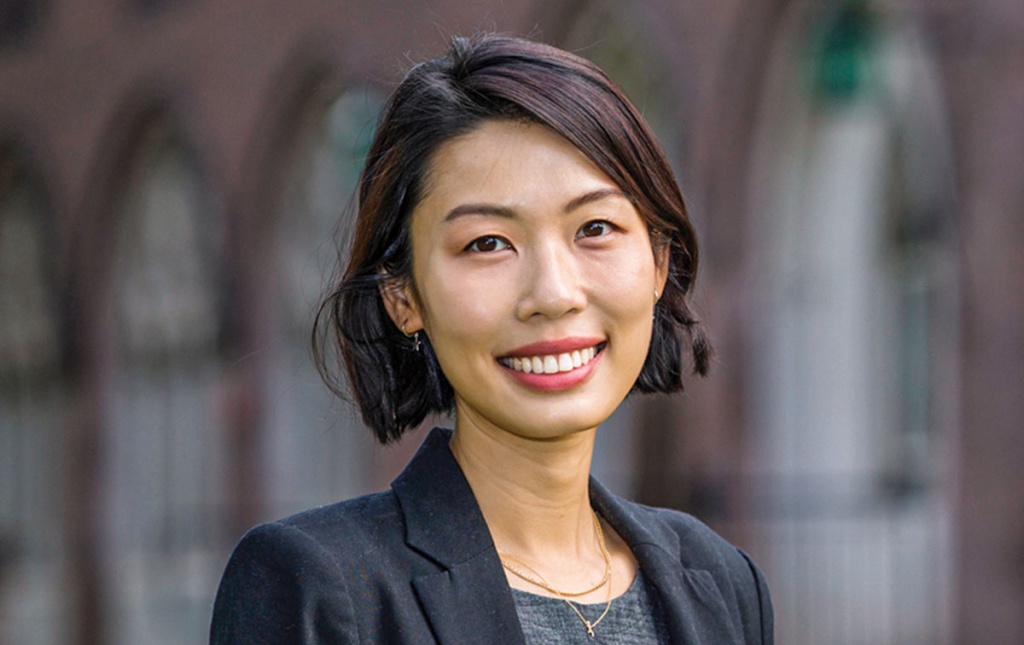 Obituaries
Jun, 2022
Theodora McCarthy-Gray '18 EMCS, of Jamaica Plain, Mass.; Nov. 10, of ovarian cancer. She was a graduate of Dartmouth College, Suffolk Law School, and Brown. She was a privacy/cyber attorney. A mentor to many, she had a special affinity for helping those interested in a career in cyber security law and spent many pro bono hours helping the future generation of young lawyers and professionals. During the course of her career she worked with such businesses as Oracle, Microsoft, PeopleSoft, IBM, and Dell. She was a member of Cloud Security Alliance and the Information Systems Audit and Control Association. She is survived by many family members and friends.
Apr, 2020
Benjamin P. Gudorf '18 AM, of Dayton, Ohio; Oct. 29. He is survived by his wife, Lauren; a son; his parents; and four brothers.