GS Class of 2019
Jun, 2023
Christian Baur '19 EMBA has been named cochair of the United States Helicopter Safety Team (USHST). He is the founder of Hughes Aerospace, an air navigation service provider and a member of USHST infrastructure working group with expertise in NextGen and global performance-based navigation. A retired military aviator of the U.S. Army, Coast Guard, and Air Force in both helicopters and fixed-wing aircraft, he is currently a senior captain for a major U.S. air carrier.
Apr, 2023
Reyhan Durmaz '19 PhD is an assistant professor of religious studies at the University of Pennsylvania. She published Stories between Christianity and Islam, in October.
Jan, 2023
Quite the Plan B
How Ryan Broussard '19 MFA pivoted from professional baseball to coveted television roles
Read More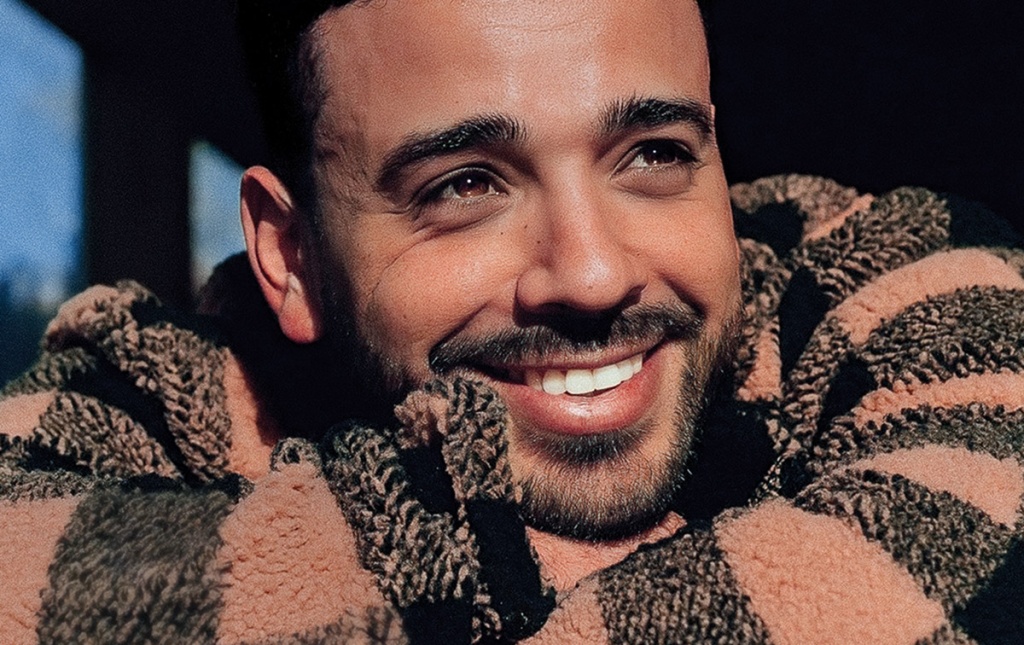 Jun, 2022
George "Donnie" Hasseltine '19 EMCS writes: "I was selected for the Presidential Leadership Scholars Program (along with Timothy James '20 EMBA). To my knowledge we are the second and third Brown alums to be selected (after Nicole Issac '00). Additionally, I was selected for the inaugural class of Veteran Fellows at Stanford's Hoover Institution. For both PLS and Hoover, I am working on a project to address the impact of wildfires on California homeowners."
Jan, 2022
Bethany Almeida '19 PhD has been appointed assistant professor of chemical & biomolecular engineering at Clarkson University. Her research focuses on the design and fabrication of advanced, functional biomaterials to control stem cell behavior, applying concepts from organic chemistry, materials science, and stem cell biology to address fundamental science questions as well as develop clinically relevant biomaterial–stem cell therapies. She has been recognized for her research accomplishments through a number of awards and honors, including the 2020 BMES Career Development Award and as a Rising Star for the inaugural 2020 Rising Stars in Engineering in Health workshop hosted by Columbia. She has copublished in ACS Sensors, Molecules, Chemical Communications, ACS Nano, Annals of Biomedical Engineering, Journal of Biomedical Materials Research Part A, and Nanomedicine and Nanobiotechnology, and has delivered other invited talks and conference presentations. She is a member of the National Association for Science Writers, International Society for Stem Cell Research, Materials Research Society, Society for Biomaterials, and Biomedical Engineering Society. Almeida previously served as an American Society for Engineering Education Postdoctoral Fellow at the Center for Bio/Molecular Science and Engineering at the U.S. Naval Research Laboratory.
Nov, 2021
The Reformers
Four young Brown alums are working to make the Ocean State a better place for working-class people.
Read More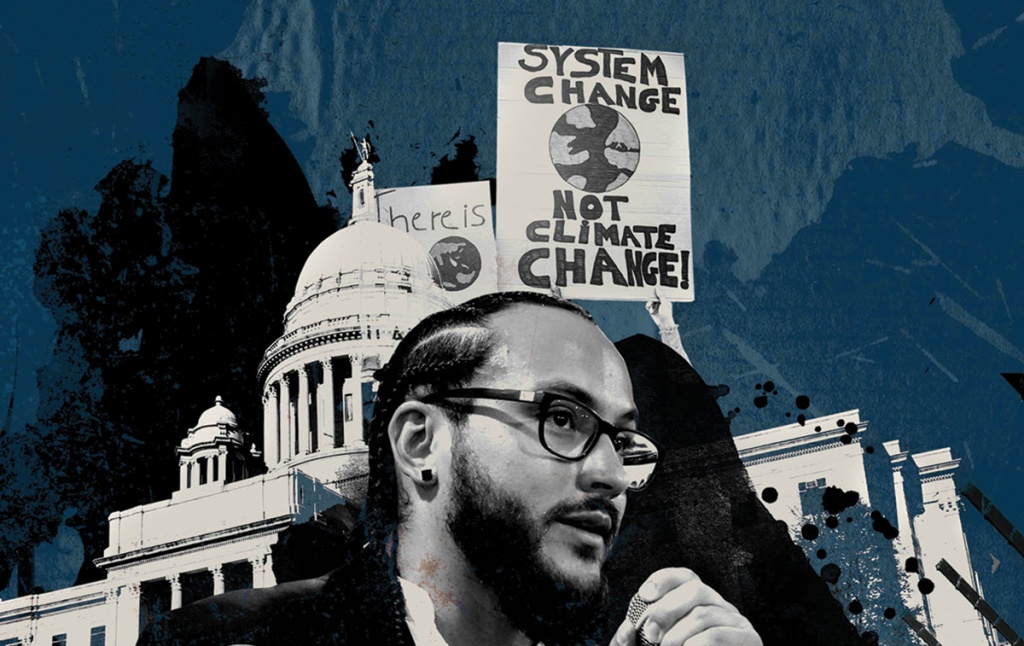 Jun, 2021
Philip Falcone '19 EMHL writes: "I completed preliminary general surgery training, a surgical research fellowship, and finished my plastic surgery residency in 1990 at the Rhode Island Hospital/Brown University Program in Medicine. I subsequently was in plastic surgery private practice in Syracuse, New York, retiring in 2018 after a 28-year career. Prior to finishing my clinical practice, I enrolled in the Brown University Executive Master of Healthcare Leadership program and graduated in 2019. After graduation I became the medical director of quality at St. Joseph's Hospital in Syracuse. During that time, I was presented with the Excellence in Healthcare-Innovator Award for my work using hydrogen peroxide vapor to reprocess and thus extend our scarce supply of N95 masks. I was appointed as chief medical officer of St. Joseph's in October 2020. As part of my duties, I am asked to give press interviews to provide commentary and expert opinion on health related issues including the current pandemic. I still wear my Brown University tie. In many ways I owe the success of my professional careers to Brown and wanted to thank all those who trained and taught me over the years.
Apr, 2021
Willa Tracy '19 AM (see Eleanor Walsh '17).
Apr, 2021
Viraj Gandhi '19 MFA writes: "I'm reaching out with some major career updates. My debut animated short, When Planets Mate, competed in two Oscar qualifying film festivals this year, Cinequest Film & Creativity Festival and the American Documentary and Animation Film Festival. Additionally, the film debuted on Rolling Stone India on November 11. I executive produced, wrote the music and story for this film, and then collaborated with an animation team to bring it to life. Additionally, I earned my master's in music from Berklee College of Music in 2020. I'm currently seeking investors for my next film, which involves the craft of around 25 POC international artists from a variety of innovative crafts."
Apr, 2021
Eleanor Walsh and Blake Wilcox '16 were married on June 13 at Eleanor's parents' house in her hometown of Lancaster, Pa. The ceremony was very small, with fellow Brunonians Spencer Caplan '15, Jenna Frerichs '16, and Willa Tracy '18, '19 AM, included in the wedding party. A larger first anniversary celebration is planned for June 2022.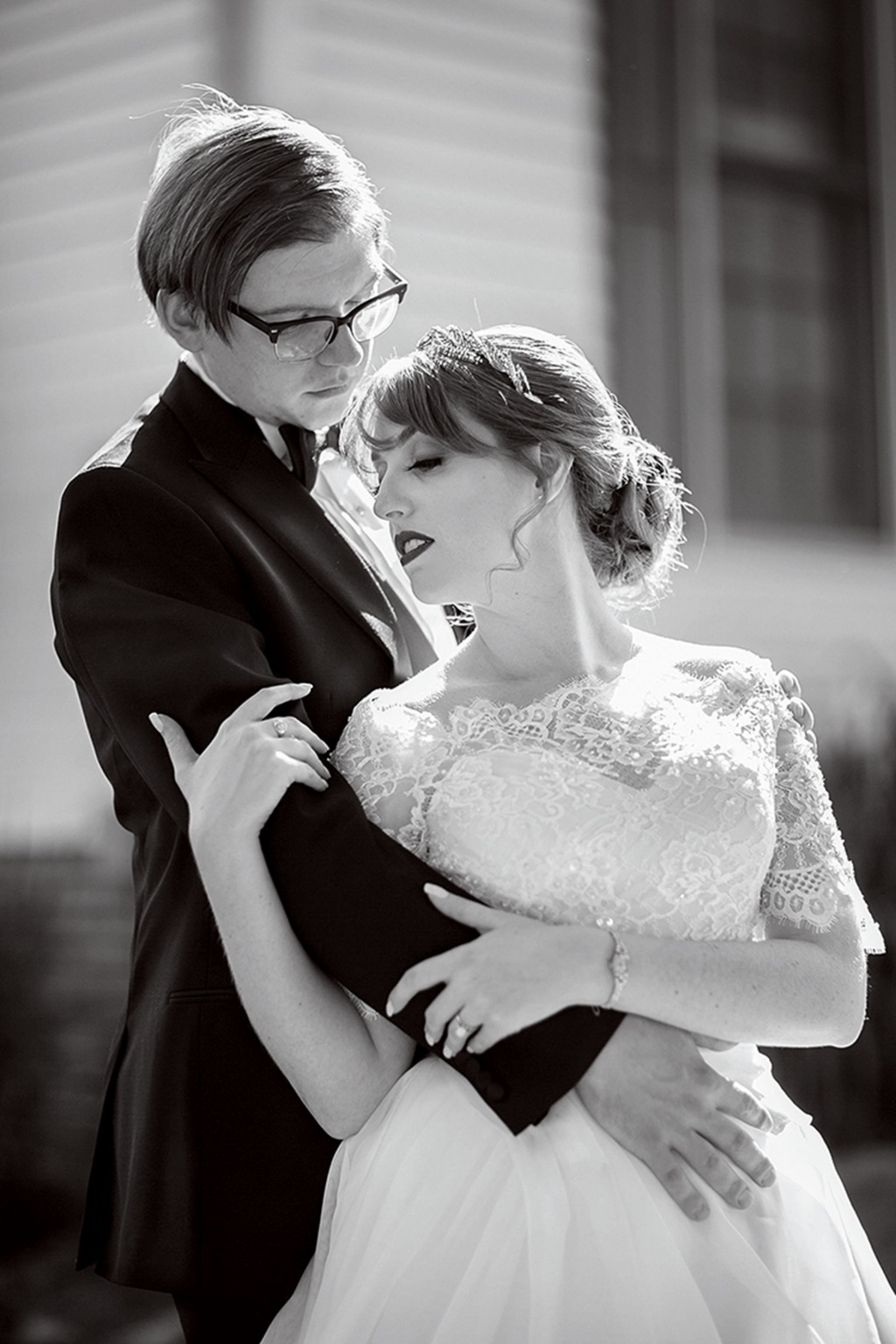 Jan, 2021
Arvin Singh '19 EMHL, vice president, University of Maryland Health System, became a fellow of the American College of Healthcare Executives, a leading professional society for healthcare leaders. Singh is privileged to bear the FACHE® credential, which signifies board certification in healthcare management as an ACHE Fellow. To obtain fellow status, candidates must meet academic and experiential criteria, earn continuing education hours, demonstrate professional/community involvement, and pass a comprehensive examination.
Nov, 2020
Emily J. H. Contois '15 AM, '19 PhD, published Diners, Dudes, and Diets: How Gender and Power Collide in Food Media and Culture with UNC Press in November.
Aug, 2020
Buried Knowledge
"Undone science" refers to data that have been ignored while other research gets done. Partly in the name of racial justice, some Brown folks are working to bring that information to light.
Read More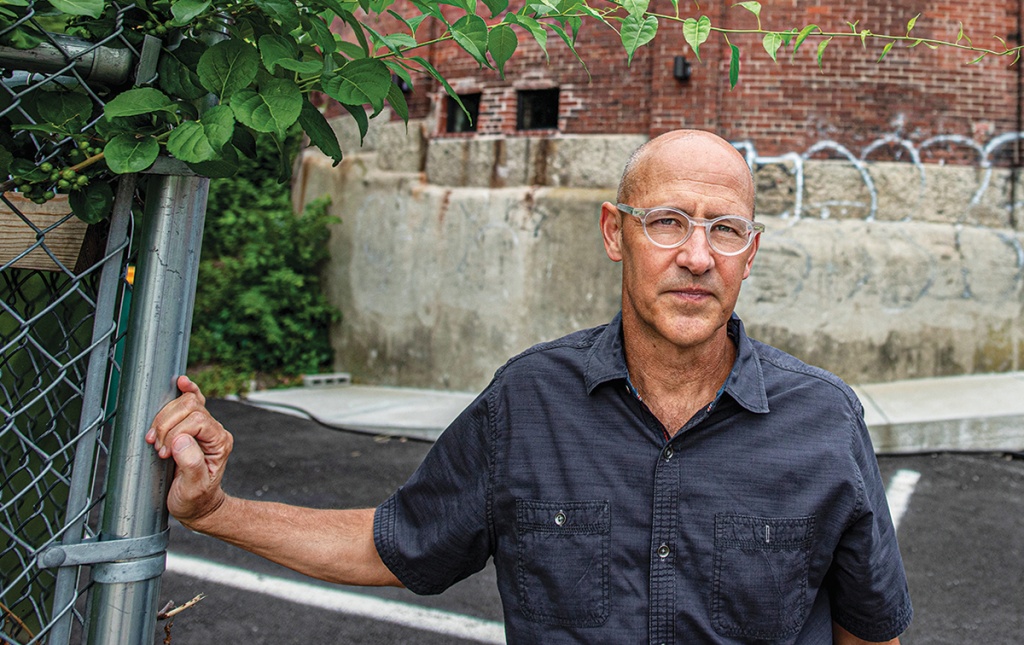 Jun, 2020
Minecraft campus
A digital version of Brown's College Hill brings the community together during COVID-19
Read More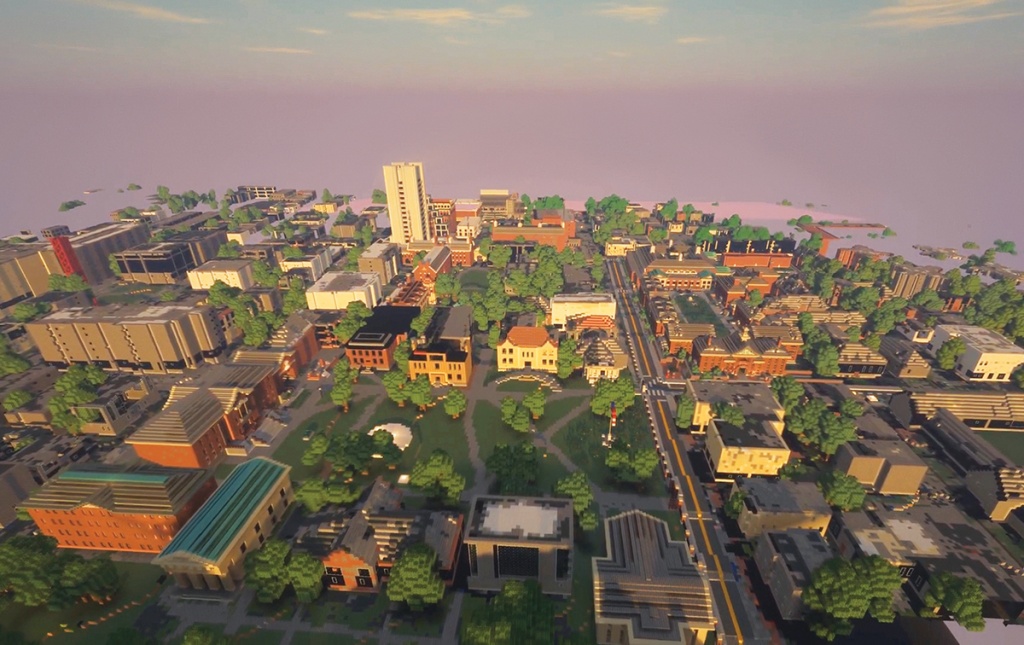 Jul, 2019
Through the Gates, Together
Father-daughter grads
Read More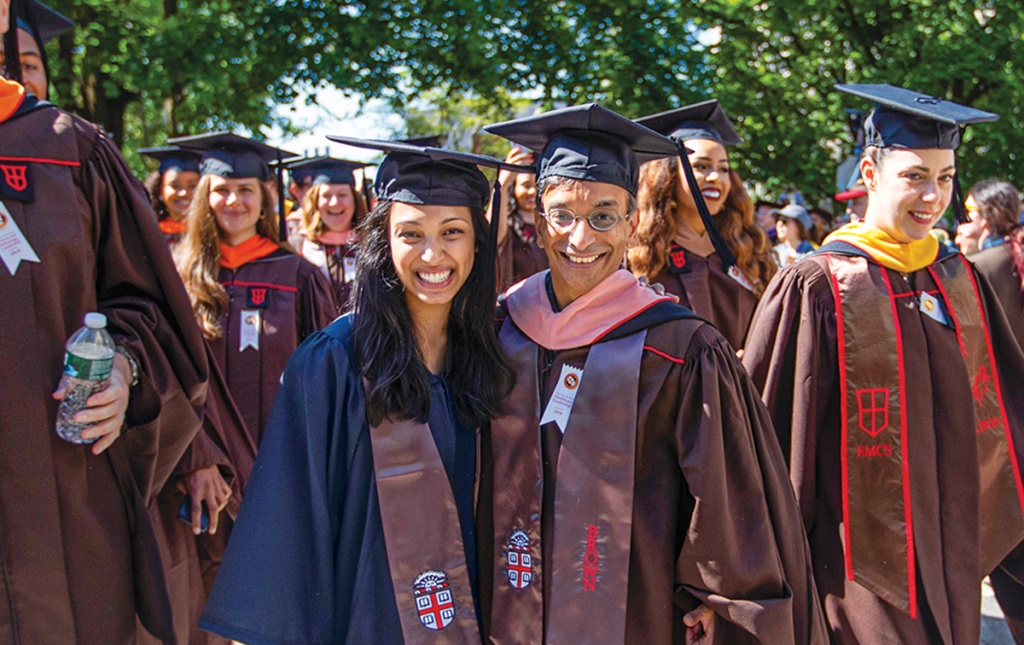 May, 2019
Who We Are
Profiles of a few of the exceptional students graduating in 2019.
Read More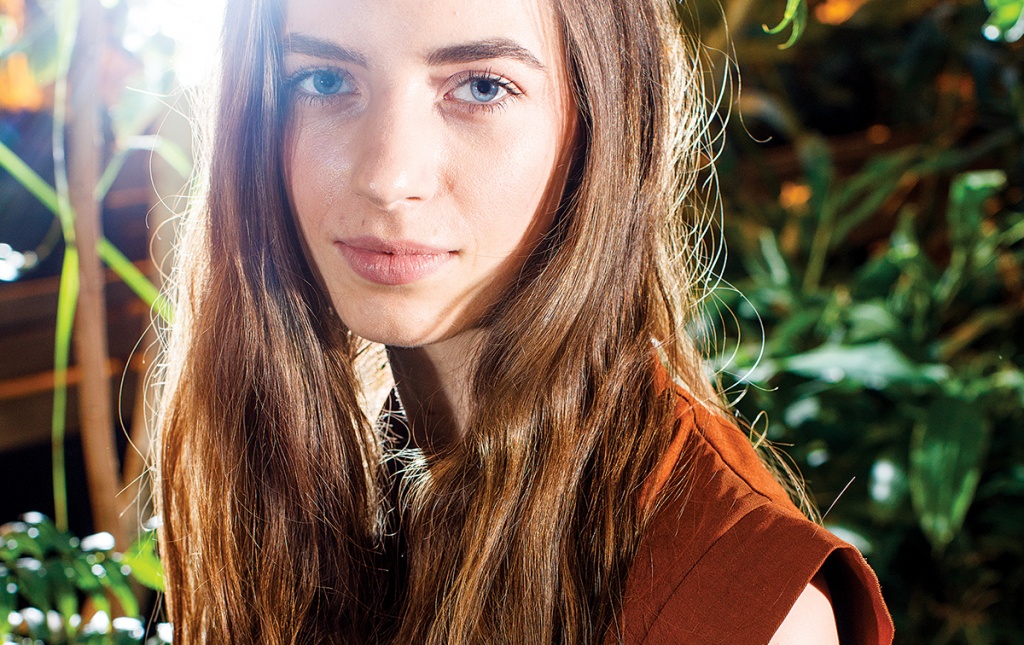 Obituaries
No obituaries found for this class.