GS Class of 2020
Nov, 2022
Odemi Pessu '20 MPA writes: "Shortly after completing my Master of Public Affairs in 2020, I published my first book, Force of Nature. Force of Nature is a lyrical compilation of narrative poetry that explores the intersections of African womanhood, emotional vulnerability, and spiritual liberation.This body of work is an ode to the divine feminine energy and power that exists within all African women. I was inspired to write this book because I am an Itsekiri and Ijaw woman whose parents immigrated from the Niger Delta, Nigeria's oil-rich and impoverished coastal area. I published Force of Nature to inspire young African women globally to honor their divine feminine power through love, creativity, and decolonization of their mind, body, and spirit. I'd love for the Brown community to join me in embracing the complexities of African womanhood, exploring decolonization of the mind, reconciling tradition with growth, rejecting patriarchal oppression, and discovering new ways to love ourselves."
Jun, 2022
George "Donnie" Hasseltine '19 EMCS writes: "I was selected for the Presidential Leadership Scholars Program (along with Timothy James '20 EMBA). To my knowledge we are the second and third Brown alums to be selected (after Nicole Issac '00). Additionally, I was selected for the inaugural class of Veteran Fellows at Stanford's Hoover Institution. For both PLS and Hoover, I am working on a project to address the impact of wildfires on California homeowners."
Aug, 2021
Anna Lenaker '20 MPA published her memoir Able to Be Otherwise, an intimate account of her experiences and encounters with poverty, addiction, and climate change. In her book she writes about her time at Brown as a first generation low-income student. She was interviewed by Trending Globally, a podcast by the Watson Institute, and Congressman David Cicilline '83 of Rhode Island wrote a praise quote for her book cover.
Aug, 2021
Aim High
Can a decentralized, encrypted national gun registry bridge the partisan divide?
Read More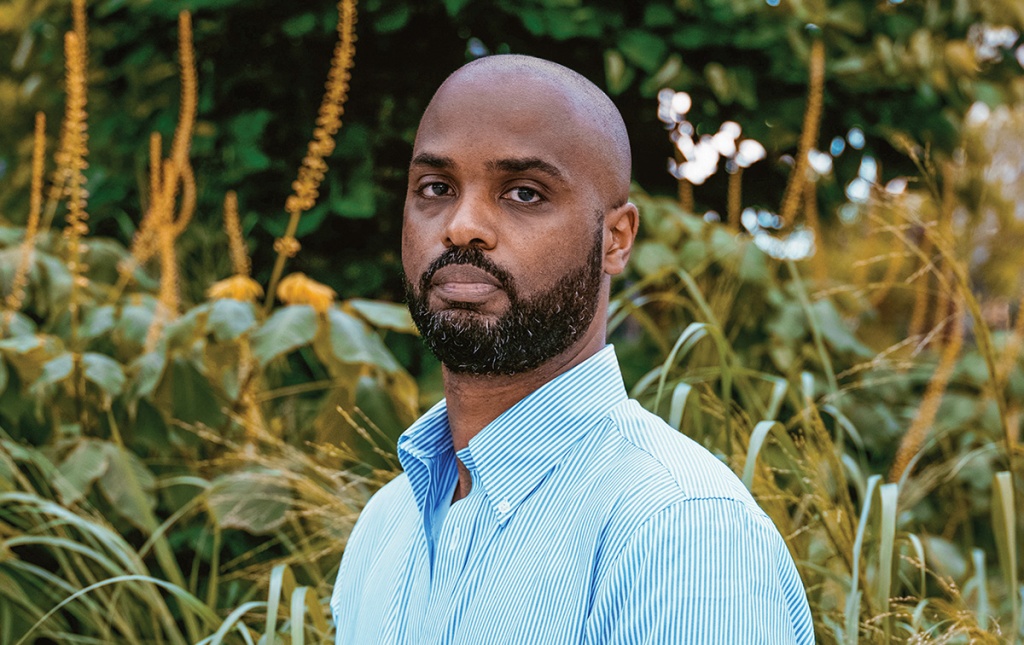 Jun, 2021
Emerging Victorious
Meet seven of the many exemplary students who thrived—and graduated—despite the pandemic.
Read More
May, 2020
Nevertheless, They Persisted
Meet seven extraordinary students graduating into a new world.
Read More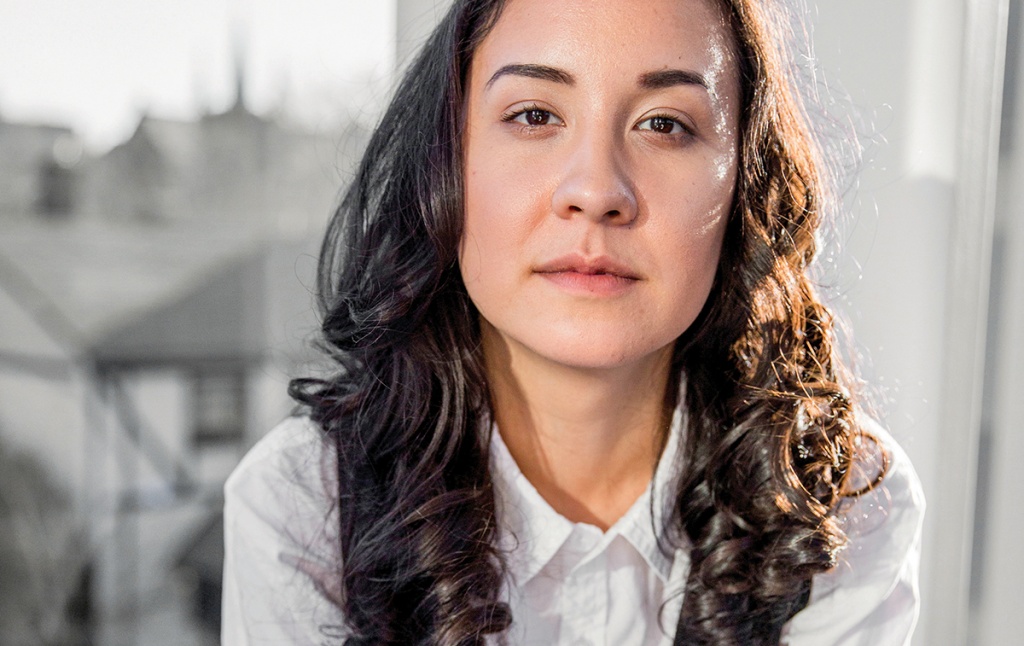 Nov, 2018
The 0.3 Percent
Brown's small but expanding community of students who are military veterans
Read More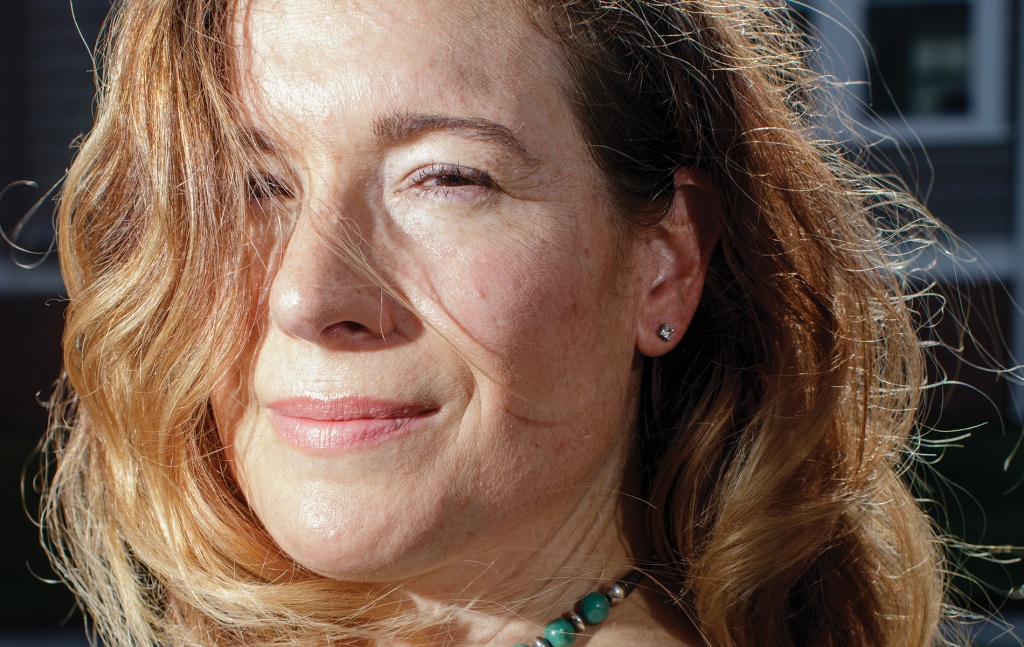 Obituaries
No obituaries found for this class.