The Arts
DIY Influencer
A craft blogger takes off
January 3rd, 2020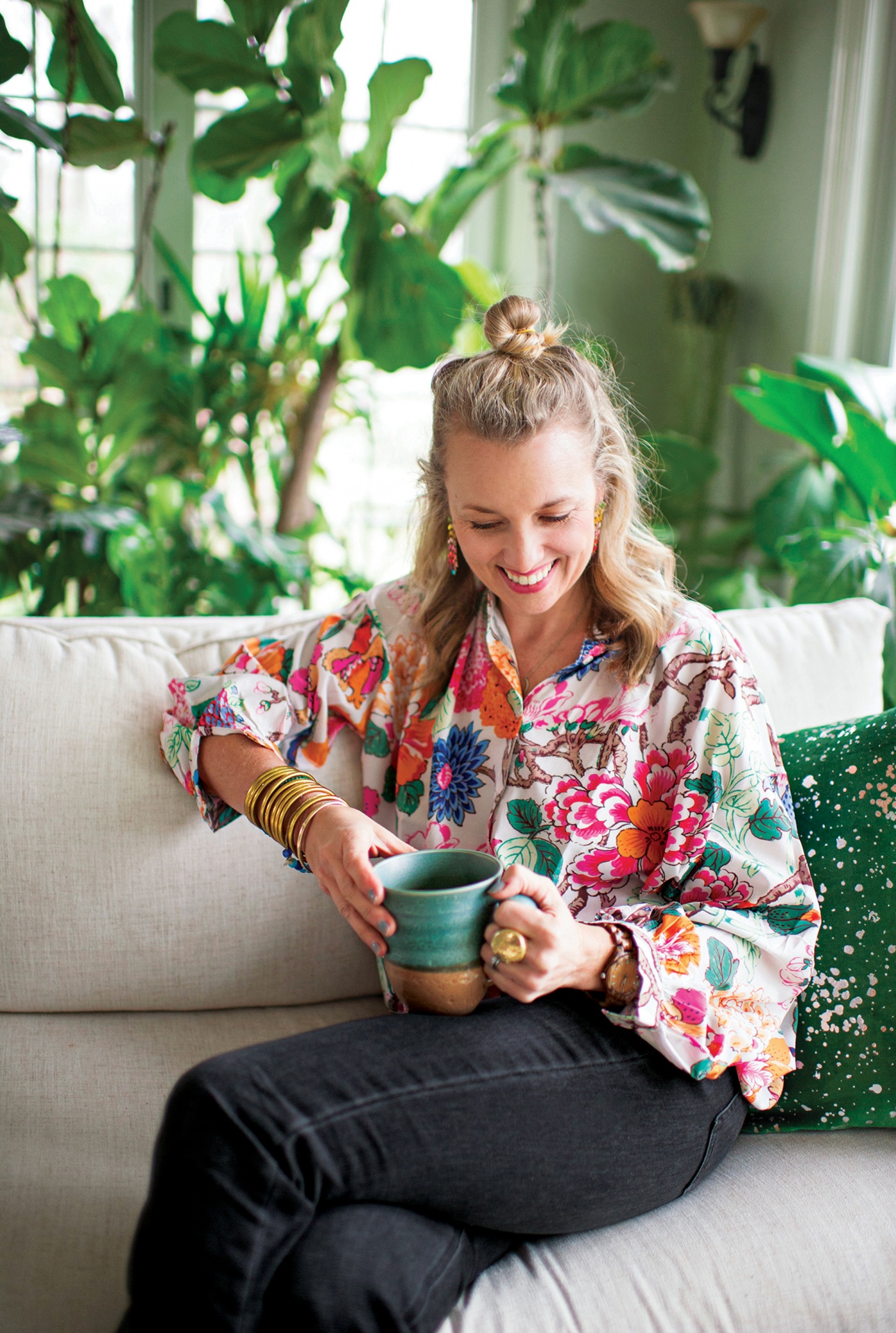 When Charlotte (Martin) Smith '97 left New York City for suburban Connecticut in 2012, she already had three young kids—two more would follow in just a handful of years—and a rambling hundred-year-old farmhouse to decorate. But after over a decade as a city dweller and with a career as a public school guidance counselor behind her, she wasn't sure what she wanted to do with the rest of her time. She felt a pull to write, but she also loved to work with her hands—crafting, DIY projects, home decor endeavors. "I've always been creative and crafty," says Smith, who was toting knitting needles around during her years at Brown, well before cozy yarn stores and Etsy shops became part of the zeitgeist.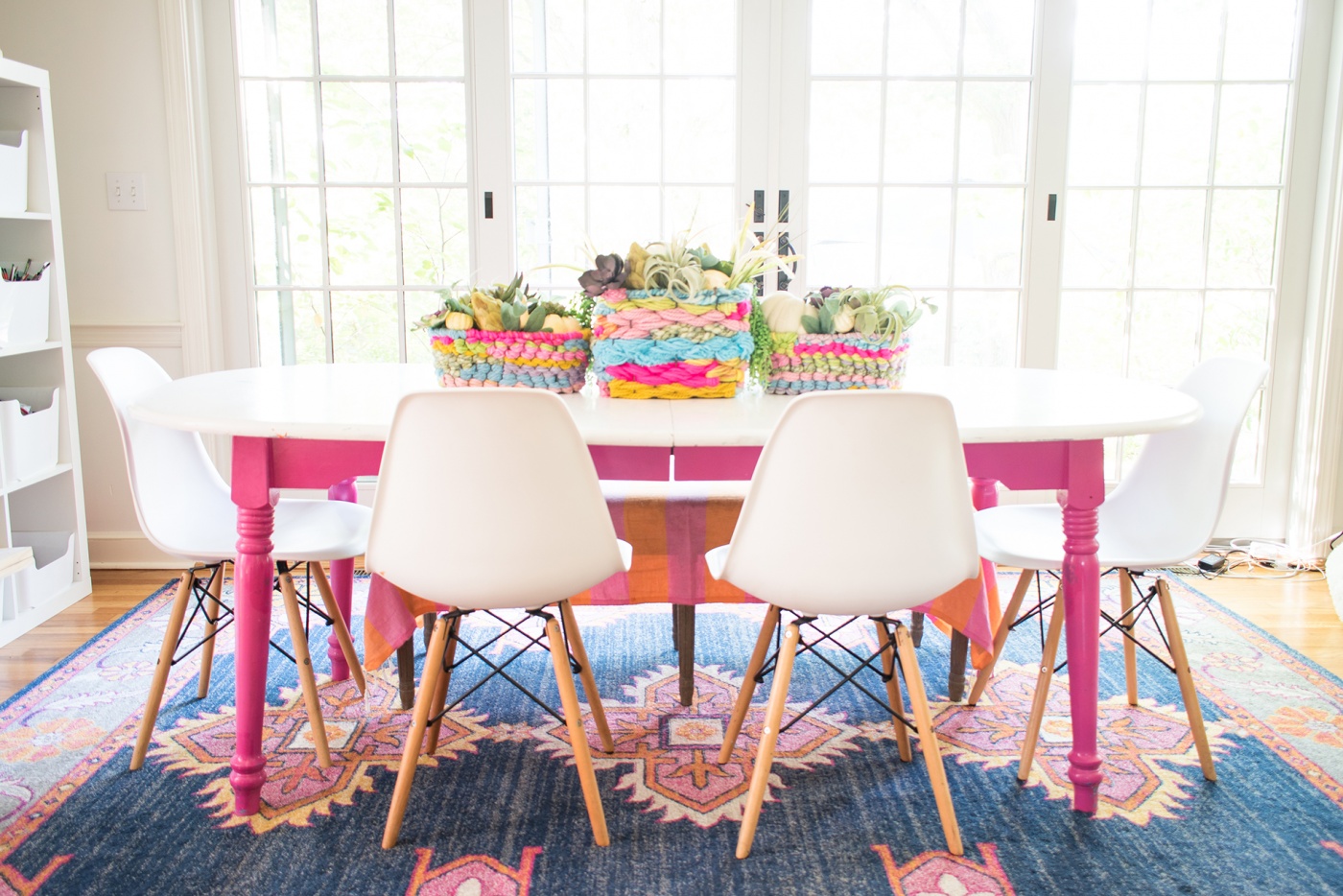 So just a few months after moving in, Smith set up a website and blog and published her very first post. AtCharlottesHouse.com was, at first, "all over the map," says Smith. (It also had a different name: Ciburbanity, a mashup of city-suburb-insanity, which sort of encapsulated her state of mind at the time.) The site covered the gamut—decor, kids stuff, parenting essays—but eventually morphed into what it is today: a cacophony of color and purposefully mismatched style, beloved by fans of her inspired and cheerful designs and her can-do, roll-up-your-sleeves-and-grab-your-power-drill attitude.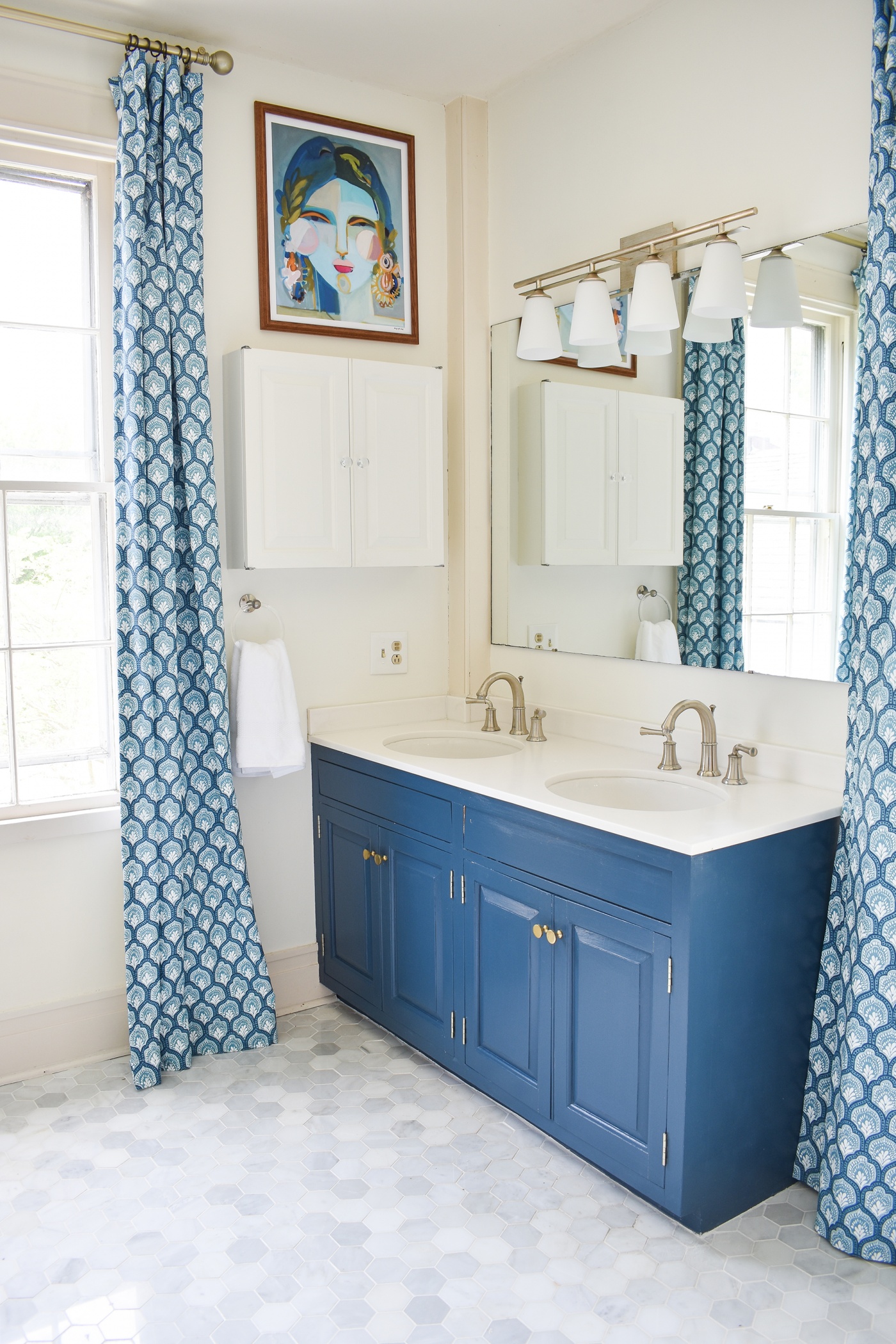 She tackles projects like creating a daybed in a kid's room—by hand, from scratch; reupholstering cast-aside flea market chairs; creating a kitchen "command station" able to corral everything a family of seven needs to run (semi) smoothly. She quickly found her voice, and her style—self-described as fun, frugal, and eclectic. Others have taken notice, including her 29,000 Instagram followers. Smith appears monthly on news affiliates all over Connecticut and Massachusetts, offering up seasonal decor ideas and craft projects. Her weekly Sunday morning flea market expeditions became hugely useful when she appeared on the HGTV show Flea Market Flip.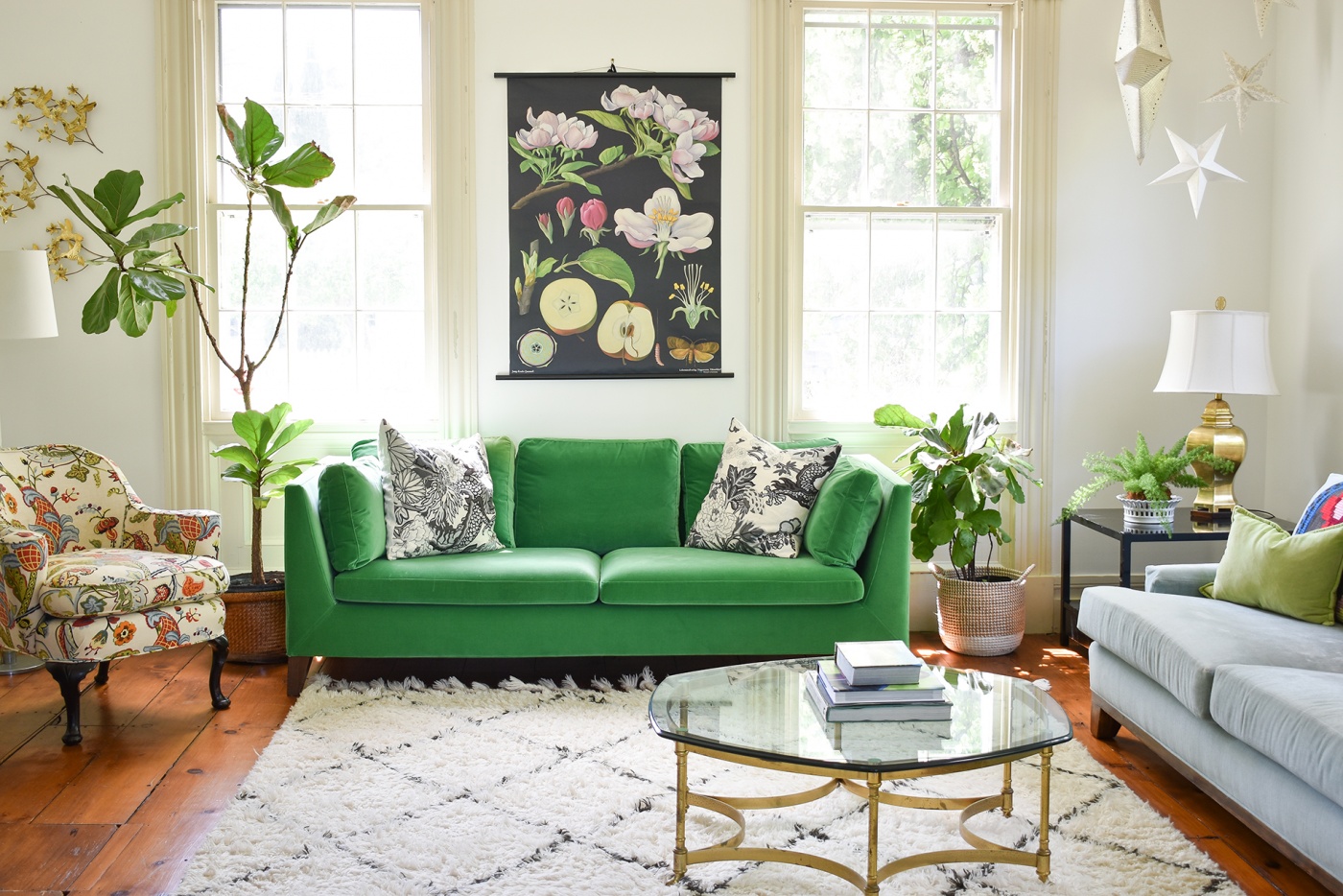 But one of the most rewarding things about being in the crowded DIY and decor space has been Bloggers Heart Habitat. This is a project Smith dreamt up years ago as a way to marry her industry connections and her decorating skills with her desire to help other people make their homes as cozy and functional as possible. To date she has helped furnish and decorate six homes in Connecticut that Habitat For Humanity provided to families in need. "I truly believe that there's a sort of self-esteem that comes from being in your home. Everyone has a house and everyone should feel safe and happy there," says Smith. If she has a design philosophy, it's almost a twist on the venerated Nike slogan, Just Do It—except for Smith, it's more Just Try It. "DIY and design is mostly just a series of incremental decisions," she says. "One step at a time you can make a house feel unique to you."