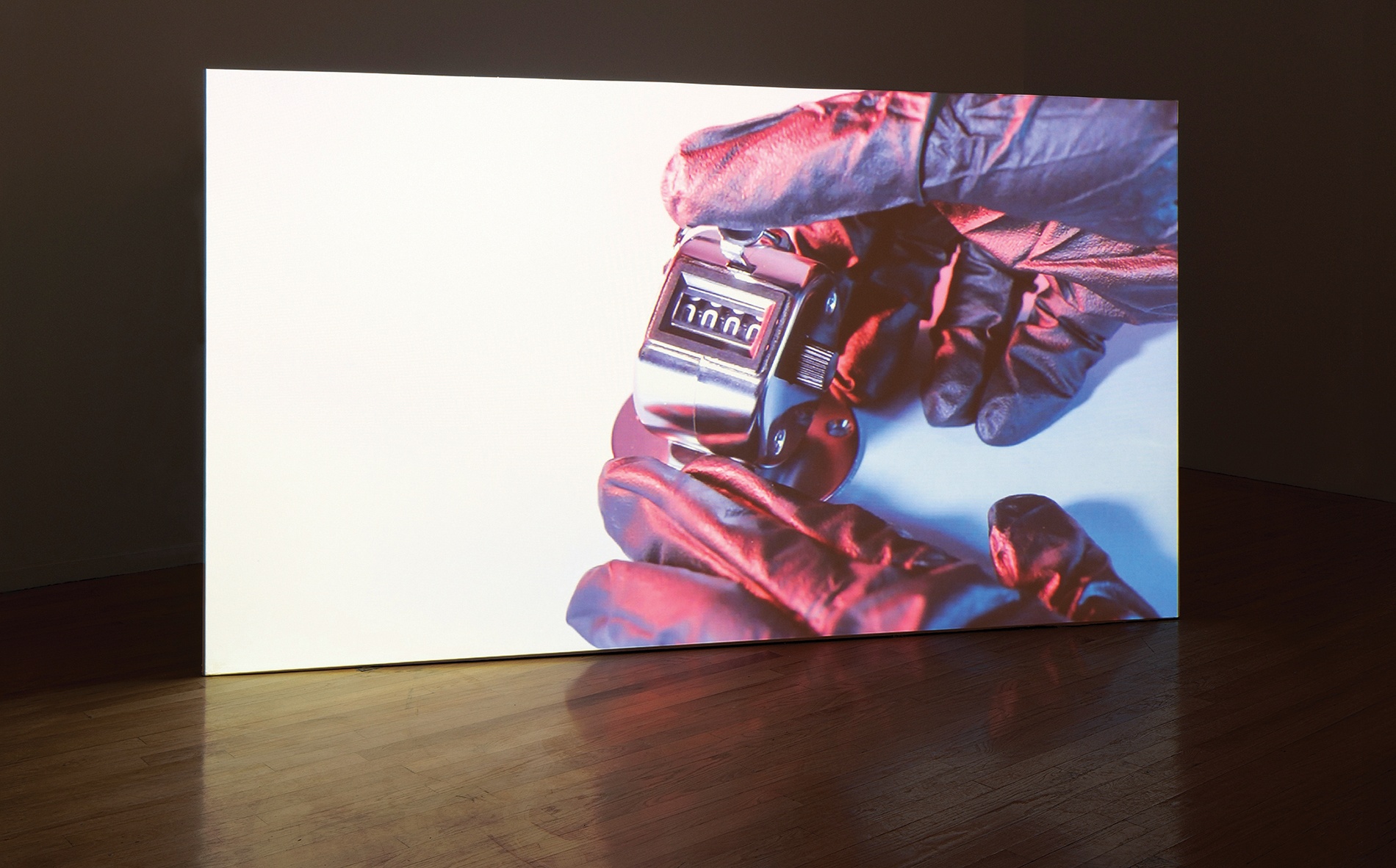 The Arts
Not Just "Another Mural"
The fearless work of Jibade-Khalil Huffman '05 MFA
January 12th, 2021
For six weeks this summer and into the fall, artist-poet Jibade-Khalil Huffman '05 MFA helped Tucson's Museum of Contemporary Art defy the coronavirus shutdown. Using the shuttered building's glass facade as a canvas, like a giant light box, Huffman's audiovisual work "Action Painting" was visible during the day as well as the evening.
It became a place where people gathered. Huffman was particularly touched by an Instagram post of a twentysomething African American woman and her friend sitting and listening to the piece. "That brings me so much joy," he recalls. "That's who I made this for, to have this kind of moment to just listen and think, not be bombarded with more deaths but rather this sense of joy and resistance."
Huffman talks a lot about joy. The piece features various marching bands and an orchestra tuning up but never starting. Stokely Carmichael and Nina Simone talk about Blackness. An activist explains how to deal with tear gas—practical information. It's about activism not yet started, but efforts that should be approached with a musical spirit.
Huffman's work defies categorization. He constantly collects material—video clips, images from magazines, text—for his work. When pressed, he will say that his fundamental interest is "as an African American, how we see ourselves and how we're seen or depicted in the media." A published poet, he is interested in "forms of text that already exist and undermining or exploding them via poetry."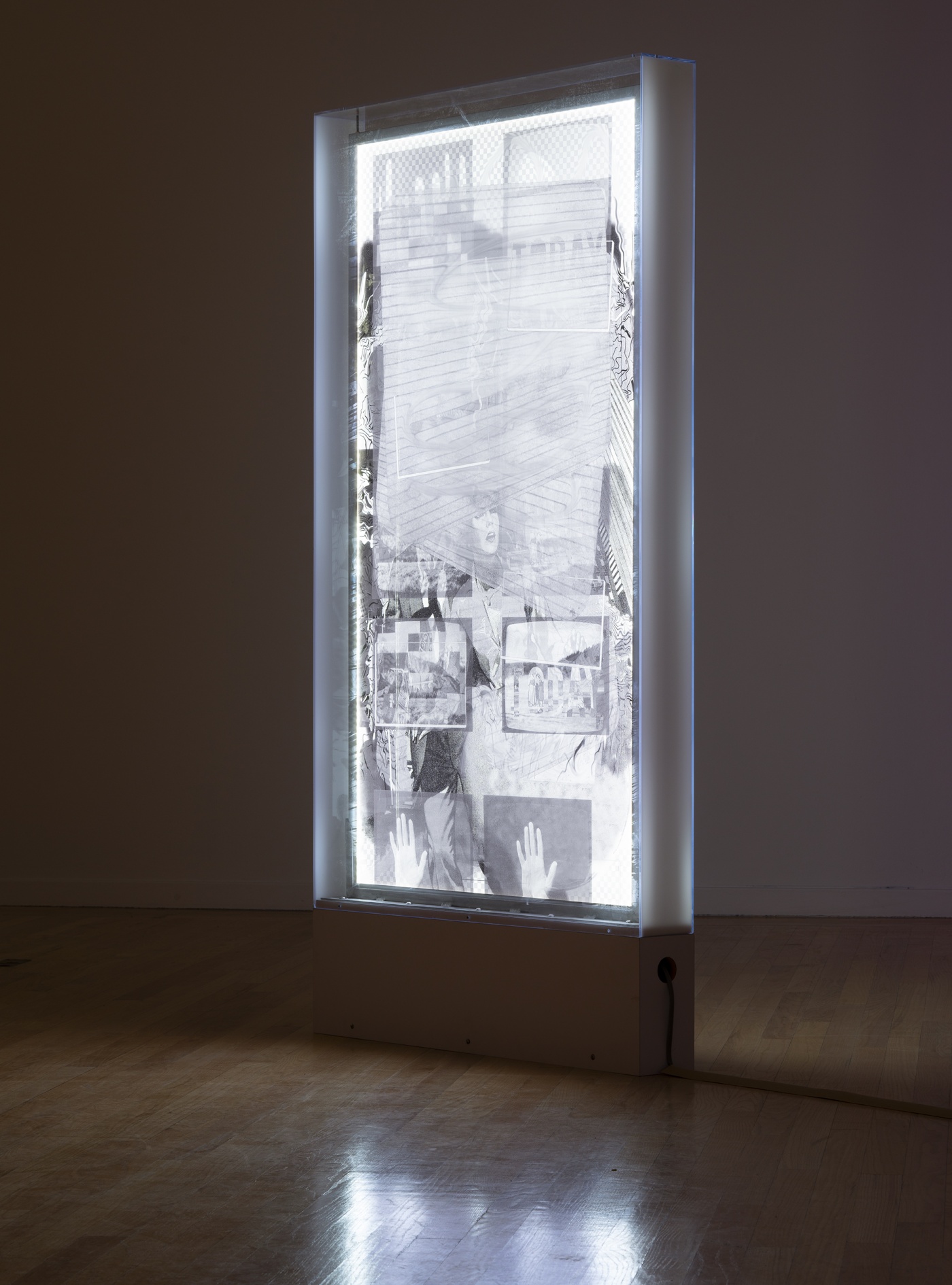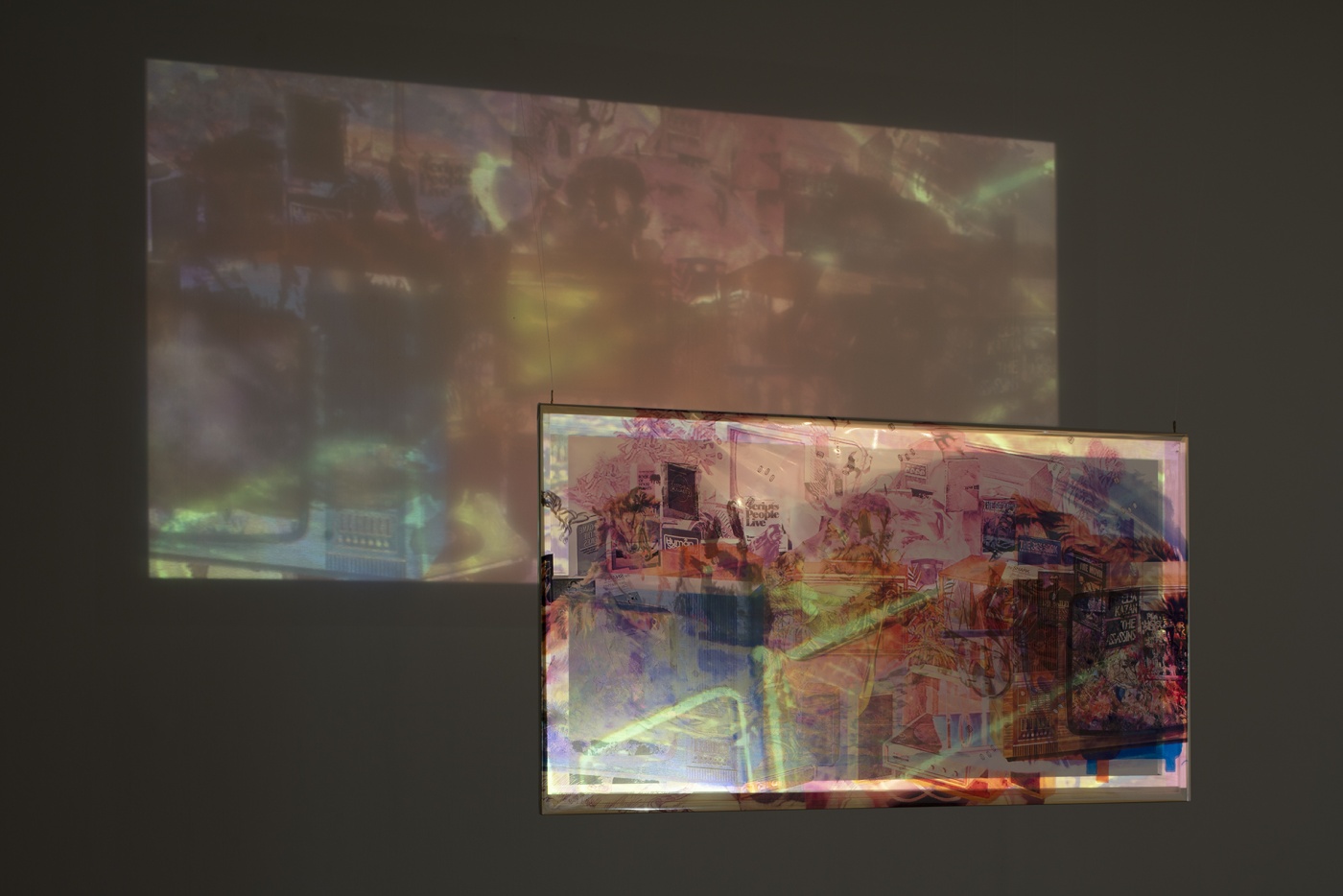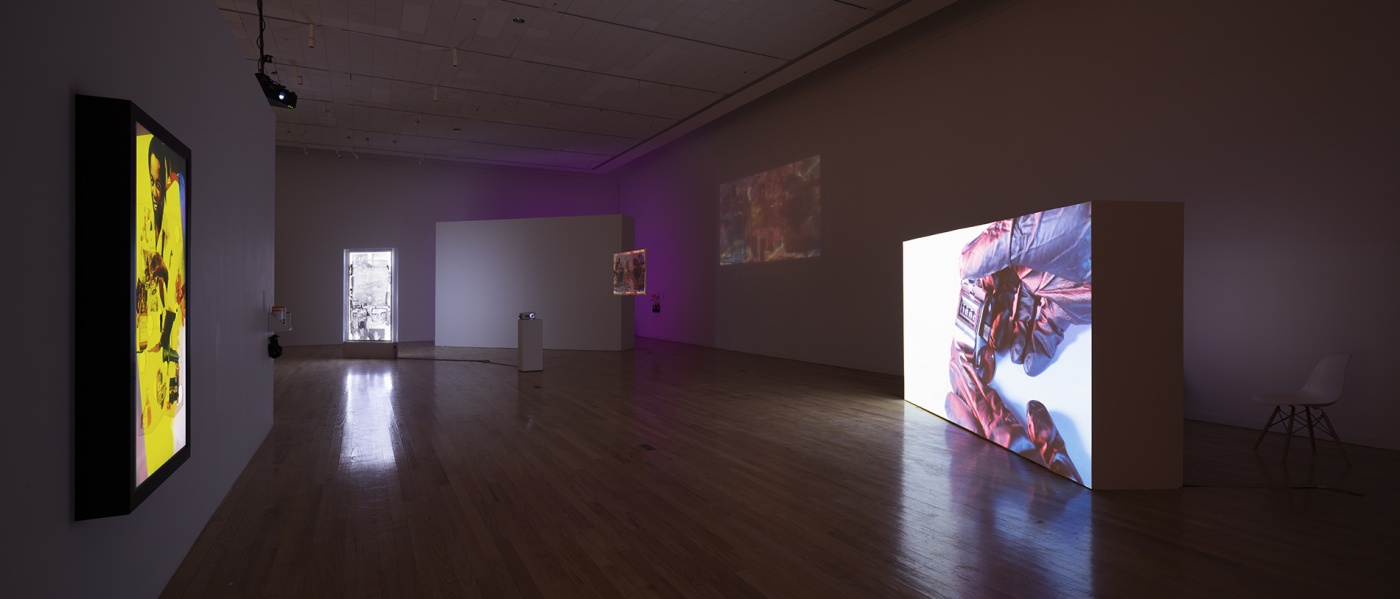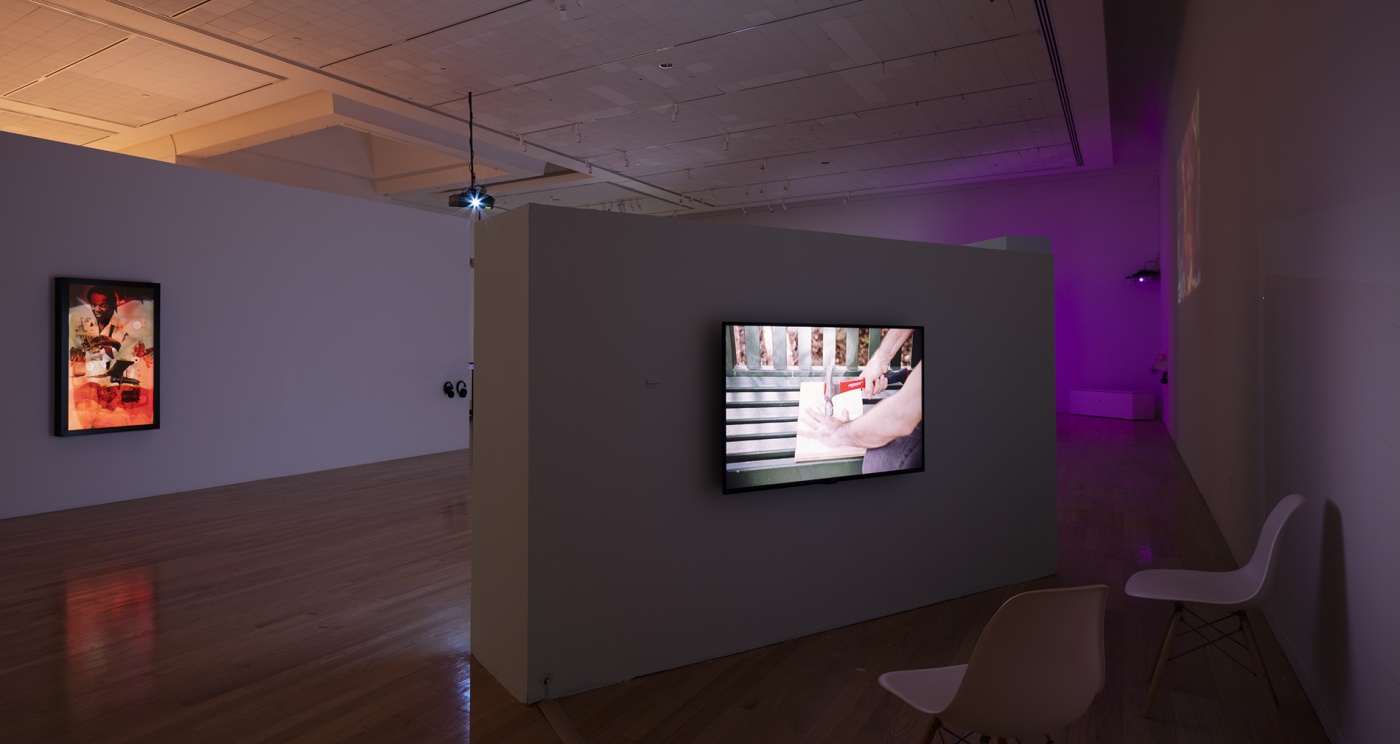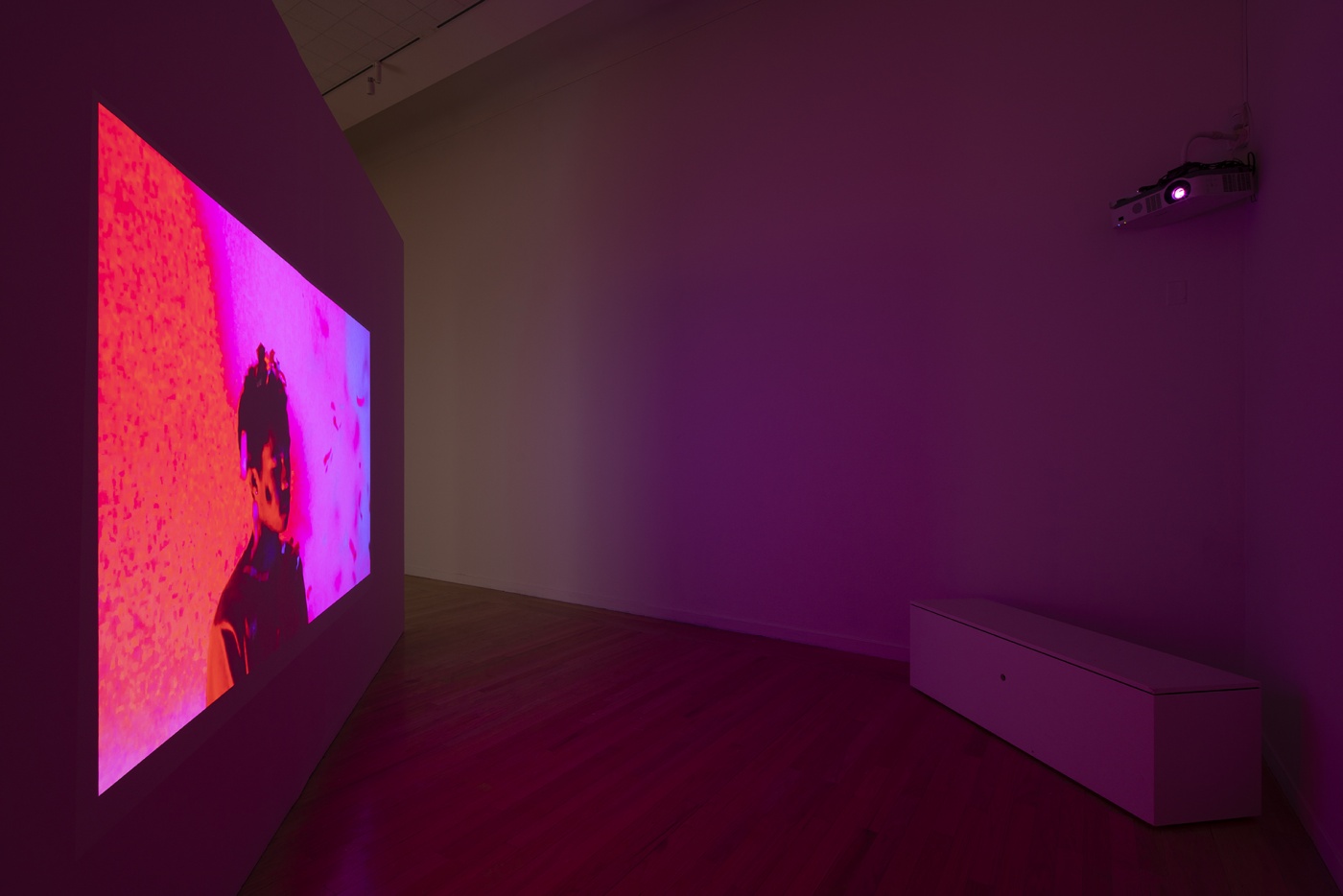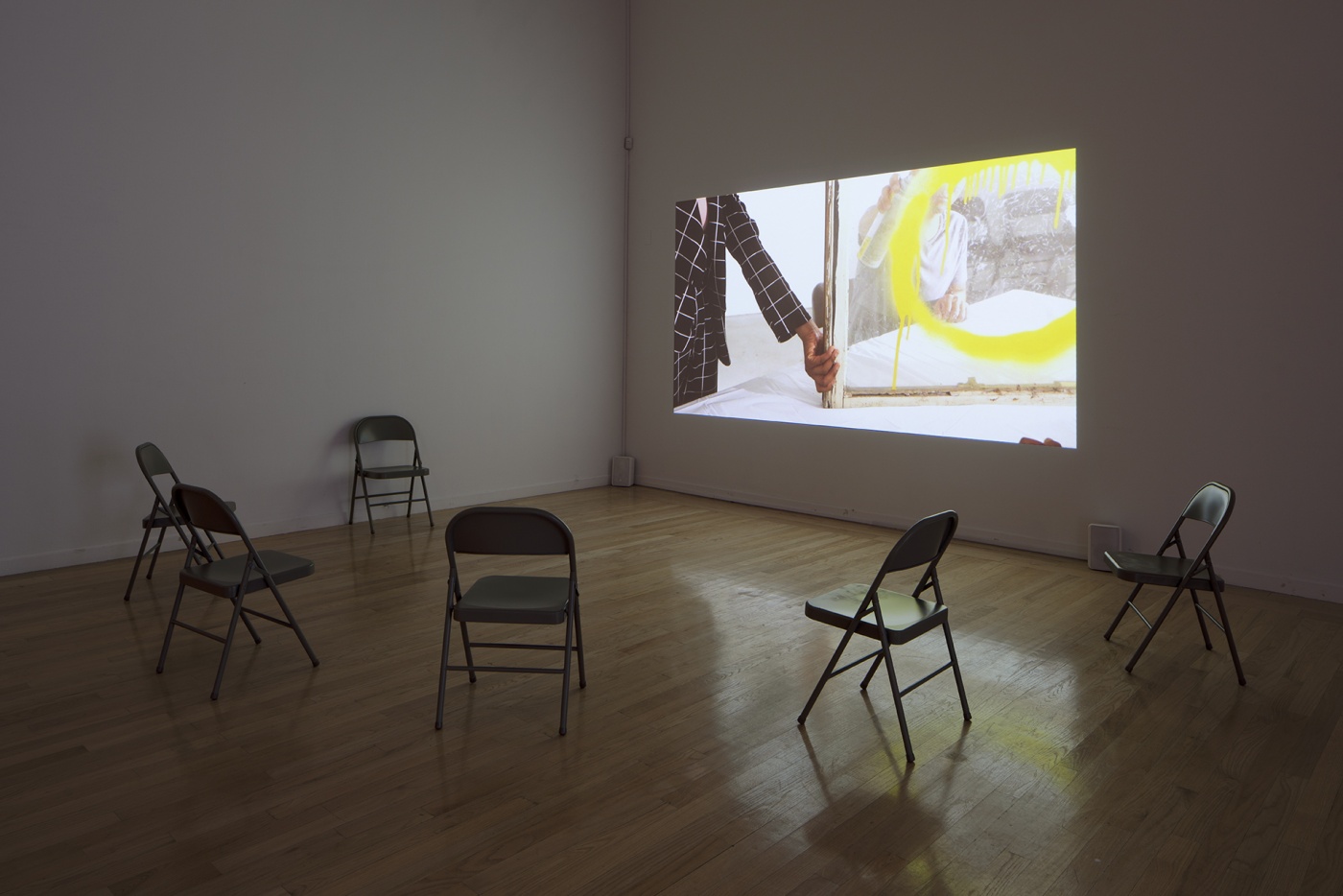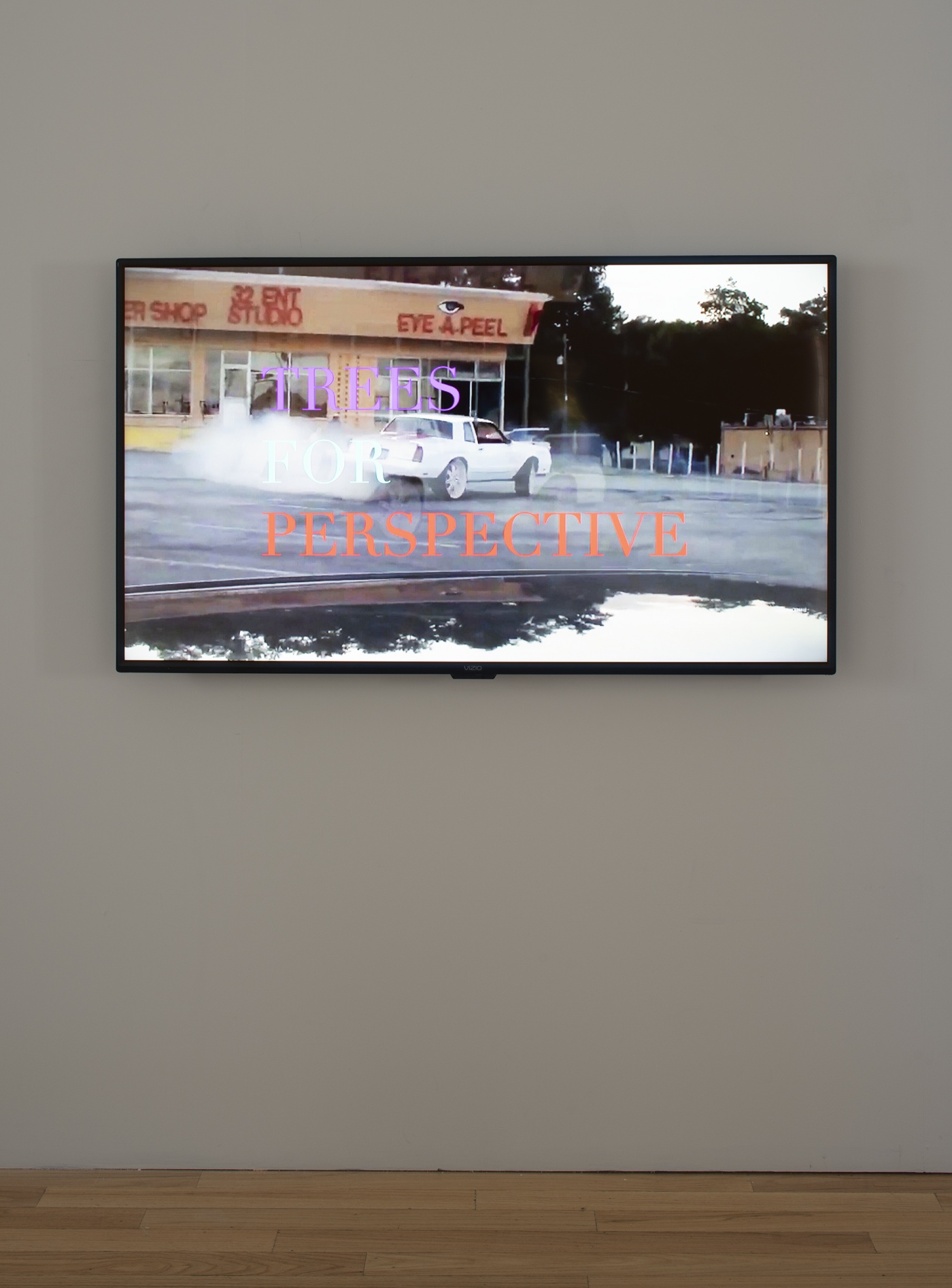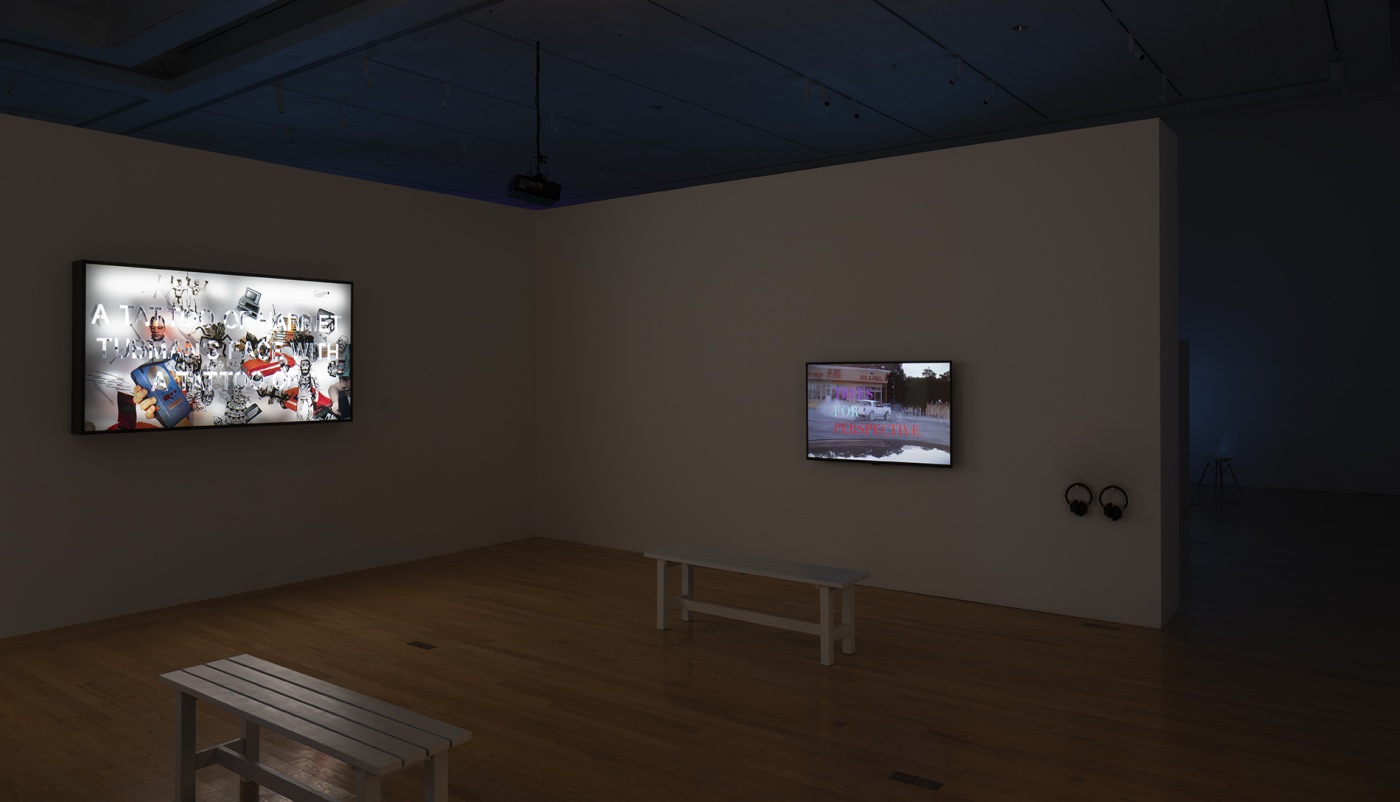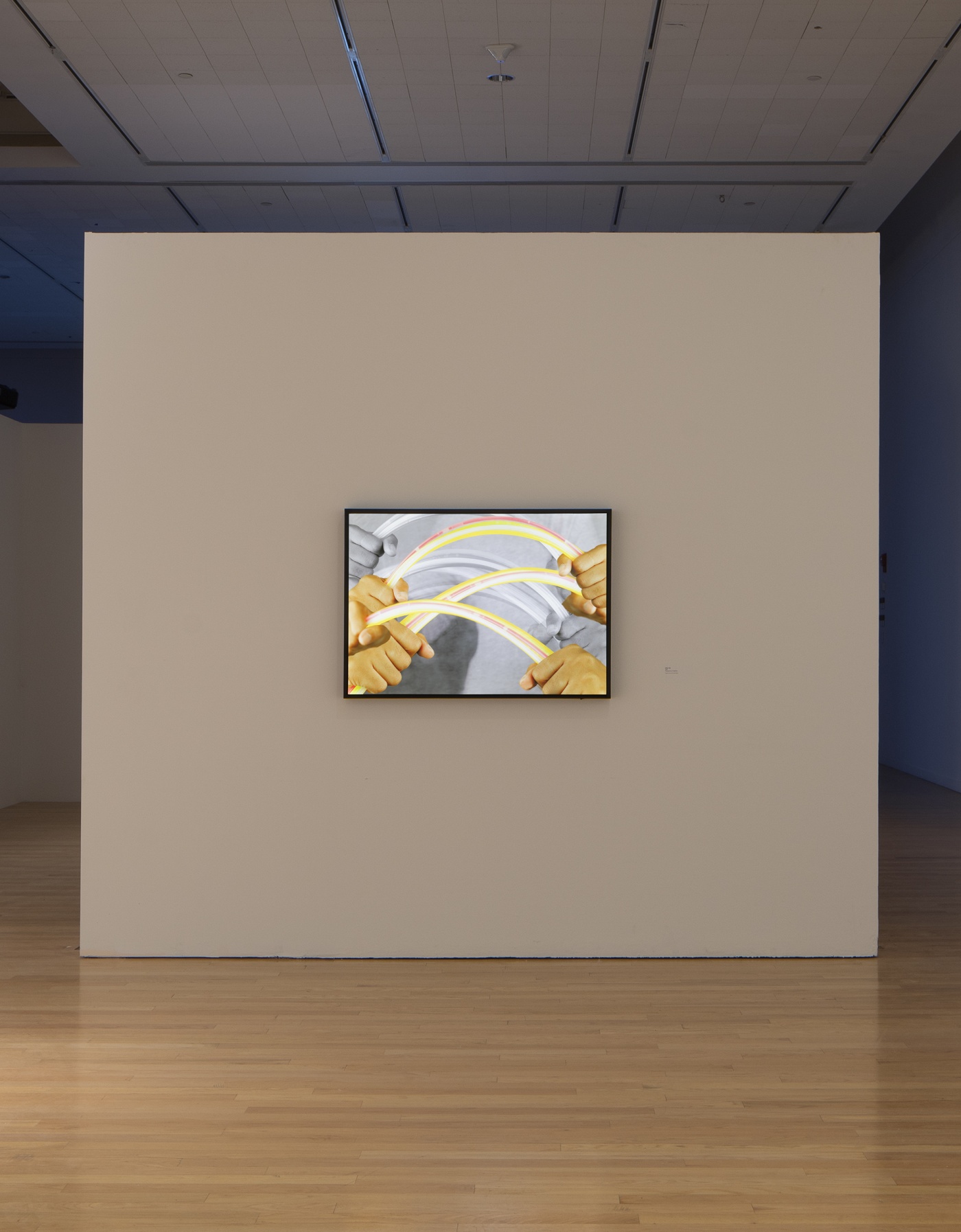 Through March, Huffman has an exhibit at Tufts University Art Galleries entitled "Now That I Can Dance." Though the show consists mainly of prior work, he is adding a piece that is his most explicit statement about police brutality. In a 2015 incident in Texas, a police officer used excessive force at a middle schooler's birthday party. "So I made this collage of news and cellphone photos of the incident with the image smashed in the middle," Huffman explains, "to reflect the rage of having to look at yet another image of police brutality."
At this writing, Huffman is preparing for two exhibits. For Magenta Plains, a gallery on New York City's Lower East Side, it's all new work. "Making this has been a way to survive this moment," Huffman says. For a show at Ohio State's Wexner Center for the Arts, he's expanding on a video about his time in Louisville, Kentucky, working on a public art project. A woman at a community meeting said (not specifically about Huffman's work),
"We don't need another mural." Huffman loved the quote so much that he made it the title of the video as well as the refrain. "I'm trying
to figure out how much of the current moment I want to put into it," he says, especially regarding Breonna Taylor's death.
Huffman's Brown MFA in literary arts helped form his fearlessness as an artist, particularly his work with Professor Thalia Field. "So much of my work comes out of things that I first thought about in that course ["The Foreign Home"] when I was 22 in Providence," he remembers. "That's probably the most meaningful part of that connection to Brown, the openness to mixing genres."