Science & Tech
Access to Capital
The new Dream Exchange, the first Black-owned stock market, aims for diversity and inclusion
June 7th, 2022
Stock markets can seem confusing and out of reach, for both potential investors and small-to-midsize companies that need access to capital. "The lay of the land of the capital markets has been made quite complicated—obfuscated, I'd say," Bruce Trask '87 says. "It doesn't really have to be that way, and it shouldn't be that way."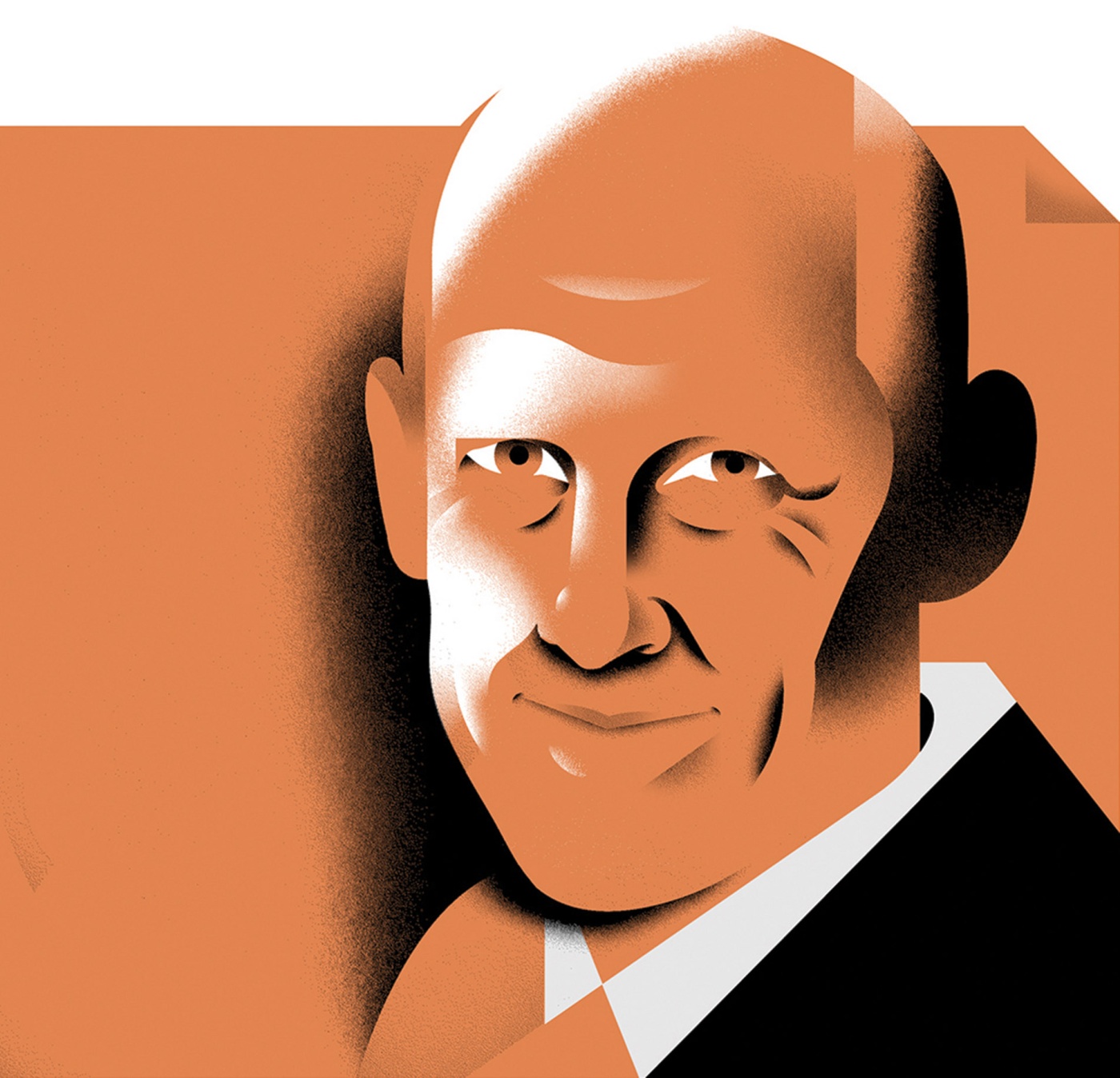 To fight this trend, Trask recently joined the new Dream Exchange as chief technology officer, bringing 30 years of key technical and managerial software experience, including finance and market technology, most recently as enterprise architect at NASDAQ. The first minority-owned stock market in U.S. history, the Dream Exchange will be equally welcoming to investors wary of playing in the same sandbox where big institutional players invest by algorithm and to smaller companies with entrepreneurs who want to stay in the driver's seat.
The launch later this year will start with a National Market Exchange, which operates like NASDAQ but with a proactive strategy for inclusivity. Then will come the Venture Exchange, a brand new tool to be created by the Main Street Growth Act. A proposed amendment to the Securities and Exchange Act of 1934, it would expand the types of companies that have access to capital markets—and the regulations and protections that come with them.
Currently, an entrepreneur with a company valued at $5- to $50-million is limited to raising money from venture capitalists, who then may exert control, like the tail wagging the dog. "A lead investor in a non-regulated situation may start to move the company in a different direction," says Trask, pointing out that entrepreneurs are "faced with this conundrum of how do I succeed and get capital without losing control?"
The Venture Exchange will create the opportunity for such smaller companies to raise capital from multiple small investors, so founders can focus on long-term strategies that reflect their vision. "We match best with entrepreneurs who are passionate about what they're doing," says Trask, "and want to hold on to their companies."
On the Dream Exchange's website, dreamex.com, thousands of business owners have expressed interest, says Trask. Its team holds monthly seminars and webinars to demystify stock exchanges for companies as well as their potential investors.
For Trask, this is his chance to make a difference. He thinks back to his time at Brown as an electrical engineering concentrator and the spirited social activism he saw on campus. "I don't know if you would label what we're doing with the Dream Exchange as social activism," says Trask. "But we're seeking to improve society."