GS Class of 1995
Jan, 2022
Seeking Global Stories
Keeping pace with 10,000 alums outside the U.S.
Read More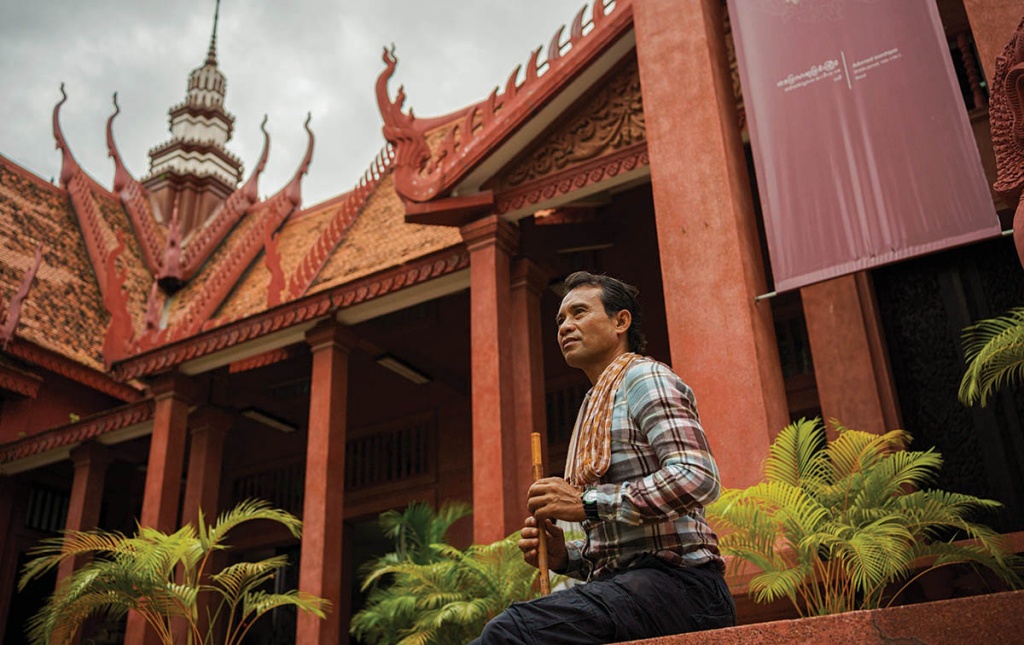 Sep, 2019
Claudia Moscovici '95 AM, '97 PhD had her book Holocaust Memories: A Survey of Holocaust Memoirs, Histories, Novels, and Films published on June 15 by Rowman and Littlefield Publishing Group.
Jul, 2019
Joan Hoost McMaster hosted Junior League of Rhode Island members and their guests at the Brown Faculty Club on Saturday, April 27, for the 5th Annual Women Authors Luncheon. The guest authors were Emily Arnold McCully '61 and Mary-Kim Arnold '93, '95 MFA. McCully has written and illustrated more than 30 children's books and was awarded a Caldecott Medal. She spoke about her most recent book, She Did It!, a compendium of the success stories of 21 prominent American women. Arnold is a writer, poet, and visual artist, and serves as a visiting lecturer in English at Brown. Her new book, Latency for the Long Moment, is a memoir of her life as a South Korean orphan who was adopted and raised by American parents. She describes her continuing search for her birth mother over the years and wonders what life would be like if they were to meet some day. Following the authors' presentations, there was a book-signing. Joan writes: "A delightful afternoon!"
Mar, 2019
Brown physics professor and codirector of Brown's Presidential Scholars Program, Stephon Alexander '95 ScM, '97 ScM, '00 PhD, has been elected president of the National Society of Black Physicists. His research work focuses on the interface between cosmology and particle physics.
Mar, 2019
Christopher Pugliese '95 AM completed his EdD in Educational Leadership from Neumann Univ. in Aston, Pa. The title of his dissertation was The Study of the Influence of Bidirectional Teacher-Student Relationships on Teacher Wellbeing. Chris looks forward to implementing the findings in order to improve relationships and wellbeing in schools.
Jul, 2018
Malaria Man
Seeking the vaccine for the world's #1 child killer
Read More